New website connects you with nursing home residents so you can reach out and send a letter to make their time a little less lonely
With Level 5 restrictions ongoing we can no longer visit our loved ones in nursing homes and we're all feeling a bit lonely because of it. Thankfully the amazing team at An Post have stepped up to help raise resident's spirits. They are now offering free post to nursing homes until the end of January.
You can make someone's day by writing them a letter or send them a little gift! To encourage you to write/send a gift to a resident, the kind duo behind Care Pack, Geraldine Monaghan and Stephen Griffin, have linked in with nursing homes and put together a database of names of residents who would love to hear from you.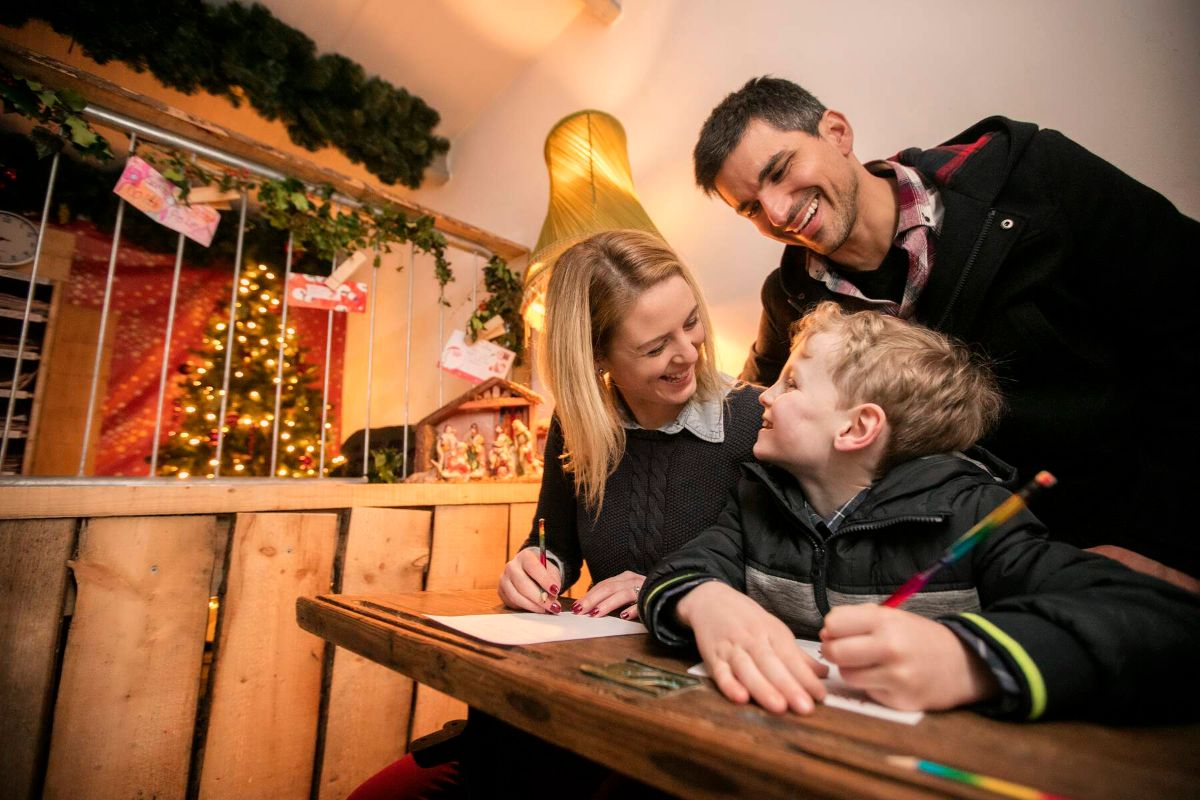 Through their website it's easy to get the name of a resident to send your letter to. It is automated so you'll quickly receive an email with a resident's name and address. Click HERE if you would like to take part in this amazing project. Care Pack are incredibly grateful to all those taking part.
The website was set up to help speed up the process of getting a name as due to the overwhelming response they could not get back to everyone. The FAQ page explains the process in detail and you will also find a list of gift ideas to send to a resident.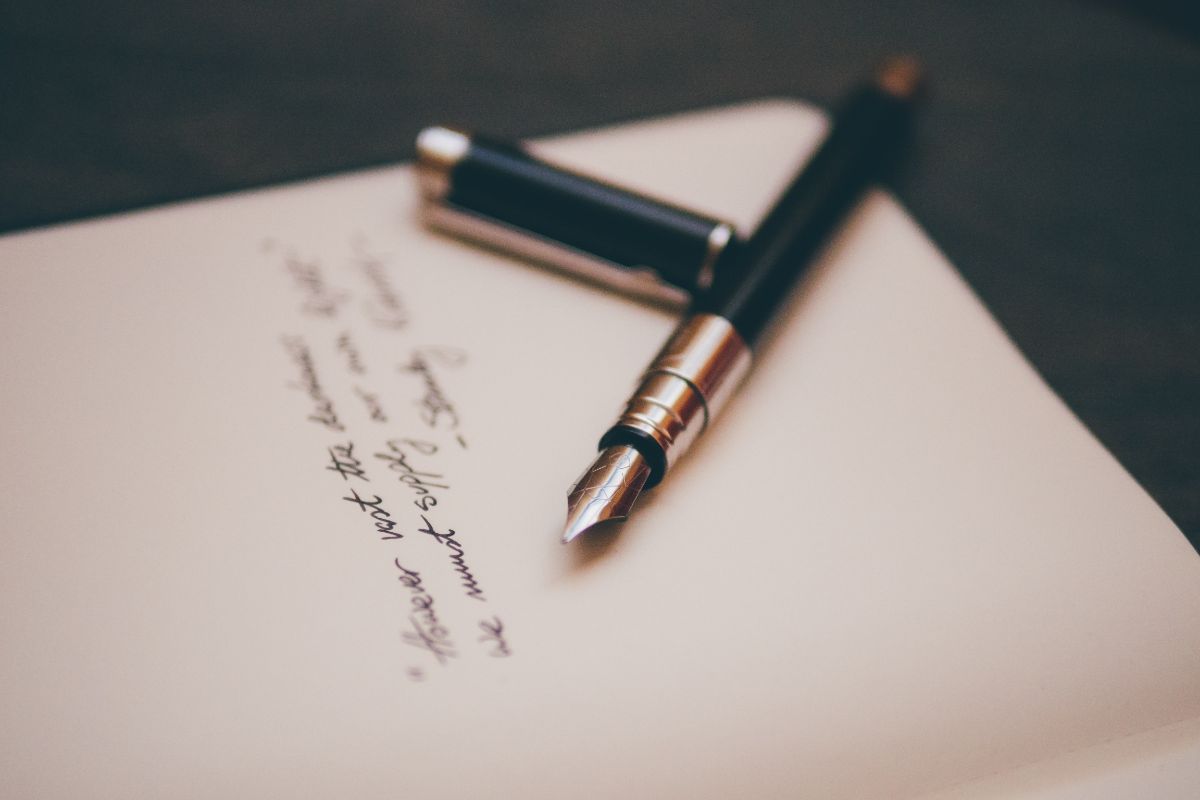 Care Pack currently have more residents than volunteers so they are hoping that you will take part and help spread the word about this incredible project. You can also see a map of all the Nursing Homes who have already signed up to take part. The green ones have been done and the blue are in progress. All Nursing Homes are welcome to sign up by getting in contact at info@carepack.ie
It's heartwarming that we are wrapping our seniors in a blanket of love and showing them that while they may be safely tucked away due to Covid-19, they are still very much a part of our thoughts and hearts. Hopefully your gifts will lift their hearts too!