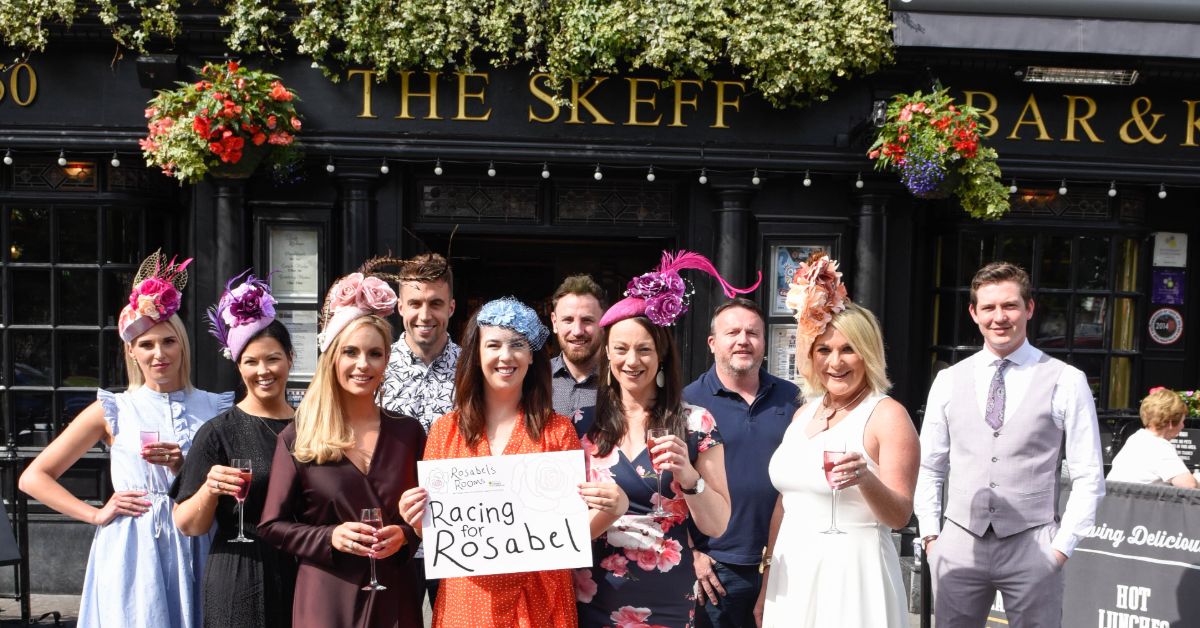 Racing for Rosabel – Get your Tuesday Race Day off to a Winning Start
On Tuesday July 30th, The Skeff Bar will hold Racing for Rosabel, a stylish and entertaining pre-racing event in aid of Rosabel's Rooms. Running for the 2nd year in a row, the organisers are delighted to hold an event to raise money for such a great cause and local charity.
The story behind Rosabel's Rooms is a deeply tragic one; Rosabel Mary Monroe, daughter of Gary Monroe and Suzanne McClean, was only 16 months old when she unexpectedly passed away on April 21st 2017. In her father's words "She was an angel who flew too close to the ground" and sadly she passed away in her cot at home, her death has remained an unexplained tragedy of a beautiful soul taken too soon.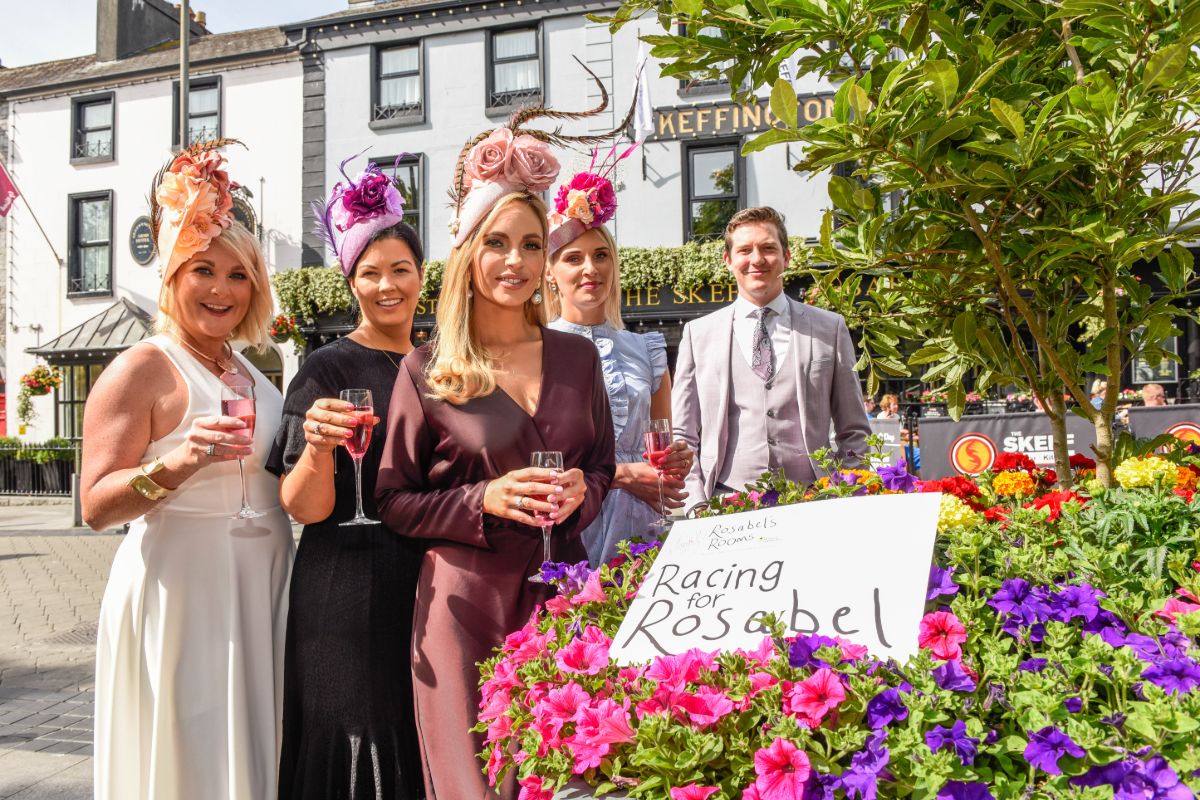 In the wake of such emotional turmoil, both Suzanne and Gary decided there needed to be a better form of support for bereaved parents in the throes of grief. Thus, founding Rosabel's Rooms – An organisation that provides bereaved families and parents with the facilities they need to grieve in peace and comfort in the after-math of child-loss.
Rosabel's Rooms charity is working toward providing:
Family-friendly bereavement suites in hospital emergency departments nationwide, which will provide people with comfort and dignity while processing their loss.
Providing financial support to families following the death of a child or young person, which will help them in their time of need regarding taking time off work, funeral costs and so forth.
Ensuring that therapeutic support and counselling is made available to those affected immediately after the death of their loved one.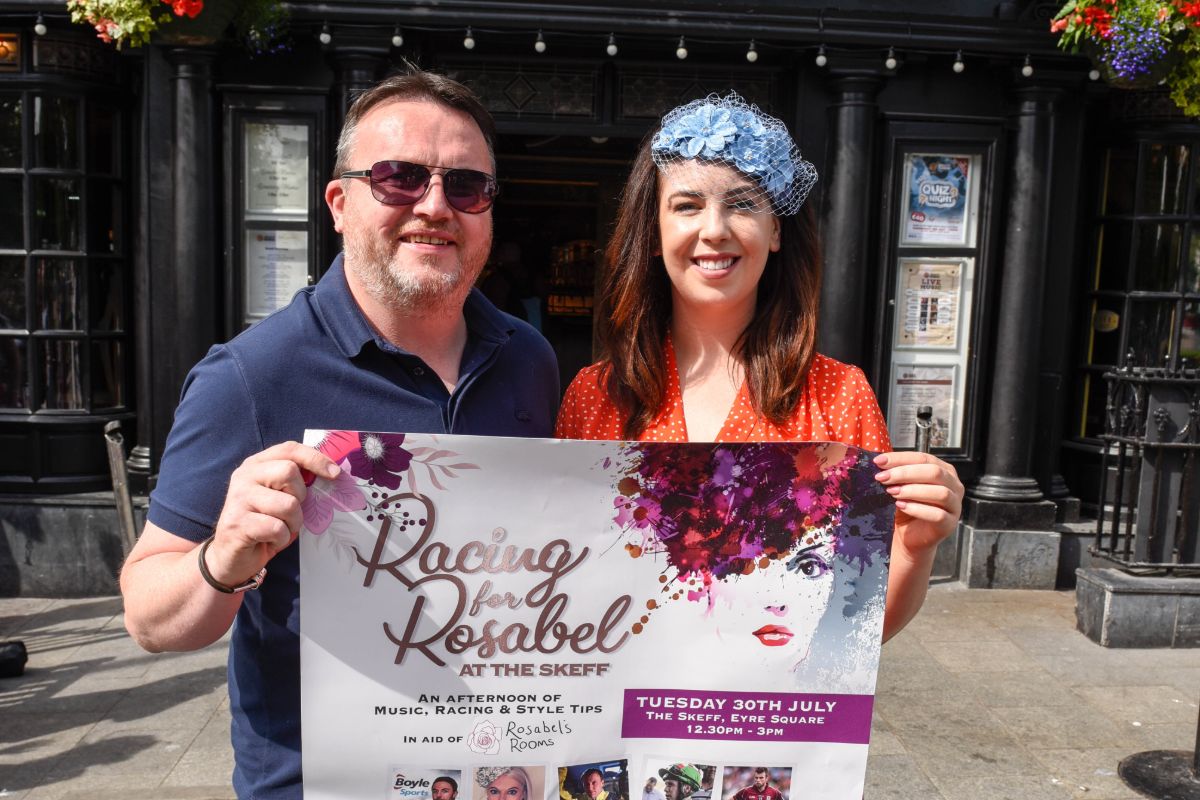 Tickets are €39. Buy your ticket on Eventbrite here or at The Skeffington Arms Hotel reception desk.