This year's Galway Races will be a little different to usual. But you can still enjoy it!
Even though we can't physically be at the races, there are still loads of ways to spend Race Week in the city that will allow you to soak up the atmosphere and have the craic while keeping yourself and your loved ones safe. So, we've rounded up some of the best things to do this week that will guarantee a lot of fun...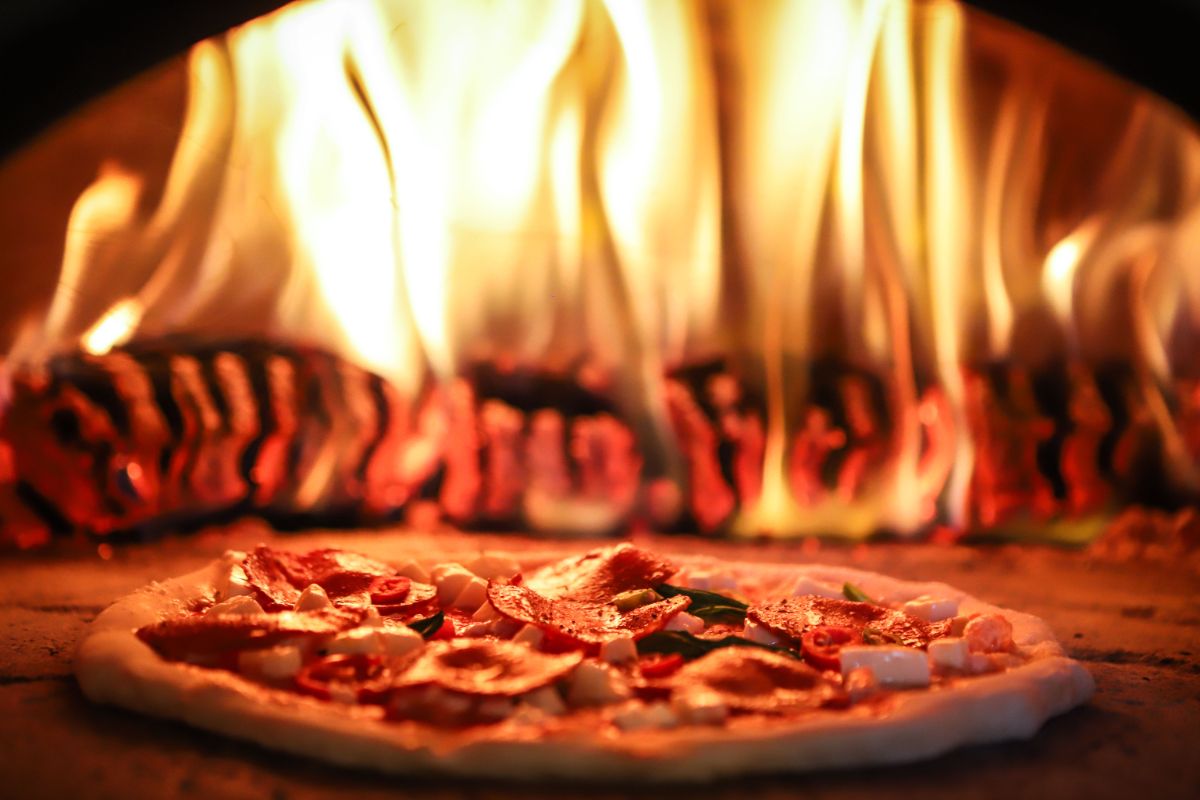 THE SOAKAGE
An absolutely vital part of any week in Galway; the grub! There might not be a "champagne tent" this year, but you can still get glammed up and enjoy a prosecco brunch! Hyde Bar's Brunch game is off the charts, and they are serving every day! They have have an amazing menu and one of the country's largest selections of gins, which really is an ideal combination. If you're not heading in to town, The Connacht Hotel have a seriously tasty brunch, full bar, delicious coffee and loads of space for the gang. If the weather's good, though, there's only one place to go and that's O'Connell's Beer Garden. Now serving the holy trinity of 1) Pints 2) Dough Bros Pizza 3) Handsome Burgers, their beer garden will give you that perfect mix of soakage and spirit.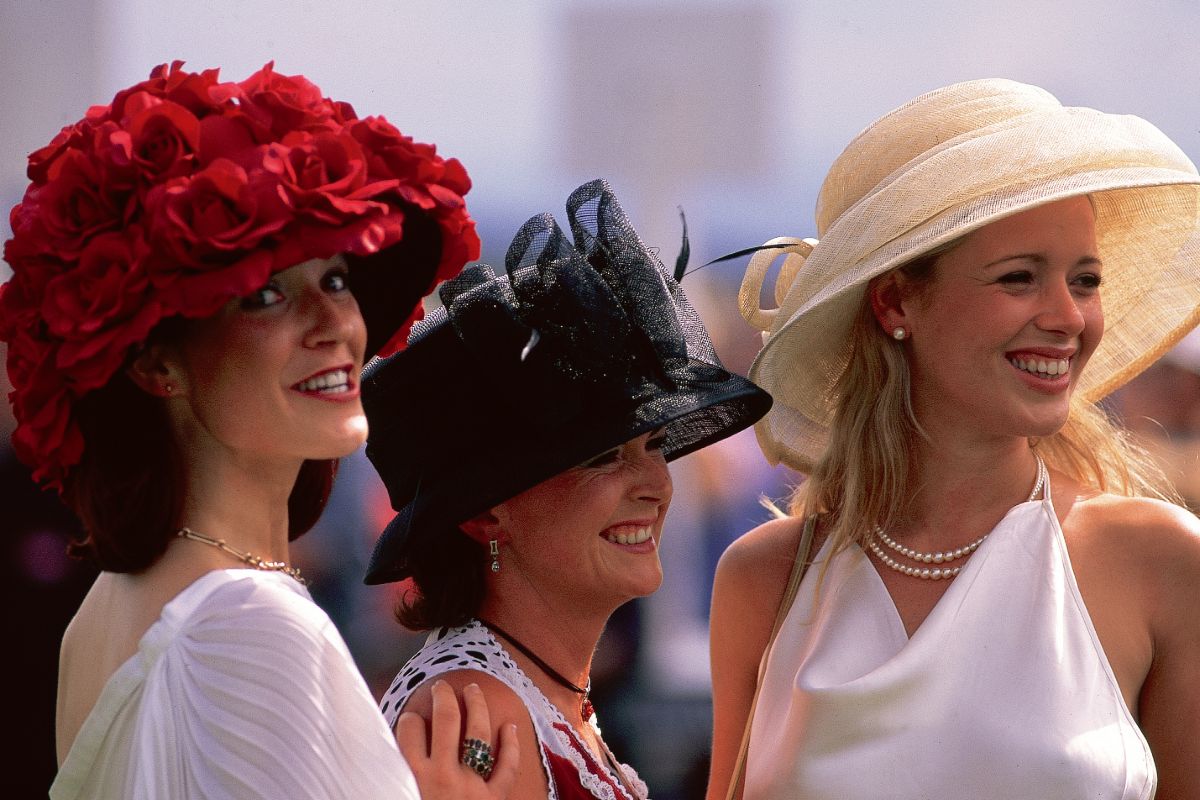 AT THE (VIRTUAL) RACES
If you're aching to get right to the heart of the action, there are a few options in Galway that will satisfy your cravings and make you feel like you're in Ballybrit! Taylor's Bar will have all the racing on their screens, tasty chicken fried up in their beer garden and plenty of Guinness, cocktails and loads of other drinks to quench even the mightiest of thirsts. Their location in Galway's Westend is ideal for that party atmosphere. Or you can head out to Loughrea Hotel, where they are bringing the Races to you! For just €59 per person, you can treat yourself to a Prosecco Reception from 4pm, a four course meal and table service while you watch the Races live on the Big screen, followed by live music from 8pm and great offers on rooms if you want to stay the night! More HERE.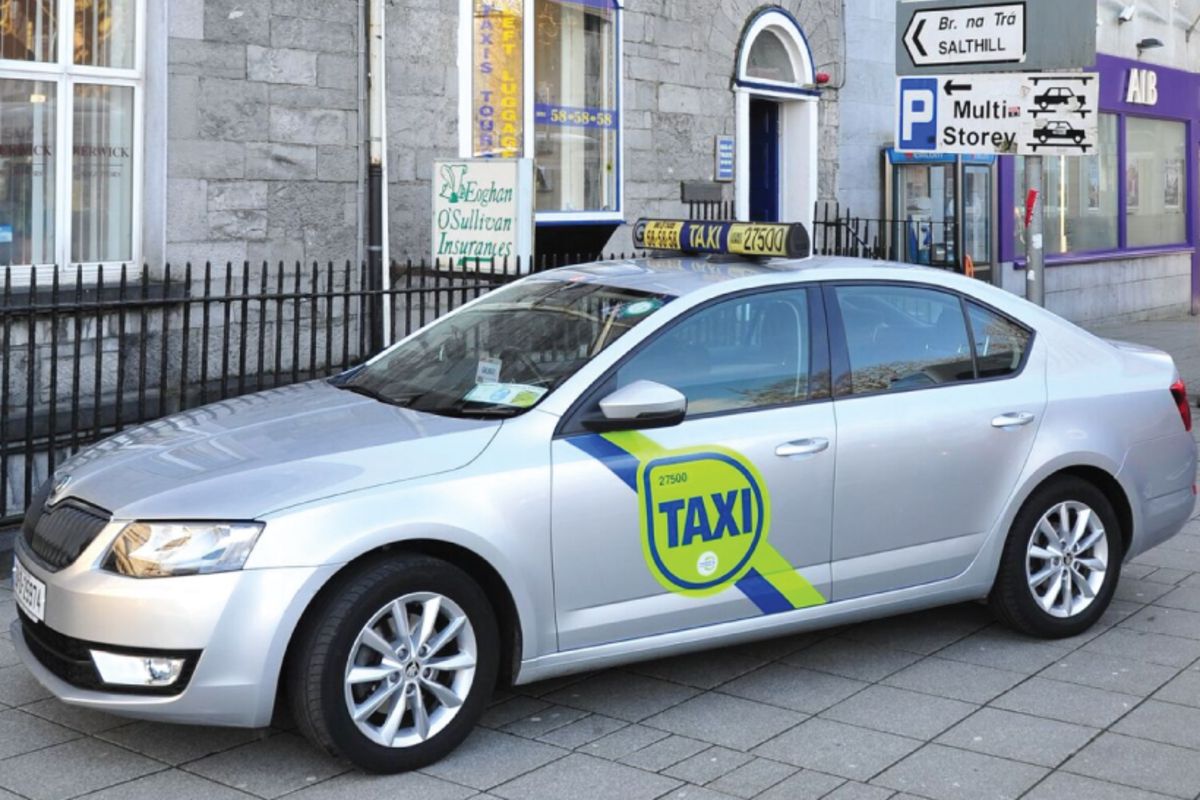 GETTING AROUND
No matter what plans you decide on for the week, take the stress out of your journey by using Big-O Taxis. With a huge team of experienced drivers waiting for your call, they'll get you from A to B faster than Ruby Walsh riding a horse trained by Willie Mullins! What's more, they're taking hygiene and health incredibly serious with drivers wearing masks, partitions between passenger and driver, and regular sanitation of the car.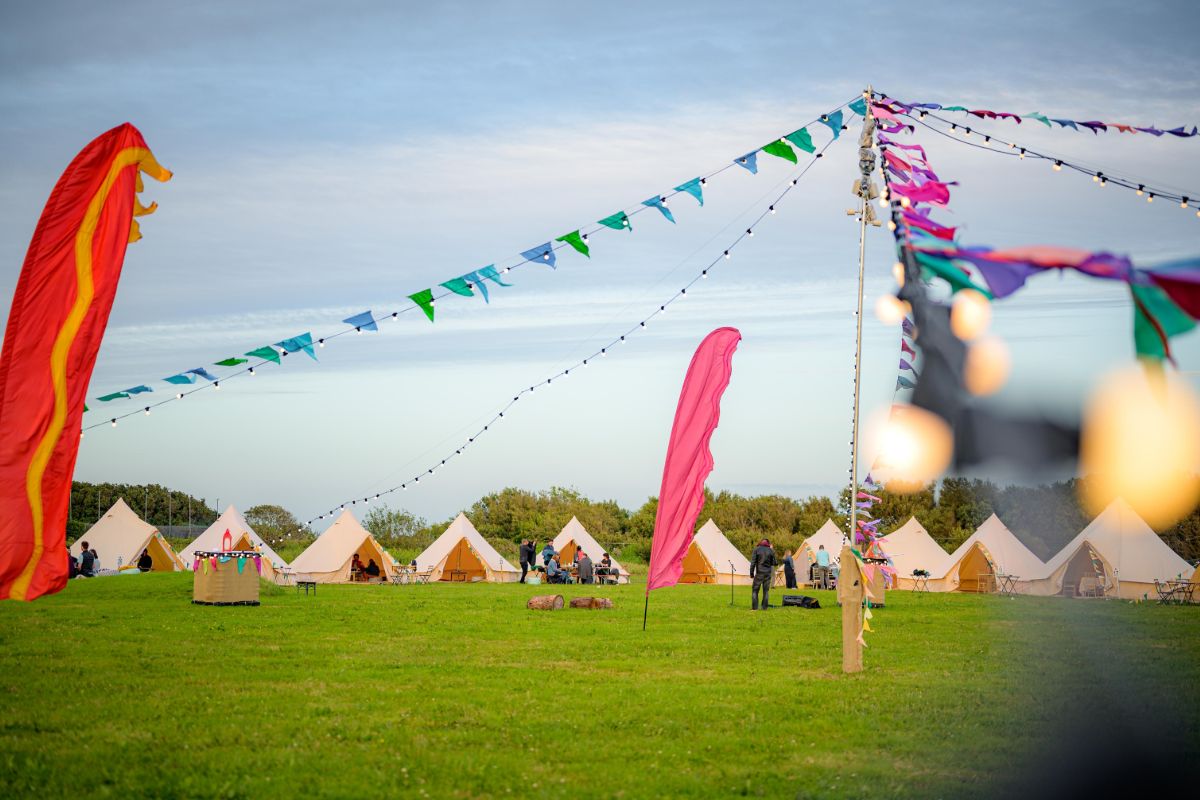 HORSES FOR COURSES
Some of us love being right in the thick of it, but if you're up for doing something a little different this Race Week, you'll find it here. Galway Summer Gardens have got Fashion in the Field, racing on the big screen, food and drinks from The Twelve delivered directly to your private tent and they even have pundit and betting analyst, Tom Lee, on hand to share his top racing tips on Wednesday, Thursday and Friday. Donnelly's of Barna have got perfect pints, superb seafood and they'll be showing all the racing on the big screens so you can keep an eye on proceedings while you dine out in this seaside village. If you really feel like staying away from the crowds, you can organise a little gathering at home and Monroe's Dial-a-Pint will provide the beverages. Fresh, creamy draught Guinness pulled right in front of you - now that's what makes for a legendary get-together!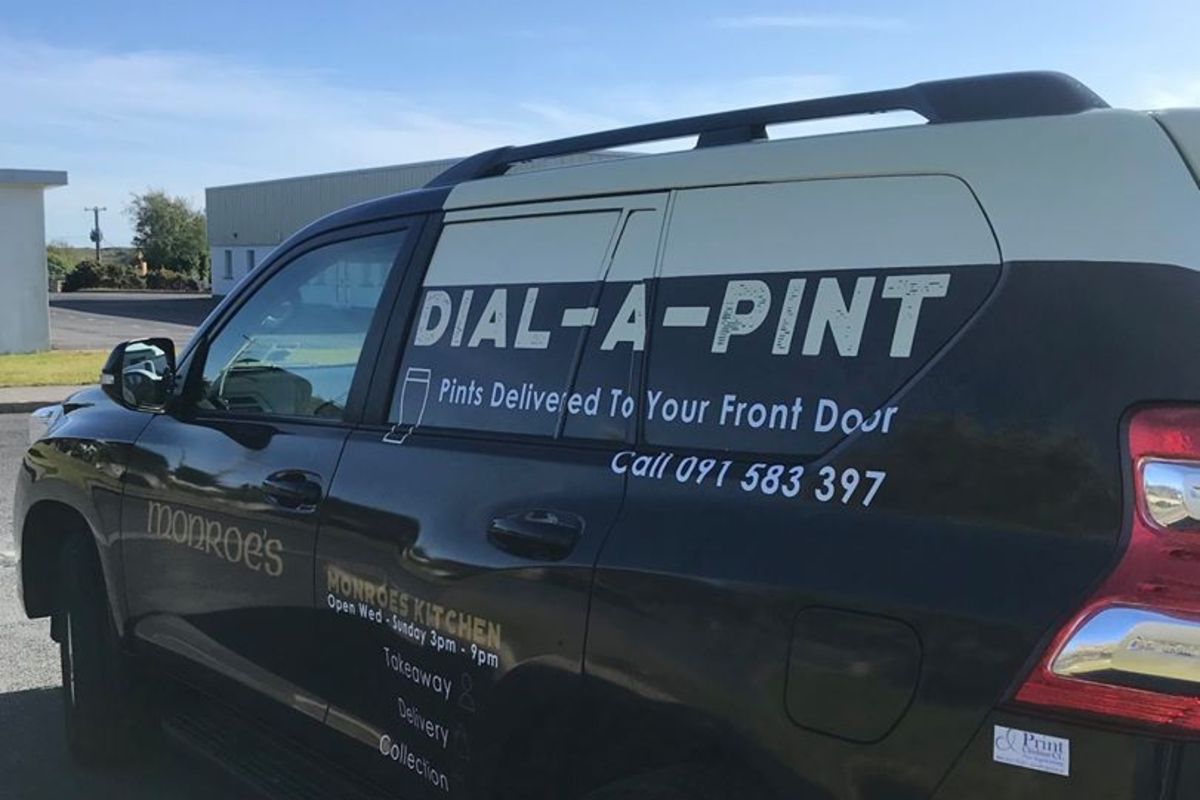 Galway Summer Garden photo by Declan Colohan
Prosecco photo by DaYsO on Unsplash