If you've been looking for an excuse to make a break for Galway, the cultural appeal alone ought to entice you. From points of historical interest to upcoming events that are sure to excite, it was named Capital of Culture for a reason! So have a read of our tips on the top cultural attractions that Galway has to offer, then start planning your trip right now. There's never been a better time to Make a Break for Galway...

A JOURNEY THROUGH TIME
A large part of Galway's charm stems from the age-old monuments around which the city was built. Take the Cathedral, for example. Always in our eyeline but rarely examined closely, the landmark was consecrated back in 1965, nine years after construction began and is a somewhat recent addition compared to the likes of Eyre Square, which was enclosed in 1631. Older still, Spanish Arch dates back to 1584! Even the iconic Blackrock Diving Tower has quite a storied past, having origins as a humble springboard back in 1885. You can take in all that and more in a leisurely half-hour stroll and come out the other side with a unique knowledge and appreciation for the Galway of days gone by.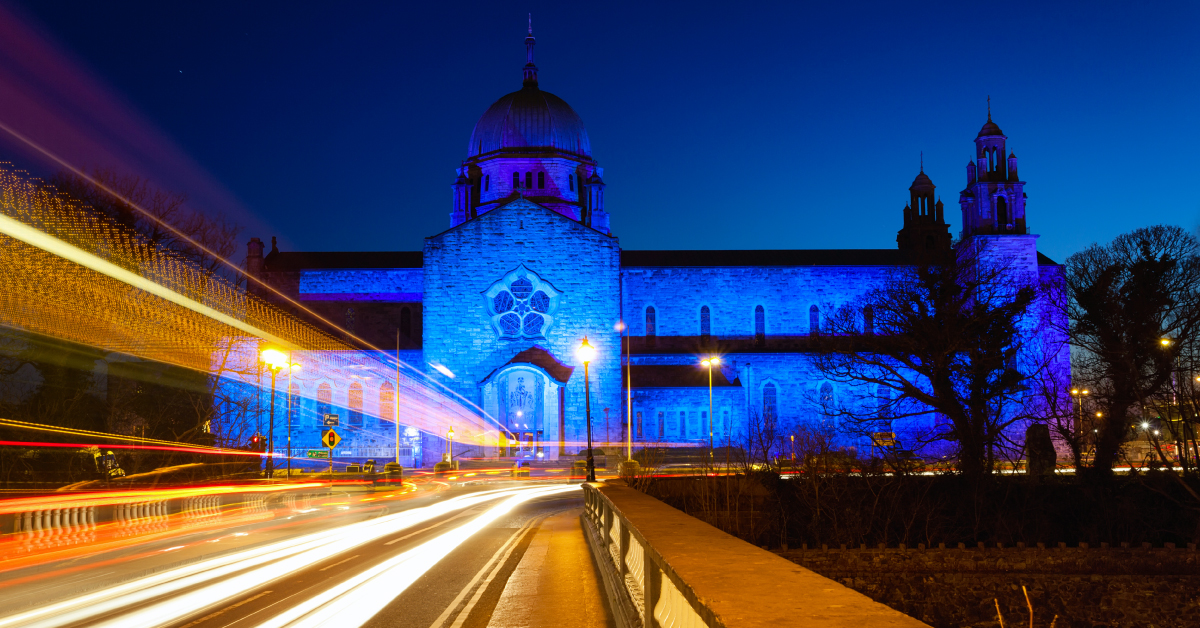 TAKE IN AN EXHIBITION
There's no better place for a bitta cultural enrichment than in Galway City Museum. Spacious and modern, the museum collects and preserves pieces of our heritage and history, and showcases them to the public free of charge. Displaying exhibitions that encompass archaeology, history and sea science, their latest MONUMENT exhibition is a must-see. To catch a glimpse of emerging talent creating incredible art through risk-taking, 126 Artist-Run Gallery & Studios always brims with excitement. Currently running a remarkable exhibition by Anna Macleod and Meadhbh O'Connor, it's a one-of-a-kind experience.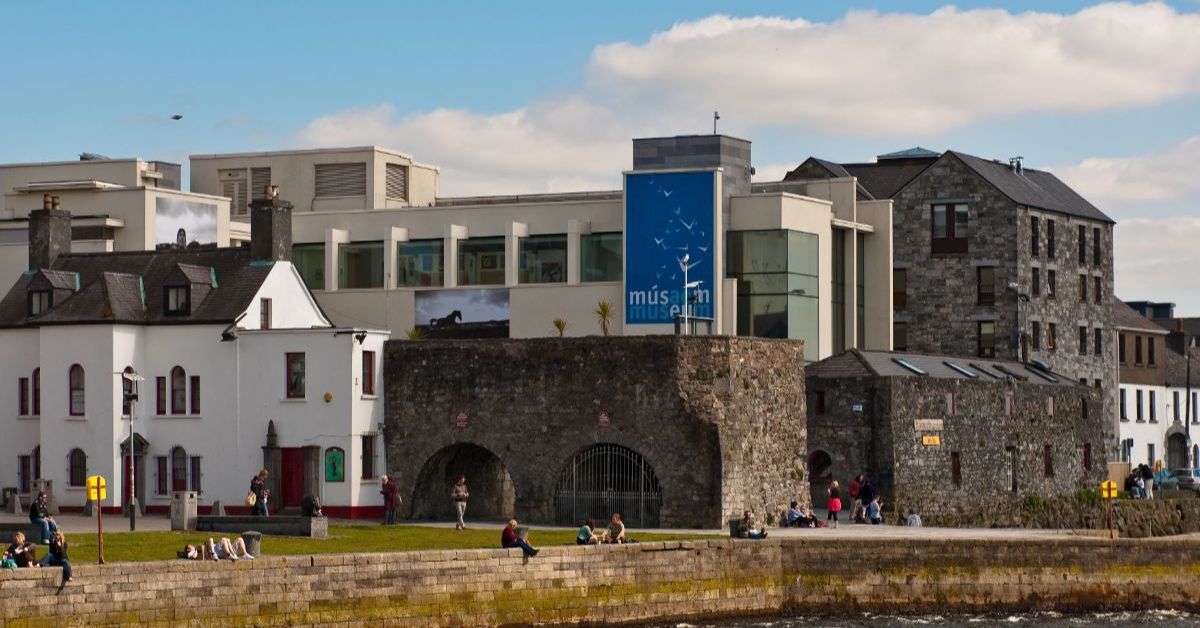 VISIT SOME FAMILIAR SIGHTS
Since Galway is an incredibly picturesque place, it's no wonder that it's got some of the most photographed landmarks in Ireland. From the thronged streets of the iconic Latin Quarter to the colourful row of houses along The Long Walk, the city has more than its fair share of photo ops. The beauty stretches across the entire county, with places like Sky Road in Clifden and each of the Aran Islands setting the scene for many's the postcard picture, you've got to see these spots in the flesh to truly experience them in all their glory.

GET IN ON THE ACTION
As we all know, Galway has been named European Capital of Culture and certainly will disappoint. All year round local and national artists, musicians and performers showcase their talents through both live and digital events spanning from outdoor installations and performances to exhibitions and broadcasts. Highlights include the Galway International Arts Festival, the world renowned Film Fleadh, and the spectacular Galway Comedy Festival. There's a whole lot more, so make sure to check out the rest right HERE.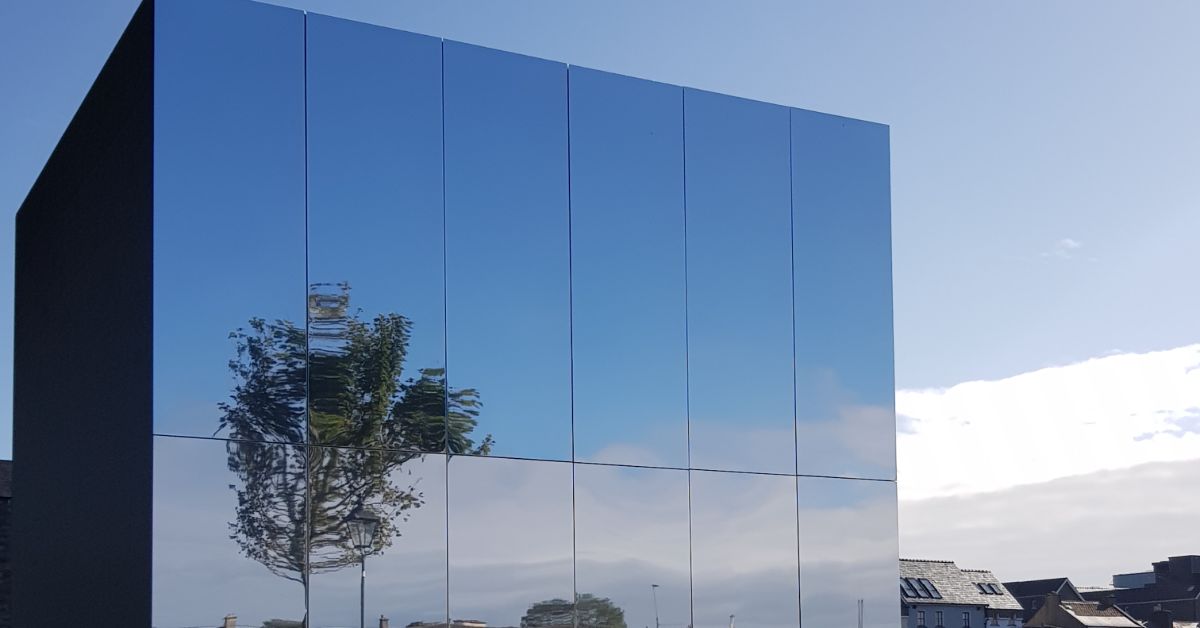 TRAVERSE THE CITY STREETS
While a wander around the intricate network of side streets and main shopping districts may not sound like your typical cultural experience, Galway is sprinkled with a little bit of magic at every turn that make every crevice of the city feel special. Echoes of music fill the air and at regular intervals throughout the thoroughfare you'll find some of the West best-known buskers. From the father-son duo that is Fionnathon belting out the violin and guitar to Katie O'Connor's dulcet tones and beaming smile, have some spare change and a good word in your back pocket. Along the way you'll spot the odd splash of colour, more than likely supplied by Finbar McHugh, Shane O'Malley or another of Galway's many skilled street artists.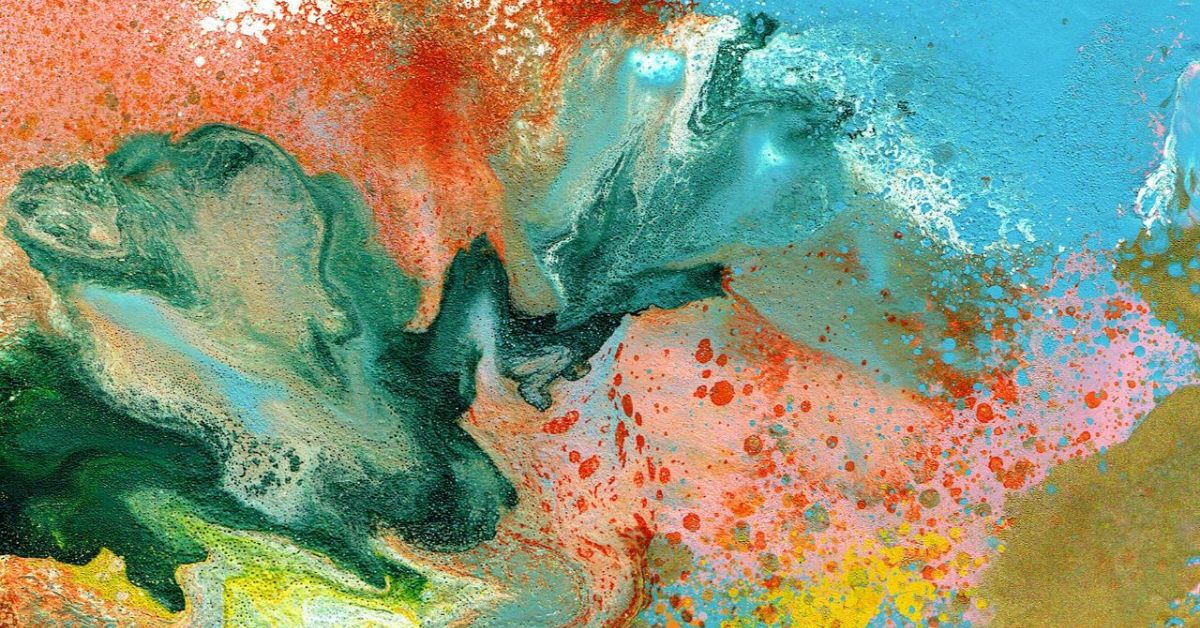 Published on Updated on