Over lockdown, a humble weekend takeaway has become an eagerly anticipated event - and rightly so! With the addition of Phi and their three course ready to heat meal boxes, a well-deserved evening away from the kitchen has become a whole lot more exciting.

Relatively new on Galway's foodie scene but already carving out their own niche, the folks at Phi are providing a meal delivery service you won't find anywhere else. Bringing all the comfort and convenience of a readymade meal right to your doorstep with an ethical and sustainable philosophy, these three course Phiboxes should definitely be on your weekend agenda.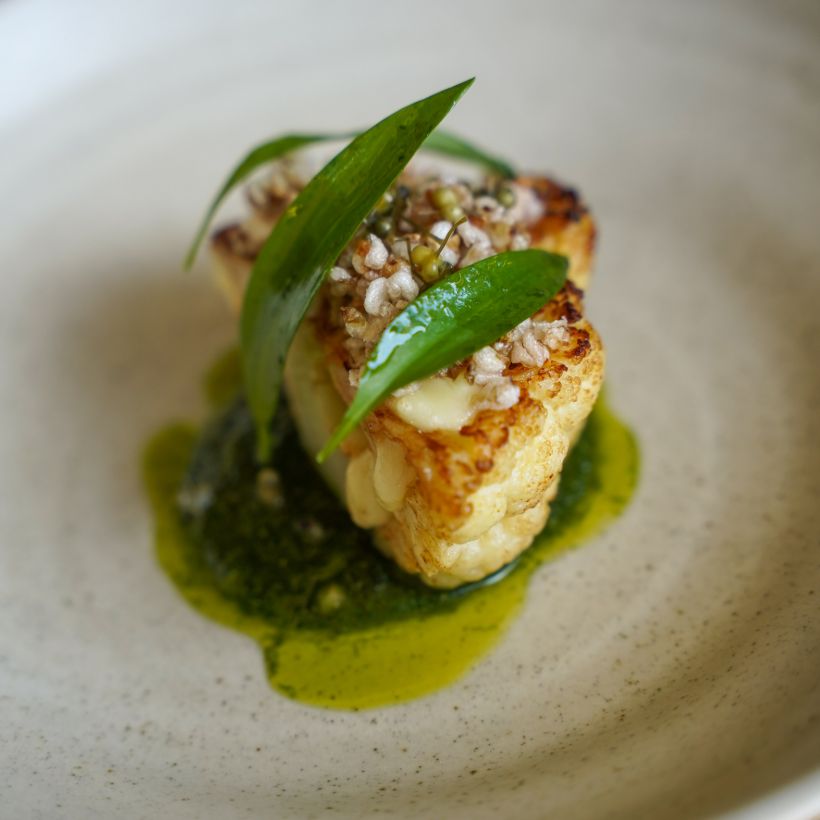 Led by head chef Damien Martin - who has worked in his fair share of Michelin starred restaurants, from Galway's very own Loam to Perth's three hatted Star Anise - this highly talented culinary artist aims for Phi to bridge the gap between carnivores and vegans. Keeping seasonal, plant-based dishes at the heart of it all, the menu changes every couple of weeks and encompasses ethically-sourced meat and animal products in a bid to showcase that you don't have to be vegetarian to enjoy good veggies.
Keenly aware that these top notch meal kits cannot replace the restaurant experience, Damien tells us that "they offer solutions to issues within the industry. I love cooking. It seems to me though that you must choose between cooking nice food or having a work life balance. Since starting Phi, I feel like I have more free time and because of that, I enjoy the time I spend cooking more. This is then reflected in the product. I've had more time to have a look around to see what's in season, what's growing on our doorsteps. Some of the stuff I use, I grew in my own back garden."

Changing people's perspectives of what a meal is made up of with each Phibox, Damien Martin is bringing the bold flavours and colourful creations of a high quality restaurant right to your front door. Dedicated to keeping their environmental impact as minimal as possible, there's no sign of single use plastic in their kitchen and all their packaging is either compostable, biodegradable or recyclable. Flavour-focussed, healthy food made with a conscious mind and minimal impact? That ticks all our boxes!
Speaking on the massive global issue that is food waste, Damien says, "It's estimated that we waste 1.4 billion hectares (200 Ireland's) of land that produces food every year. How much is in your bin now? I think big a la carte menus must be a thing of the past. We also feed animals to produce meat; the efficiency of this can be a nutritional value of ten to one."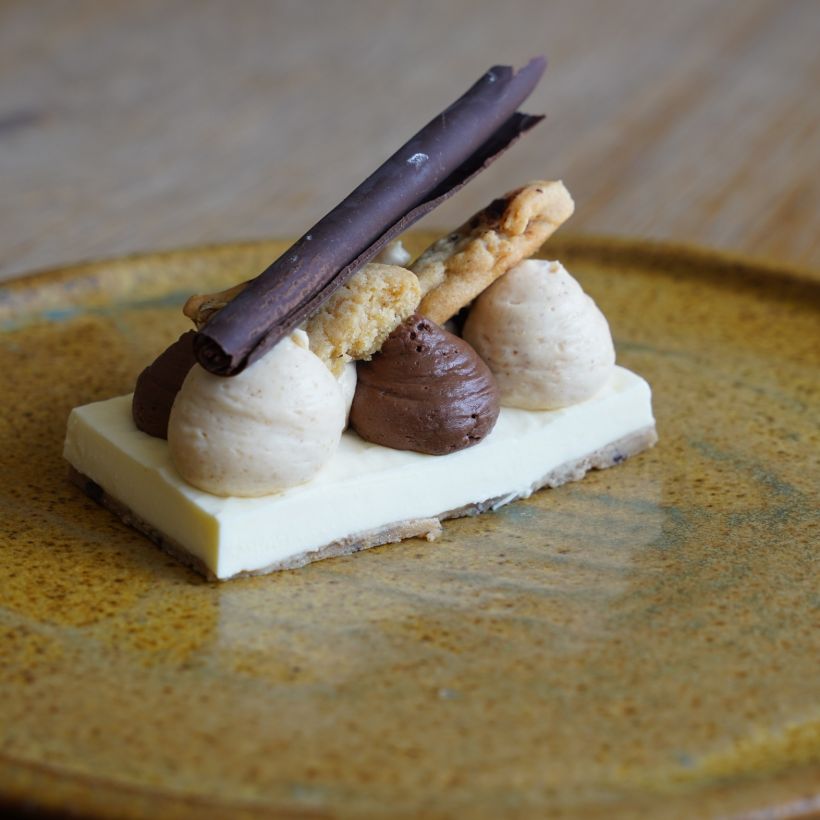 Whether it's for a simple takeaway with complex flavours, a foodie education or the makings of a very impressive dinner party, these ready-to-heat at home food boxes are made with love, care and minute attention to detail. Available for collection or delivery out as far as Spiddal, there are no rules when it comes to devouring your Phibox. Dive into dessert first, leave the starters for tomorrow, savour the main in front of the fire or lay out the table restaurant-style and enjoy an evening of finery. Your house; your rules. Check out their current menu and get your orders in right HERE.