Galway Mobility Plan hopes to get Galway moving
We are so delighted to see some of Galway's main streets being made more comfortable for pedestrians and cyclists. Cross Street has been completely closed off to traffic, while Eglinton Street and Forster Street has had sections of parking spaces removed so footpaths can be widened. Similar initiatives will be seen in areas of Galway's Westend and Woodquay over the coming weeks These steps have been done in the hope of making Galway city more attractive to visitors, safer to traverse and to allow for easier social distancing while people are out and about.
This exciting project began when Galway City Council set up a Mobility Team and sought public submissions for how better to use our public spaces. This outreach received over 1000 responses, highlight Galway's passion for useful outdoor spaces that encourage movement.
Social Democrats Councillor Owen Hanley has said that opening up our city's streets will have significant benefits. "Covid-19 has not only highlighted the weaknesses of how we've planned our city but brought out a shared sense of community needed to build for the future. We've now pedestriansied Cross Street and in phase 2 will be looking at pedestrianising more streets. Plans are underway for cycling lanes the length of the Prom following consultation with local businesses. Galway City Council has established a mobility team to address the temporary measures we need to safely keep people in our city, support our businesses around restrictions, and continue to be the welcoming city Galway is known for."
This extra street space will give Galway's eateries more outdoor seating options, again, making social distancing easier. Local councillors have promised that we will start to see curbside spaces being converted into lush community areas with the addition of unique parklets around the city. This will give locals and visitors more places to relax or meet friends, with additional cycle parking to make it an ideal pit stop on your journey through Galway.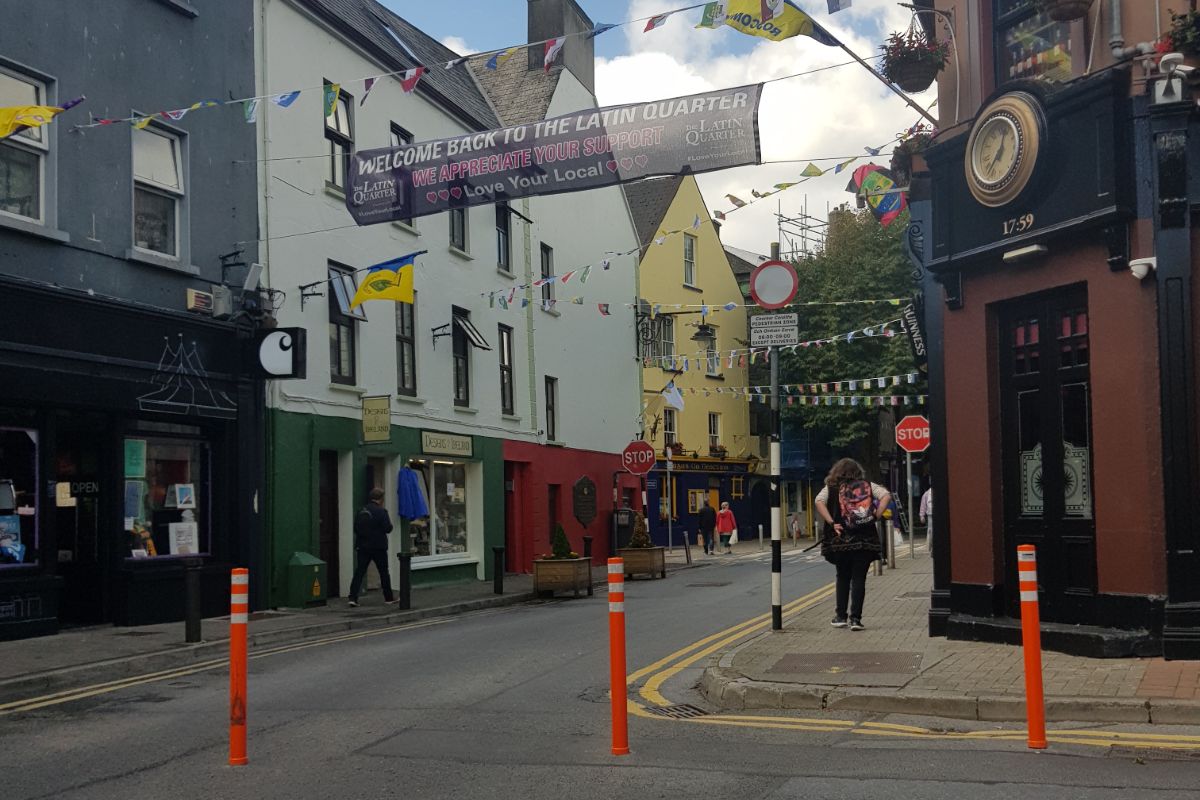 Councillor Eddie Hoare has welcomed this news, making the following statement on Twitter:
"Parklets will be introduced to Galway City in the coming weeks. These will provide additional temporary outdoor seating as well as cycle parking. They will convert curbside parking spaces into vibrant community spaces and will be a welcome addition to the city centre."
As mentioned, it seems that both the Westend and the Latin Quarter will be considered for pedestrianisation as part of Phase Two of Galway's Mobility Plan. Councillor Hoare added that, with correct planning, these initiatives could "transform" these areas of the city.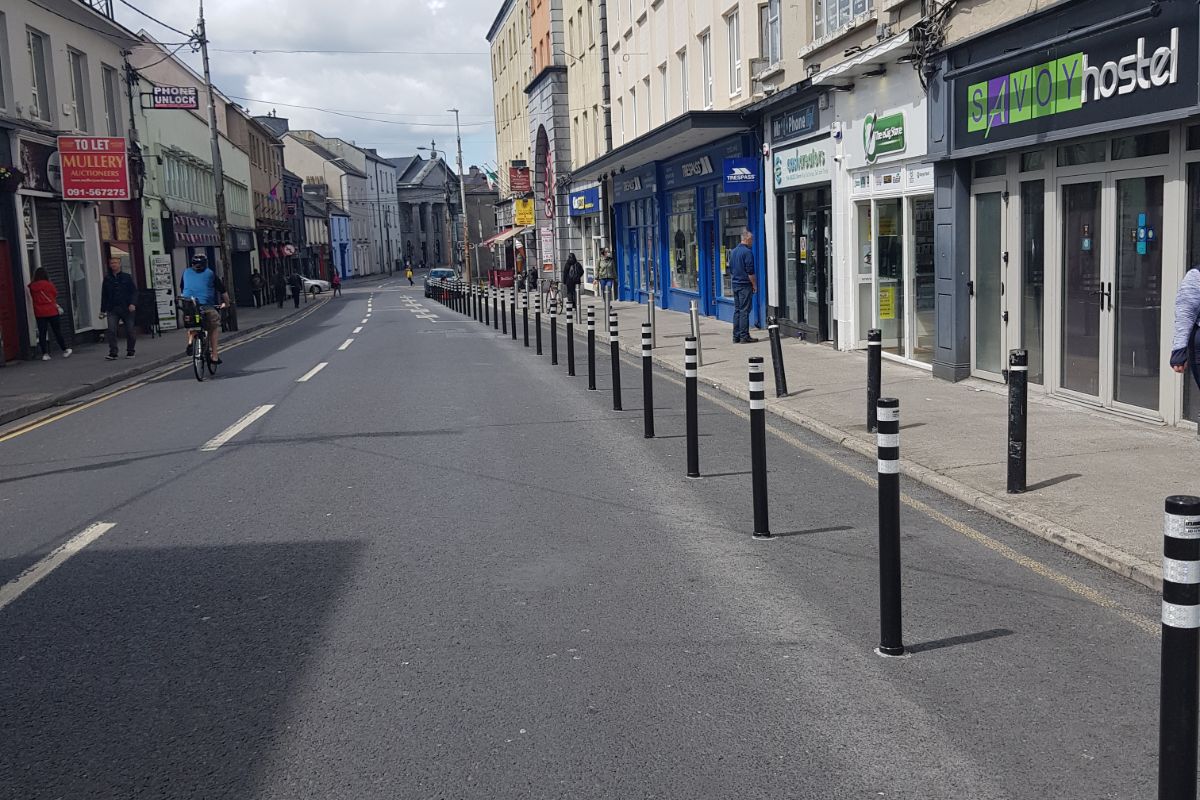 These quick-fire solutions come on the back of recent announcements for more long-term developments around the city, such as a pedestrian bridge at Salmon Weir and redevelopment of Eyre Square, Woodquay, Ballyloughane and more. It's certainly an exciting time for the city of Galway! Keep up to date with new developments for Galway by heading to the Galway City Council's website HERE.