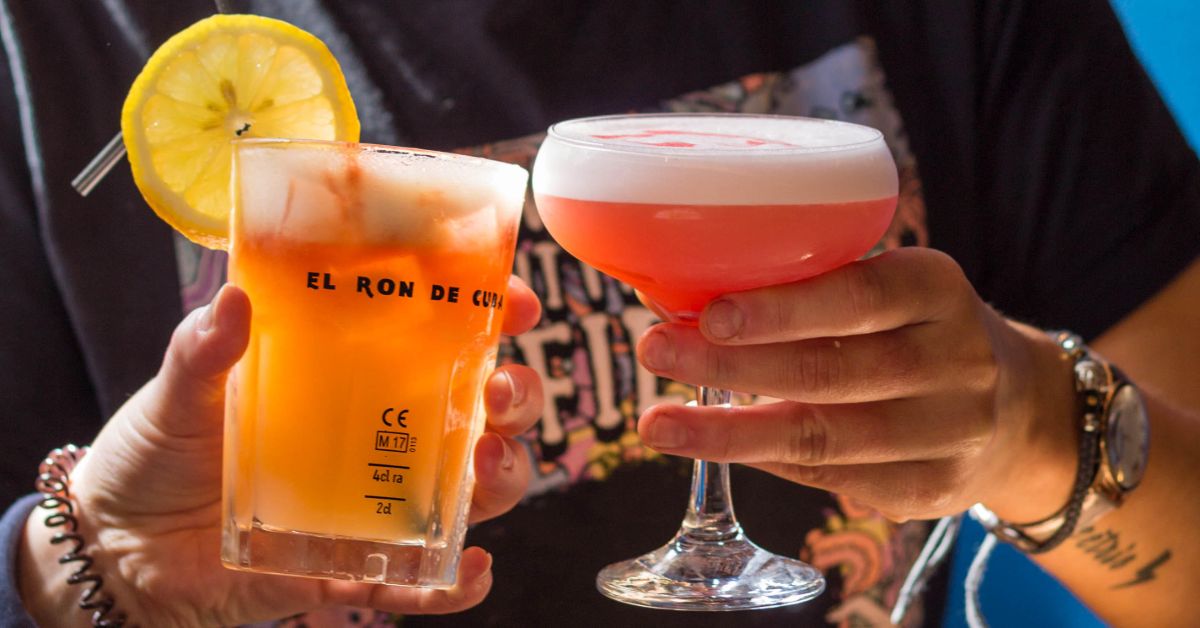 Party In The Heart Of Galway's West End With The Works At Massimo
Enjoy a funky and lively atmosphere at one of Galway's most beloved bars, Massimo – the perfect spot for your next party or social event.
If you're in the midst of planning an event, where better to turn to than the experts themselves who, for many years now, have been hosting some of the best nights out in Galway? Over the years, Massimo at 10 William Street West has become synonymous with Galway natives for it's stylish pub and beer garden, carefully curated drinks list and legendary nightlife. Having teamed up with Galway based catering and events company, The Works, to create a fantastic high quality, casual dining menu, they have now extended their offering to provide a variety of mouthwatering party menu options for those planning private, family or corporate events.
Based in Galway's West End, Massimo is an inviting and welcoming space with dedicated private areas for party goers, offering great social seating and fantastic sharing tables for diners. Depending on your needs, Massimo offer a choice of reserved areas in the main bar which can accommodate groups of 8 to 10 people, semi-private areas for groups of 15 people or more or a private room which can take up to 30 people. If you're looking for a sit down meal, The Works At Massimo have got you covered with an exciting Set Menu with prices starting at €20 for two courses or €25 for three courses.
Menu options include a range of small plates such as Miso Glazed Braised Pork Belly with steamed bao, kimchi and pickles, large plates like Tempura Battered Hake with tartare sauce, minted peas and fries or burgers including The Massimo Beef Burger served on a brioche bun with chipotle mayo, maple bacon, Irish Cheddar & fries.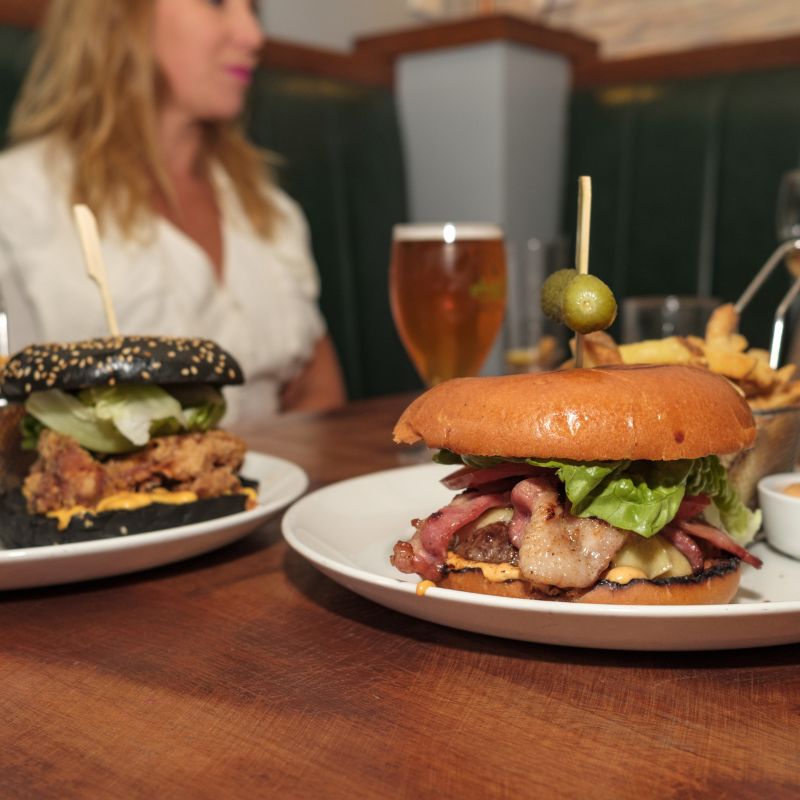 The Works At Massimo also offer a catering menu which can be specifically tailored to the requirements and dietary needs of your group. There's even an option to host a private BBQ with catering once again provided by The Works At Massimo of course in the legendary Massimo beer garden. Options include a choice of the Classic BBQ package (from €10 per person), the Fancy BBQ package (from €15 per person) or the uber cool Posh Dogs from €8 per person. There is no charge for room hire when you host a party or event at Massimo and the team there are more than happy to organise a tab for those who wish to greet their guests with a drink upon arrival.
Those who refuse to let the party finish also need not fret, as by night Massimo really comes alive with DJs throughout the weekend providing great beats as well as an epic dancefloor where guests can throw shapes like have never been seen before. Massimo has long been known for refusing to let The West End party finish and with a bar that serves late at the weekend as well as live music on Sundays, it's easy to understand why it has become such a hotspot for those who love to party. Celebrate the best of times with their specialised drinks list which includes a wide range of beers, wines and of course, unique and tasty cocktails.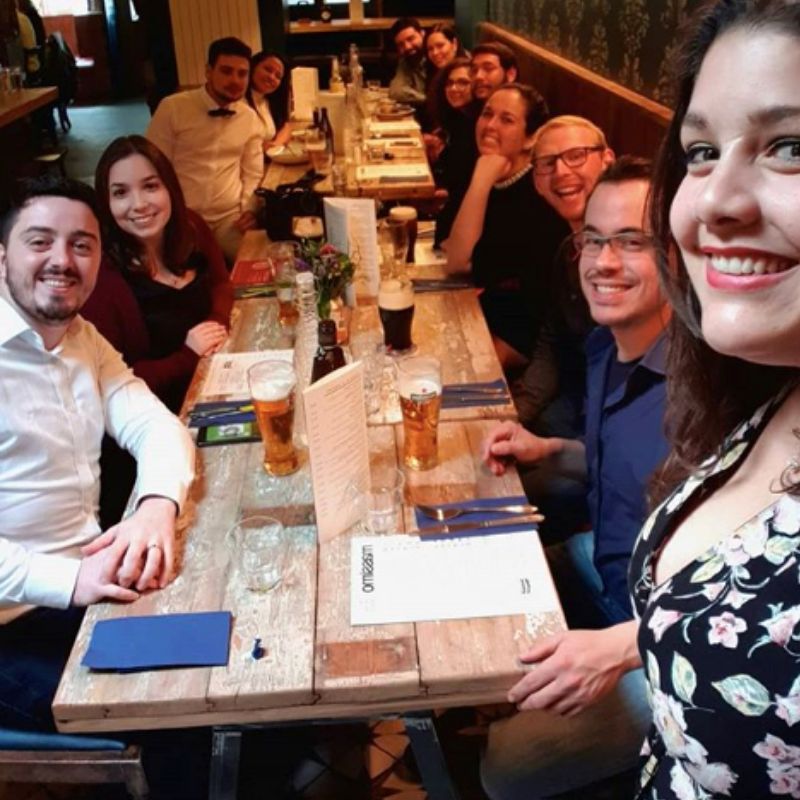 Whether it's a birthday, an engagement, corporate, post-wedding party or a table quiz, Massimo is the venue for your bash. To book space for your event or to make an enquiry, please contact Karen on massimogalway@gmail.com or call (091) 582 239.

To learn more about Massimo, head to www.massimogalway.com or find them on Facebook and Instagram.

Photo Credit: Ciaran MacChoncarraige