Thin or thick, sweet or savoury, oozing with Nutella or simply sprinkled with sugar - there is no wrong way to enjoy a glorious pancake. Eggs, milk and flour really do make something magic and we've gathered some of the best Galway spots to get the goods!
Warning: If you end up wandering around town with chocolate all around your mouth, we will not be held accountable.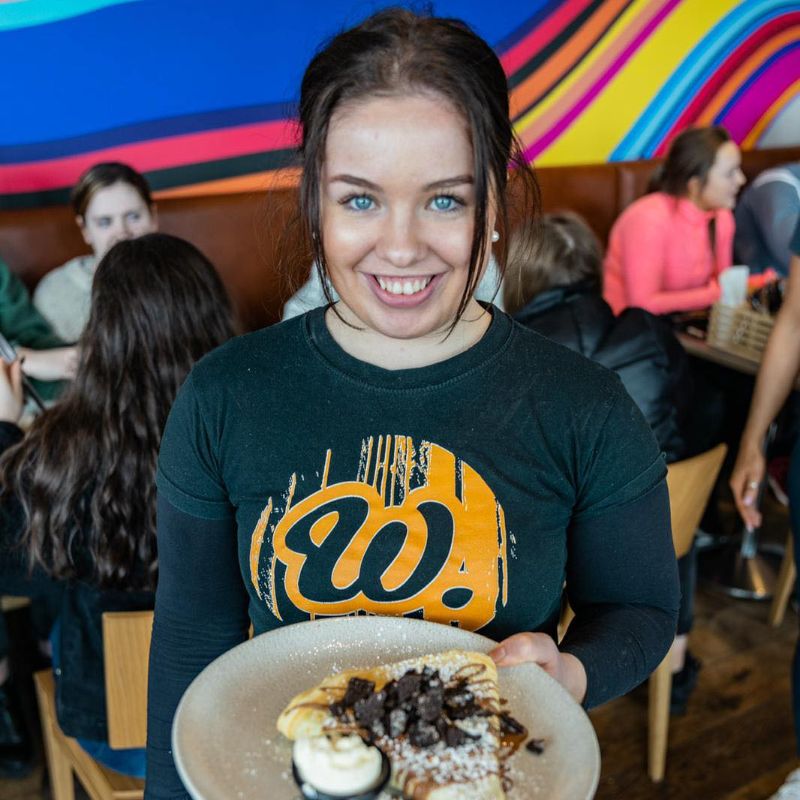 MR. WAFFLE
Veritable experts in all things sweet and savoury, Mr Waffle's menu features the finest crepes and waffles and they really pull out all the stops. They've got all the traditional favourites alongside some more inventive offerings, including the Oreo Supreme and The Madness, which is loaded with strawberry, banana, milk and white chocolate goodness. Just pop along to Mr Waffle on Newcastle Road to indulge in the deliciousness.
GROUND & CO
One of Salthill's most beloved cafés, Ground & Co aren't pulling any punches when it comes to pancakes! Serving up the mouth-watering delights as they were intended - in stacks of two - their menu features the likes of bacon and maple syrup, Biscoff, caramel and cream, strawberries and cream, and the old reliable nutella pancake. Accompanied by a steaming cup of coffee and the day's sorted!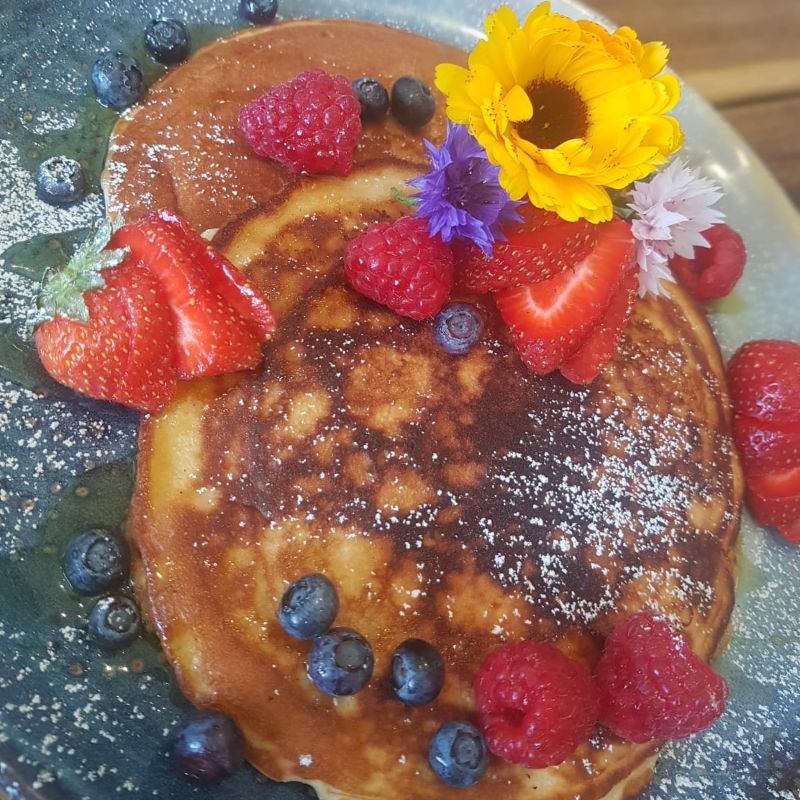 BARCELLA
For the Barna folk among us, Barcella Café are helping you keep the wolf from the door with their American style pancakes -  the perfect way to start the morning. They've got three options with a choice of three toppings to choose from. Mixed Berry Jam & Greek yogurt, Kinder Bueno and Nutella topped with hazelnuts and Smoked streaky bacon & maple syrup - we're drooling just thinking about it!
CORRIB TEA ROOMS
In this stunning location overlooking the water, Corrib Tea Rooms is sure to meet your pancake needs. Choose between banana, honeycomb, and butterscotch sauce, or the classic bacon and maple, whichever you decide on is sure to do the trick! Pair it with one of their tasty coffees, iced or not, and it's the brunch of dreams.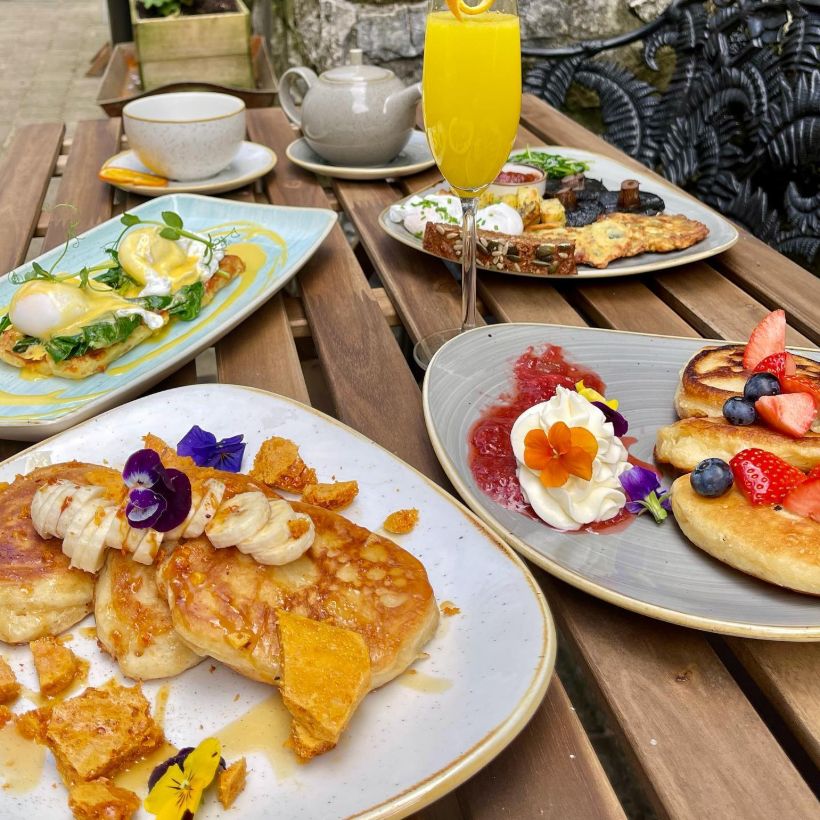 PASCAL COFFEE HOUSE
Often declared to be the best in town, Pascal's is an iconic for pancakes. Big, fluffy and filling with an extreme range of toppings. Whether you fancy lemon curd, peanut butter or a selection of fresh fruits, you'll find what you need to suit your tastes. Available all day everyday, you can get your pancake fix whenever suits you and you can even order one of their delicious Pancake Brunch Boxes if you have an army to feed!