Pálás will open their doors to the public on Monday July 27th and they have certainly missed you!
Can't wait to get back to watching a flick on the big screen? Well this will be music to your ears (and eyes!). Pálás Cinema will soon be back, along with a re-branded and re-imagined food experience in Pálás Kitchen & Bar
The venue team has been working behind the scenes to ensure the safety, comfort and enjoyment of their customers and staff are all taken care of; safety measures adhering to government guidelines have been implemented across the cinema, bar and restaurant. Meanwhile the programming team have come up with a programme bursting with much-loved classics and a few surprises to ensure your return to screen is as magic as ever. The Pálás Kitchen & Bar team have been working tirelessly to develop new exciting menus and are looking forward to welcoming back diners for lunch, brunch and film themed supper clubs.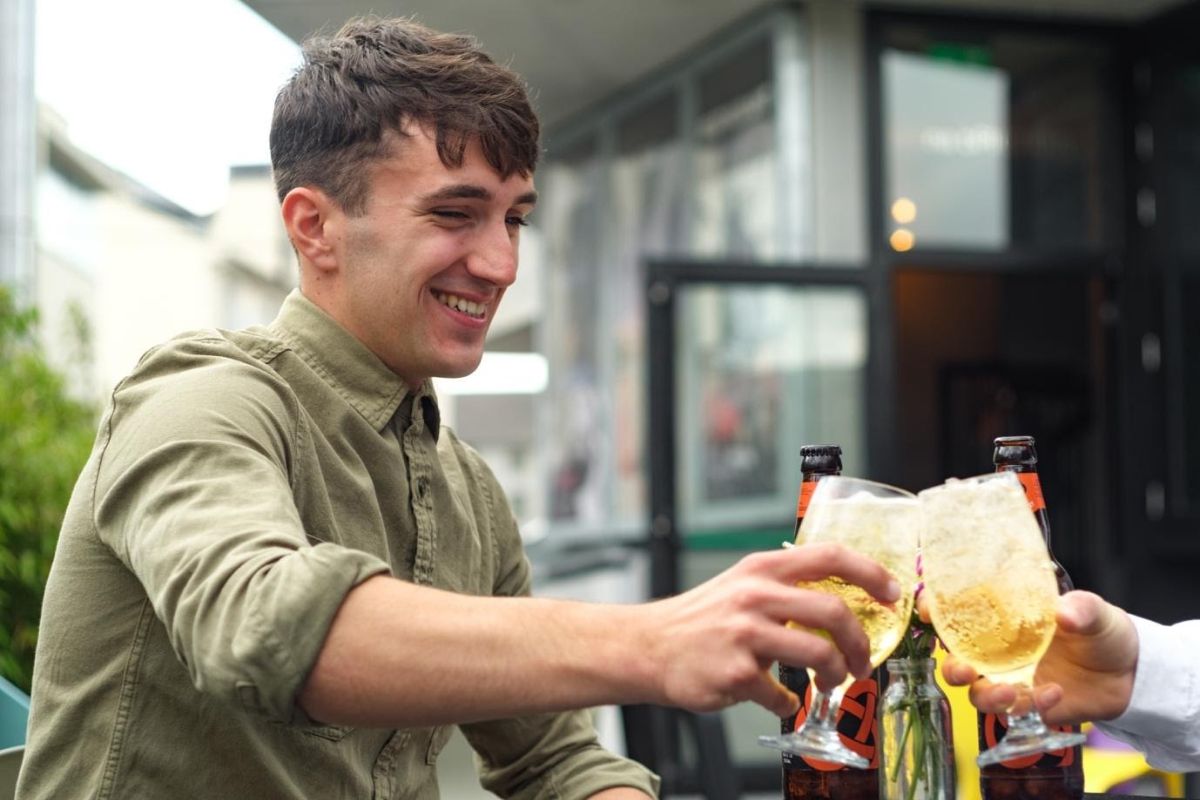 "We've been working hard while we've been away to refresh our menu full with some new additions as well as your old favourites, perfect for a quick bite before you see a film. We can't wait to have you back in, we missed you!" Liga Jarovoja, Head Chef
When Pálás makes its long awaited return on Monday July 27th, there will be something for everyone including new release SAINT FRANCES, a sparkling indie dark comedy, 40th anniversary screenings of THE EMPIRE STRIKES BACK and the Black & White Edition of Bong Joon Ho's masterpiece PARASITE. Classic film lovers will be treated to a season of films scored by the utterly legendary ENNIO MORRICONE along with a selection of the best of STUDIO GHIBLI, and a rescheduled DAVID LYNCH season. Don't miss out on your chance to see some of your favourites on the big screen such as CASABLANCA, ROMAN HOLIDAY, CALL ME BY YOUR NAME and MEAN GIRLS. Cinema Book Club will host a screening of CLUELESS, based on Jane Austen's Emma. And of course, National Theatre Live's production of FLEABAG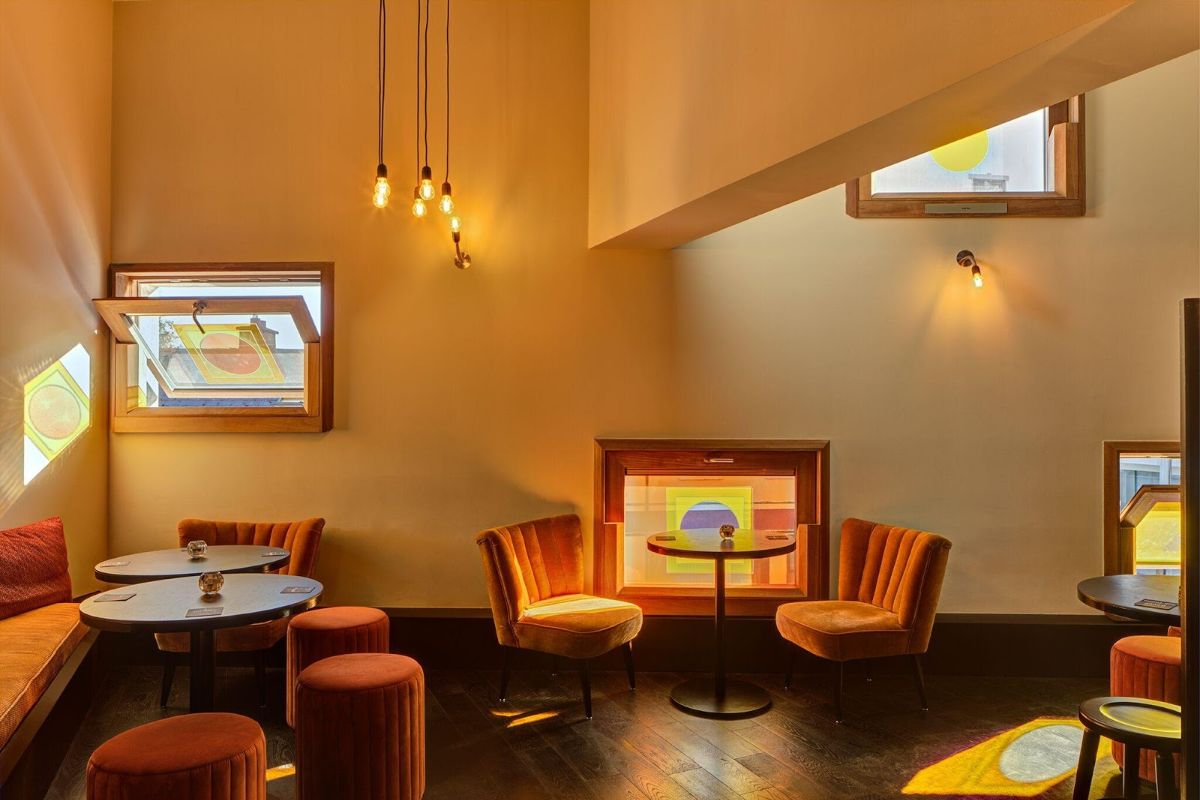 There's lots coming up and new screenings will be added every day so keep an eye on what's coming down the line by following their social media @PalasGalway.
"It has been a very long four months for lovers of cinema. For me, nothing can beat a trip to the cinema, and I'm so excited to finally be able to share a cinema experience again when we open our doors on July 27th. Our programme is bursting with fun stuff to lure you back to the magic of the big screen while our staff have been working tirelessly to figure out how to keep you safe and comfortable when you visit so all you need to worry about is how big a popcorn to get (answer: the biggest!). Welcome back!" - Charlene, Programmer
Please visit their website HERE to read more about the measures in place to ensure your comfort and safety when you return. Tickets go on sale on NOW at www.palas.ie.
Pálás Kitchen & Bar is the cinema's very own in-house kitchen, open seven days a week, serving a range of food to appeal to everyone; from small plates to bigger plates and brunch every weekend. They work with local suppliers to source their food, including 100% Irish meats and vegan-friendly options. Their kitchen team has created a summer all-day menu which combines old favourites with new delicious dishes and daily specials to make your taste buds dance! Keep eye on their Supper Club experiences, which happen once a month – a specially designed event where film and food is paired and celebrated. Bookings for Pálás Kitchen & Bar are open and can be made via kitchen@palas.ie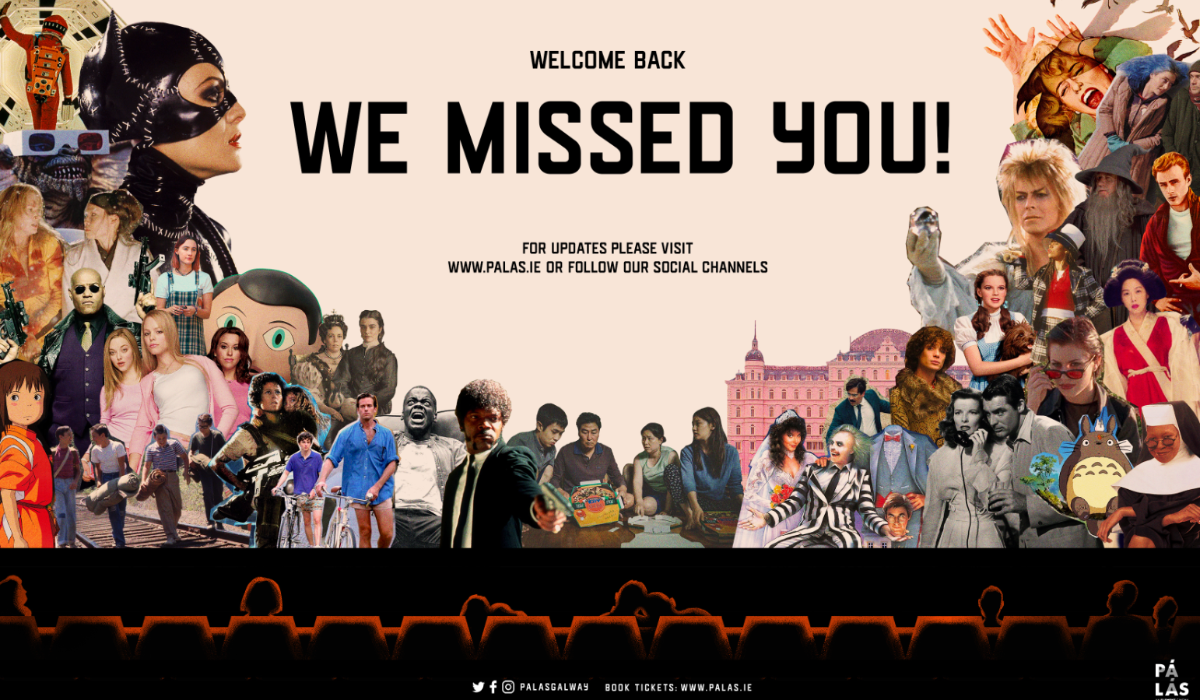 For information please contact: hannah@palas.ie
Twitter/Facebook/Instagram: @PalasGalway