It's time to start making a list (of films to see) and make sure to check it twice as Pálás Cinema announces this year's Naughty or Nice Christmas programme.
For the entire month of December, Pálás are dedicated to spreading Christmas cheer and giving their audiences a fun and festive space to celebrate with their friends and family with a selection of the season's most beloved films and cult classics.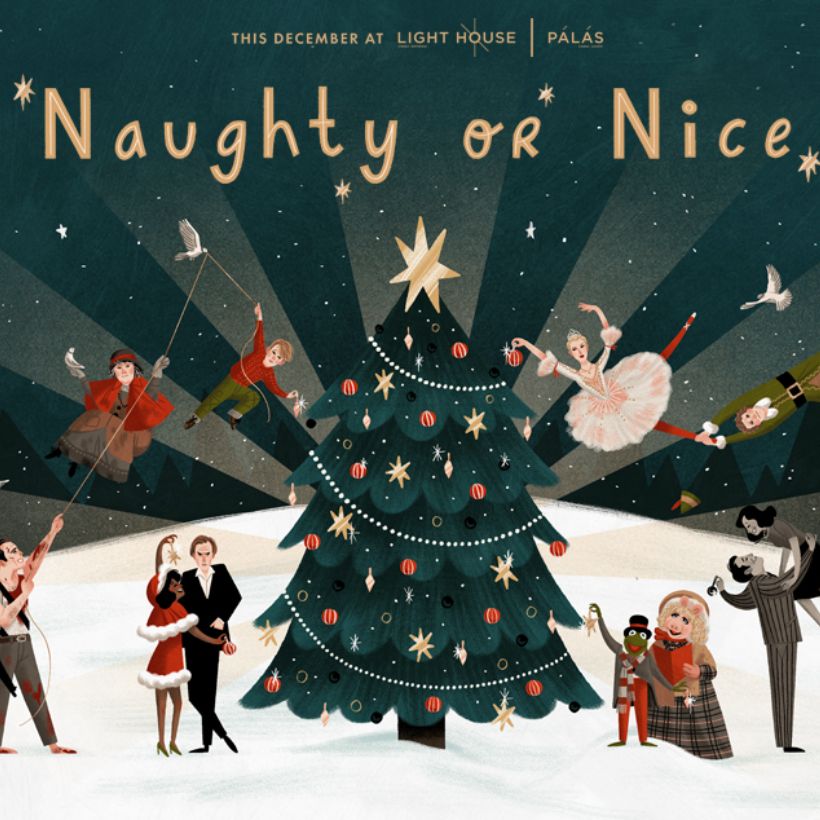 It simply isn't Christmastime without cheering on Kevin McCallister's hijinks in New York in Home Alone 2, getting lost watching Jimmy Stewart running around Bedford Falls in It's a Wonderland Life or witnessing John McClane singlehandedly taking on Hans Gruber in Die Hard.
Honouring Hollywood's golden era Pálás Programmer William Fitzgerald has curated a line-up of beloved black and white classics including; The Bishop's Wife, The Little Shop around the Corner, screwball comedy Christmas in Connecticut and the original Miracle on 34th Street.
Other festive favourites include Elf, The Muppet Christmas Carol, Home Alone 2 and Love Actually. There will also be delicious drinks and bites such as mulled wine and hot chocolate on offer in the bar - the perfect pairing for a cosy Christmas cinema trip.

There will be special one-off events such as a Die Hard Nakotomi Plaza Office Christmas Party, a dog-friendly screening of ELF, and a live-streamed presentation of the Royal Ballet's production of The Nutcracker.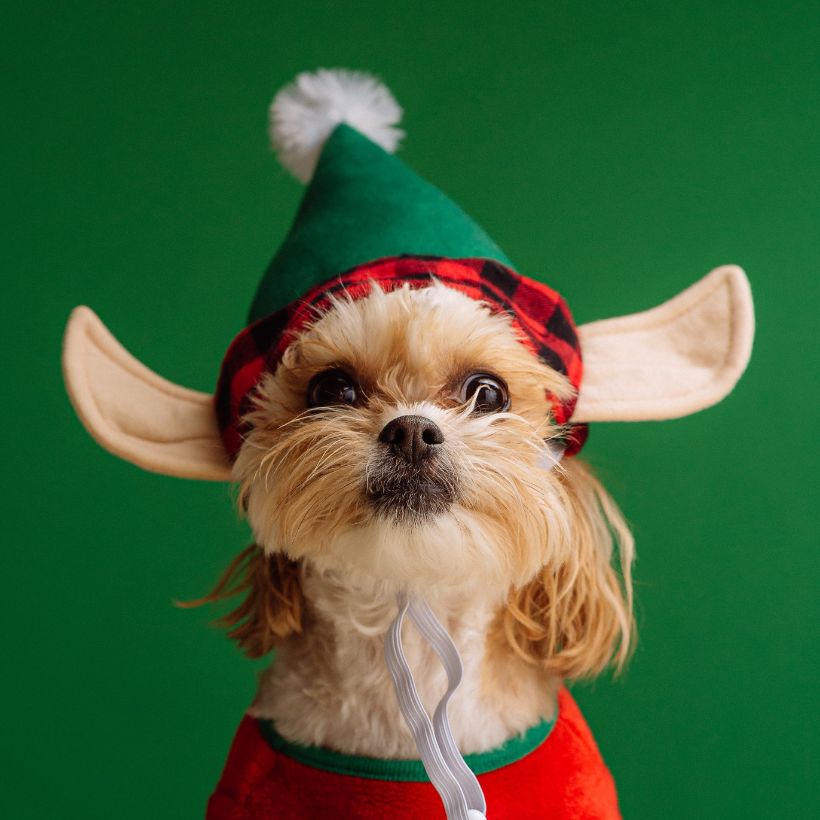 On planning the season, Pálás Programmer William Fitzgerald commented: "Miracle on 34th Street. The Shop Around the Corner. It's a Wonderful Life. Was the post-war era the golden age of the Christmas movie? I think so. With master directors like Lubitsch and Capra, and stars like James Stewart and Cary Grant, Barbara Stanwyck and Maureen O'Hara, let these films bring you renewed hope at the end of 2022. And for a stocking stuffer, we've got Kevin McAllister and the Sticky Bandits, Buddy the Elf, the Muppets and John McClane all making a return to Pálás for the season."
Find the full programme of screening at https://www.palas.ie/naughty-or-nice-christmas-season-2022 and make sure you get your tickets to the screenings of your choice in advance before they gone!
Published on Updated on