They say that laughter is the best medicine and after the year and a half we've had, a good hearty belly laugh is just what the doctor ordered. From October 19-25, the Galway Comedy Festival will be providing world-class craic from some of the best-known acts in the industry and should be right at the top of your to-do list. With so much to choose from, we're helping you narrow it down with our absolute top picks. See ya there!

Please note that you'll need to present a valid COVID certificate upon entry for Galway Comedy Festival events prior to Friday 22 October.
Opening Gala: Ardal O'Hanlon, Rich Hall, Aideen McQueen & Emma Doran, hosted by Andrew Maxwell
Tuesday 19 October | Black Box Theatre | Tickets HERE
Yeah, this pretty much sounds like the best lineup ever! Whether you know him as DI Jack Mooney or Fr Dougal Maguire, Ardal O'Hanlon is one of the nation's most beloved comics and always leaves an audience in fits of laughter. https://thisisgalway.ie/ardal-ohanlon/ Critically acclaimed for his grouchy, deadpan style, Rich Hall is equipped with rapid fire wit that has crowds across the globe hanging on his every word, while Aideen McQueen is a bright spark in the new generation of Irish comedy. A familiar face thanks to her viral lockdown-themed comedy sketch 'Mad, isn't it?', Emma Doran's wit is next level, while Andrew Maxwell's expert timing and laid back delivery make him a true master of his craft.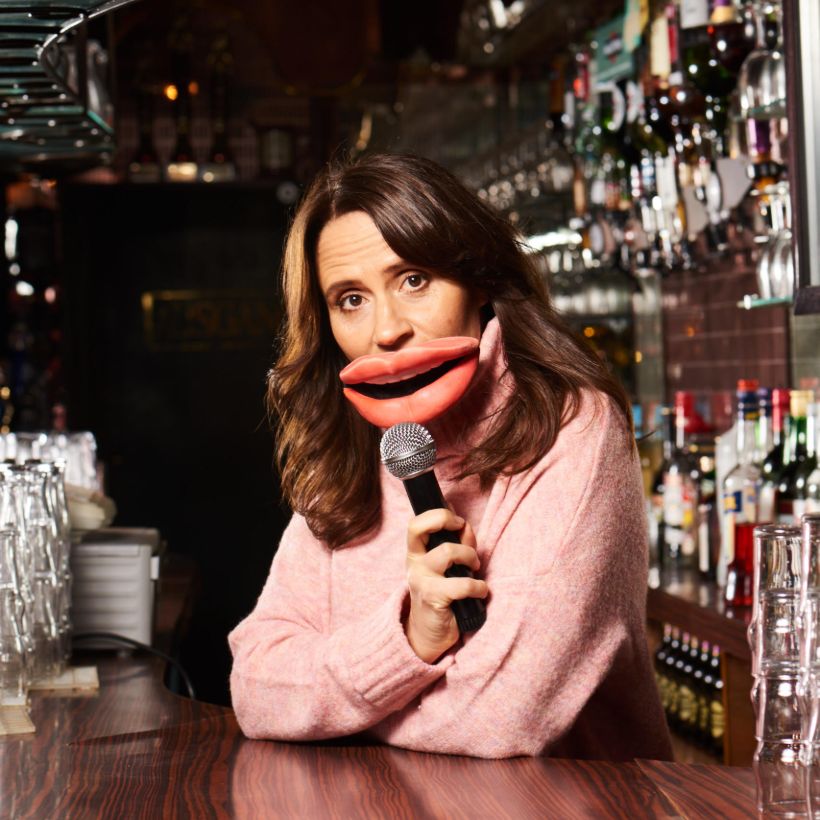 Nina Conti: The Dating Show
Thursday 21 & Friday 22 October | Black Box Theatre | Tickets HERE
Starting out as an actress before becoming a ventriloquist, Nina Conti is the queen of voice-throwing. She'll have you in stitches without even moving her lips and now pioneering a brand new dating show, the quick-thinking comic may not help you find love, but she'll ensure a good time is had by all.
Faulty Towers: The Dining Experience
Wednesday 20, Thursday 21 & Friday 22 October | Galmont Hotel Ballroom | Tickets HERE
Bringing the chaos of the '70s sitcom off the small screen and into the real world, prepare yourself to expect the unexpected! An incredibly immersive experience, the audience become diners in the 'Faulty Towers' restaurant and - with 70% of the show being improvised on the spot - the show hurtles along in a 2-hour tour de force of gags and shambolic service.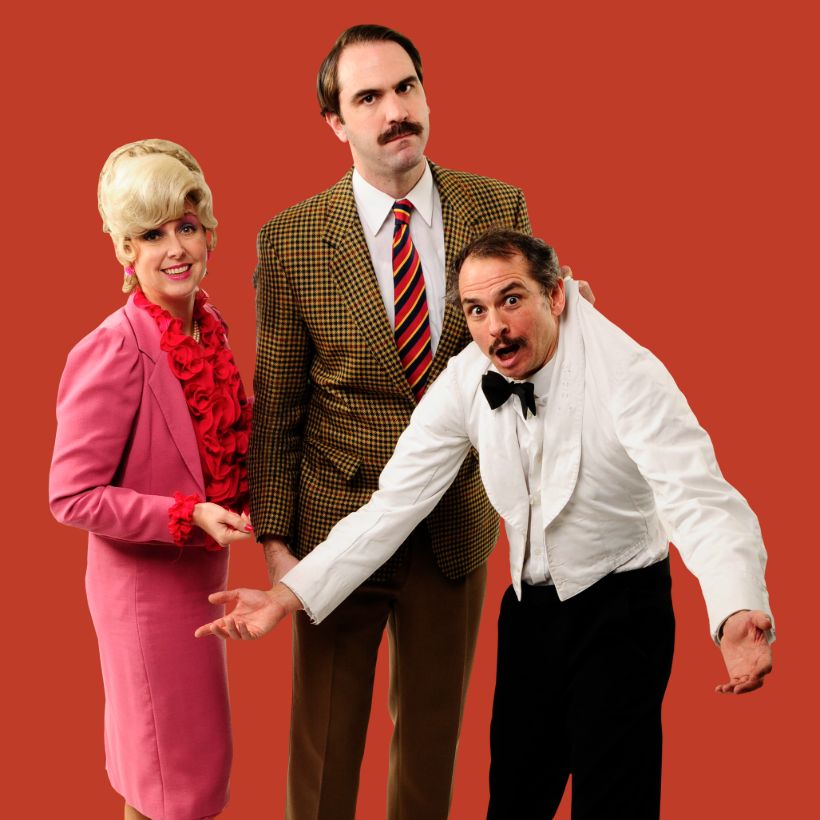 Owen Colgan: Still Alive
Friday 22 & Saturday 23 October | Róisín Dubh | Tickets HERE
An Irish cult comedy hero, you may know the actor and comic as the Hardy Buck's Buzz McDonnell. Selling out shows left, right and centre, Owen Colgan's latest show takes a deeper look inside the world of a performer whose outlook on life has changed since the cruel virus arrived on this planet. You can even expect a couple of guests along the way!

It Galz: Lindsay Hamilton Will Not Stop Talking
Friday 22 October | The Loft at Seven | Tickets HERE
Solo, sad and still won't shut up, Lindsay Hamilton is here to stay. A pin-up and a stand-up for a new era of women, this podcaster knows what makes her listeners tick. Covering everything from relationship advice to pop culture phenomena, we're excited to see how this popular podcast translates to the stage.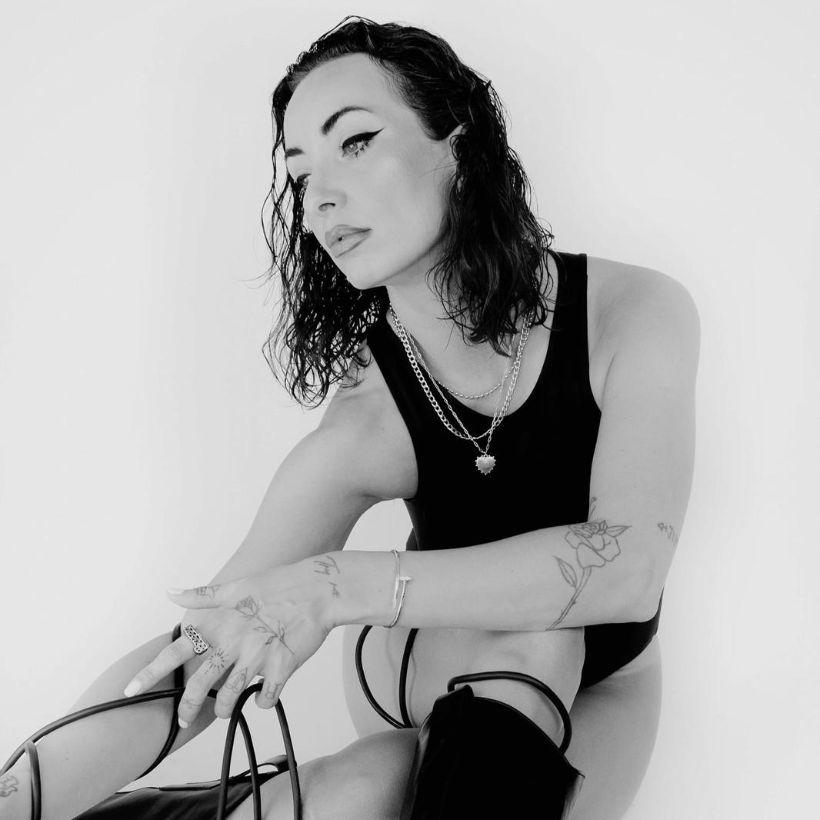 Improv All-Stars: Stephen Frost, Steve Steen, Andy Smart & Ian Coppinger
Thursday 21 October | Róisín Dubh | Tickets HERE
Friday 22 & Saturday 23 October | The Kings Head Ruby Room | Tickets HERE
The Premier League for improvisers, Stephen Frost's all-stars sees four fantastic performers and their special guests return to Galway with the aim of transforming random audience suggestions into a night of spontaneous and magical, never to be seen again, comedy. If you've ever watched 'Whose Line Is It Anyway' you'll understand that when it goes right - it is the funniest thing ever. When it goes wrong - it's even better.
LOFTernoon Delights
Friday 22, Saturday 23, Sunday 24 & Monday 25 October | The Loft at Seven | Tickets HERE
Featuring the best of nationally sourced, emerging and established comedians, with some familiar favourites and fresh faces, LOFTernoon Delights sees a new lineup each evening take to the stage in the cosy surrounds of the Loft at Seven. From Saoirse Smith and Joe Dowlin to Bernard Casey and Jessica Collins, this is the ideal event to round out a week of festivities.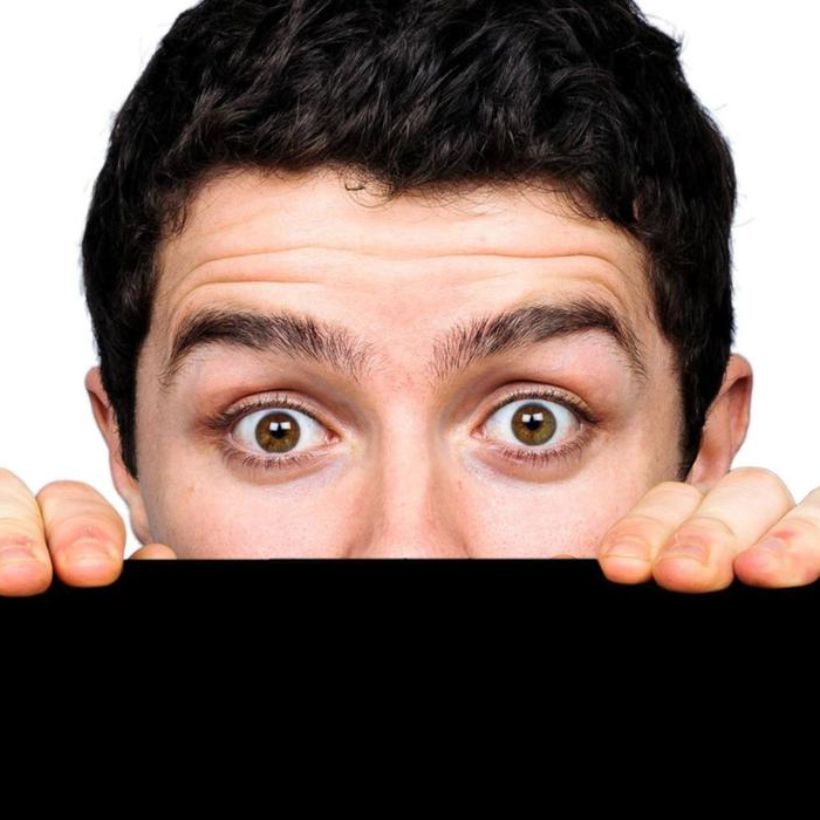 For more information and the full programme, visit the Galway Comedy Festival website.