The 33rd Galway Film Fleadh is almost ready to burst into life and the programme is absolutely packed with exclusive premieres, classic films and panel discussions taking place outdoors, in-cinema and online. There's a lot to flick through so we thought we'd be sound and pick out some of our favourite events taking place at this year's Fleadh. Have a read below and get booking your tickets!
AN OPENING NIGHT WITH THE STARS
Well it may seem like an obvious place to start but we are so excited for the Film Fleadh's grand opening and you should be too! 'Tis like Hollywood down around Galway's Westend now as the final touches are being applied to the beautiful outdoor cinema area in Fr Burke Park. There will be 20 films screened outdoors over the next five days but the opening night promises to be a truly unique and special experience, as the European premiere of Here Before will be projected on the silver screen under the dimming evening light for the very first time. It starts at 7pm on Tuesday July 20 and you don't want to miss this historic occasion so get your ticket right HERE. If you can't make it to the outdoor event, the premiere will also be available to stream online.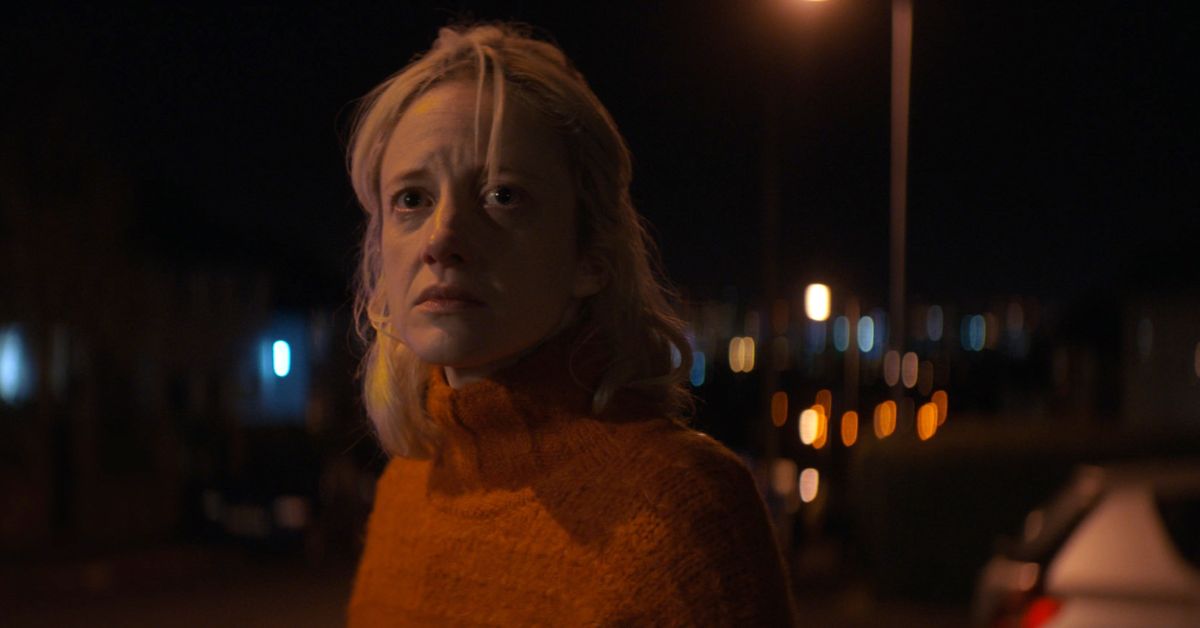 FUN FAMILY FILMS
Movie lovers of all ages will be well catered for at this year's Galway Film Fleadh! The child-friendly midday outdoor screenings will show off some of the most exciting animated films and live-action shorts that kids will enjoy - as will all those grown-ups that are still kids at heart! There is a 30th anniversary screening of Beauty and the Beast on Thursday July 22 that will make you fall in love with this classic film all over again. Whether you are a Gaelgoir or not, you can marvel at the as Gaeilge debut of the highly-acclaimed Irish animated film Wolfwalkers on Friday July 23. There will be English subtitles and the audience will also have the option to listen in English or Irish through wireless headphones, but experiencing this fabulous film as Gaeilge simply heightens the folklore and cultural heritage on screen.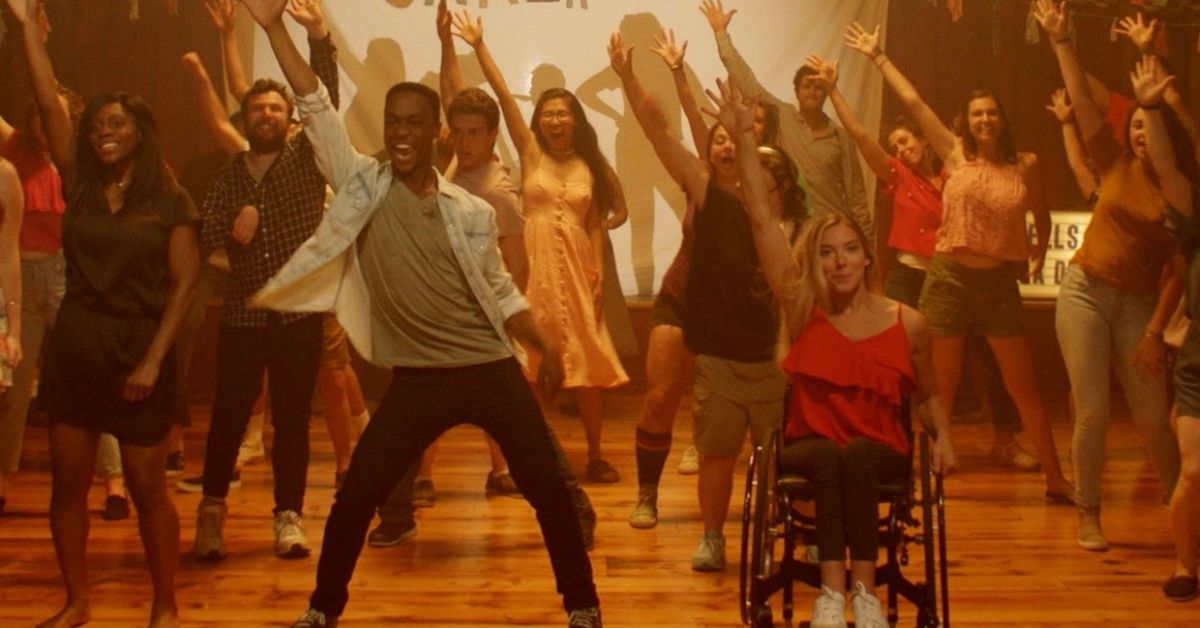 Generation Fleadh provides an expanded programme of films suitable for young adults and the whole family! The thrilling surf documentary, Ride the Wave (3pm Sun, Outdoors), sees 14-year-old Scottish champion Ben Larg take on the waves at Mullaghmore in Sligo. If he gets it right, he joins an elite group. If he gets it wrong, the consequences are terrifying. Danger, opportunity, and parental dilemma collide propelling Ben and his family towards an unknown destiny! Best Summer Ever (3pm Thurs, Outdoors) is an irresistibly appealing high-school musical comedy featuring an integrated cast and crew of people with and without disabilities. Girls | Museum (1pm Thurs, Online) takes you on a voyage through the historical art collection of the MdbK/Leipzig, guided by the insights of a group of girls aged 7 to 19.
For music lovers, Ryan McMullan: DEBUT (3pm Sat, Outdoors) follows the up-and-coming eponymous singer as he prepares to release his debut album, a major moment in any artists' career, centred around a 4-day recording and listening session in the majestic landscape of County Donegal. The intriguing A Brixton Tale (6pm Wed, Outdoors) follows white, middle-class, aspiring filmmaker Leah who believes she has found the perfect documentary subject in shy black lad Benji, but it all gets more complicated than it initially appears.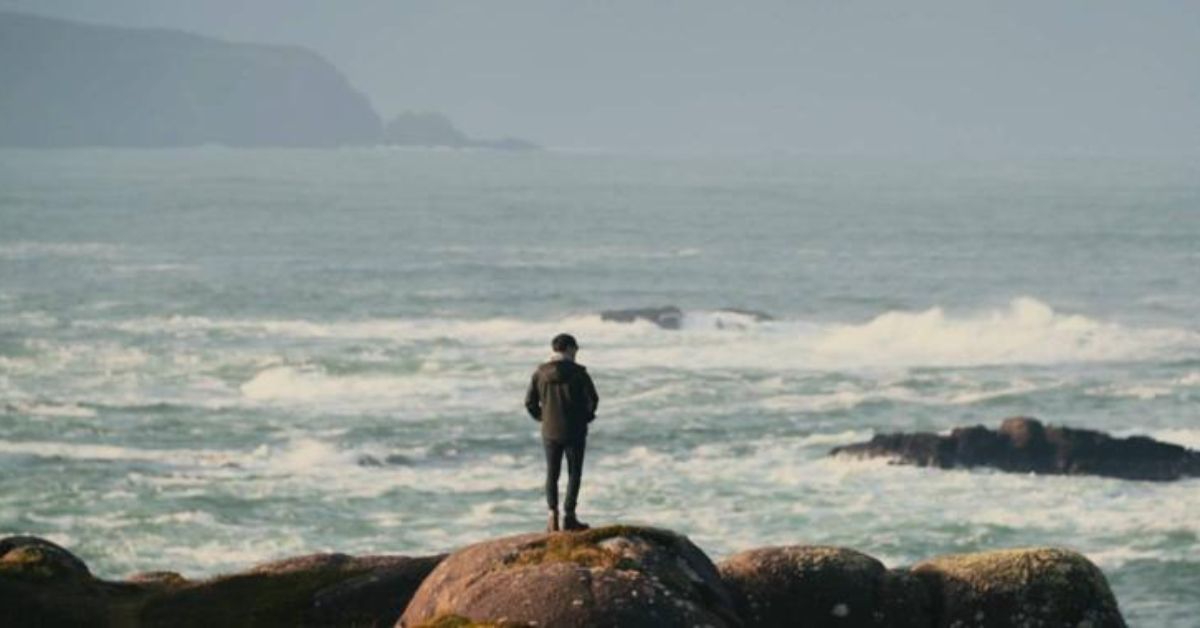 LET'S TALK ABOUT FLICKS, BABY
If you're a total movie buff then you'll know that talking about films is nearly as enjoyable as watching them! Galway Film Fleadh's In Conversation series continues online in 2021 with three very special events. On Saturday at noon, Gabriel Byrne will discuss the craft of acting in conversation with prolific Irish actor and writer Kate O'Toole. From '90s blockbusters such as 'The Usual Suspects' and 'Into the West', to recent hits 'Hereditary' and 'Lost Girls', celebrated Irish actor Gabriel Byrne has enjoyed an illustrious career that spans cinema, television and the stage. Now is your chance to get to know a bit more about one of the country's finest ever actors.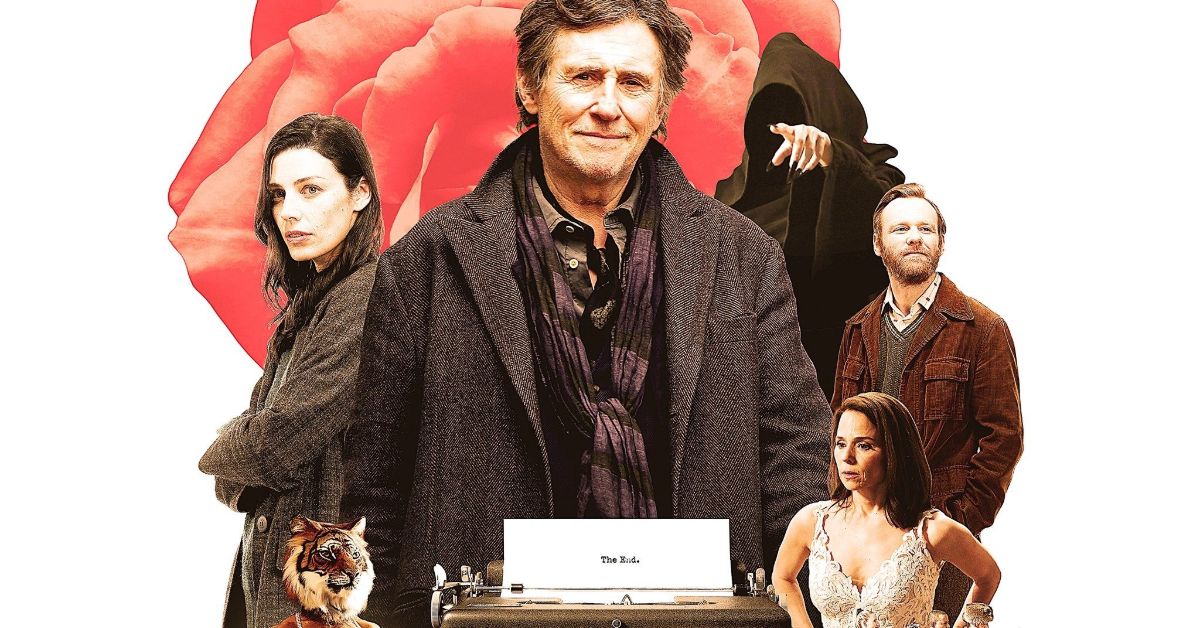 There will also be conversations on directing with boldly unafraid documentary-maker, Mark Cousins (2pm Saturday), and a discussion on screenwriting with Mark Fergus (2pm Sunday) who was the co-writer on stand-out successes such as 'Iron Man' and 'Children of Men', the latter of which earned him an Academy Award ® nomination for Best Adapted Screenplay. Registration for the In Conversation series is free and will be available to stream after the show. View the full list of talks and panel discussions and register in advance.
CELEBRATE IRISH FILM IN THE CINEMA
We've all desperately missed sitting in cinemas over the last 16 months and we're so glad that Pálás Cinema has reopened just in time to partner with Galway Film Fleadh so you can continue to discover Irish film in the comfort of one of the coolest picturehouses in Ireland. The Queen V Patrick O'Donnell (6pm Thurs) tells the fascinatingly complex story of Pádraig Ó Dónaill, a man from the Donegal Gaeltacht with no overt political affiliations, and how he came to shoot and kill Ireland's most notorious informer, James Carey, on a ship off the coast of South Africa in 1883. For something a bit more fantastical, Boys From County Hell (9pm Saturday) sees a ground of feckless Irish fellas who uncover the gruesome legend of the Irish vampire that inspired Dracula and realise that Bram Stoker didn't know the half of it!
If you're a true cinema lover you can also tune in to the panel discussion on the future of Irish cinema at 2pm on Thursday!
Find out more information and check out the full programme at www.GalwayFilmFleadh.com. Use the hashtag #FilmFleadh on social media to show support for one of Europe's leading film festivals; we should be proud that the Film Fleadh calls Galway home.