History, Myths and Tall Tales are all on offer as the stunning and historic Kylemore Abbey celebrates National Heritage Week!
This year, for the first time, Kylemore Abbey will be offering a programme to encourage people of all ages to "Open the Door to Heritage" and embrace National Heritage Week 2021. History, Myths, & Tall Tales from Kylemore Abbey will run from August 14th to 22nd with a programme of largely online resources being launched to encourage families to learn about the fascinating legends and stories which contribute to the storied history of the Kylemore Estate.
Daily Q&A sessions with the knowledgeable guides will help answer the burning questions you may have, such as "what did the locals thinks of Kylemore's extravagance?" or "what was the most surprising discovery on the estate?". Furthermore, Fin Dwyer of the renowned Irish History Podcast recently made a trip to Kylemore and took tour with the Abbey Experience Manager, which was recorded and will be available on Acast at irishhistorypodcast.ie to bring you behind the doors of Kylemore Abbey, wherever you may be.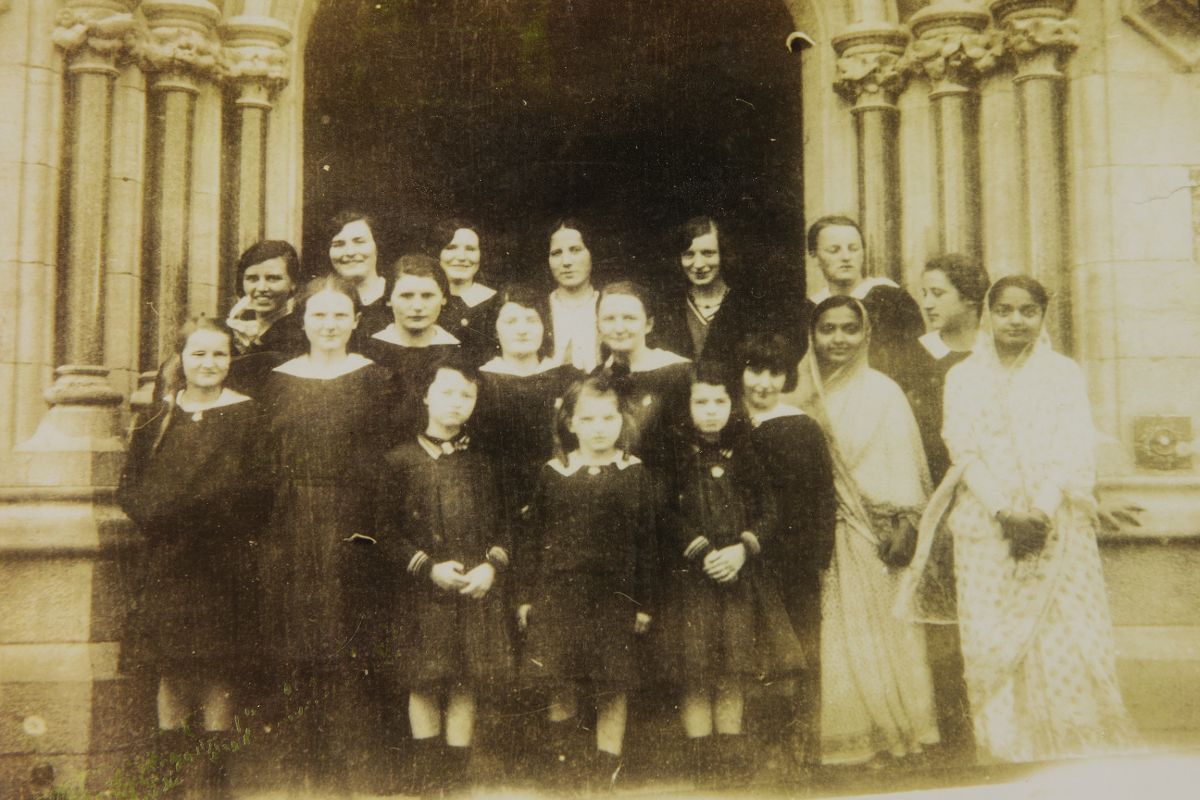 Photo by Carole Staunton
There are many myths and legends that surround the dramatic estate as well as tall tales handed down from generation to generation, all of which offer a unique insight into the lives of those gone before. These stories will be remembered and shared by Kylemore's History Guides, with a new one each day from Monday 16th to Saturday 21st. Gather round and listen to the lively retelling of classic stories of Giants, magic horses, and Chu Chullainn's Hound while you hear, for the first time, new stories inspired by the lives of those who lived and worked on the estate.
Speaking about the exciting programme for National Heritage Week, Abbey Experience Manager, Eithne O'Halloran, said: "We are always trying to find new and innovative ways to reach people of all ages with the fascinating history and heritage of Kylemore and the surrounding region. National Heritage Week provided the perfect opportunity this year. Opening the Door on Heritage has long been our goal and by including myths and legends in our programme alongside our Imagine a Castle workbook we hope we will bring these ancient tales to life and create an enthusiasm for heritage in a younger age group. Our history guides are the newest link in a long chain of storytellers inspired by the Kylemore valley."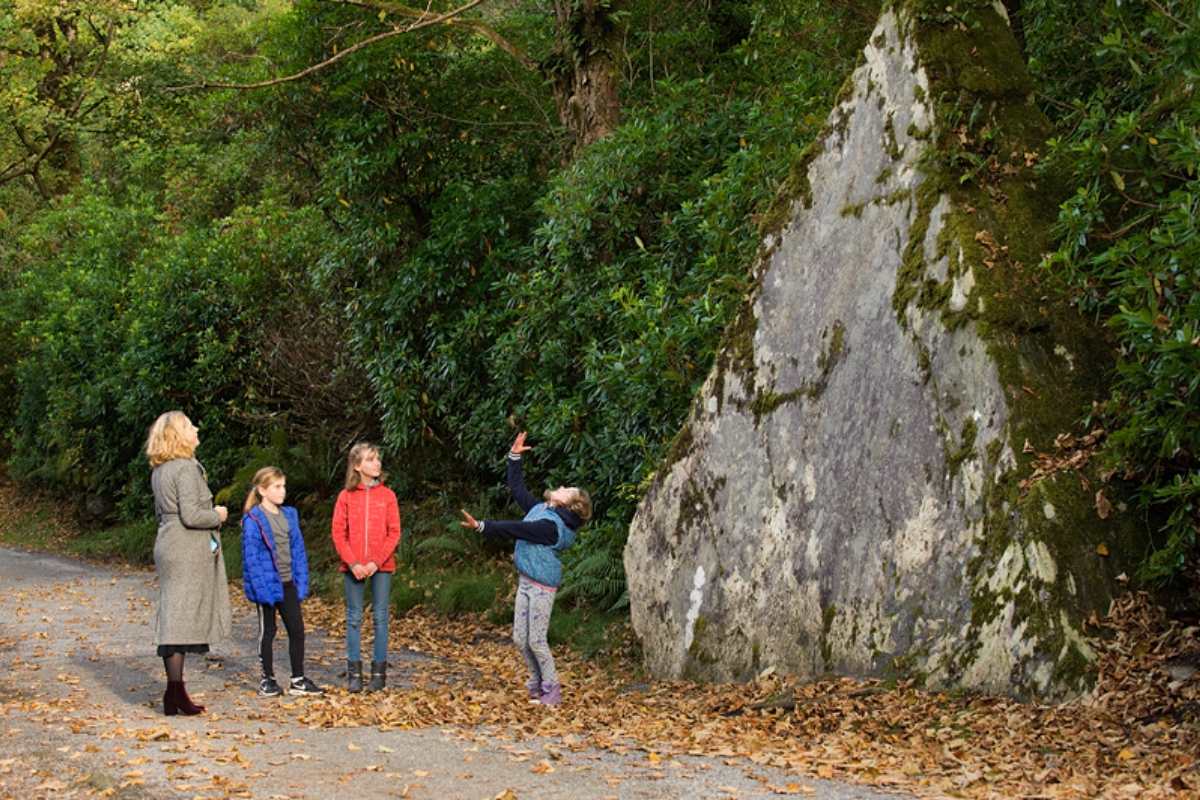 All week, Kylemore will be offering a free Imagine a Castle workbook to each family that visits the grounds. This workbook is a creative and fun exploration of the history of the Kylemore Estate, through its fascinating buildings (inside and out), the lives of the people who lived and worked there from Abbesses to kitchen maids and gardeners in the glorious Victorian Walled Garden. The workbook, which was co-funded by Galway County Council, Creative Ireland, and The Kylemore Trust will also be distributed to primary mobile schools' library in County Galway and to school groups who visit Kylemore.
There will be a small break from the typical Heritage Week festivities on Monday 16th to celebrate Kylemore Abbey's long association with India for India Independence Day. From the ties created by the Maharajah who owned Ballynahinch Castle and his Nieces, Indian Princesses who attended Kylemore Abbey's prestigious boarding school ran by the Benedictine Nuns of Kylemore, to Kylemore's Chaplain today Fr. George Vaccahan and the growth in vocations to the Community from India in the past few years, everyone at Kylemore Abbey is honoured to be able to celebrate this long running friendship in the midst of a week that celebrates the importance of history and heritage.
Keep up to date with Kylemore Abbey and the National Heritage Week programme on their website @ www.kylemoreabbey.com and on Instagram, Facebook and Twitter.