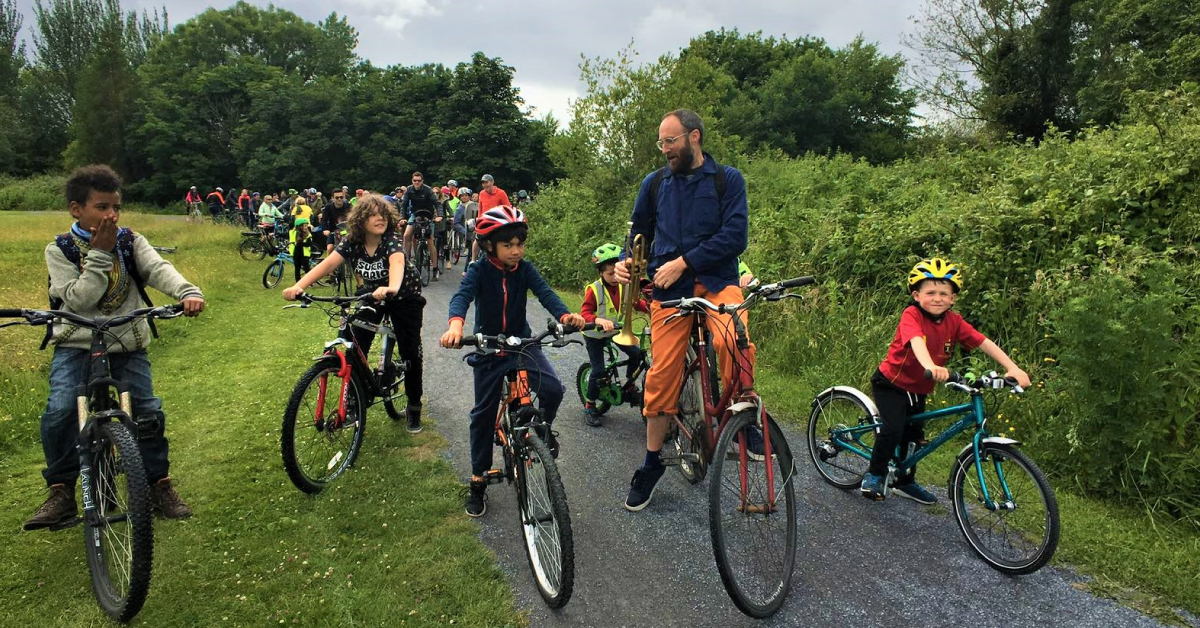 On your Bike – Galway's Westend to host Bike Buffet
Galway's Westend along with Galway Urban Greenway Alliance and Galway City Council will host a cycle buffet to celebrate the food and cycling cultures of Galway for National Bike Week. To kick off the national festival in Galway, The Bike Buffet is happening on Saturday 22nd June from 3pm.
Starting at 3pm from Raven's Terrace and finishing in Fr Burke Park at 6pm, the 2019 Bike Buffet will explore Galway on two wheels. Led by the Galway Urban Greenway Alliance in conjunction with Galway City Council, participants will enjoy cycling safely around Galway and of course get the chance to eat with some of the Westend's favourite restaurants.
Working with eateries in Galway's Westend and FoodSpace Ireland, there will be three courses served with a starter at the award winning FoodSpace on the NUIG campus (All veg, fruits and herbs supplied by Presentation Primary School Garden), then it's time to cycle to a secret location for an alfresco main course from Bótown Craft Beers and Burgers. The cycle continues through Galway and will finish at Fr Burke Park with a dessert of whipped ice-cream and fresh berries which will be supplied form the Garden of the Presentation Primary School. Sculptor Donnacha Cahill will have a piece of his works at Fr Burke Park which will also be doubling up to play some serious Tunes.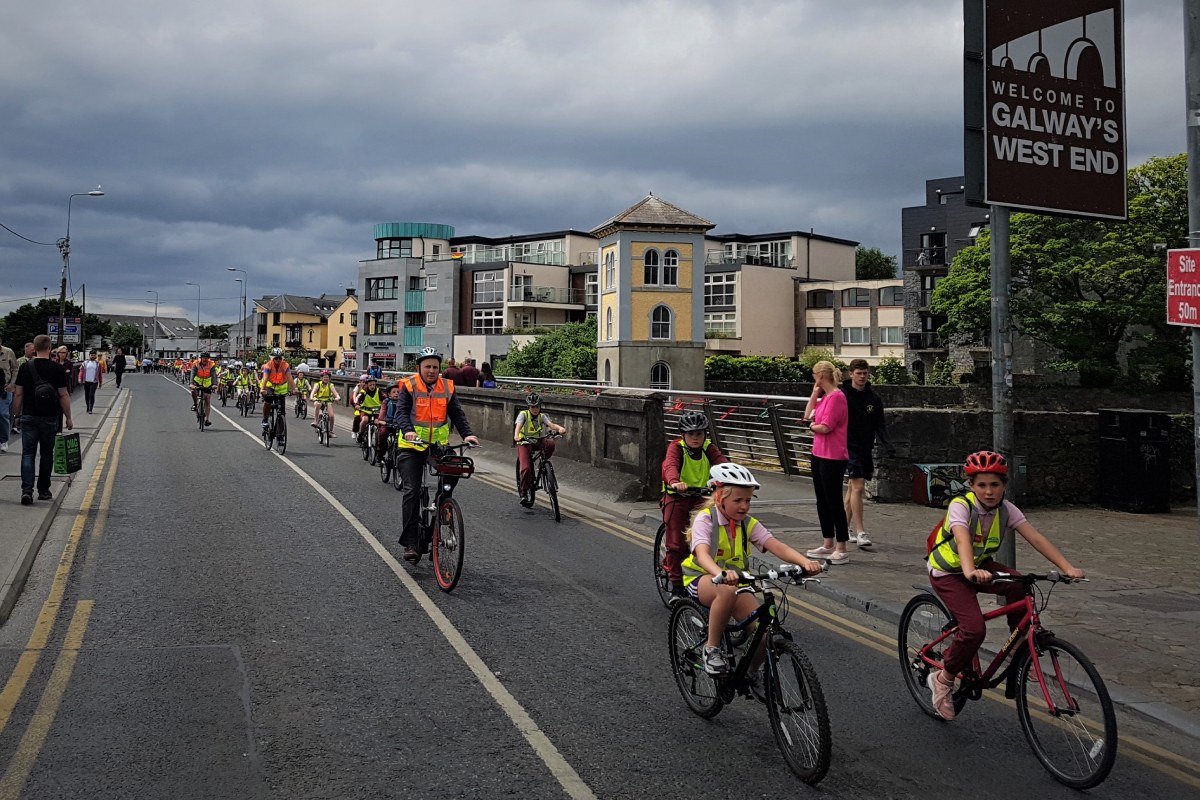 The Westend Bike Buffet started in 2016, and was initially run as part of a pilot scheme for National Bike week. The event is aimed at locals and tourists and getting everyone that can cycle to take part, so children and adults. Bringing food and activity together is a real way of integrating people. The cycle is very doable so people of all fitness abilities can enjoy.
"We wanted to bring people into this area to explore it, and through food we can do this. Last year there was 100 people on the Bike Buffet and around 30 children. The day is so positive and people really gave us great feedback. They loved cycling through Galway and especially up through Dangan and along the river. It really opened up the conversations around a greenway and safer cycling," said an organiser.
This event is open to everyone, children, families and solo cyclists. Tickets are €25 per person for three food stops and to take part in the Bike Buffet. Buy your tickets here