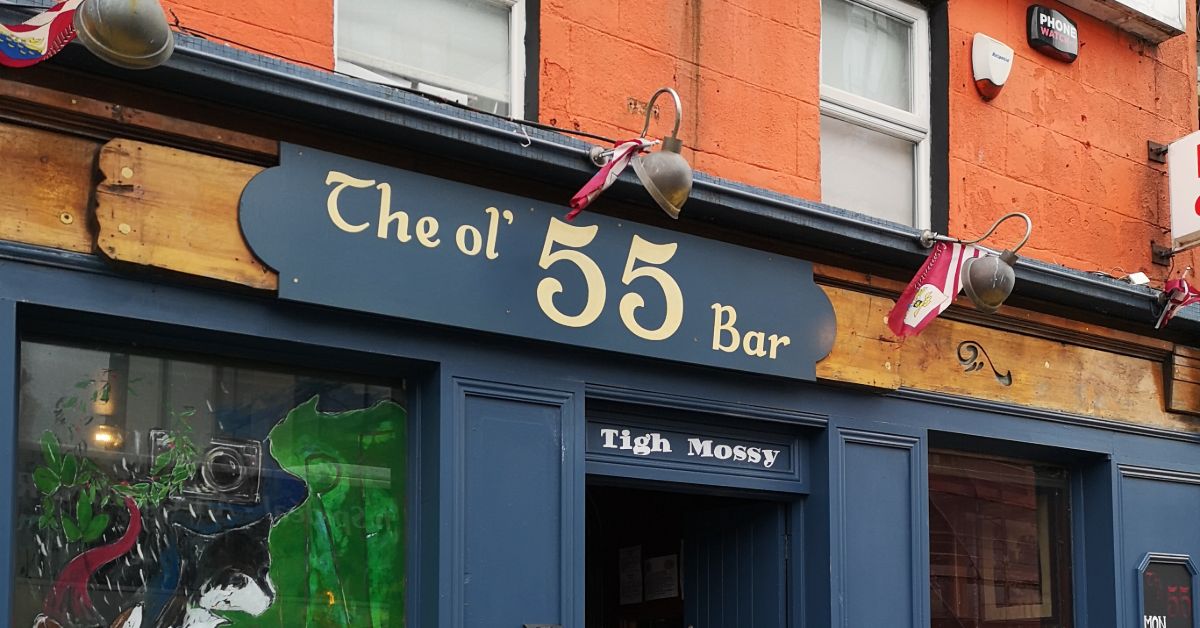 Ol'55's Birthday Weekender
Celebrating 365 days of successful business, Ol'55 is throwing the biggest party in town and you're invited!
A chilled out pub for chilled out people
Ol'55 take pride in being the locals local. With plenty of cosy corners to perch in, the Prospect Hill abode offer one of the finest pints of stout in the city (and we don't say that lightly). Named after the famous Tom Waits song, the Ol'55 is the perfect blend of a traditional pub with all the modern notions. Not only have they a great selection of books and board games, they're also serving up some of the finest craft beers in town!
This weekend the Ol'55 turns one. To celebrate, the lads have put together an unbelievable line up for their festival themed celebrations, keeping the party going right up to Tuesday! Now that's some sesh!
Here's what's in store for the Festival Weekender;
Kicking off the big weekend, the lads have lined up one of the best things to ever come out of Portlaois, Cua. The men of polkadot-trad will take centre stage this Thursday. These boys are seriously lively, so wear your good dancing shoes and prepare to throw a few shapes.
Ol' Times are jamming out in their usual Friday evening spot at the Ol'55. The Friday night residents are set to raise the roof with their blues-infused rock and roll tunes.
Saturday, Dead Electric Devils will keep the party rolling until the early hours of Sunday morning! Hungover Beethoven will be on hand to help you through your hangover on Sunday, with a few popup sessions in between!
As Monday is renowned as Galway's industry night, 'Behind Bars' at Ol'55 has become the popular publican's pub of a Monday, acting as the ideal breakaway from the mad streets of the city. Like all festivals, the party shouldn't end until Tuesday. Rolling over the rollover Mondays, NUIG's 'Sound out with Shkyup!' sessions will keep the party going!
Part of being a locals local, the team encourage their customers to engage and collaborate with the space. Open to many ideas, the lads have given a platform to young, aspiring artists and creatives to leave their mark on the Ol'55 with everything from painted murals to an Alice and Wonderland themed hallway.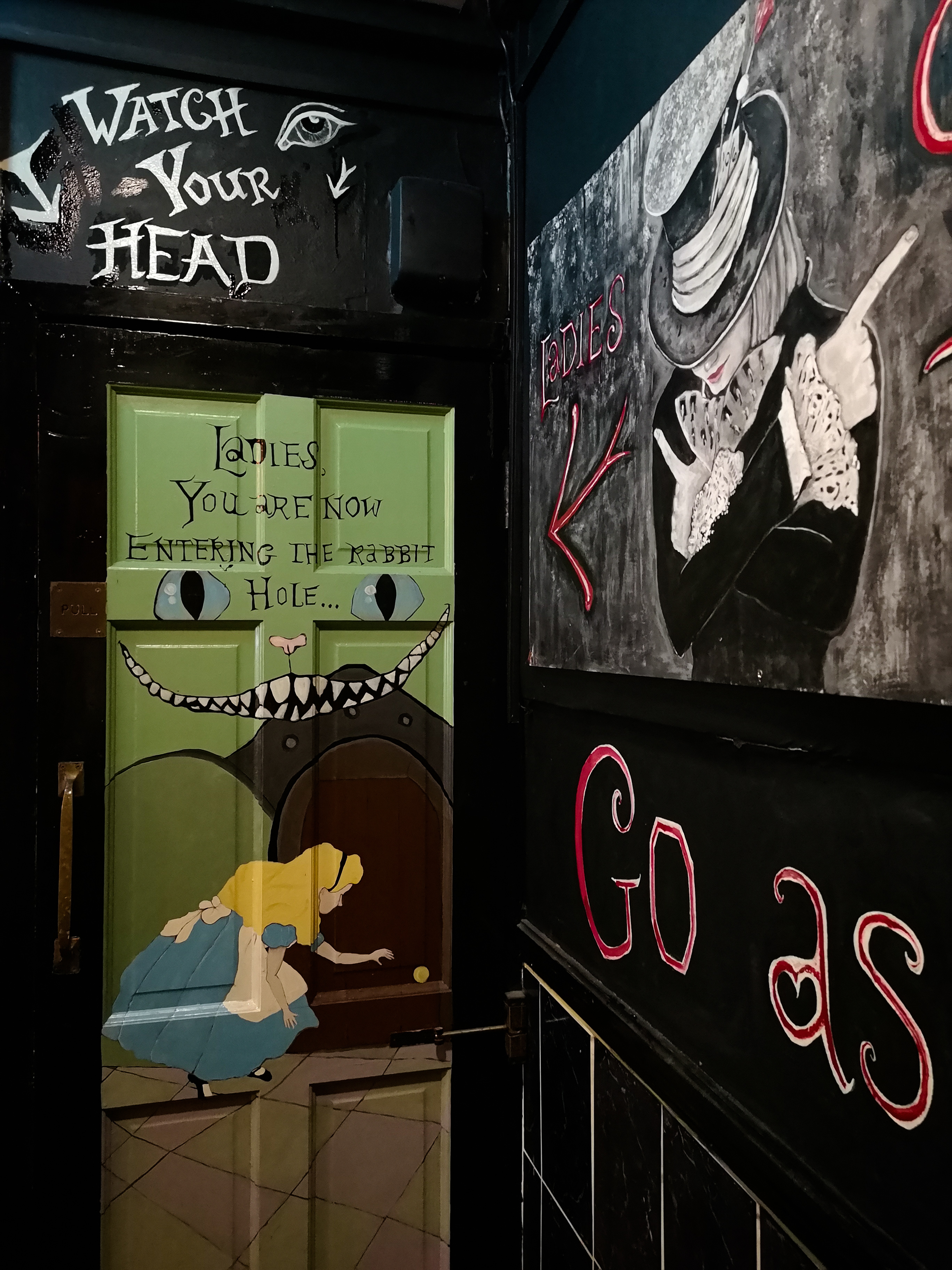 Ol'55 play host to an endless amount of events, you name it, they've had it. From comedy clubs to poetry, to live gigs to reel jigs, Ol'55 welcomes all!

If you haven't taken a trip up to Ol'55, take a wander up this weekend and raise a toast to Ol'55 turning one! For more details on the festival weekend, click here