As part of the annual national Culture Night celebration, Ealaín na Gaeltachta is supporting 30 events throughout the Gaeltacht and online this September 17th. If you love art, culture and supporting the Irish language, read on for the highlights...
Highlights include a TG4 programme 'Oíche Chultúir sa Ghaeltacht' being broadcast on TG4. This half hour documentary brings us on an artistic journey through An Ghaeltacht from Gaoth Dobhair to An Rinn. Along the way we meet Gaeltacht artists and gain insight into their artistic endeavours, including: Diane Ní Chanainn, Cathal Mac Fhionnghaile, Seanán Mac Aoidh, Cathal Ó Searcaigh, Úna Campbell, Caoimhe & Séamus Ó Flatharta, Caitlín Nic Gabhann, Éamonn Ó Meachair, Ensemble Mhúscraí, Ionad Cultúrtha Bhaile Bhúirne, Maeve MacSweeney, Dairena Ní Chinnéide, Fearghus Ó Conchúir, Aoife Ní Shé and David Geaney.
This year Ealaín na Gaeltachta are once again supporting music, dance, film and literature in a hybrid of both live and online events. Fostering the culture of active listening is part of the Ealaín programme once again where poet-in-residence in the Díseart gardens in Dingle, Colm Mac Gearailt, will present an evening of spoken word and music with special guests Eoin P. Ó Murchú, Fionn Ó Neill and Mattie Barker.
To pay tribute to and celebrate the creative powers of women, the Donegal Women's Network plan to make a temporary art installation from sand and the leading artist, Maria Coleman, will make a film, based on the adventures.
From Inis Oirr, Cóiriú cruthaitheach is a new arrangement of a traditional song with Lasairfhíona Ní Chonaola, the Californian band 8-bit Banjo and a new video work featured the gold sculpture of Albert Power. (Live broadcast during Culture Night.)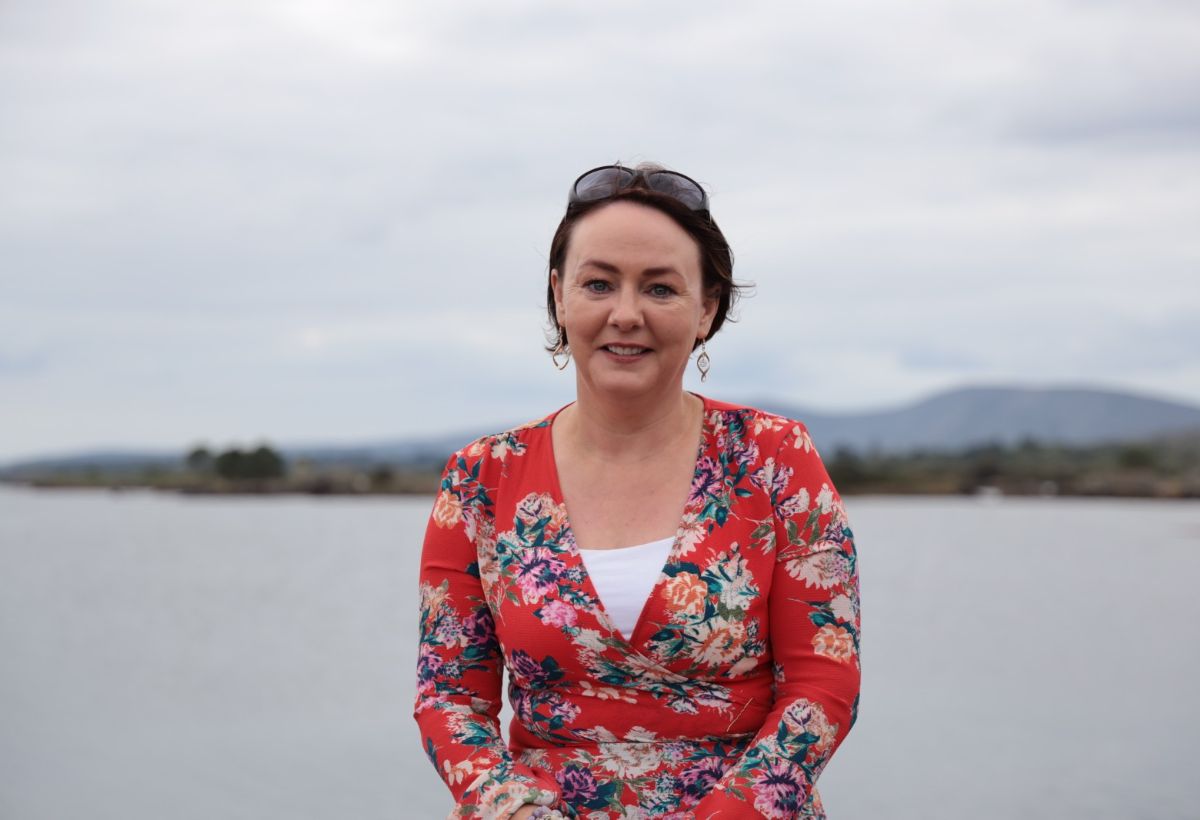 Ruairí Ó Donnabháin, a choreographer living on Cape Clear, is this year's Oíche Chultúir Ambassador for An Ghaeltacht. Ruairí Ó Donnabháin is reimagining himself and the world around him, through dance. He has hosted European award-winning festivals and events and he also choreographs new dances, as well as collaborating as a dancer on numerous projects internationally and in Ireland. He works internationally and, in 2019, created a language-based arts residency on Cape Clear.
"I'm delighted to be this year's ambassador for Culture Night in An Ghaeltacht. I value the importance of celebrating our culture and the arts. I look forward to welcoming Siobhán Ní Dhuinnín, the dancer in residence at an Ionad Cultúrtha to work with me on Cape Clear and to strengthen the relationship between the Gaeltacht areas of Cork. There was a lot of pressure on artists throughout the pandemic and I am thrilled to be working with Ealaín na Gaeltachta as Ambassador for this year's Culture Night - an occasion that provides opportunities for artists working and living in An Ghaeltacht and artists all around Ireland." Ruairí Ó Donnabháin.
Micheál Ó Fearraigh, Feidhmeannach Forbartha Ealaíne, Údarás na Gaeltachta said;
"In celebrating the cultural and artistic richness of the Gaeltacht we are enlightened by the vitality of the arts in presenting the image and identity of the Gaeltacht both nationally and internationally. We invite the public to participate in and be proud of the high-quality art continuously being produced by Gaeltacht artists."
Find a full list of the events taking place in An Ghaeltacht for Culture Night 2021 right here.