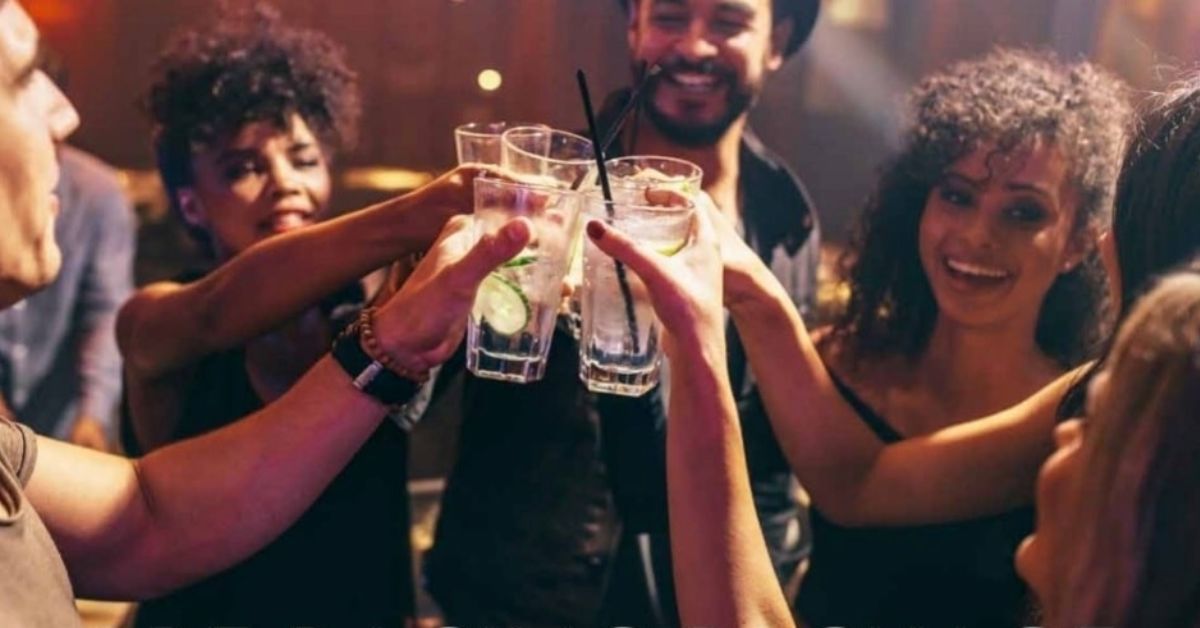 Pre-Racing Package at The Clayton Hotel
Who's ready for the Galway Races 2023?!!
Whether it is for groups of friends or work colleagues, the pre-racing package at Clayton Hotel is a must to enjoy the full flavour of the race day experience. The package includes an arrival cocktail, two-course lunch with wine, bus transfer to/from the hotel to racecourse, entrance ticket to racecourse plus lots of free post-race entertainment. All this for just €60 per person!
The Clayton Hotel's popular Pre-Racing Package includes:
-Cocktails on arrival
-Two Course lunch with wine
-Entrance Tickets to the racecourse
-Bus transfer to/from the hotel to racecourse
-Lots of post-race entertainment
Booking is essential!!
Book by emailing – sales.galway@claytonhotels.com or by calling them on 091 721 900
Find more offers and packages in Galway
Enjoy the best of Galway
This is Galway's newsletter gives you the inside scoop on everything happening in the city.