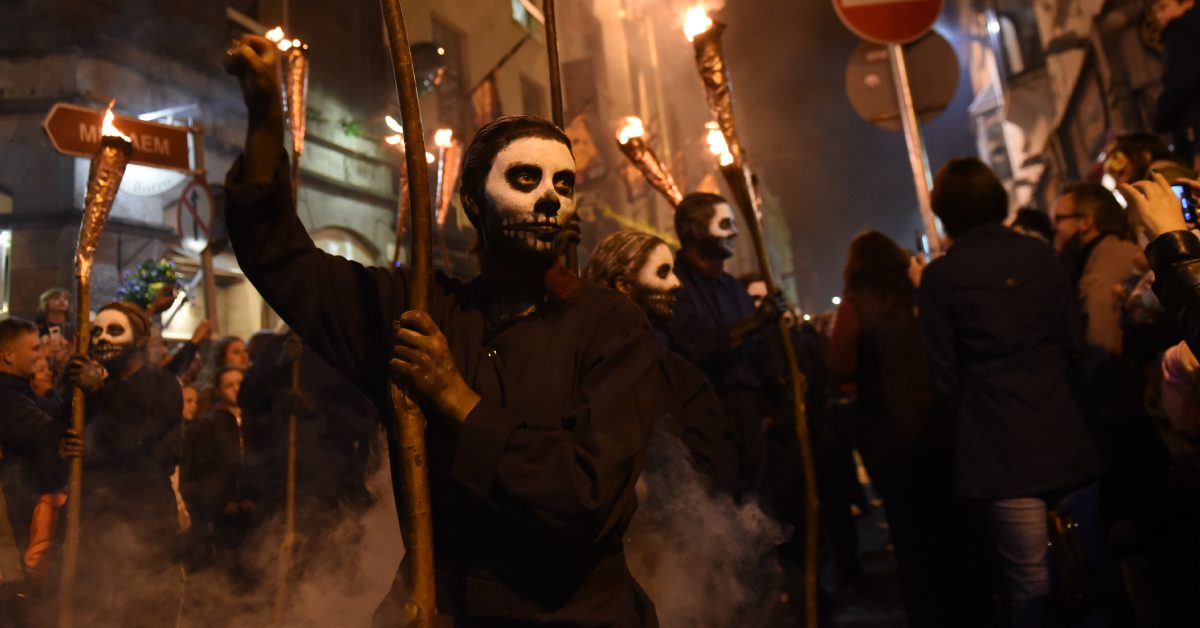 OCTOBER FESTIVAL GUIDE
With summer having passed us by, you could be forgiven for thinking your festivalling days are done for the year. However, as usual Galway keeps it going well into the autumn and winter months, and October just happens to be just that little bit more jam packed. Here's our guide to the What, When and Where for all the best festivals this month. From Comedy to Gaming – we've got you covered.
Architecture at the Edge
If you're looking for something a little different, this festival is dedicated to promoting architecture as culture. The aim: to invite us all to explore and understand how important a well-designed environment is to us. This celebration of architecture is offering something different to Galway's array of festivals, and with a series of talks, tours, films, exhibitions and even workshops. For something that can go underappreciated, we're more than excited to see what this festival has in store, and what we can find out about some of Galway's most impressive buildings.
OCTOBER 12 – 13 // Various locations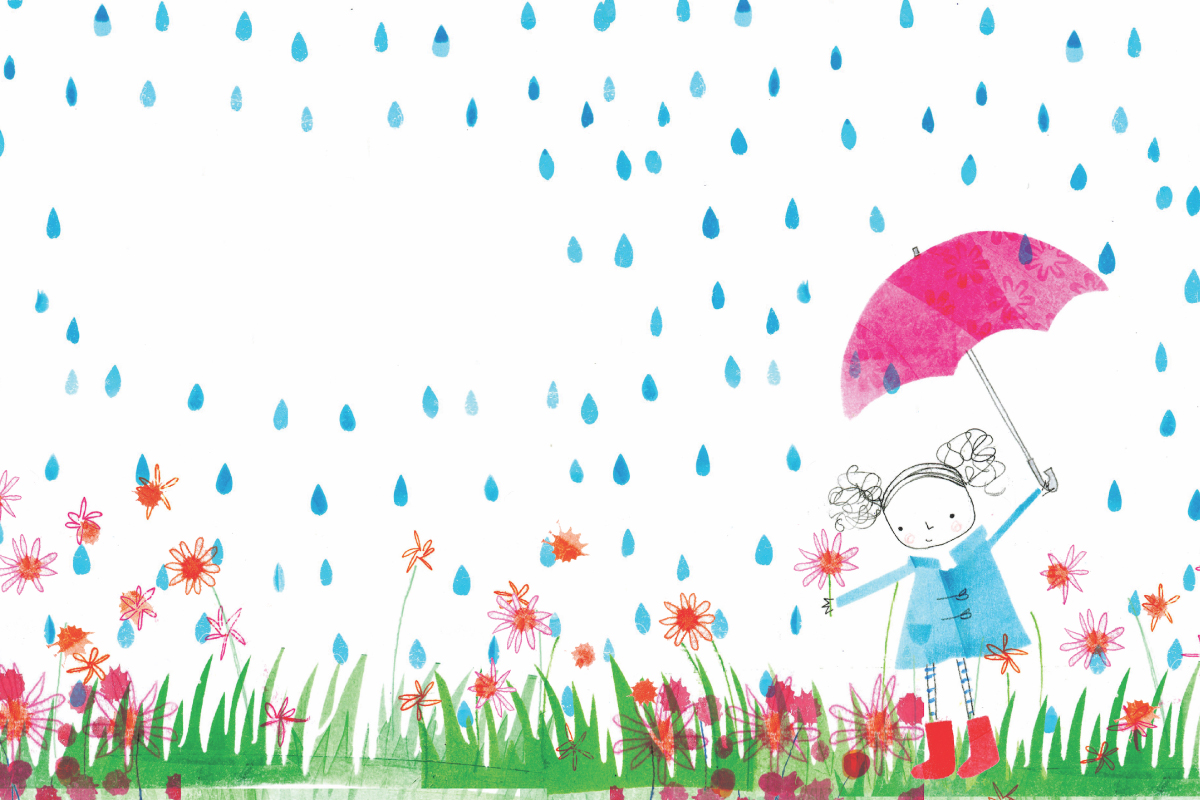 Baboró International Arts Festival for Children
Ireland's flagship arts festival for kids and families is returning for another year of fun. Holding events for both the very young and old (and everything in between!) Baboró is not one to be missed. Each day of the festival there is something new and exciting on offer, with a jam packed schedule you won't want the weekend to end. With exhibitions like Rainbow in a Box, movie screenings like Spirited Away, theatre events and countless workshops – nobody in the family is going to want this festival to end!
OCTOBER 14 – 20 // Various locations
Connemara Sea Week
Connemara Sea Week is back, and with more events than ever to celebrate it's amazing marine heritage, it's no wonder the festival is in its 35th year! Yet another unique festival Galway has to offer with something for everyone in the family – throughout the week there will be speakers, music workshops, kite flying, open sessions and even a book fair. If you're looking for something different to do outside of the city, this is the perfect excuse to head out to Letterfrack and take in some of the freshest air you can find.
OCTOBER 20 – 28 // Connemara
Food on the Edge
With the aim of making good food accessible for everyone, this not-for-profit symposium runs over 2 days each year. Challenging the way we view food and how we're connected to it, FOTE is guaranteed to make you rethink and look into the future of food. With over 50 chefs giving their individual perspectives on all aspects of food from social and cultural to environmental and educational. Guaranteed to be a thought provoker, food and its impact is currently one of the hottest topics on everyone's mouths, and no doubt this is the time to get informed.
OCTOBER 21 – 22 // NUI Galway, University Road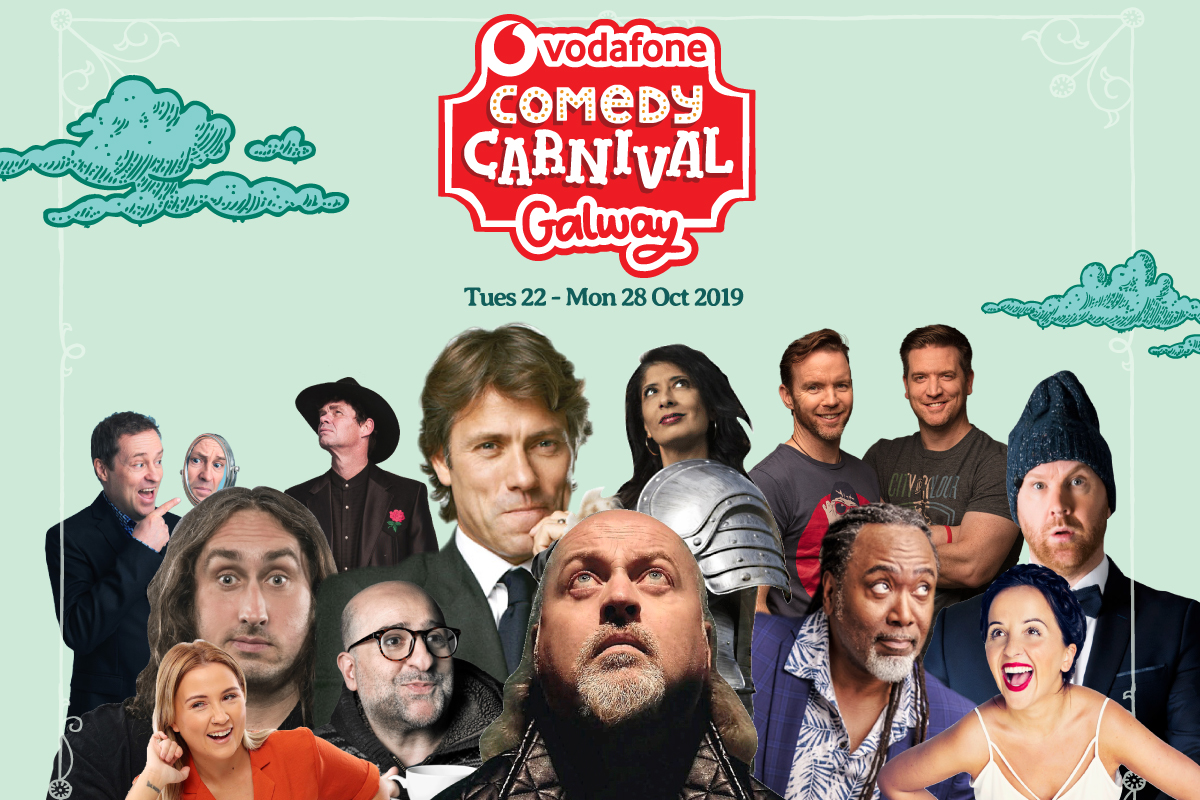 Vodafone Comedy Carnival
The much-anticipated Comedy Carnival returns to Galway again, and it couldn't come soon enough! With a line-up of some of the best comedians not only in Ireland but internationally, you're guaranteed belly laughs all week long. From huge names like Bill Bailey and John Bishop, to homegrown favourites like Ardal O'Hanlon, Bernard O'Shea and Hardy Buck's Owen Colgan, this year features over 100 acts in 18 different venues – and if stand-up isn't your thing, there's the infamous Dirty Circus, or a live podcast with The Two Johnnies. Perfect.
OCTOBER 22 – 28 // Various locations
Gamerfest
If gaming is your thing, Gamerfest 100% have you covered. From retro gaming to e-sports and even cosplay, nobody will be left out, and it's no wonder this is Ireland's leading gaming festival. On the Live stage, there will be interviews with YouTubers, live gaming and autograph sessions, then you can head to the esports arena for Fifa and Fortnite competitions. If competing isn't your thing, not to worry as there's a Playerzone offering all the latest games and even gives you a chance to check out the latest VR technology – a must-attend event for all gamers.
OCTOBER 27 – 28 // The Galmont Hotel & Spa
Macnas Halloween Parade
The Macnas Halloween Parade is a must-see for anyone and everyone's diary. Each year adopting a new theme, the weeks and months of planning that go into the parade are evident as hundreds take part in a wide array of displays – from giant sculptures to shows with fire, bespoke costumes and original music, this is one of Galway's most beloved events each year, with thousands taking to the streets to watch one of the most impressive performances of the year, and getting everyone into the spooky Halloween spirit!
OCTOBER 28 // Galway City Centre