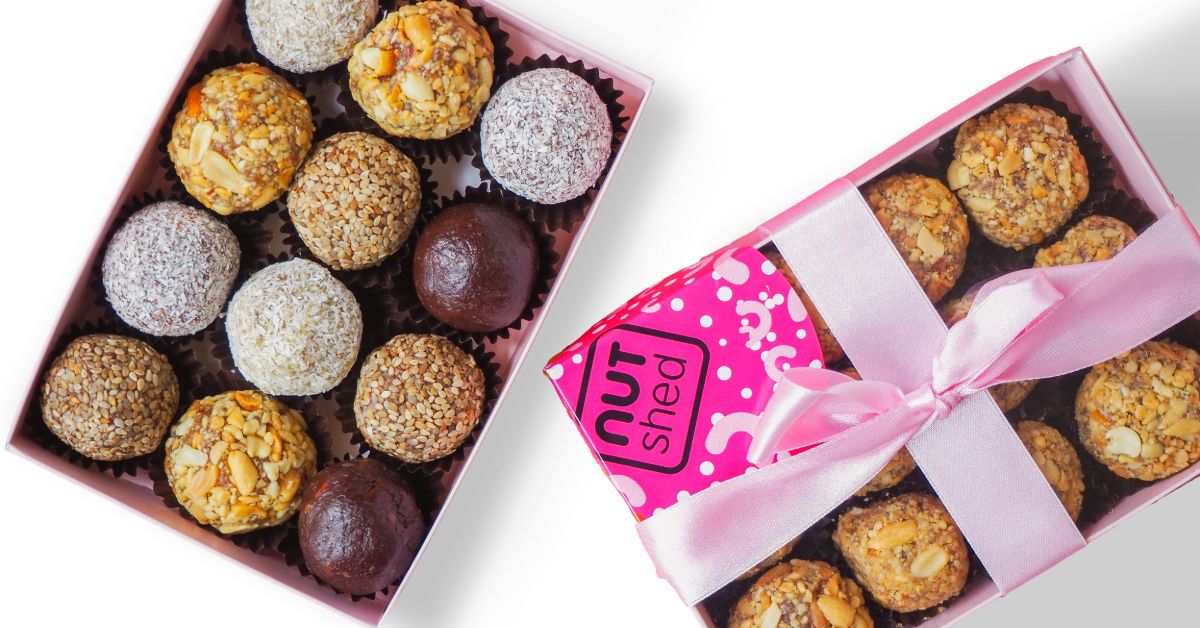 Nutshed launches Christmas Gift Range for Peanut Butter Lovers
Nutshed, which has established itself as one of Ireland's favourite Peanut Butters, is launching their take on Christmas. With Peanut Butter being a staple in so many lives in recent times, Nutshed wants to give the people what they deserve.
Nutshed Peanut Butter, which launched in 2018 has no added oil, their organic peanuts are hand roasted until they're golden, then it's time to add sea salt & pure vanilla extract, and blend until it's perfectly smooth. Or if you are a Crunchy Peanut Butter person,  then it's peanuts, drizzled with honey and roasted 'till caramelised. They are then chopped and folded them back through NutShed original peanut butter. We're drooling just thinking about it…
A Nutshed Peanut butter subscription includes two jars of peanut butter (crunchy, smooth or both!) delivered once a month for €10 plus postage, and as a Christmas Gift it can be purchased online up until 24th December. There is also the added treat of free gifts with subscription packages – so it's the gift that keeps on giving.
One ofNutshed's first products was the Rawb Ball, made by hand, using the best nuts, seeds and wholefoods. These little orbs of energy get their sweetness from organic dates and never anything else. They're the perfect mid-morning or post-workout snack or even eaten just because they are delicious. The Rawb is also gluten, dairy and refined sugar free as well as totally plant based and vegan.
Nutshed Rawb Balls flavours include Cacao + Coconut, Orange + Sesame, Peanut Butter, Hemp + Goji and Lemon + Turmeric. A Rawb Gift Box is €25 plus postage and is available from their online shop until the 20th December, and in a select number of independent shops. This giftbox includes 12 of Nutshed's signature rawbs all handmade, styled and gift packaged.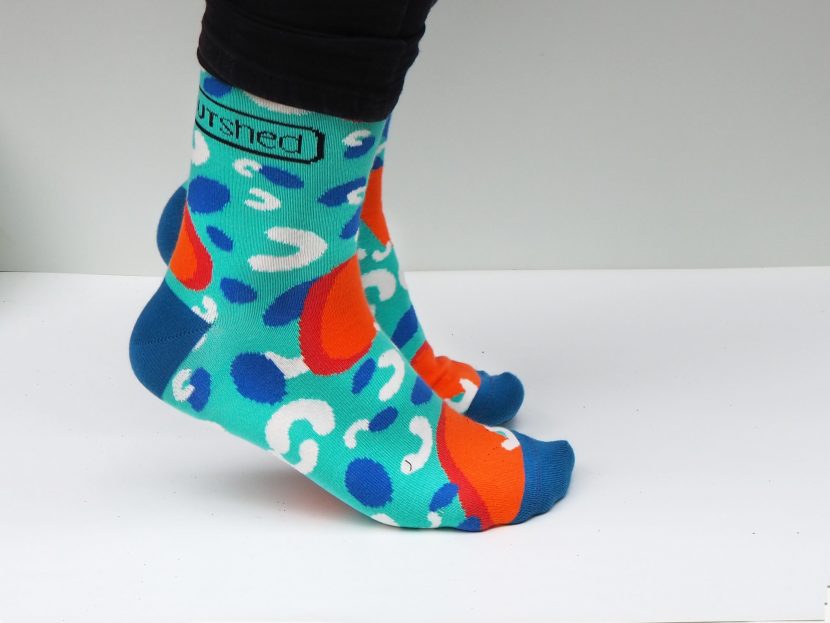 If you're looking for some Nutshed Merch, you can order yourself some right up until the 20th of December. Style yourself (and carry your snacks!) in the Organic Cotton Tote Bag, screen-printed by hand in Limerick for €10. There are also badges where you can flaunt your peanut butter addiction to the world, and of course – you can also grab yourself a lovely pair of Nutshed socks for the wintertime.

Lastly, for the ultimate Peanut Butter fan, Nutshed have launched the Ultimate Gift Box for €24 plus postage and it includes a NutShed Organic Tote, a jar of Original and Crunchy PB, Three Rawbs and a Peanut Caramel Square.