One of our very favourite Galway based authors has to be Nicole Flattery. Winner of the 2017 White Review Short Story Prize and author of Show Them a Good Time, Nicole's reputation for exquisite storytelling certainly precedes her.
When Nicole's not working on her new book (eep!), she's been finding solace in the written word, as well as some cinematic classics. If you're looking for some titles to add to your to-read pile, or you've already burned your way through Netflix - here are some recommendations you're going to love...
GOOD READS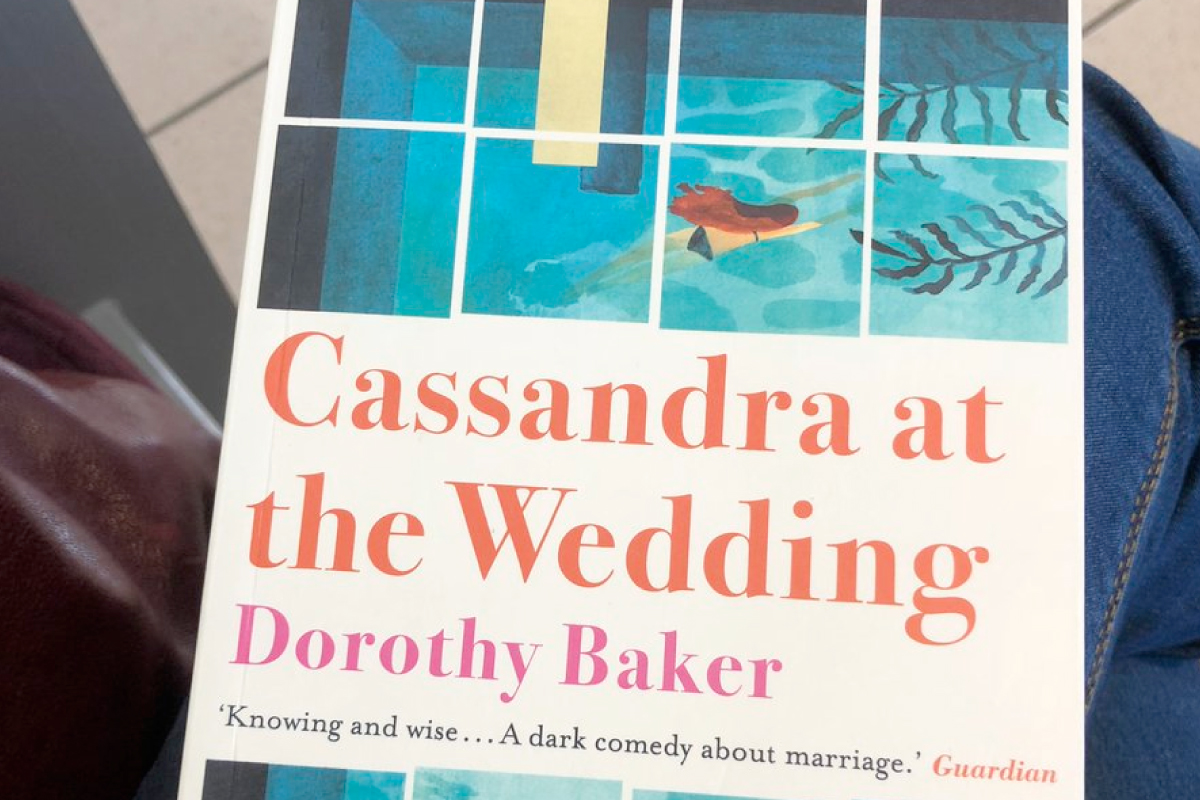 CASSANDRA AT THE WEDDING BY DOROTHY BAKER
Described by Nicole as a "sharp, self-lacerating novel', Cassandra at the Wedding follows a young college graduate as she journeys back to her family's ranch for her identical twin's wedding with only one thing in mind - sabotage. First released in 1962, this novel's insight endures to this day.
MOON TIGER BY PENELOPE LIVELY
This 1987 novel is a "stylistically inventive and complicated book that's also highly readable', according to Nicole and, having won the Booker Prize the same year as its release, we're sure it's one for your must-read list. Spanning pre, during and post-World War II, the many different points of view and timeframes make this piece of literature magnificent.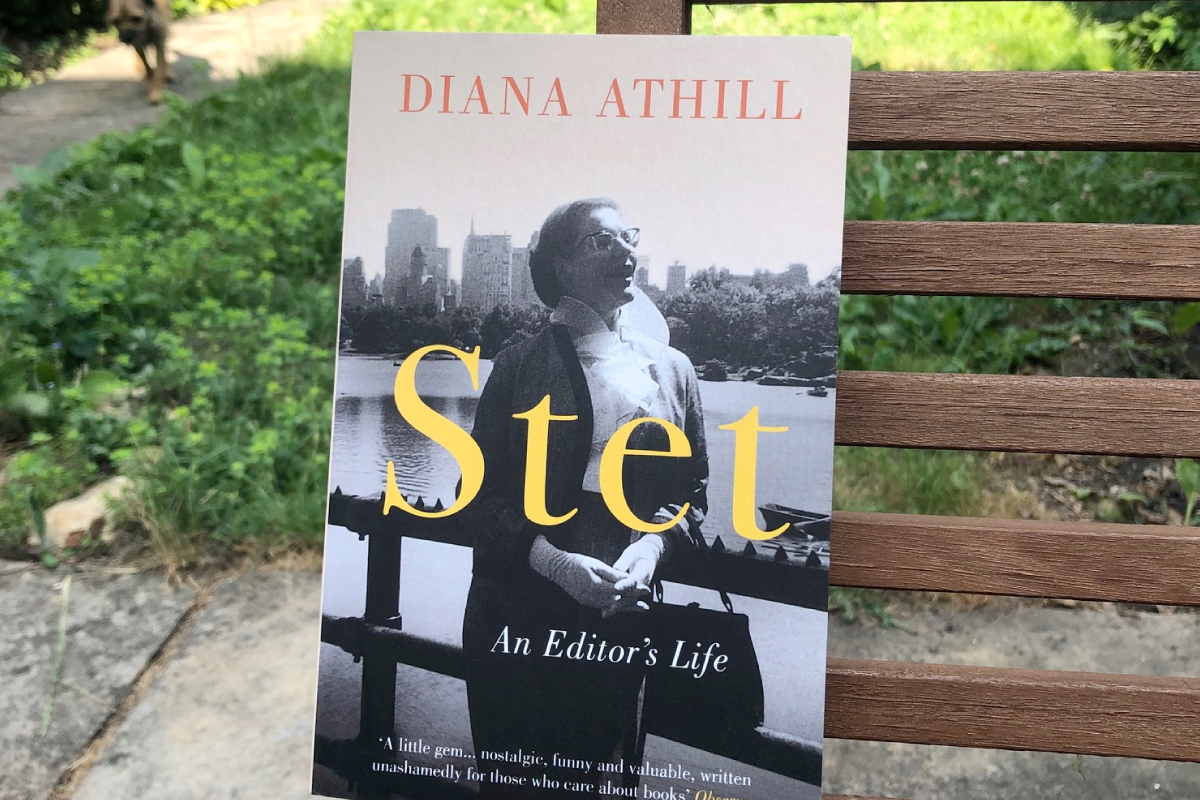 STET: AN EDITOR'S LIFE BY DIANA ATHILL
A memoir of a life spent working with charismatic literary names, the pages of Stet recount tales from a lifetime spent in the world of publishing and, for Nicole, this book is as close to a good, gossipy drink with a friend she could get at the moment.
QUEENIE BY CANDICE CARTY-WILLIAMS
A book which Nicole absolutely inhaled, causing her to almost weep when a character simply got the bus, it's fair to say Queenie is now at the top of our book lists. Whether you're nodding in recognition or crying in solidarity, you'll find yourself connecting to these characters whether you like it or not.
WHAT TO WATCH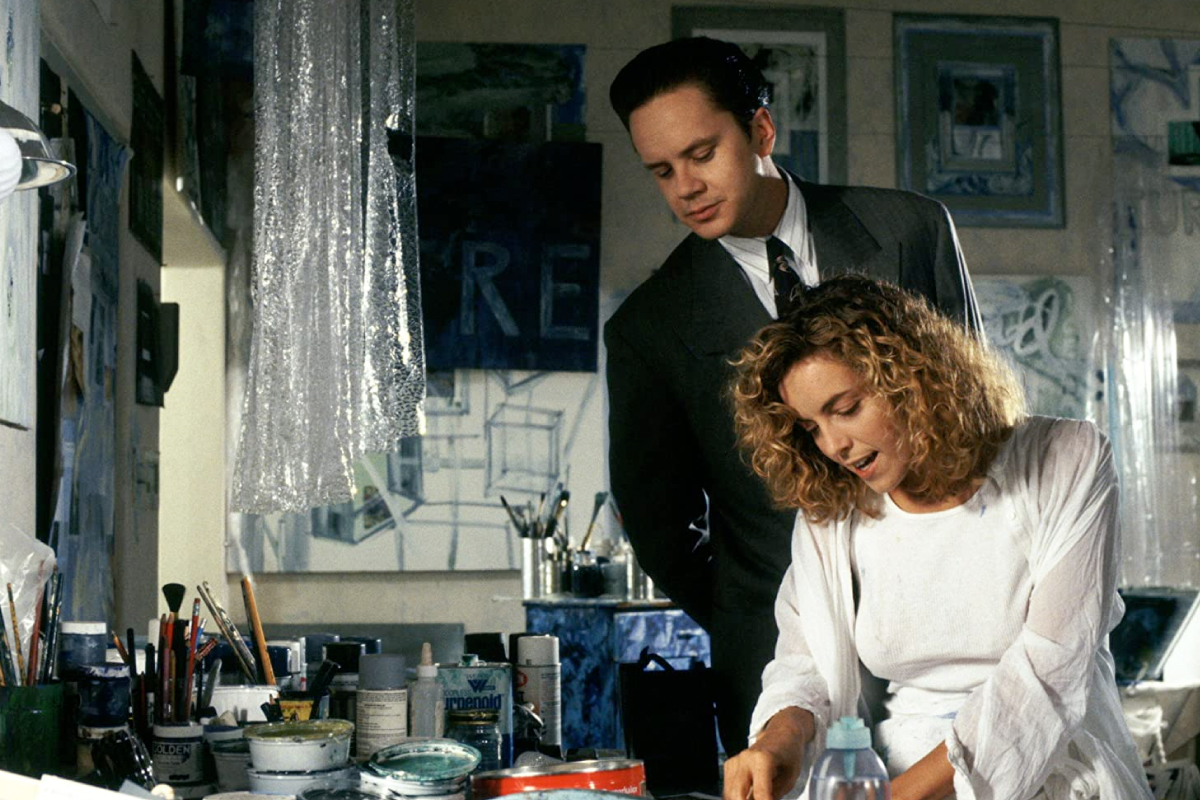 THE PLAYER (1992)
While Nicole was always good at watching films, she's really dedicated herself to the task during lockdown. Of The Player, she says "Robert Altman's Hollywood satire has a lot of dark and knowing laughs" and, having been described as "wise, scathing and vastly entertaining" by The New York Times, you won't regret watching this one.
SCENES FROM A MARRIAGE (1973)
On the other end of the scale, Nicole only realised that watching this Ingmar Bergman's miniseries about marital breakdown may be a mistake just about halfway through. While it's not entirely cheerful, some of you may enjoy watching this couple move towards finalising their divorce, realising the significant bond they share in the process.
WANDA (1970)
For Nicole, Barbara Loden's seminal feminist masterpiece was far better than she had through it would be. Dealing with an apathetic woman with limited options, the tale follows the protagonist as she inadvertently goes on the run with a bank robber.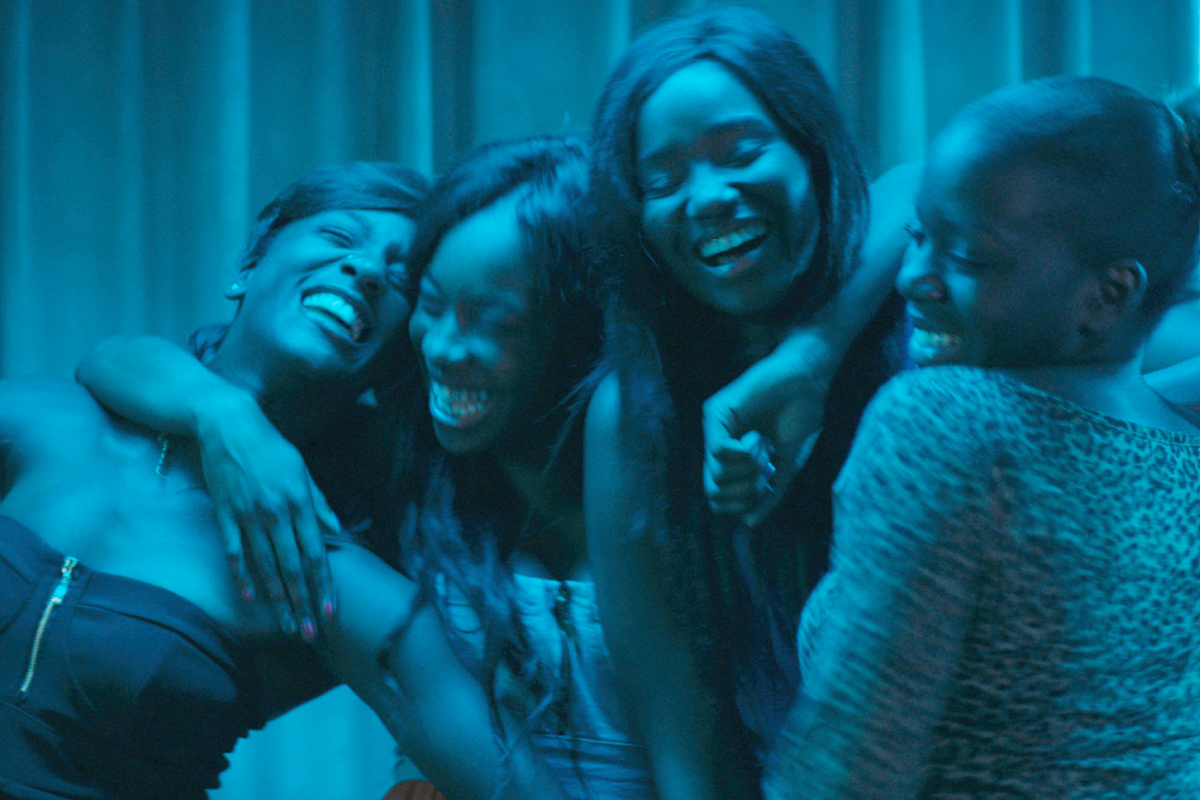 JUST ABOUT ANYTHING FROM CÉLINE SCIAMMA
After watching Portrait of a Lady on Fire on one dreary evening in Pálás, Nicole remembers her first encounter with the French screenwriter's work with "obscene fondness". Slowly working her way through Sciamma's back catalogue, Water Lilies - "a dreamy evocative exploration of teenage lust - and Girlhood - revolving around a girl gang in the Parisian suburbs - are the stand out pictures for Nicole.
If you want to find out more about the extremely talented and very lovely Nicole Flattery, take a look at the chats we had a while back right HERE.
Make sure to check out Nicole's collection of short stories Show Them A Good Time right HERE.