The Black Gate launches an eclectic series of short music films on December 28th
Between the 8th and 15th of December 2020, The Black Gate assembled some of Ireland's finest musicians for the recording of a series of concert films. Funded by the Department of Tourism, Culture, Arts, Gaeltacht, Sports and Media, and as part of a wider series of concerts with Ireland's newly formed Live Venues Collective, the result was truly special. The series will premiere at 9pm tonight right here.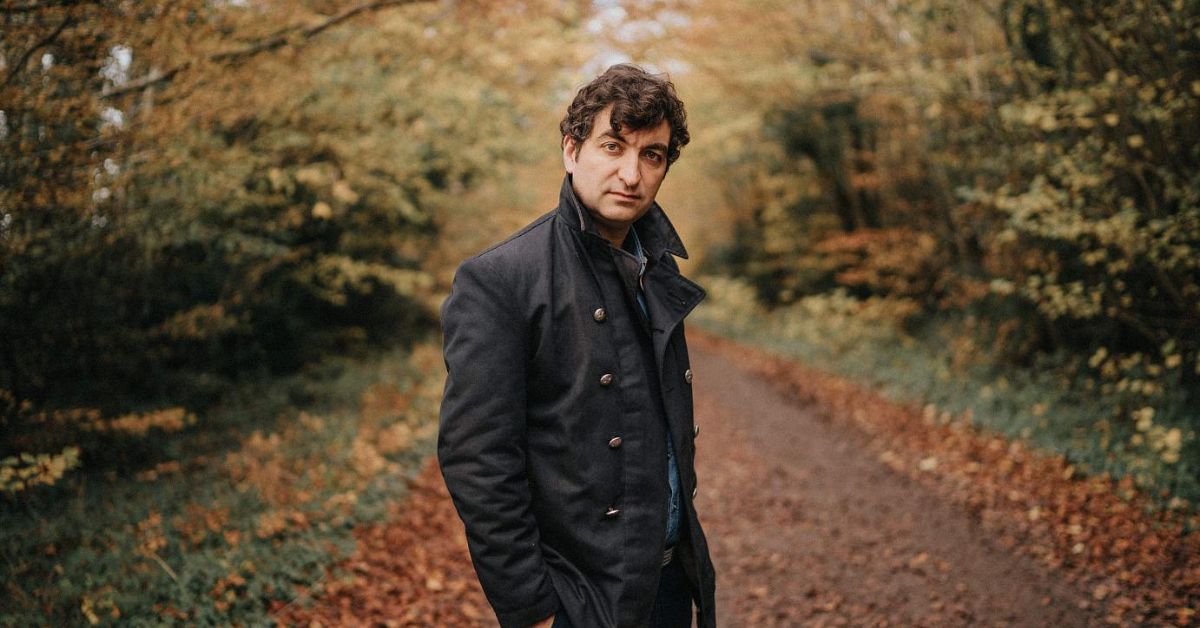 These short films, featuring some of the extraordinary musicians and songwriters who have played The Black Gate over the last three years, will be broadcast across their social channels throughout the coming weeks. Created by an in-house team of filmmakers and producers, and combining intimate live performances with behind-the-music style interviews, the series makes for a compelling introduction to an eclectic and diverse group of accomplished artists.
The line-up for the series includes acclaimed jazz trio Origin Story, rising folk star Niamh Regan, much lauded indie-kids NewDad, Galway folk-band The Whileaways, dream-pop artist Anna Mullarkey, Congolese guitarist Niwel Tsumbu, a showcase from forward-thinking traditional Irish music label Raelach Records and much, much more. You can check out the full line-up and broadcast times on their website right HERE.
The Black Gate Sessions kick off at 9pm on 28th of December with one of the most exciting acts in Ireland, NewDad. Widely tipped as the next big indie band to come out of Ireland, Galway's NewDad have had an absolutely huge year. They played their first ever headline show at Eclectics in The Black Gate (on March 11th - the last Eclectics before lockdown) and since then have been lauded by indie blogs and magazines around the world, been regularly playlisted by BBC Radio 6 and amassed well over 500,000 streams on Spotify. This is a young band with the world at their feet and The Black Gate are proud to have captured them on the verge of greatness. The first video in the series will premiere on YouTube at THIS LINK at 9pm.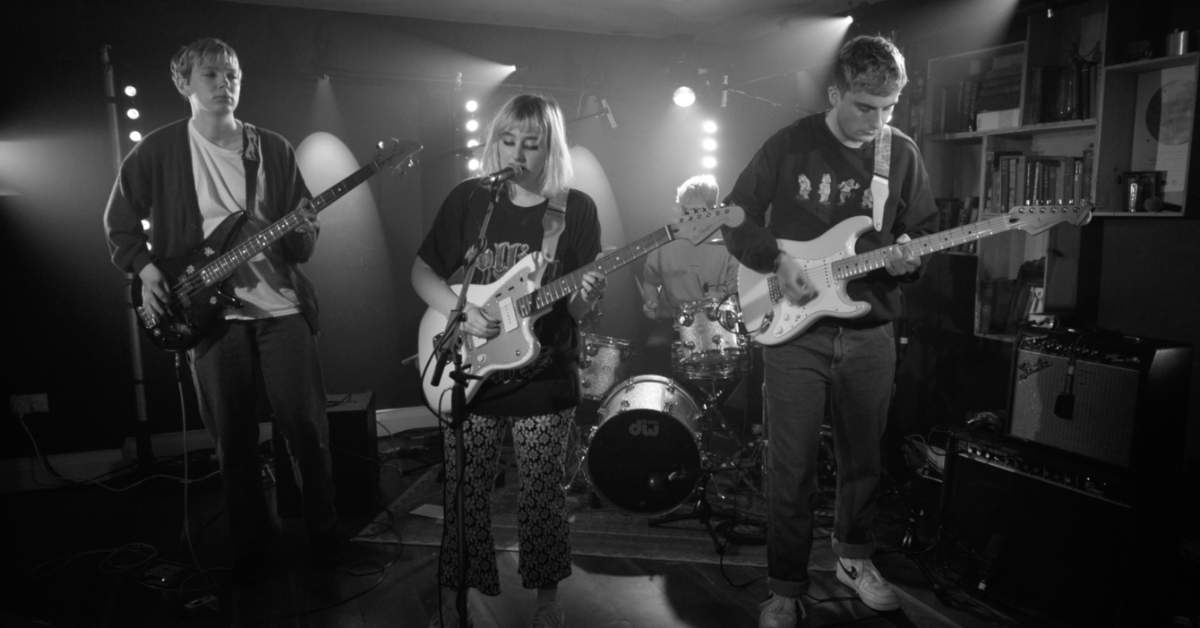 Learn more on The Black Gate's Facebook, Instagram and Website.