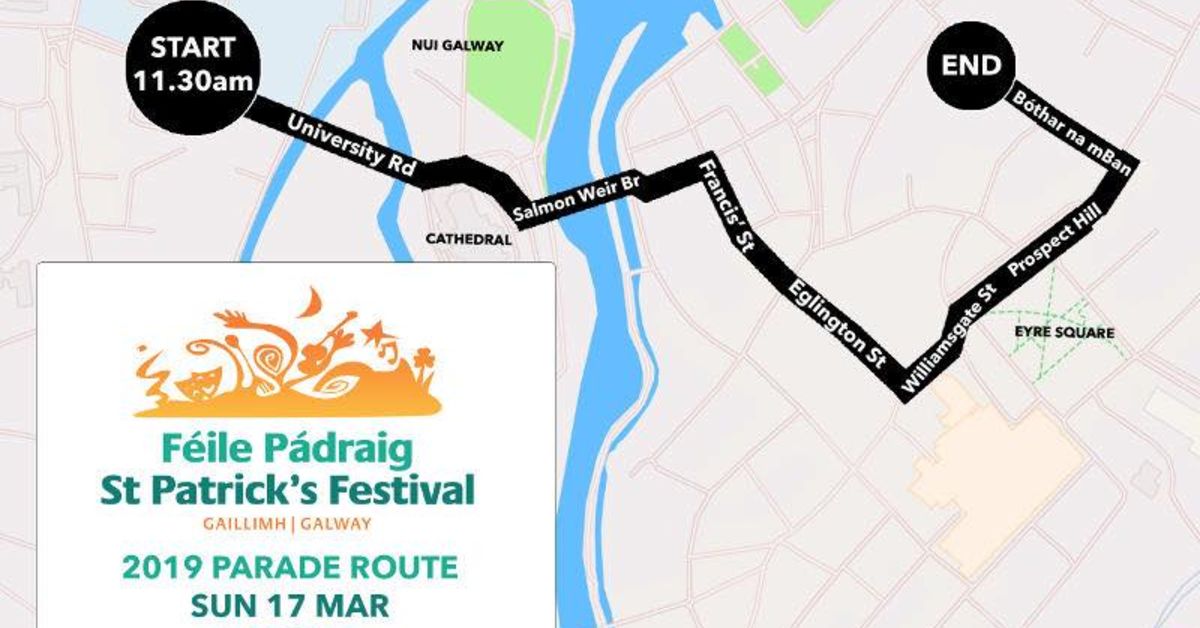 New route for this years St Patrick's day parade
It's all systems go as Galway prepares for its 117th St Patrick's Day Parade in the Tribesmen city. The Festival welcomes all to join in and enjoy the carnival of all things Irish this weekend.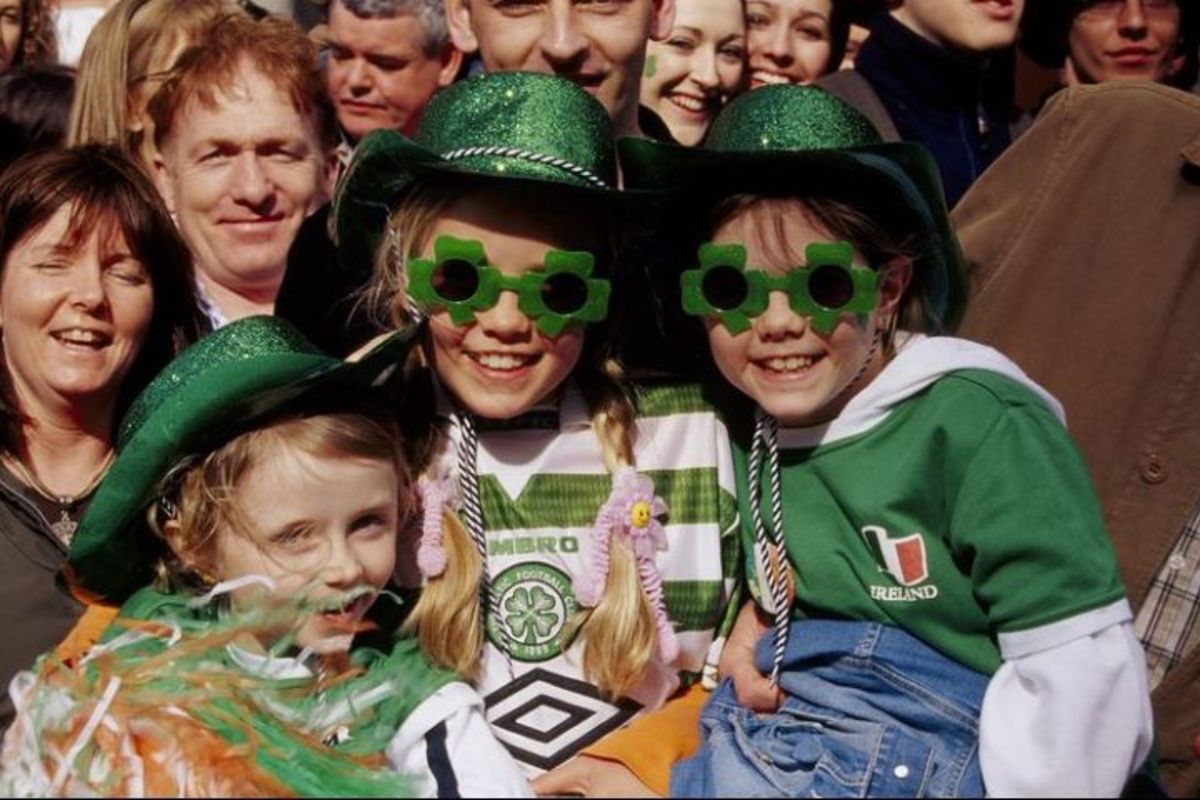 The spectacle will see a change in it's usual route, now starting off at NUIG, working it's way over the Salmon Weir Bridge, before ending up on Bothar na mBan. The newly announced route will allow for more spectators to watch in awe of our talented tribesmen and women.

This year's parade is based around the open theme of Diversity. Galway, as a city welcomes so many kinds of cultures and ethnic groups, this year's spectacle promises to celebrate everything about our people and their culture. From local GAA clubs to the Galway Arts Centre to Theatre groups, the parade will showcase the best of our diverse artists and culture.

The parade will kick off at 11.30 am on Sunday, and will surely be an exciting day for all ages!