Some of the finest gastrobars in Galway are teaming up to give you the option of a seriously fun, stress-free night on the town!
The most stressful part of planning a night out used to be choosing what to wear! Now, post lockdown, things are a bit more complicated. Planning social escapades now involve potentially calling, emailing, tweeting, facebooking, downloading an app and giving the name of your first pet and your Granny's starsign!
Luckily, The Connacht Hospitality Group are on hand to take some of the stress out of a night out, with their brand new Dine Around Galway package. You can now start your night in either An Púcán on Forster Street, or 1520 in The Latin Quarter, enjoy a delicious main course in the extremely popular Hyde Bar and finish the night in the 3rd venue of your choice.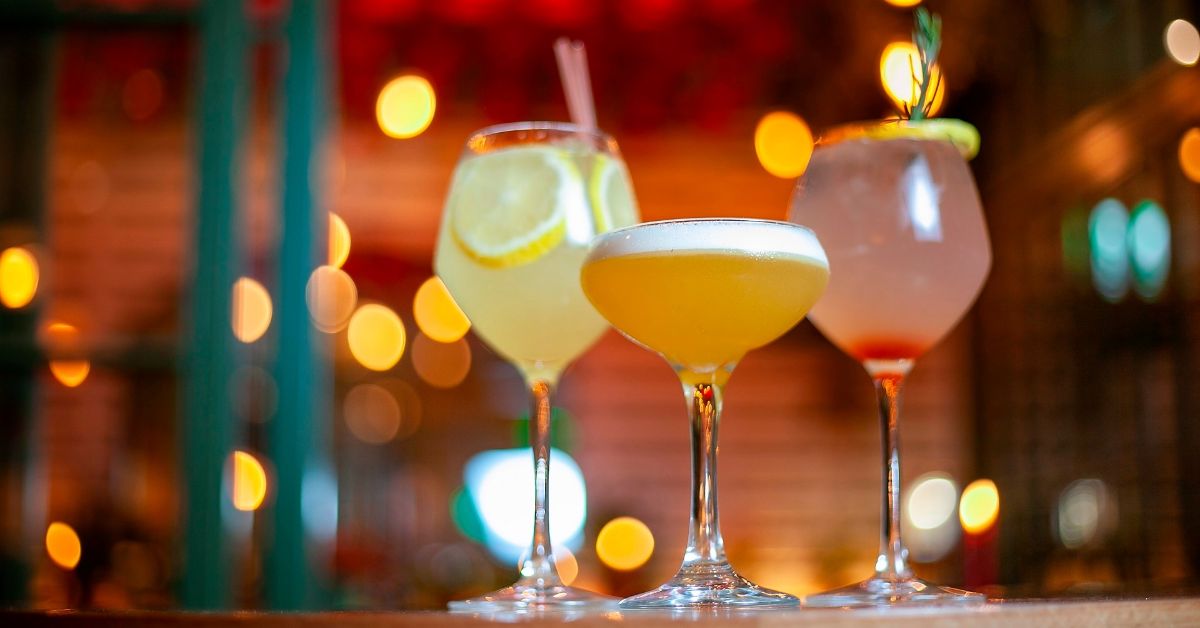 All you gotta do is book your night on the town via email to dinearound@chgl.ie and let them take care of the rest. Typically the evening would kick off at 6pm in either An Púcán or 1520 Bar where you can tuck into a delicious starter and a few tasty tipples. After the allocated time you will take the stroll through town to Hyde Bar, where you'll enjoy an amazing main course and order yourself a gin or two or three. Then finish the night in either 1520 Bar or An Púcán with a decadent dessert and a cocktail. It's like a mini food tour around Galway and it sounds like serious, yummy craic.
As always terms and conditions apply but there aren't many! All bookings must be made a minimum of 48 hours in advance, there is a maximum of 4 people per booking at the weekends and 6 people per booking midweek. Timings of each course may change depending on availability. This package is €40 per person. Book HERE.