Well-respected Galway songwriter and recording artist, Kieran O'Brien, has just released his second full-length album, 'Without End'
Lockdown has proved to be a very productive time for the creation of introspective, thought-provoking music and Kieran O'Brien has recorded and produced a brand new collection of music that only furthers that particular train of thought. 'Without End' was self-recorded and produced during lockdown an sees O'Brien taking on more soothing, laid-back vibes with the same deep lyrics he has become known for. It's a meditative, considered and polished journey through 12 tracks that are sure to be some of the best tracks to come out of Galway this year. Listen HERE.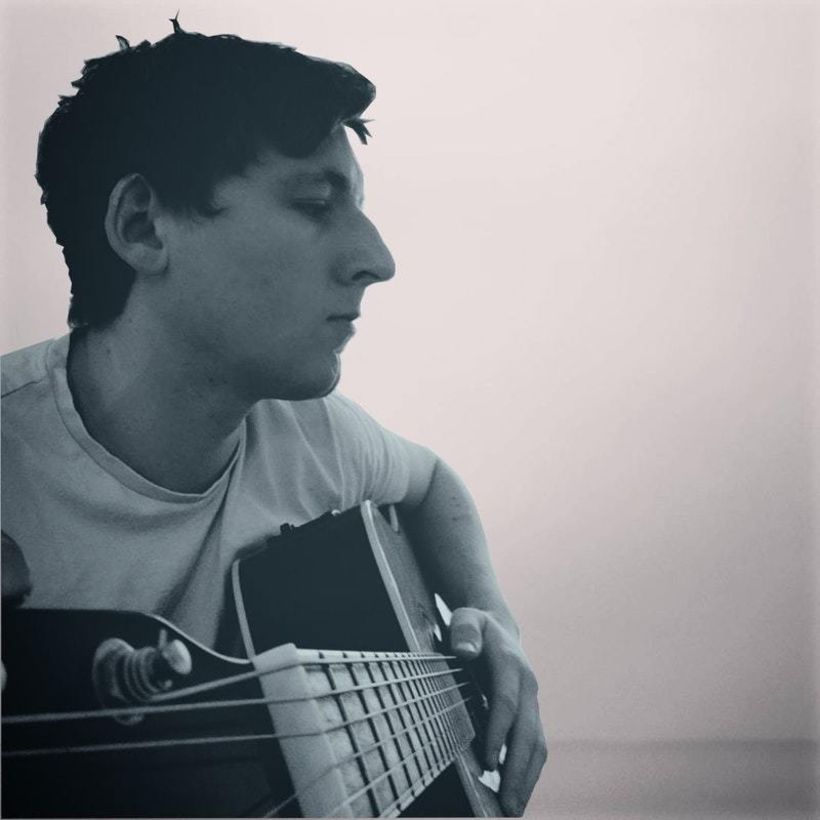 Kieran O'Brien is highly though of on the indie music scene here in the City of the Tribes. He is an integral member of Citóg Records along-side local legends such as Tracy Bruen, Dylan Murphy, Steven Sharpe, Katie O'Connor and others. Although this album was a solo piece of work from start-to-finish, Kieran has acknowledged the help and advice of label-mate, Eoin Dolan, who has recorded and produced countless albums here in Galway. Great to see such a sense of community!
'Without End' is now available to purchase for download through Bandcamp or to stream on all major platforms.