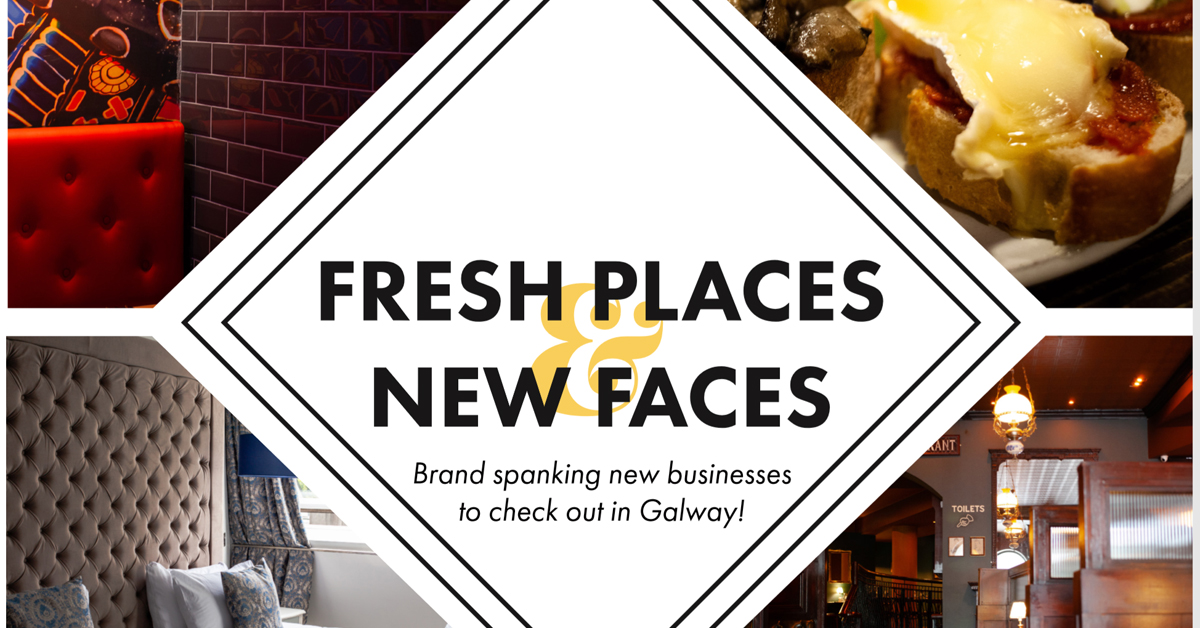 Fresh Places, New Faces
As we say hello to another month, help us welcome some new restaurants, cafés, and shops to the streets of Galway! Shake up your routine and give them a try.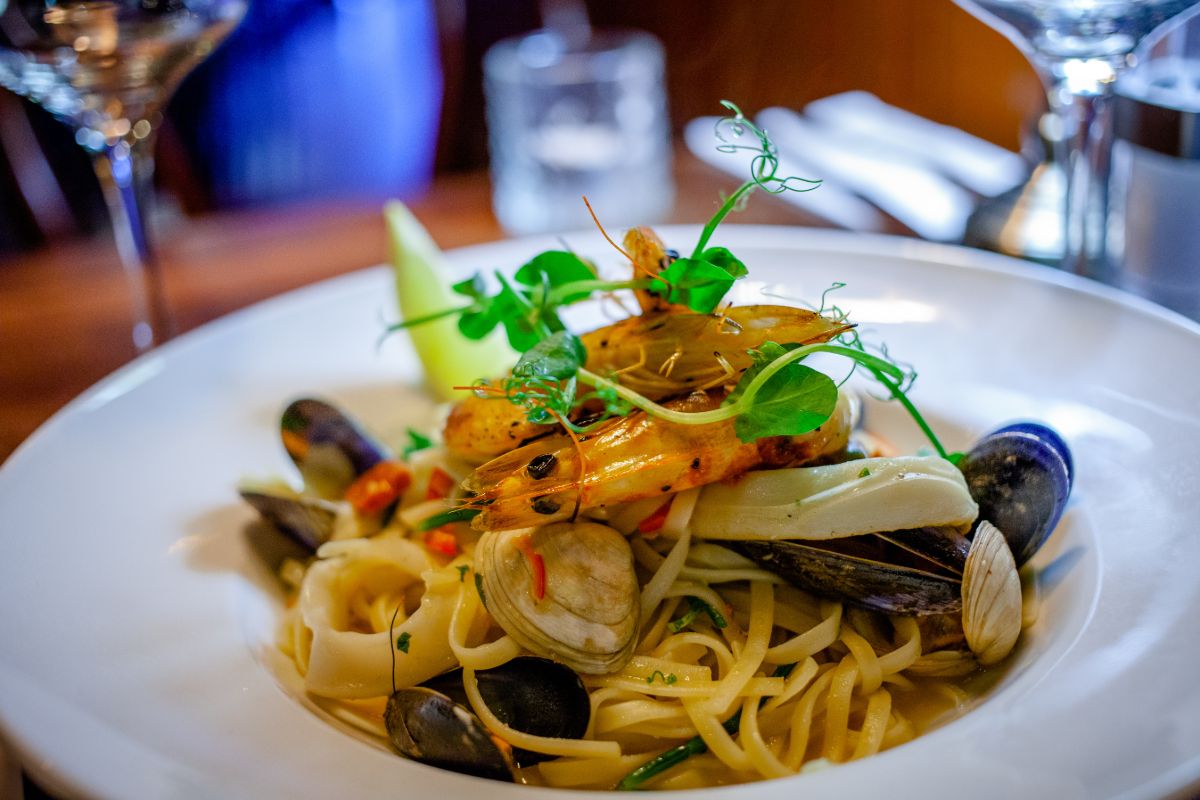 RM McCABES
Tucked into Upper Salthill, RM McCabes is about to be your new favourite seaside gastro pub. Gary Monroe, Michael Grady and Mark Hopkins have transformed the spacious premises, creating a family friendly, inviting atmosphere while maintaining a cosy vibe. The menu is designed to change with the seasons and focuses largely on local produce. Their foodie offerings are heavily influenced by their proximity to that salty sea air, featuring daily specials of all your seafood favourites. With a fully stocked bar, big-screen televisions to watch the match and weekly live music sessions with everything from trad to bluegrass – RM McCabes is a more than welcome addition to Salthill.
163 Upper Salthill, Galway.


THE LANE BOUTIQUE RESIDENCE
A heavenly escape from the hectics of Eyre Square, a night in The Lane Boutique Residence is a night of guaranteed comfort. Rainfall showers, eco-friendly toiletries and a coffee machine right there in your room, The Lane has got everything you need for a night away in the City of Tribes. With a cafe, a gym and a beauty salon all under one roof, this family-run boutique residence provides all the hotel luxuries without breaking the bank. They've even got a cosy snuggle room, with the bed built right into the wall! Who doesn't love a good snuggle?
Kiltartan House, Foster Street, Galway.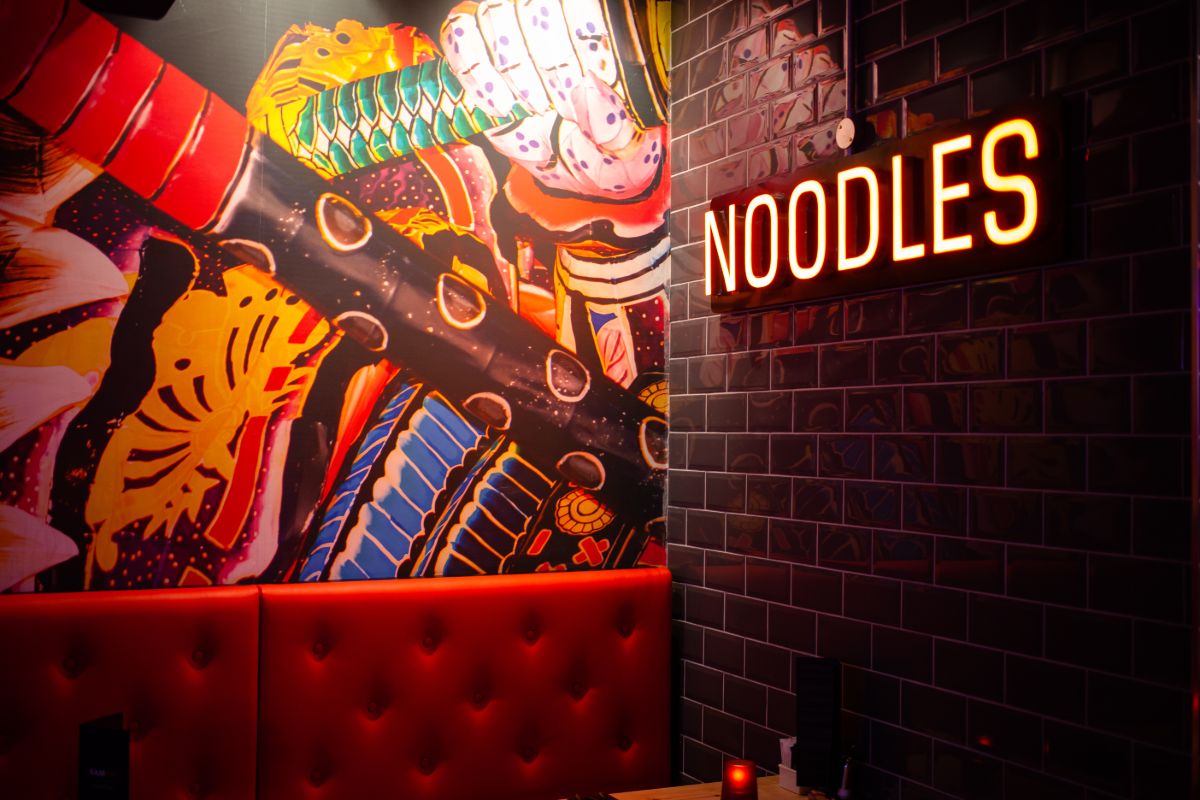 SAMYO
If you're in the mood for some soul soothing food, check out the new kids on the block in Salthill. Samyo is an Asian inspired restaurant that screams authenticity from every angle. Decorated head to toe with vibrant interiors and beautiful artwork, everything (and we mean everything) has been custom made and shipped over from China. As a sister restaurant of the popular Ken's in Loughrea, it's no surprise these guys are serving up some the most authentic and delicious Asian food in Galway! Our advice? Try the shaggy mane mushroom salad, who knew salad could taste so good!
177 Upper Salthill Road, Galway.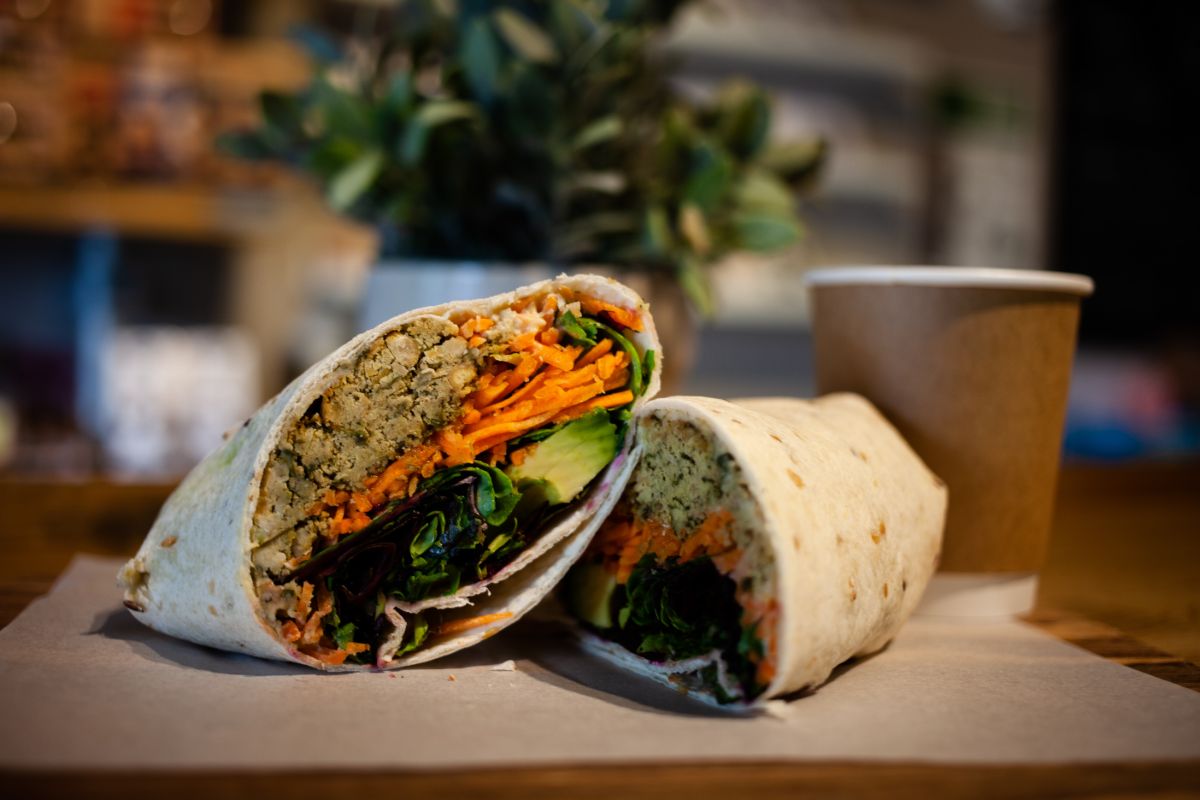 SEACREST KAFE
Seacrest Kafe have thrown open their doors and are serving up healthy and honest food in the heart of Knocknacarra. Whether it's soup and a sambo or a colourful salad, the team at Seacrest use all the local produce they can get their hands on. If you're a meat-eater, vegan or gluten-intolerant, you'll find something tasty to enjoy alongside a flavourful smoothie or a divine coffee, courtesy of the Seacrest crew. They've even got a pantry full of tasty local products! As well as all that deliciousness, there's also a wonderful selection of quirky gifts and exquisite homeware.
Shangort Road, Galway.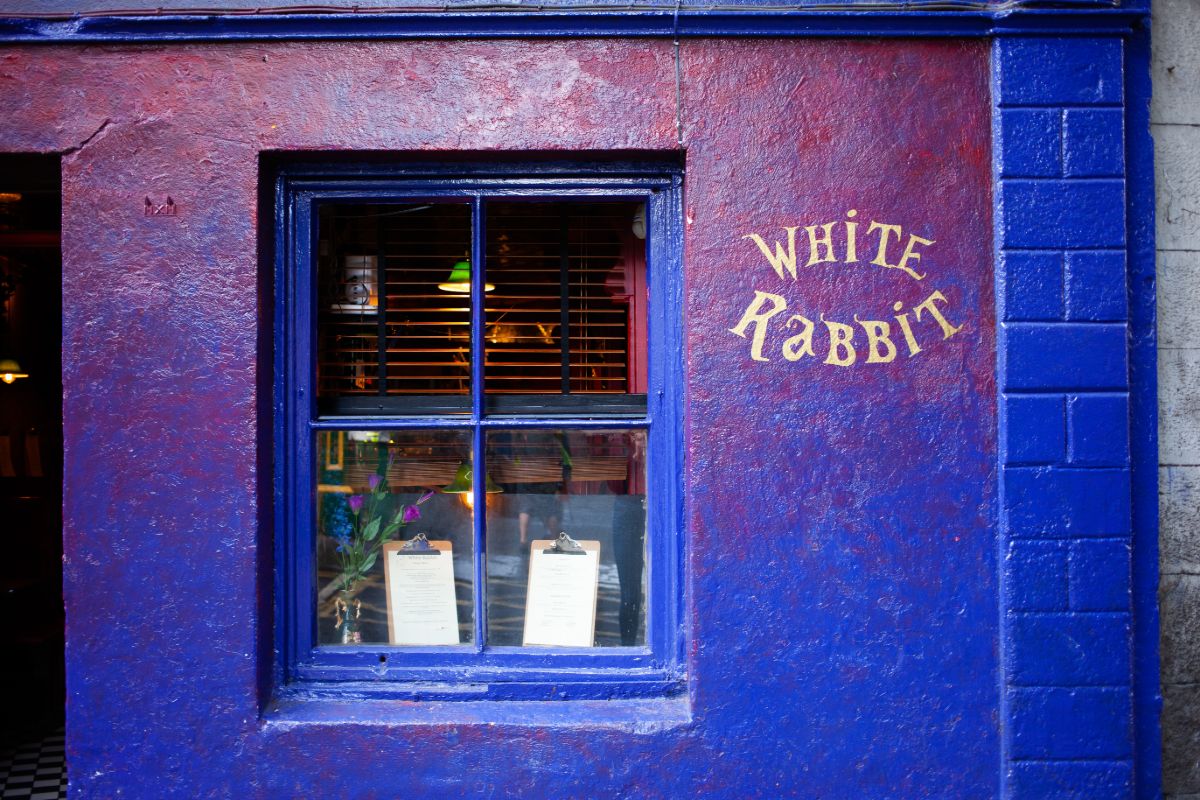 WHITE RABBIT
The cutest den on Cross Street lies behind the doors of White Rabbit, so if you're looking for an intimate date night destination or somewhere cosy to hang out with a few close friends, look no further. With their freshly made sharing plates, mouth-watering crostinis and dreamy desserts all calling out to be devoured, White Rabbit is the perfect place to stuff your face. With a focus on providing good food in a social setting, the restaurant's minimalistic, high-quality menu will give you plenty to talk about. From their kitsch Judy Greene crockery to their delectable coffee and everything in between, you won't regret falling down this rabbit hole.

10 Upper Cross Street, Galway.

Photos by Lisa O'Brien