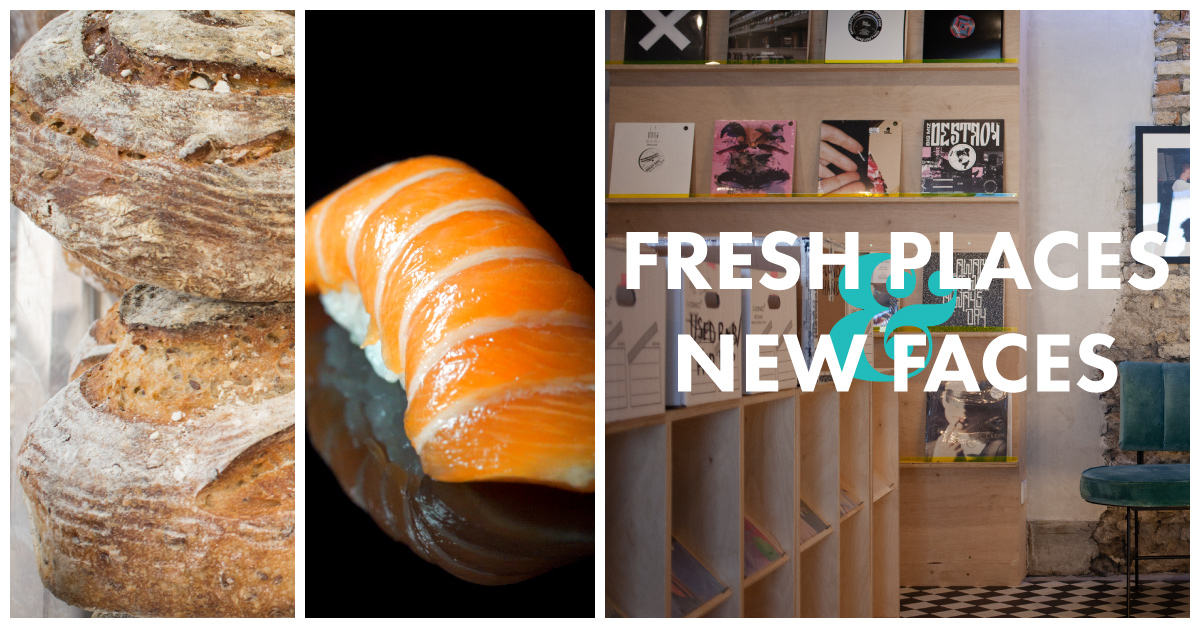 New Faces, Fresh Places: 4 new businesses in Galway to check out
Help us welcome some new restaurants, cafés, and shops to the streets of Galway! Shake up your routine and give them a try.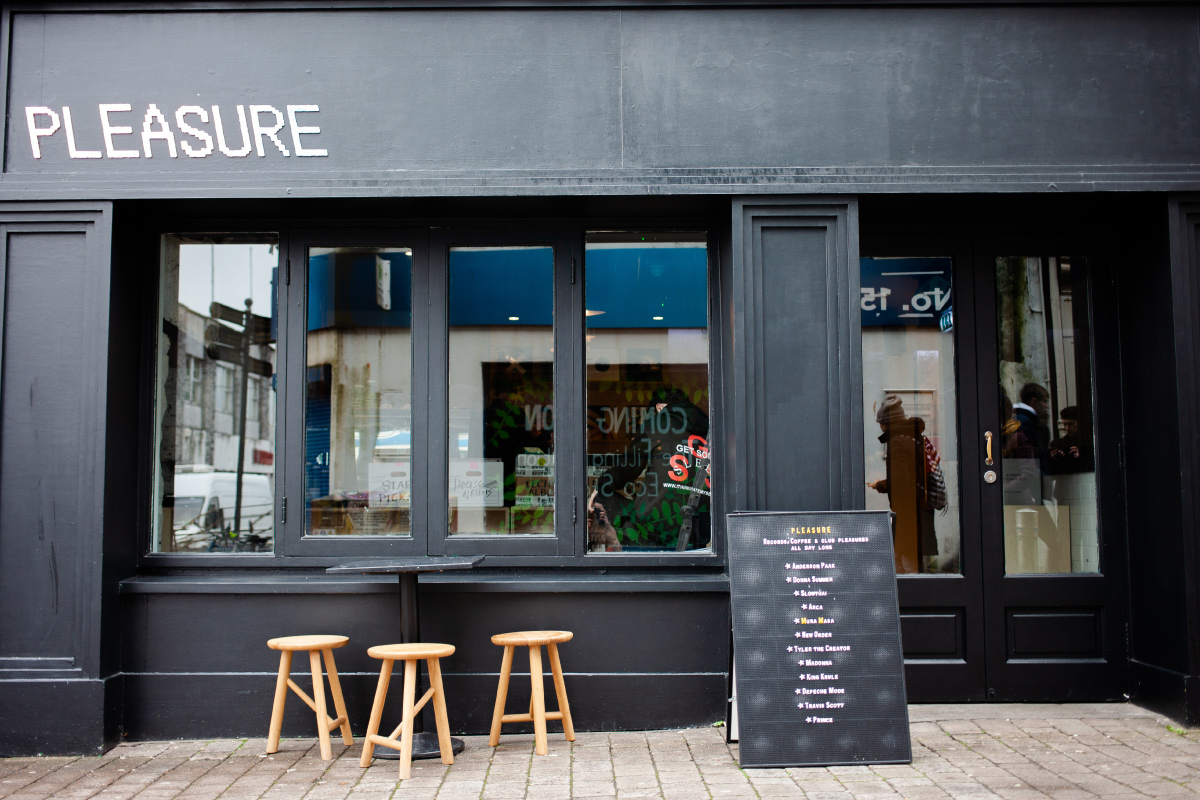 PLEASURE
Galway's pioneering record, coffee and club spot provides a refuge from nightclub for like-minded music-lovers. Pleasure adds a new and unique element to the club culture in Galway, elevating the traditional club scene through record and label culture. It's an alternative and intimate setting for DJs to play their records and for customers to chill out in a judgement-free, community atmosphere. Stocking mostly dance records; house, disco, techo, electro – you get the gist, with a little bit of hip hop, alternative and indie thrown in. Pleasure draws a circle around a specific group of people and caters to their music taste, style, culture and beliefs.
36 Lower Abbeygate Street Street, Galway


MARMALADE
This brand new micro sourdough bakery will be opening its doors on Middle Street this month. Given that it is a sister business of The Kitchen, we are confident it will be a raging success. Flour power for the win!
3 Middle Street, Galway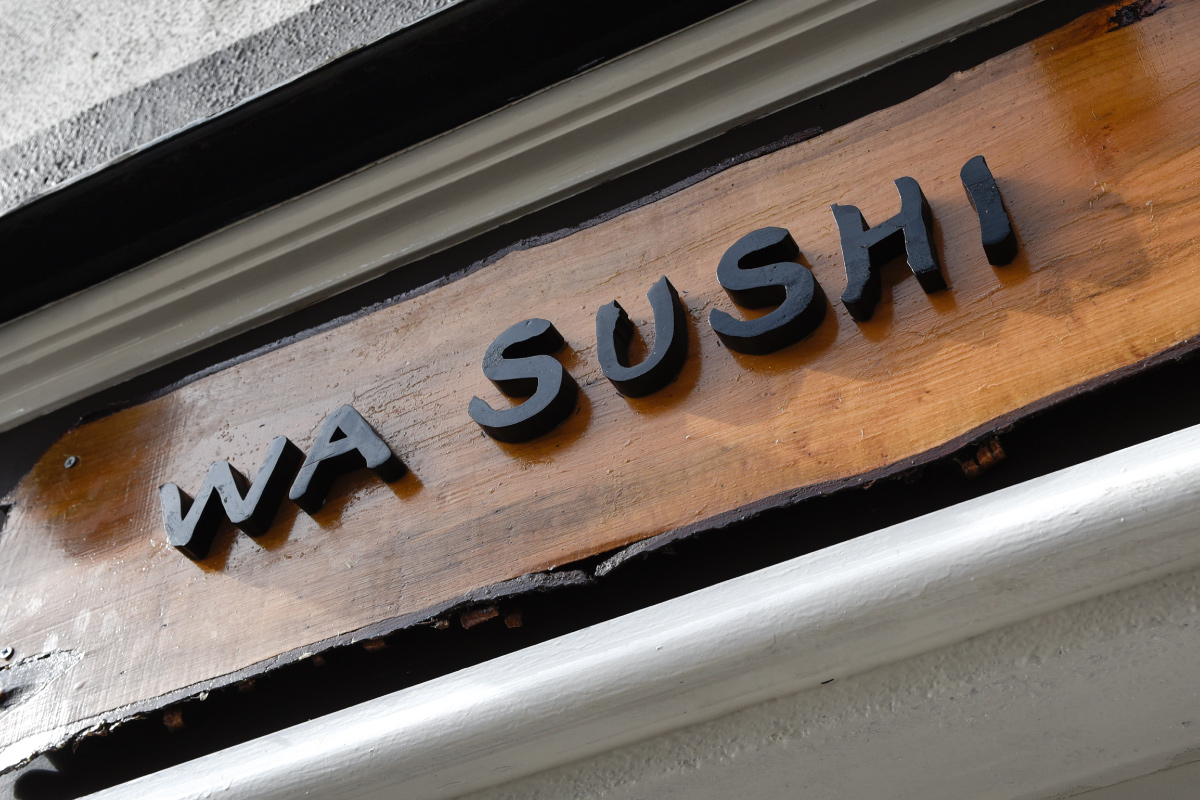 WA SUSHI
Way back in 2002, Yoshimi Hayakawa set out to educate Galway on the finer points of traditional Japanese sushi from her stall in the Galway Market. It wasn't long before her humble stall blossomed into the quirky Wa Cafe. Serving up a variety of Japanese delights from Yakisoba Noodles to Miso soup and a host of ever-changing delights, Wa Cafe became firm favourite on the Galway Foodie Circuit. That little café on the docks has transformed into Wa Sushi, translating the tradition of 'Edomae' sushi (made from fish caught in Tokyo Bay) to Galway. It's Galway-Mae sushi! Once you try it out, you're sure to be coming back for more.
13 New Dock Street // (091) 895850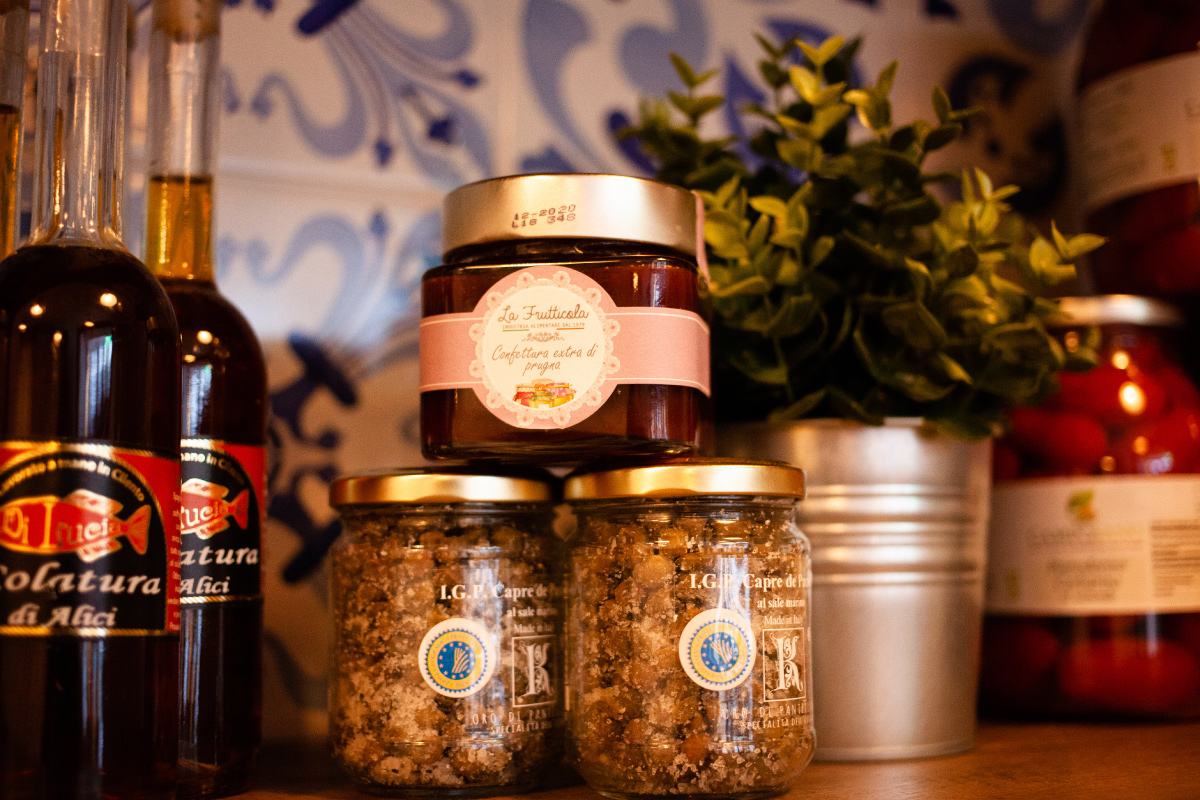 PIZZA AMORE
So we're all familiar with Pizza Napoli – many's the night on the tiles have been drawn to a close by hoovering up a big aul slice of pizza in Napoli's. The taste is so good that they've brought it to a restaurant setting, where you can sit down and stuff your face with your family. All their ingredients are imported from Naples, so some high-quality, gourmet Neapolitan grub is guaranteed. If you want to experience an authentic taste of Italy in the heart of Galway, Pizza Amore is open from 5pm midweek and 'til 12am at the weekends.

Cross Street Lower