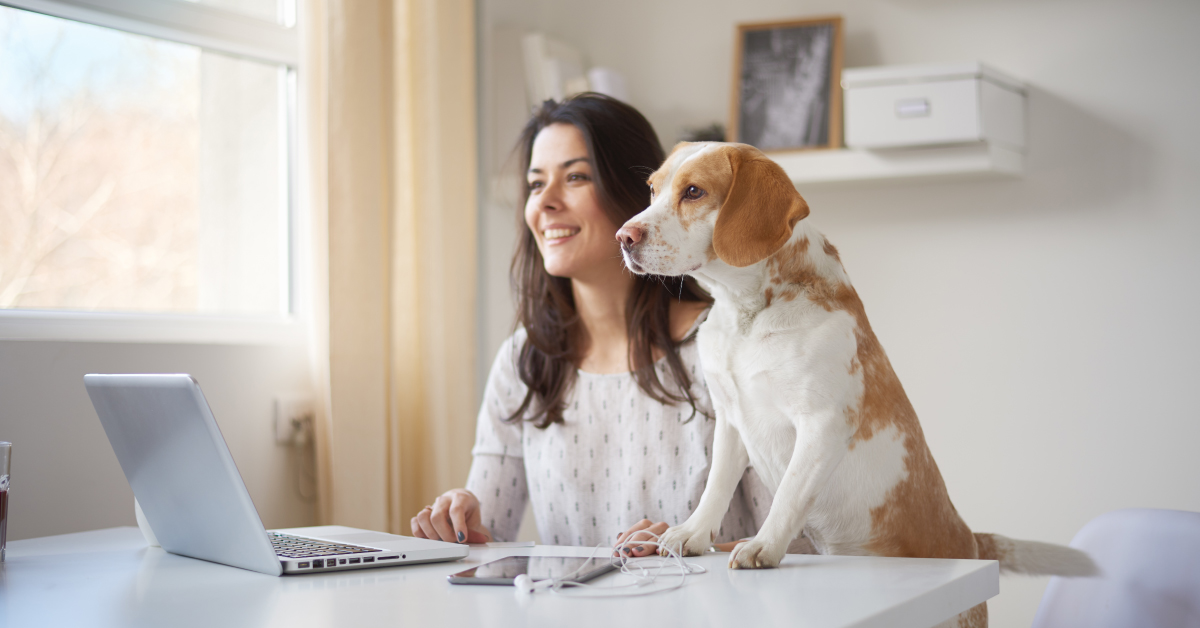 NEW E-BOOK TO HELP YOU WORK FROM HOME
Finding it difficult to adapt to a home office? Carrie Budds of Quokka Wellness has just published an E-Book that will help make your life much easier!
These are certainly strange times we live in! The current safety measures have seen the unfortunate loss of thousands of jobs, with many more being forced to leave the workplace and attempt to work from home. For those of us still lucky enough to have a job, it can be a challenge!
Our homes are filled with distractions; loved ones, TV, the dog, that pile of dirty dishes that keeps getting bigger, that pimple that you keep checking on every hour in case it has grown, the dog again, snacks… the list goes on! It's safe to say that it's possible for very little work to actually get done – which only adds to our stress at these times.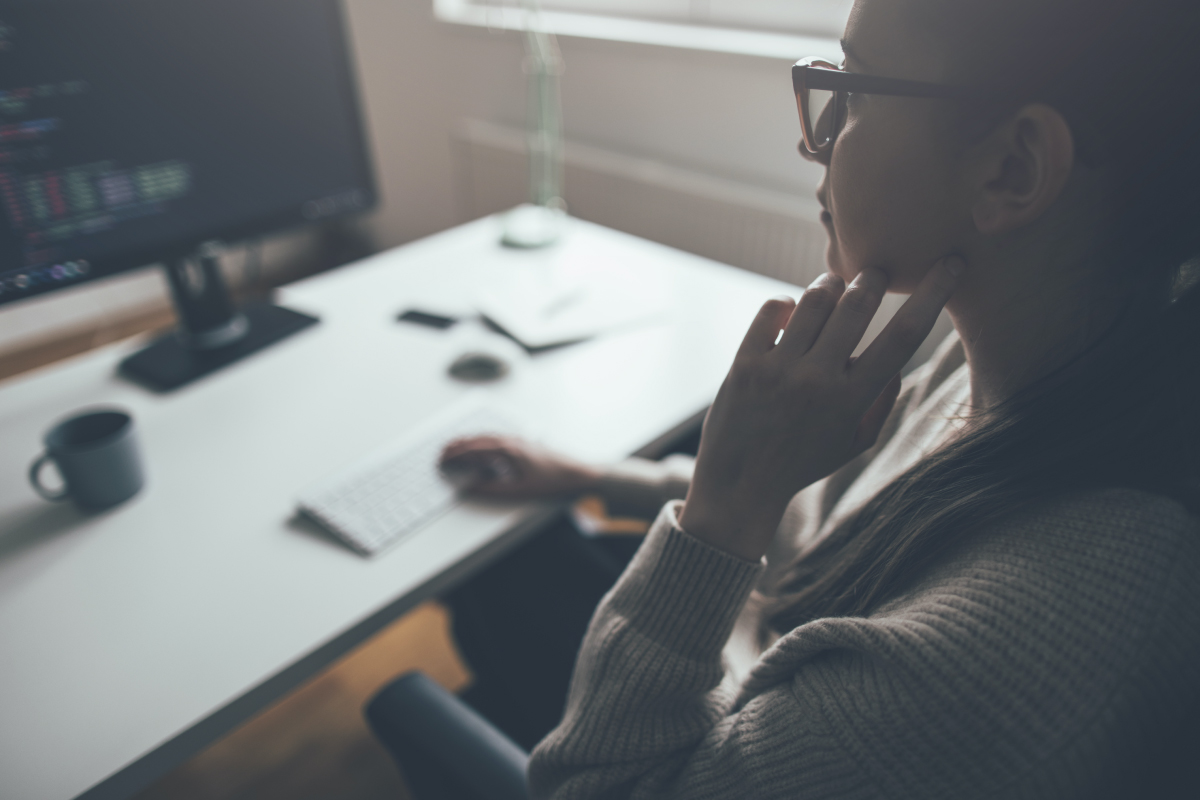 Thankfully, Carrie Budds feels your pain and wants to help you out! She is offering some easy, practical tips and advice that you can start implementing straight away. The E-Book contains simple steps such as eating away from your work space, turning off your laptop when you have finished work, and more. This guide could be a life-saver for those of you under pressure right now as you work from home.
Budds, the Founder and CEO of Quokka Wellness explains: "While it is fantastic to have this flexibility, the change in working conditions can have its own pitfalls. So if you don't regularly work from home, here is some practical advice from research & lived experience to help you keep on top of your work, and also maintain a decent work/life balance."
If this E-Book sounds like a gift sent from above, then you definitely need it! Click HERE to download the PDF and get stuck in. You can thank us later.

Happy working!! And if you need some new music to listen to while you take a break, check out The Irish Beat, our playlist of the hottest Irish tracks.