InterAction, a Galway 2020 & Galway Theatre Festival digital collaboration, is a laboratory for artistic research and development. The programme focuses on participatory immersive theatre, interactive technologies and non-linear gamed narratives.
Throughout the year 2020, six artists have researched, shared and created work with Irish, European and international peers. In May 2020, InterAction had its first digital showcase with over 15 international collaborations. The adapted programme featured live events, panel discussions, works-in-progress, workshops & app launches by local & international artists. It also saw over 60 Irish Arts Practitioners meet online to discuss the future of Theatre Practices after COVID-19.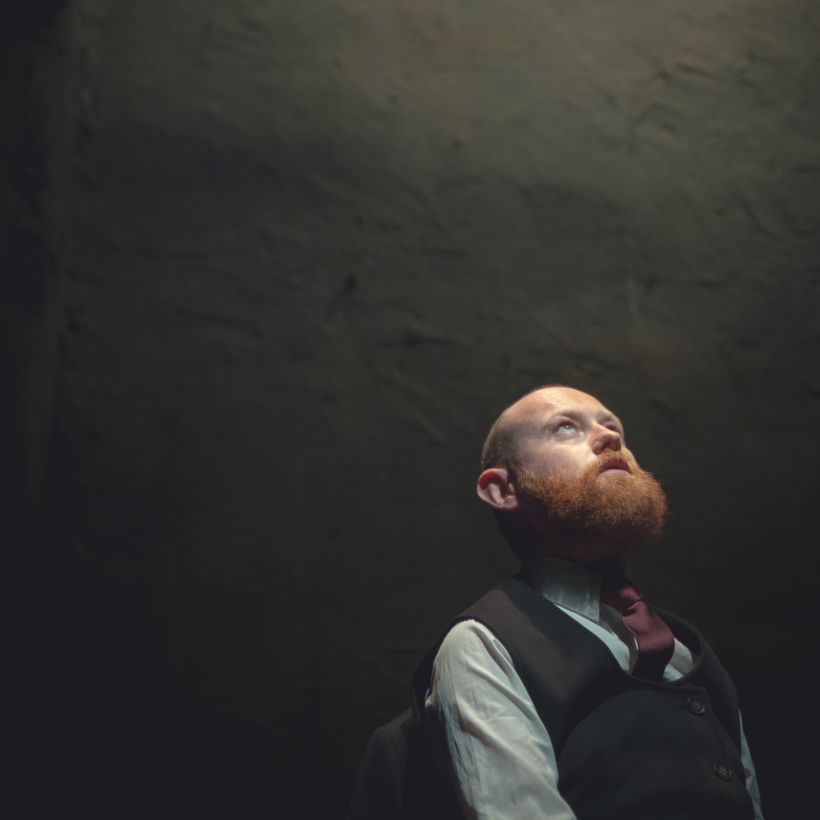 John Rogers Photograph by Seán T Ó Meallaigh
Now, the team announce their second programme of events. InterAction 2.0 is hosting an exciting digital programme from Nov 27-29. All events will be available digitally through the InterAction website. The flagship project by John Rogers, titled 'The Stars in Winter' is an experiential theatre piece celebrating the mystery and joy of astronomy. Rogers presented an overture for the work in May called In the Mouth of Fire. The Stars in Winter uses VR technology, 360 cameras and a bespoke steel dome created by artist Glenn Gibson. The 360 degree recording will be broadcast virtually from the Art in Mind Gallery and launches on Nov 29, 8pm.
InterAction was initially developed in 2015 by 5 Galway-based artists (John Rogers, Sorcha Ní Chróinín, Róisín Stack, Máiréad Ní Chróinín and Féilim Ó hAoláin) who each had an interest in theatre practices (both digital and 'analogue') that engaged the audience as participants / performers. The project was developed in conjunction with Galway Theatre Festival as part of the winning Galway 2020 bid book.. The lab was envisaged as a development space where Galway theatre-makers would engage new audiences at every stage of development, growing audiences for interactive theatre, and involving the citizens of Galway.
Works by InterAction founders will be available to view online including Bréag Chuimhne | Memory Lies by Féilim O'hAoláin, a lo-fi installation sound piece exploring memory, sense and time where participants experience the West of Ireland in 2020 from the perspective of a time traveler. Máiréad Ní Chróinín's work Slow Down (You Move Too Fast), uses an audio piece that encourages participants to tune into the various rhythms of their body & the constant, infinitesimal movement in the environment around them.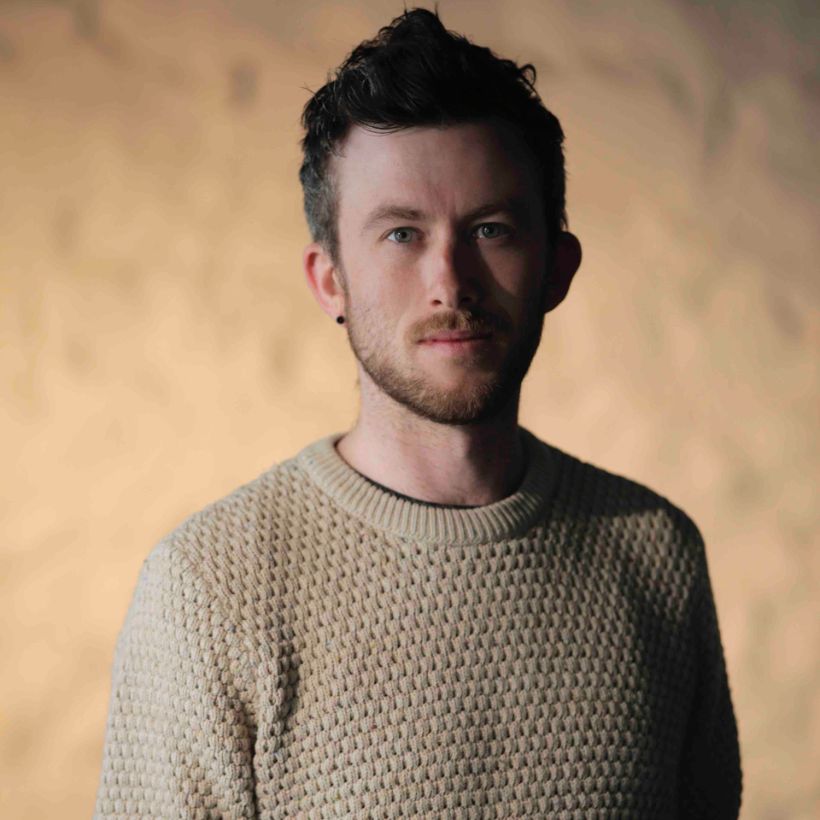 Padraig Conway's project Victory Over The Sun/'Figuren' explores the interface between modernist aesthetics, contemporary drawing, design software and gaming technology. Inspired by elements of automation expressed by El Lissitzky expressed and progressive tendencies in Russian art. Padraig is a mid-career visual from Galway and his recent works of projection, animation and 3D render are commended. Throughout 2020 he has explored the interface between modernist aesthetics, contemporary drawing, design softwares and gaming technology in order to develop new techniques of projection, set design and contemporary physical theatre.
Tara Jaye Burke is a young, aspiring creative who focuses on immersive experiences, particularly through the ability to give the illusion of player-choice, focusing on virtual reality as a platform. Although her work is made using creative technology, she often has hand-drawn or painted aspects implemented in her work. Since the initial showcase of Tara's InterAction piece titled 'Genre, ReWork' she has become a recipient of the 'Digital Society Award 2020'. Tara's latest piece will be available online through the InterAction 2.0 website.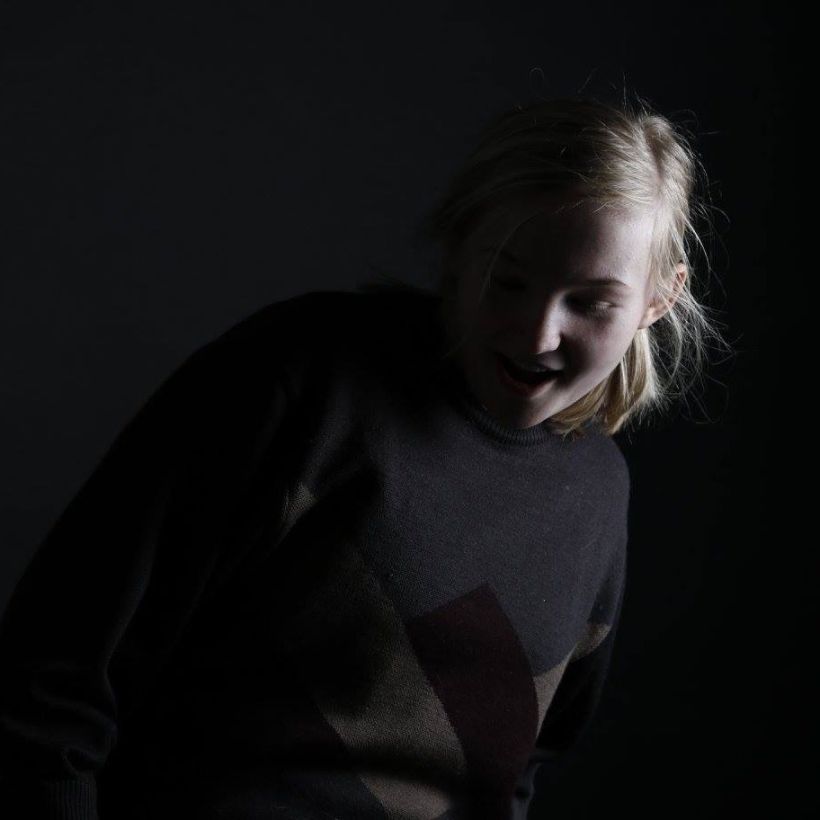 InterAction is also delighted to present works by international artists as part of their digital programme. Chosen by open call, Speak Like No One In Particular by Hungarian theatre maker Eszter Némethi explores the spoken voice. Inspired by challenges she faced while researching in Belgium, Eszter now embarks on a deeply personal project tracing the changing of her own (artistic, political, and spoken) voice. Her project investigates 'emotional borders' and how geography and social hierarchies emerge inside the spoken voice. Eszter's InterAction project has developed incredibly since it's initial launch in May with partnerships and residencies across Belgium. She has since gained support from VGC, Volksroom, K.A.K, 100% Free Space, Kunstencentrum BUDA and workspacebrussels.
InterAction 2.0 will also host a number of workshops and talks in audio and sensor technologies, music composition, VR 180 video and a two day theatre writing workshop. Given the circumstances of COVID-19 this has been an exciting challenge to adapt a programme focused on digital technology in theatre into a digital theatre programme. Project producer Jane Hanberry hopes InterAction becomes an ongoing programme, showcasing digital and physical work for local and international artists exploring new technologies and participatory artwork, creating a digital theatre hub for the West of Ireland.
Galway 2020, Head of Programme, Marilyn Gaughan-Reddan said; "At a time when the cultural sector in Ireland is facing unprecedented challenges, we have been inspired by the role that culture and the arts have played. Our mission as Galway 2020 is to deliver a programme that celebrates the creativity of our artists. We are excited to see an innovative digital project like InterAction come to life."
To keep up to date with this innovative group of artists, check out the InterAction website or follow Galway Theatre Festival on Facebook, Instagram and Twitter.