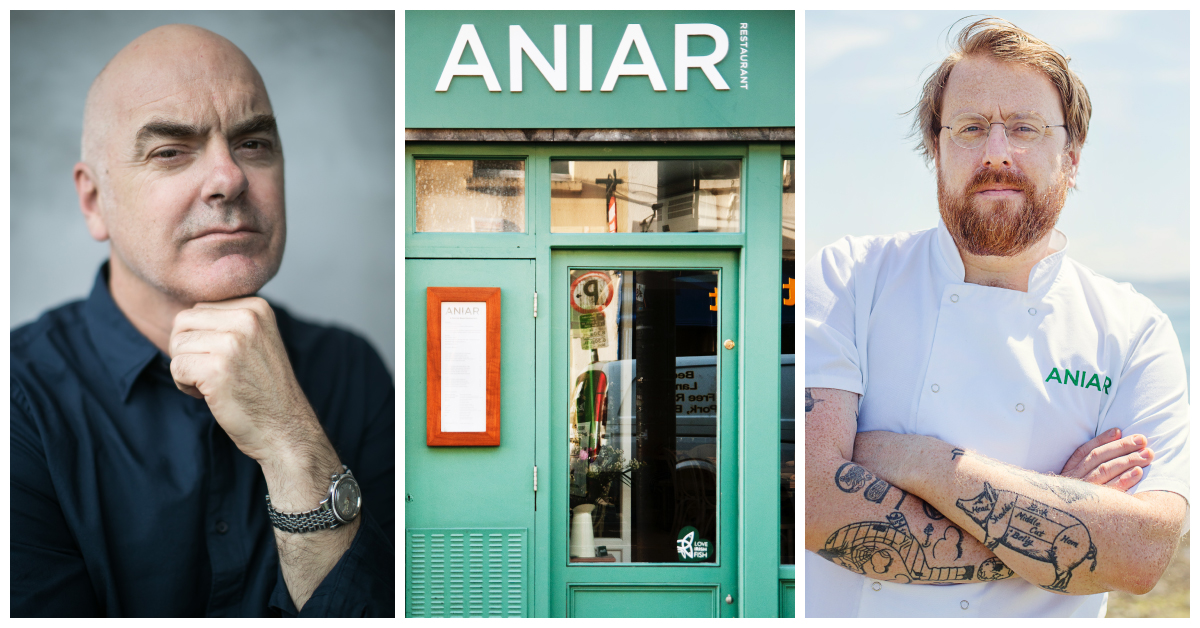 Netflix The Final Table and Masterchef Australia Star, Mark Best, to Participate in a Chef Swap at Aniar Restaurant
On Saturday the 19th of October, chef Mark Best will collaborate with JP McMahon on a unique menu combining both chefs' signature styles of cooking teamed with local ingredients.
Michelin star Aniar Restaurant in Galway is welcoming Australian chef Mark Best of 'Bistro Restaurant' on the Genting Dream luxury ship into the kitchen on the 19th of October, when he will guest chef alongside Aniar chef-patron JP McMahon for the latest edition of the Chef Swap at Aniar series.
Mark will bring a modern asian influence to a menu made up of ingredients that represent the distinctive terroir of the West of Ireland.
JP McMahon said, "It is a pleasure to have Mark cook with us in Aniar. I have cooked with Mark many times and he has been almost like a mentor figure to me over the years."
During his visit to Galway this weekend, JP will take Mark to visit a number of the region's finest local food producers and on a tour of the Saturday Galway Market, where they will taste local, in-season produce to take back with them to the Aniar kitchen.


JP added, "Chef Swap is a wonderful way of visiting chefs, including Mark, to learn more about the produce we have here in Ireland. As part of the experience, I travel with each chef to visit local producers and experience how the produce is harvested. On the other hand, for the team in Aniar and our guests, it gives us an insight into each chef's unique way of cooking and every time is a surprise. Many chefs bring signature dishes to their menu while challenging themselves to use Irish ingredients. Feedback, both from our guests who book dinner and from the visiting chefs, has been overwhelmingly positive."
Mark and JP will also be hosting a Pop Up Oyster Bar in The Front Door Pub on Thursday the 17th of October from 6:00pm – 7:00pm.
Mark is in Galway for Food On The Edge 2019, where he will be the event MC along with Will Goldfarb. The international food symposium is taking place on Monday the 21st and Tuesday the 22nd of October at the National University of Ireland, Galway.
Each of the Chef Swap at Aniar dinner menus follows the same menu format as the regular Aniar tasting menus – 6 courses at €75, 8 courses at €92, or 10 courses at €103. The Mark Best Chef Swap at Aniar menu is available on Saturday the 19th of October from 5.30pm until 9.30pm.
Aniar is located at 53 Lower Dominick Street, Galway, Ireland. For more information and bookings
see www.aniarrestaurant.ie, phone 091 535947, or email food@aniarrestaurant.ie.
Keep up to date with the latest news by following Aniar on Instagram and Facebook at @aniarrestaurant, and on Twitter @aniargalway.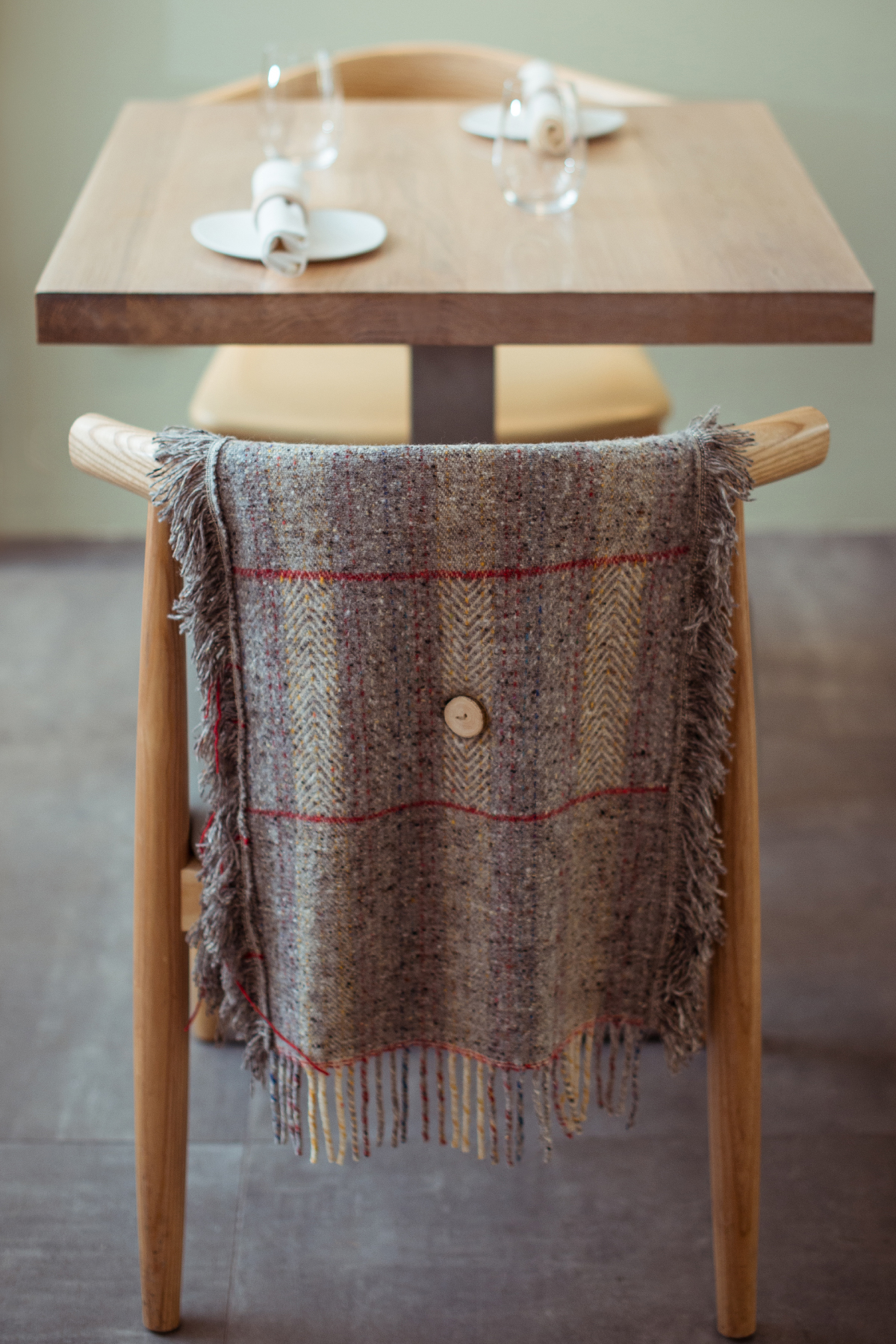 Aniar photos by Julia Dunin // Mark Best photo by Anna Kucera