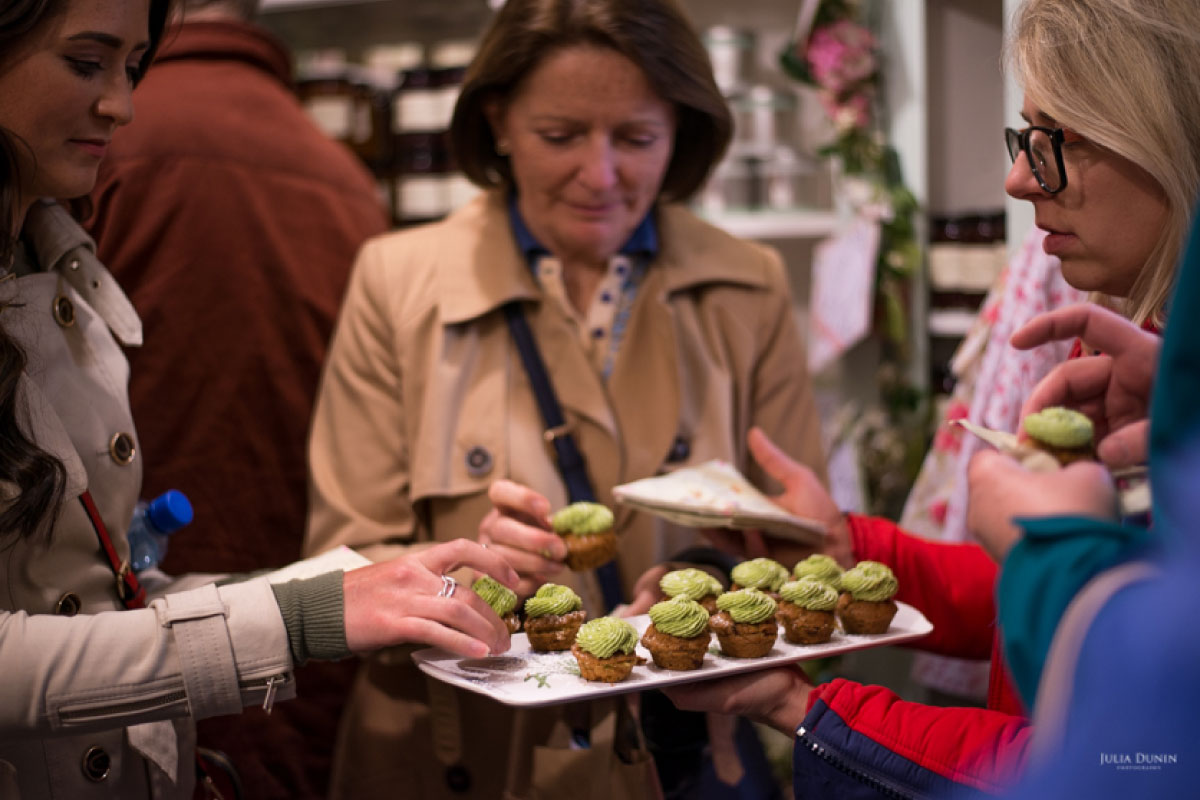 Mum's the word with Galway Food Tours
Galway Food Tours which was crowned the Best Food and Beverage Experience in Ireland at the Irish Tourism Industry Awards 2019 is bringing together all the Mammys this Mother's Day in Galway.
Galway Food Tours started in 2015 has found its voice and feet with the locals in Galway, Irish people on staycations and international tourists. Galway Food Tours is on the streets of Galway showcasing the real Ireland, the incredible food, produce and most of all people who are behind what we are now seeing in our shops and on our plates.
Telling stories and sharing a slice of life is why people travel. Getting that insider culture and the real where to eat, drink, enjoy life in that city is invaluable.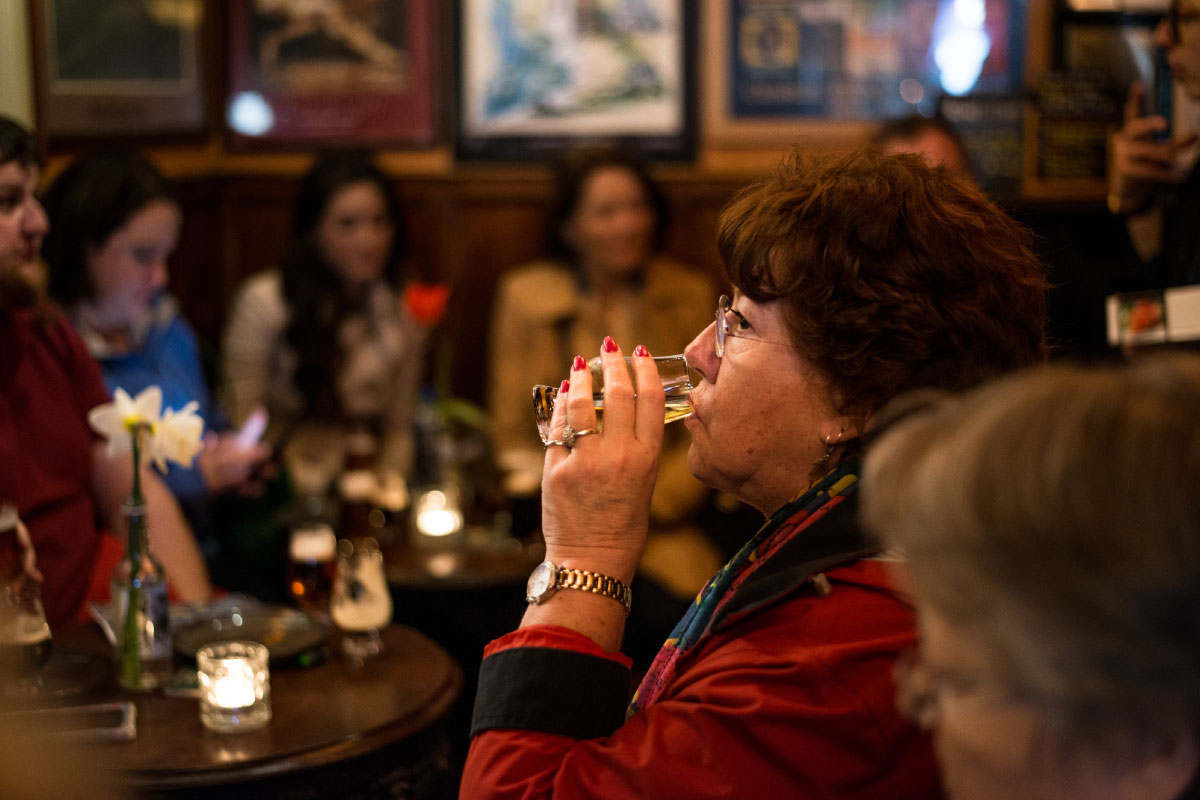 On Sunday 31st March Galway Food Tours is hosting a special Mother's Day food tour in some of Galway's best-loved spots. Starting at 11 am in McCambridges on Shop Street, the tour will kick off in the right spirit with a taste of whiskey paired with the best of Irish cheese, then it will be time to sample the sweet treats and learn a little bit more of the history of Griffins Bakery and their 100-year-old recipes.

Down the town to the open fire at Tigh Neachtains for a well-earned Oyster paired with a local tipple, there will also be Fish cakes from the Kasbah Kitchen and sushi from WA Cafe. Next up, it's onto the Bean to Bar Hazel Mountain to taste the magic of their hot chocolates and handmade chocolates which are made on site and in the Burren. The tour ends on Sea Road at Kai Restaurant with their now very famous pancakes from their brunch menu.

The tour will take place from 11 am beginning at McCambridges and is priced at €65 and places are limited so booking is essential, call 086-7332885 or check out www.galwayfoodtours.com.

Photos by Julia Dunin