Market lovers and Galway-based artisans are revelling at the news that the much loved Tiny Traders Village Market has reopened. Now they've announced double the fun for the next couple of weekends, with the market open Saturday and Sunday!
Aside from their pop-up mini market in the Festival Garden at this year's Galway International Arts Festival, Tiny Traders Village Market has not been open since their Christmas Gift Fair in December 2019.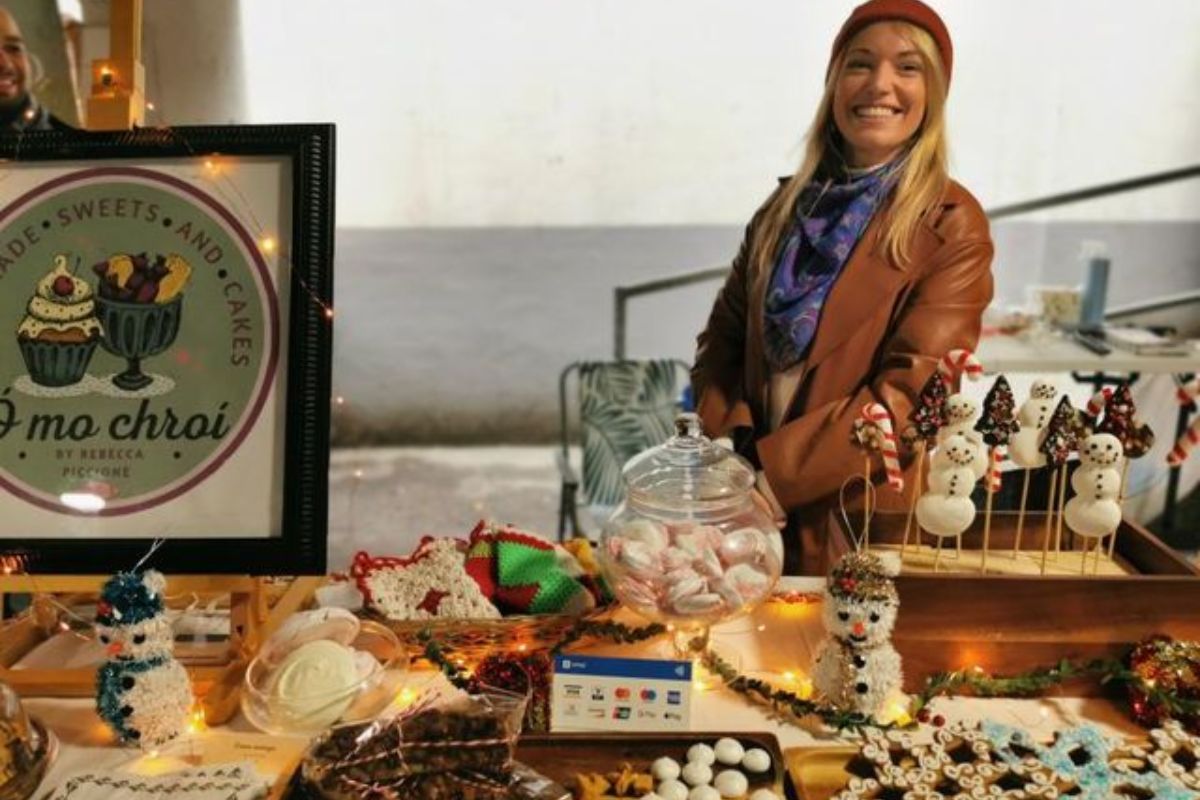 The organization, which has a focus on small, independent, local traders, has called a few places home over the years and has now returned to Galway's Westend in what promises to be an exciting mix of outdoor and indoor space on Burke's Lane between Monroe's and Kashmir Indian Restaurant. You can find some tantalizing street food on the lane itself, with a jam-packed indoor craft village in the car park to the right.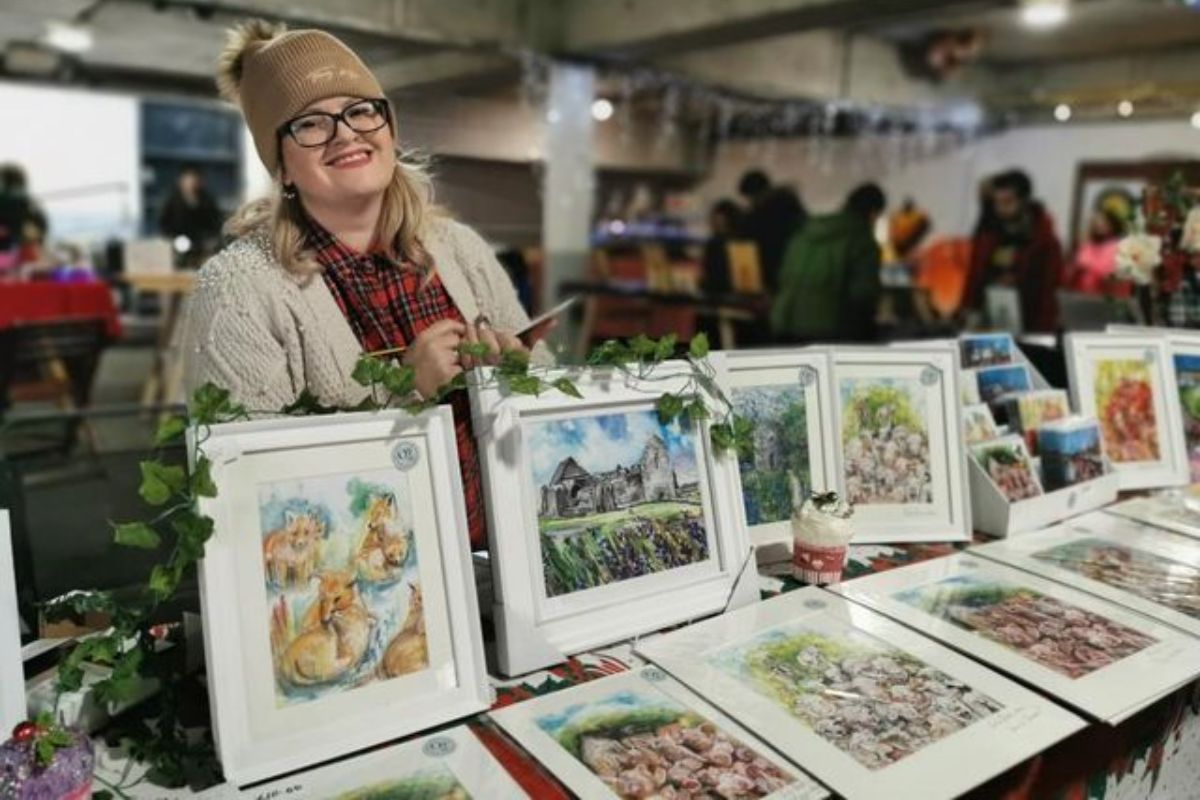 Since its inception in 2017, Tiny Traders Village have made a reputation for championing local start-up Artists, Food Businesses , Producers, Crafters, Makers and Designers, It has served as a launch pad for budding young businesses such as Álainn, BóTOWN, Handsome Burger, Avo Nice Day, All About Kombucha, Caribou, Bubble Bee and more!

Speaking on the reopening, Tiny Traders founder Paul David Murphy said; "barely a day went by over the last three years that I wasn't asked about the return of Tiny Traders! Despite our inactivity due to the pandemic, it almost seems from the countless messages of interest and support we've had that the Tiny Traders' brand, ethos and purpose has grown even more in this time!"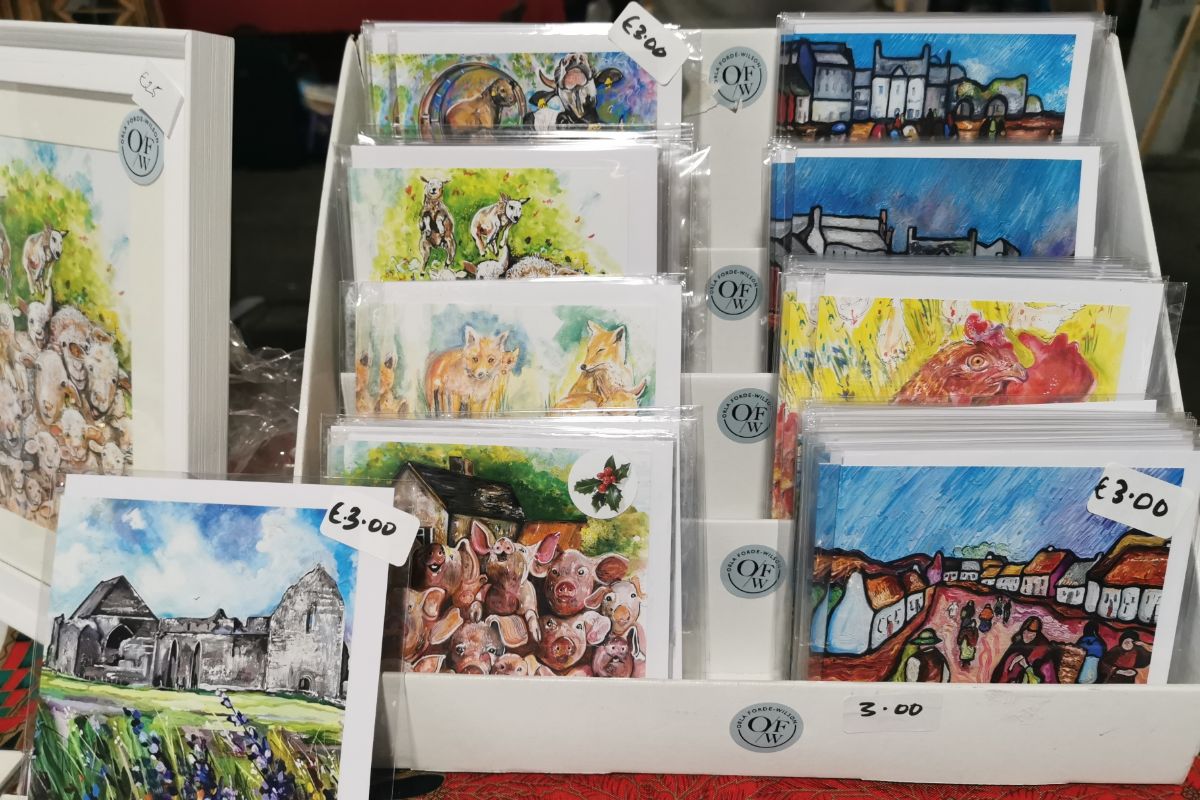 Tiny Traders Village Market takes place on Burkes Lane in Galway's Westend (the lane between Monroe's and Kashmir, across from the old garage) from 11am-4pm this Saturday and Sunday and promises to have a wide array of local Food, Art and hand made gifts. It's the perfect place to pick up a lovingly-made, handcrafted Christmas gift.
Follow Tiny Traders on Instagram and Facebook to see all the lovely things available in the market, and to get to know the traders.
Published on Updated on