Get to know the lovely Sinéad McKiernan of Move & Breathe, the wellness guru bringing the energy to Train Station's new venture who will also be running some fabulous classes and retreats over the next while. Find out more here...
In case you missed the fabulous news, Train Station on Munster Avenue in Galway's Westend have recently launched their Wellness Garden equipped with saunas, ice baths and a juice bar. Sinéad McKiernan isn't just the lovely friendly face you'll see behind the counter when you enter, she is also an experienced Yogi and Pilates Instructor who will be running sessions from Train Station as well as various pop-up events and retreats throughout the year. Discover Sinéad's story here...
A yogi with years of experience, Sinéad taught Yoga by the Sea classes on Salthill Beach (sometimes to over 100 people!), but the practice has had a profound effect on life off the mat too. "I started teaching Yoga in Galway in 2015 after training in India. I had suffered from severe anxiety and panic disorder for a few years prior and found Yoga & breathwork to be an amazing therapy. It actually began to enhance my whole life, not just my mental health. Studying and teaching well-being became my passion, I continued to train in many styles of Yoga, Breathwork, Fitness, Pilates, Qi Gong, Meditation & Nutrition. I have taught classes and retreats, and given well-being talks in Galway and abroad for the last 9 years."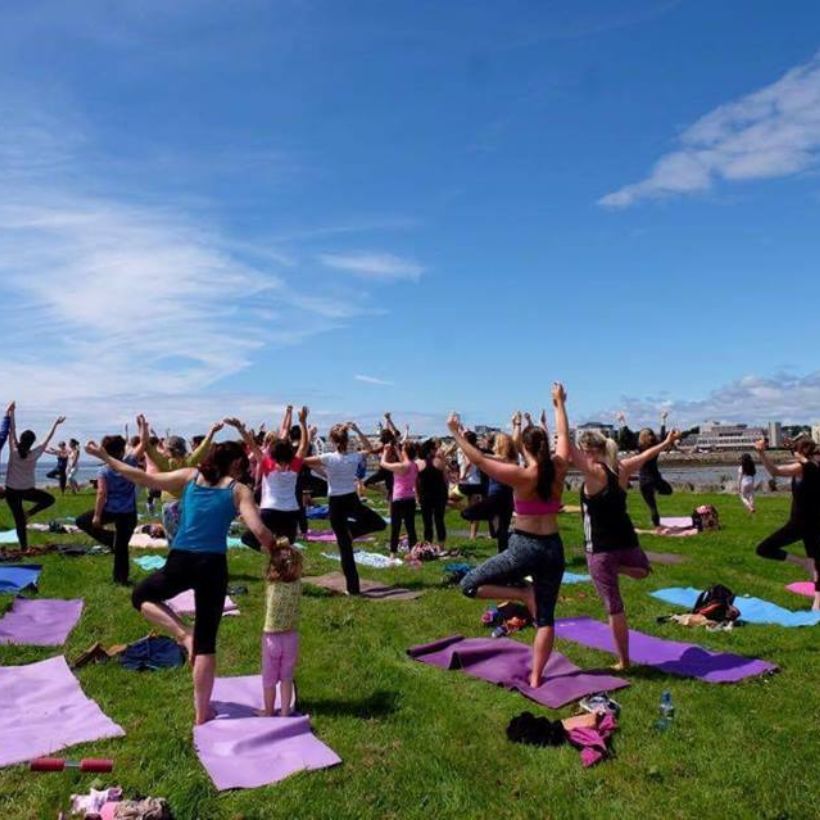 Sinéad McKiernan dived head-on into the world of wellness with extreme gusto, and it has been repaying her with exciting opportunities ever since; "I opened my Move & Breathe studio in Moycullen in January 2022 and hosted lots of teachers and events there before moving back to the city to manage the Wellness Garden in The Train Station Gym this Spring. The Wellness Garden is part of the gym, you can drop into classes or you can just come and use the sauna and ice baths and stay for a coffee and a chat afterwards. The gym is one of the best communities in Galway; everyone is welcome, all walks of life!"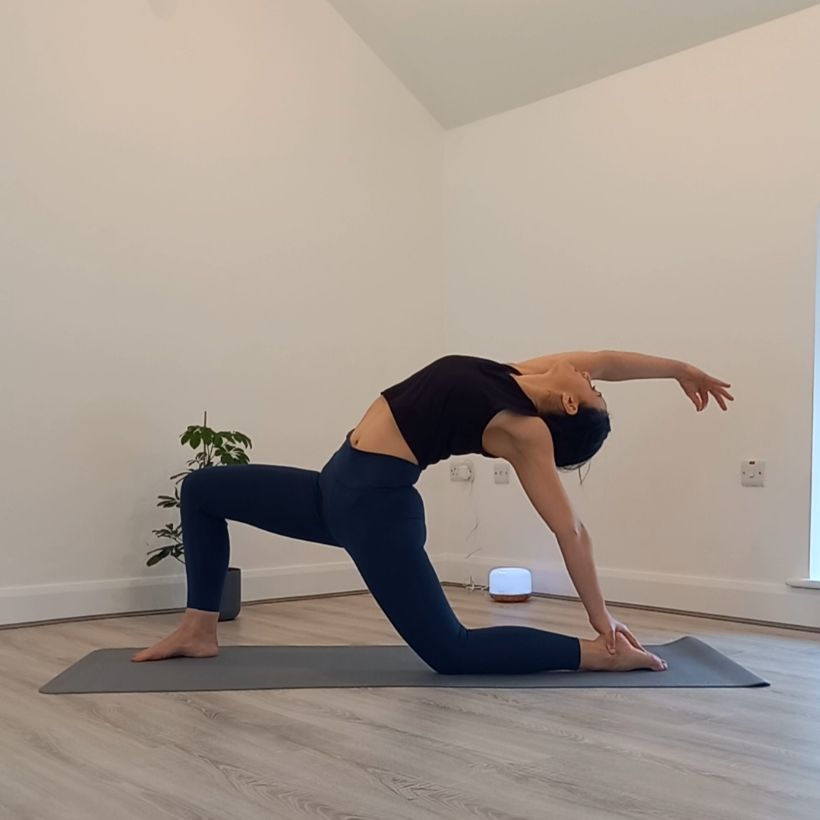 If you feel like you need a boost, Sinéad is the person to help! Research is finding a huge range of benefits to hot/cold therapy, everything from recovery to improved sleep, heart health and mental health. You can book a hot/cold therapy session at Train Station via their LegitFit page, or book in for one of Sinéad's Move & Breathe classes and retreats by tapping right here. Yoga & Pilates classes are weekly at the Train Station Gym and the next retreat is in Delphi resort in Leenane in May. Yoga by the Sea events will pop up over Spring/Summer so make sure you are following Move & Breathe on Facebook and Instagram to find out when they are happening!
It might sound like Sinéad is already doing a huge amount for the health and wellbeing of her clients, but it doesn't stop there! "I am also finishing my Postgraduate in Health Promotion and specialising in Workplace Wellbeing in Trinity college Dublin and I am looking forward to bringing that knowledge to help organisations in Galway enhance their wellbeing programs, overall work culture and business. In general, I want to empower people with tools & knowledge to feel their best in mind & body."

Published on Updated on