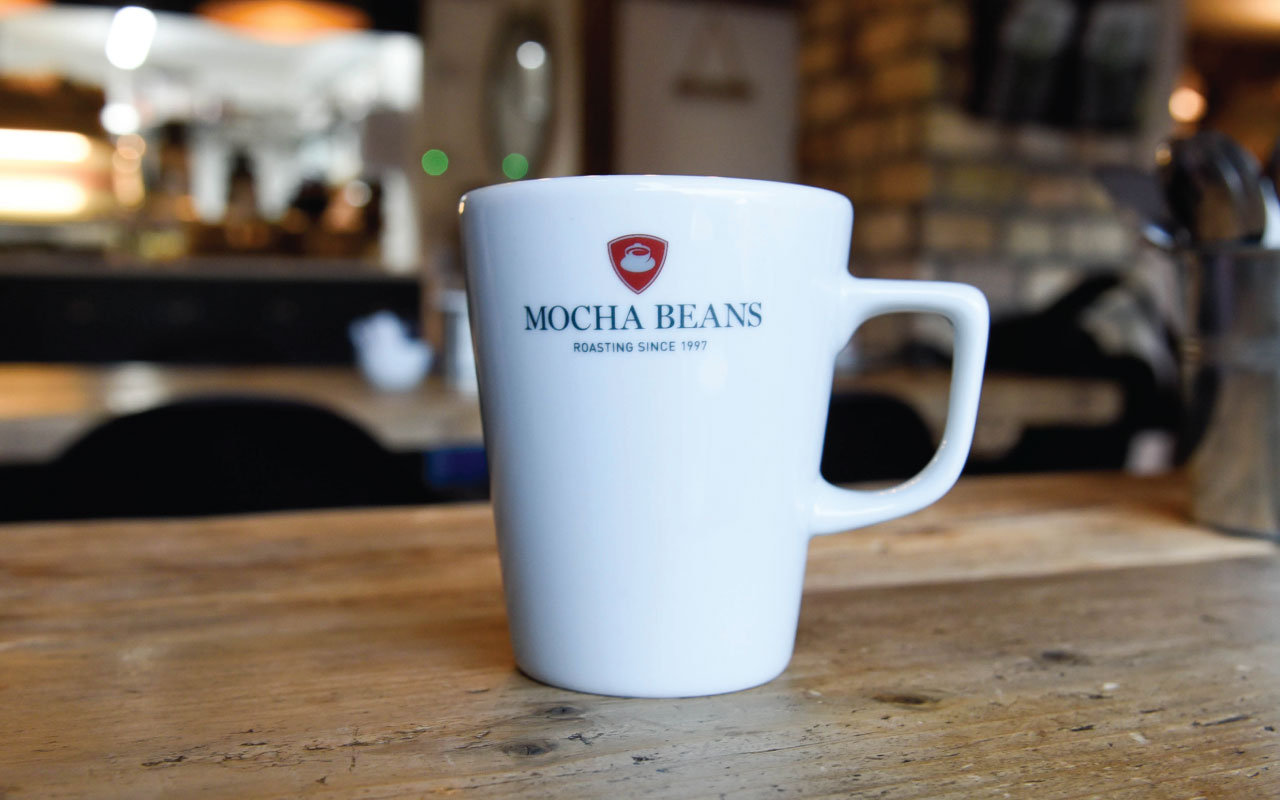 Mocha Beans turns twenty
Mocha Beans Cafés, based in Galway but with locations in the East and West of Ireland, have been serving award winning coffee, rustic local food and in house sweet treats since 1997. Now employing 35 people the west of Ireland award winning roaster have opened another location in Galway.
The award-winning café roast in house all coffee beans and this year they were awarded gold at Blas na HEireann awards for producing the freshest and best tasting coffee in the country.
To celebrate their 20th birthday the team at Mocha Beans have decided to open another Galway Location, taking Mocha Beans out to Newcastle on the fringes of Galway City. The area which is home to NUIG, UHG and is one of Galway's prime residential locations is an ideal fit for Mocha Beans as the cafe will yet another positive addition to this bustling neighbourhood. Mocha Beans at Newcastle is open from 7:30am to 6:30pm six days a week and 9am-5pm on Sundays.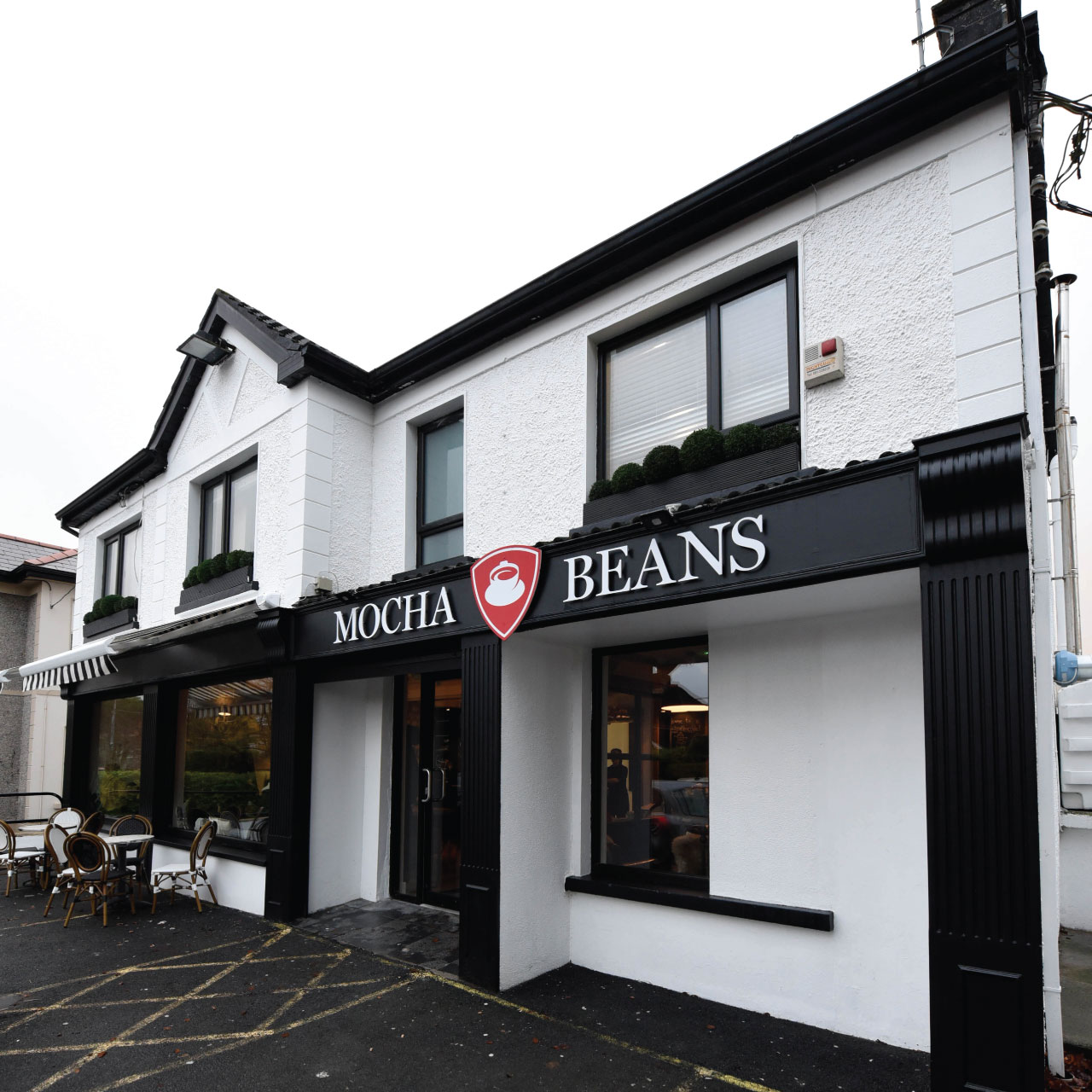 Aside from their coffee, Mocha Beans have a range of healthy fresh foods with their in-house bakes coming straight out of the oven and ready to be devoured! The Mocha breakfasts include Galway free range eggs, Collerans bacon and all fruit and veg is from Tom Noone. Start your day with a breakfast power bowl with scrambled eggs, falafel, avocado and roasted tomatoes all topped with roasted mixed seeds or a smoothie berry bowl with mixed berries, banana & apple juice topped off with the home-made vegan granola, coconut, sliced banana & a drizzle of honey or a reliable bowl of porridge made your way with mixed berry compote and natural yoghurt.
Lunch at Mocha Beans brings the best in wraps, bagels and salads to eat in or to go. The Cajun Chicken wrap brings Galway grilled chicken in Cajun seasoning, cheddar, spring onion, salad leaves & mayo together or the now famous Downtown Mocha Beans bagel which has been on the go for over 10 years is the only job, filled with crispy bacon, relish, cheese and spring onion.
For those ditching the wheat or bread then Mocha Beans Salad Bowls make the transition easy! The falafel and hummus power bowl with avocado, mixed leaves, grated carrot, tomatoes, mixed peppers & toasted seeds in a citrus dressing or the Vegan bowl with chunky roasted veg, herby cous cous, mixed seeds, tomatoes, mixed leaves in a light basil pesto dressing ticks all the boxes.
Fresh vegetarian soups are prepared each day, so just check the special boards at whatever Mocha Beans location you are in. Each morning fresh pastries, sweet treats and cakes are baked in house to enjoy with a Mocha coffee or speciality tea.
As part of their 20 years celebrations, Mocha Beans have launched their on-line coffee shop. Customers can now drink their favourite Mocha Beans coffee at home, all coffee is available to purchase through the Mocha Beans website.
All food is good to go or to eat in. Mocha Beans in Newcastle is open 7 days a week Mon- Sat 7:30am-6:30pm and Sunday 9am to 5pm. Check out Mocha Beans other Galway locations in Salthill (Open 7 days a week from 7:15am to 6pm), Cross Street (Open 7 days a week from 7:45am to 5pm Mon-Wed 7:45am to 6pm Thurs/Fri/Sat and 9am to 5pm Sunday), Liosban (Open 6 days a week Mon-Fri 7am to 5pm and 9am to 3pm on Saturday) and the Train Station kiosk is open from 6am to 8pm Monday to Saturday.
For more information and to buy Mocha Beans coffee check out www.mochabeans.com or Mocha Beans Galway on Facebook and Instagram.