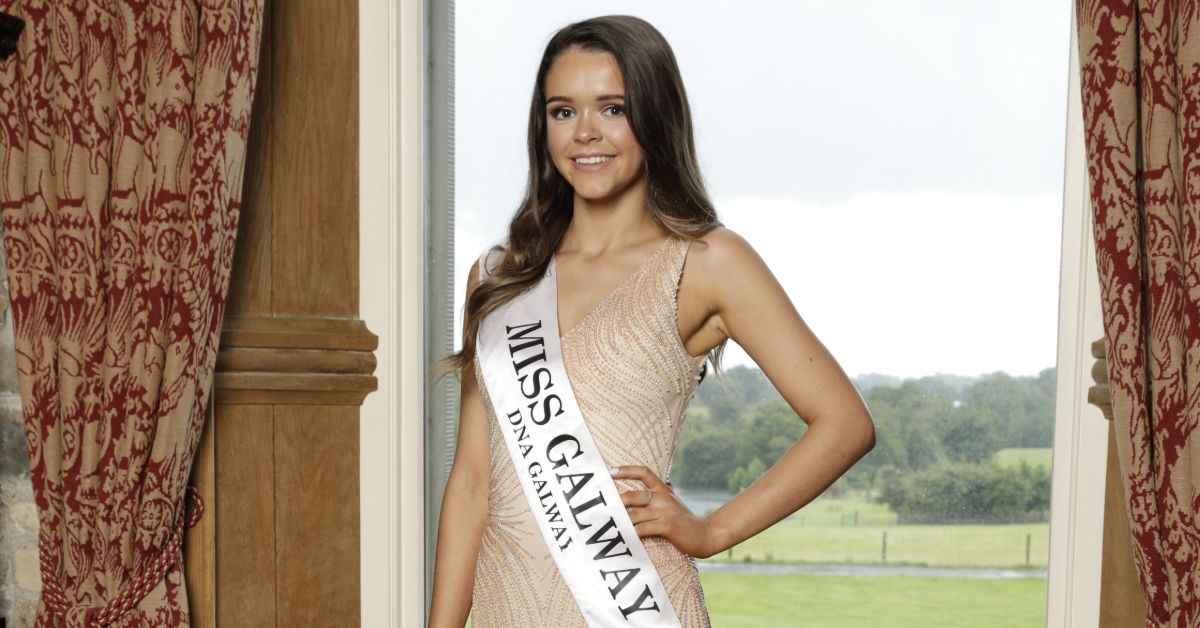 Miss Galway 2019 on the Experience of a Lifetime
With the title of Miss Galway already in the bag, nineteen year old Emma Healy is set to compete for Miss Ireland this Saturday, September 14. Representing the entire county, Emma will be competing for the coveted title of Miss Ireland 2019 alongside 32 other county representatives in what will be the 72nd year of festivities.
We got the chance to chat with the lady herself in between a busy schedule of preparing for one of the longest running beauty pageants in the world and it's fair to say that Emma Healy is a dedicated, elegant and well-spoken woman who is sure to do us proud this weekend.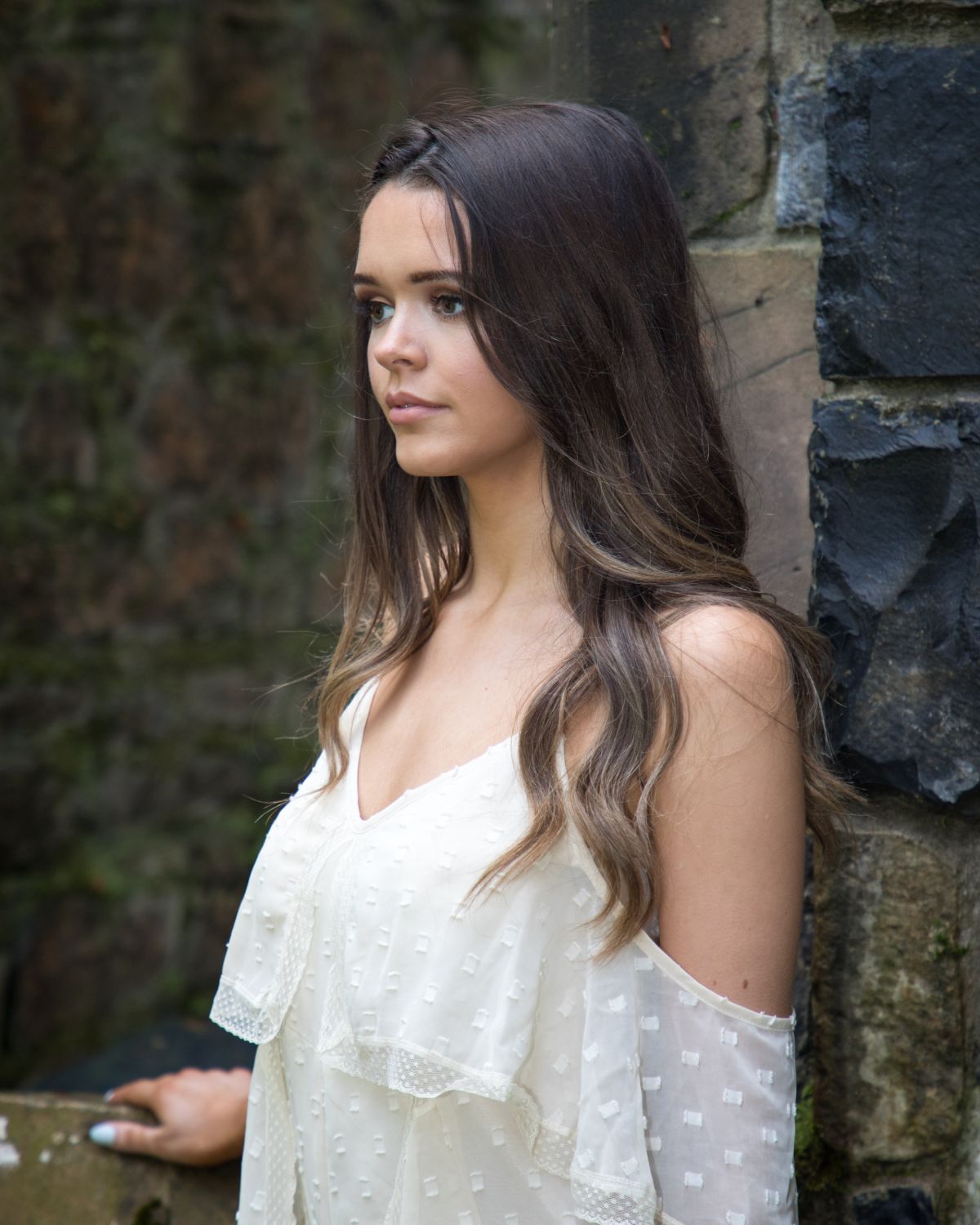 One day, Emma's dad was flicking through a local paper when an advertisement for the Miss Galway competition caught his eye and suggested that she give it a go. With some encouragement from her parents, the nineteen year old hairdressing and barbering student decided to take a leap out of her comfort zone.
"It's not something I would have ever done before, I was always so shy and quiet, but I just said I'd go for it and it has brought nothing but good things".
Just a week after an interview with the current Mr Ireland, Wayne Walsh, and the owner of Catwalk Models, Mandy Maher, Emma got a call that left her speechless. She had been crowned Miss Galway 2019 and since that day in early June, she's been wearing the title with pride. "I'm so proud to be representing my county, my sponsors and all of the charity work I've done has been so much fun. It's been so good to be able to help people", Emma says in reference to a Fr Ted themed table quiz and raffle she put together over the Summer in The Skeff Late Bar & Kitchen, Eyre Square. "I raised €1,400 for Cancer Care West and put a lot of work into it and was really happy with the outcome." Emma is proudly sponsored DNA Nightclub, who have supported her through her new and exciting journey.
In the run up to the Miss Ireland 2019 competition, Emma and her fellow contestants have been enjoying the many events, from rehearsals to photoshoots and everything in between. For Miss Galway, the fashion show has to be the highlight of her journey so far. "I've never walked out on a runway, I had never done a catwalk or anything like that. It was such a good experience and really boosted my confidence. I really have grown so much. Mainly my confidence, I was always so shy and quiet".
"It really has been the experience of a lifetime".
Though a little nervous for the grand final this weekend, Emma's excitement far outweighs her fears. With a theme of travel this year, guests are set to be taken on a journey around the globe in a choreographed show in The Mahony Hall, followed by a gala black-tie dinner. Hosted by the fantastic presenter and stylist Brendan Marc Scully and former Miss Ireland, model and influencer Aoife Walsh, the night is set to be a huge success.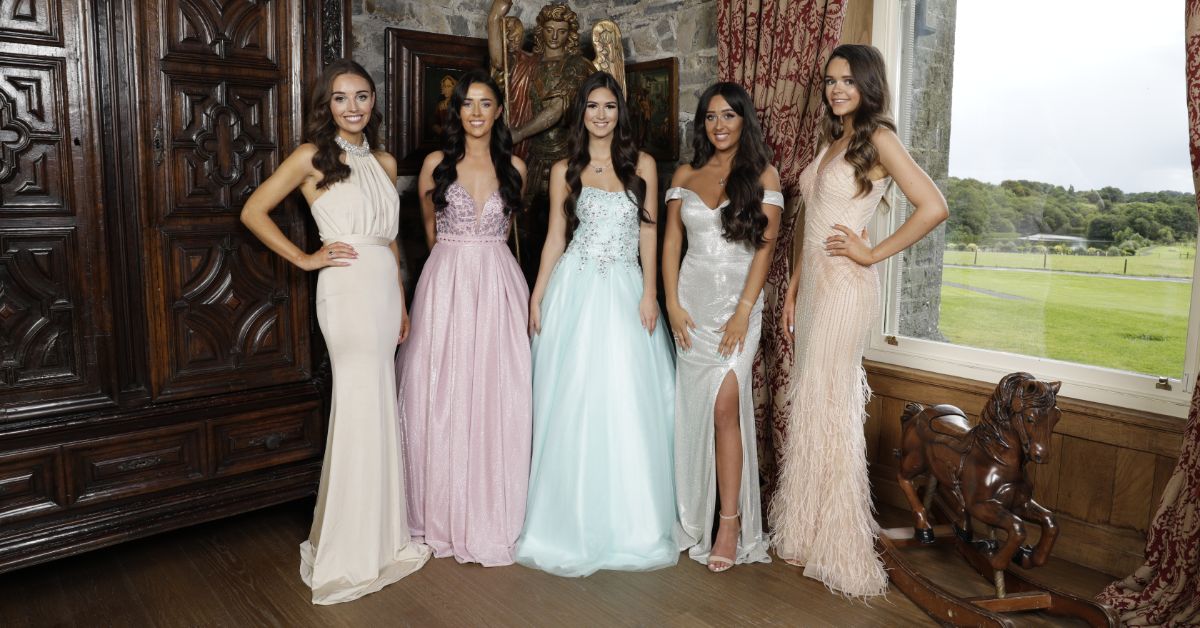 With beauty entrepreneur Suzanne Jackson, current Mr Ireland Wayne Walsh , international stylish Sonja Molich and former Miss Ireland and aesthetics clinic owner Rebecca Maguire making up the judging panel, there will be a whole lot of friendly and familiar faces to set the contestants at ease.
Once the competition is over and the buzz surrounding it has died down, Emma – who has already been signed to Mandy Maher's Catwalk Models – will start making her mark on the modelling industry as well as continuing her superb work as an ambassador for Cancer Care West. From having spoken to the lady herself, there's not a doubt in our minds that she will do us all proud when she represents good old Gaillimh on September 14.
Good luck Emma!
Photos via Aaron Hurley and Ralph McKeown