Galway Comedy Festival returns from Tues 25 to Mon 31 October and legendary local journalist Kernan Andrews gives us an insight into the best bits.
Tommy Tiernan, fresh from his roles on Derry Girls and Conversations With Friends, returns to the arena in which he is king - stand-up comedy - for two nights at Galway Comedy Festival.
Tommy brings his show Tomfoolery to Leisureland, Salthill, on October 26 and 27, exploring ideas on God, sex, and family that will be equal parts sacred and profane, but always thoroughly hilarious.
Tommy is one of the most original of his, or indeed, any other generation, of Irish comedians. He was accused of blasphemy in Seanad Éireann, voted Ireland's funniest living person, and has been hailed by Billy Connolly as one of his favourite comedians in the world.
Arguably one of the key events in the city's cultural calendar, the comedy festival will see Galway become a place of mirth, mischief, and "carefully curated craic" between Tuesday 25 and Monday 31 October. Alongside Tommy, there will be shows from Dylan Moran, Daniel Sloss, Jimeoin, Deirdre O'Kane, Kevin McAleer, Rich Hall, Reginald D Hunter, Ardal O'Hanlon, Bobby Davro, Rory's Stories, Gary Delaney, Andrew Maxwell, Colin Murphy, and Emma Doran and plenty more.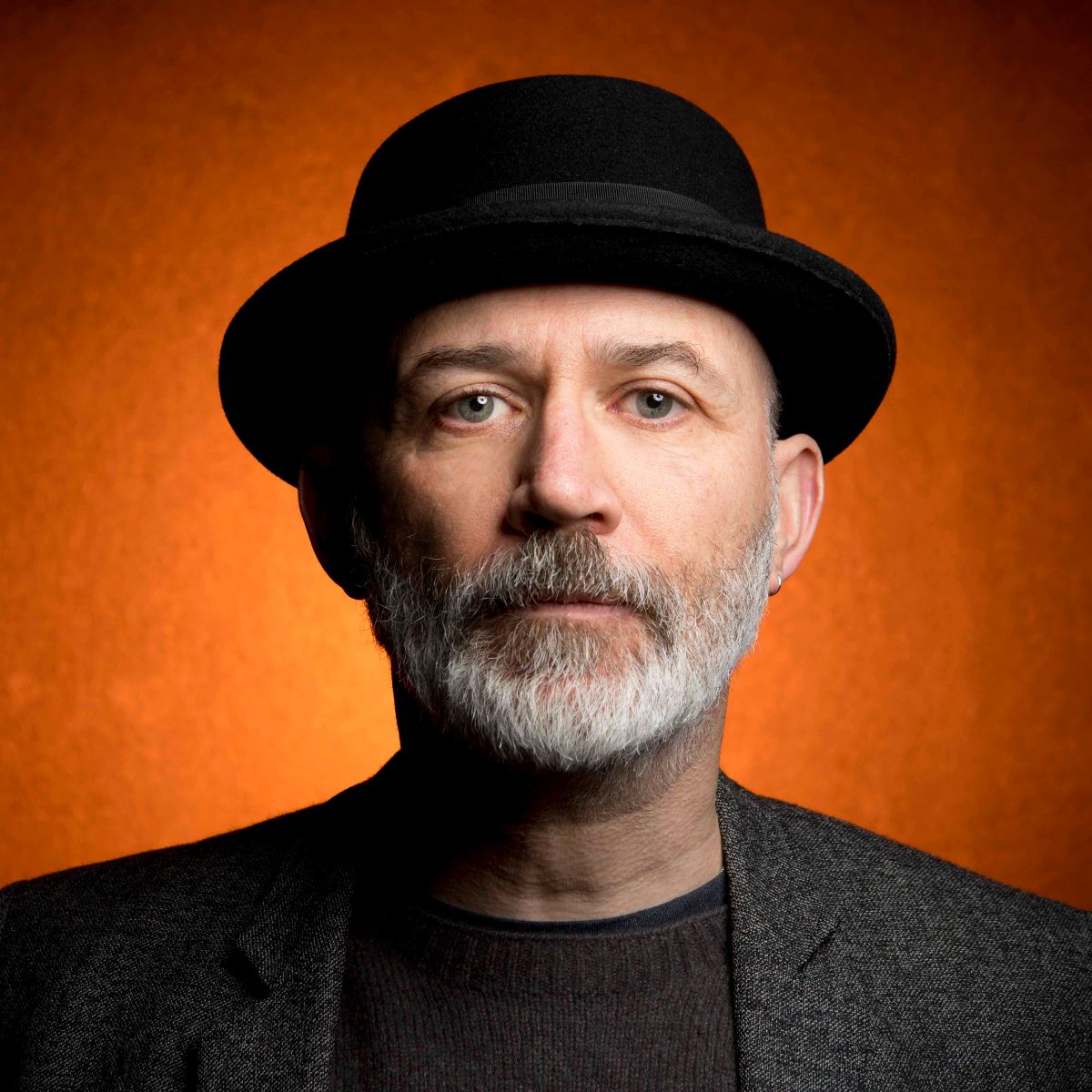 Dylan and Daniel
GCF 2022 opens with the great Dylan Moran (Black Books, Shaun Of The Dead) and new show, We Got This, in Leisureland. The BAFTA and Perrier award winning comic will ponder why it is easier to spend ten minutes staring at a banana than doing something really important, along with other frustrations and follies of everyday living. Channel 4 ranked Moran the 14th-greatest comedy stand-up, but French newspaper Le Monde declared him "the greatest comedian, living or dead". Galway will have three chances to see why, with shows on Tuesday October 25, Friday 28, and Saturday 29.
Daniel Sloss (Leisureland, Sunday October 30) is possibly the most exciting of a new generation of British comedians. Proof of the Scot's brilliance was his becoming the biggest ticket selling comedian in the world for most of 2021 - an extraordinary feat considering the pandemic was still raging - selling out six New York solo off-Broadway seasons, breaking box office records in Edinburgh, and touring 53 countries. As The Times said, this "former teen prodigy is starting to match his mastery of the comic moment with a real sense of daring and ambition". Sloss's Netflix specials, DARK and Jigsaw, are streaming in 190 countries in 26 languages. Indeed, Jigsaw has been credited with breaking up more than 120,000 couples and cited in more than 300 divorces world-wide, with some fans even bringing their divorce papers for him to autograph at shows!
Who's at the Town Hall?
The Town Hall Theatre will host an array of shows throughout the festival, starting with a legend of British comedy, Bobby Davro, on Wednesday 26. While many will remember him as Eastenders' Vinnie Monks, Davro truly shines on the comedy stage - a one man joke machine, a singer, and as Chortle.co.uk said, "a talented mimic" who delivers "brilliant impersonations". In a career of more than 40 years, Davro has amassed a list of credits as long as your arm – if you have a really long arm.
A true Irish favourite is up next, with Rory O'Connor and his Rory's Stories on Thursday 27. As the Sunday Independent said, Rory is "one of the biggest comedy success stories of recent years". From struggles at school, to a serious gambling addiction, he overcame the odds. Today, he sells out venues across Ireland, and has reached 800,000 people through his social media. His Galway show will feature reflections on life as a GAA fan, inspirational talks, much laughter, and maybe a song or two.
Jimeoin, the Irish comedian who is a phenomenon in Australia, and who has left audiences in stitches across the UK, Europe, and USA, will bring The Craic! on Saturday 29. His cheeky, no-gimmicks, superbly observed sense of humour has led to appearances on Live at the Apollo, Conan, and Sunday Night at the Palladium. The Manchester Evening News said of one of his shows, Jimeoin "didn't leave a dry eye in the house". We suspect it will be the same in Galway.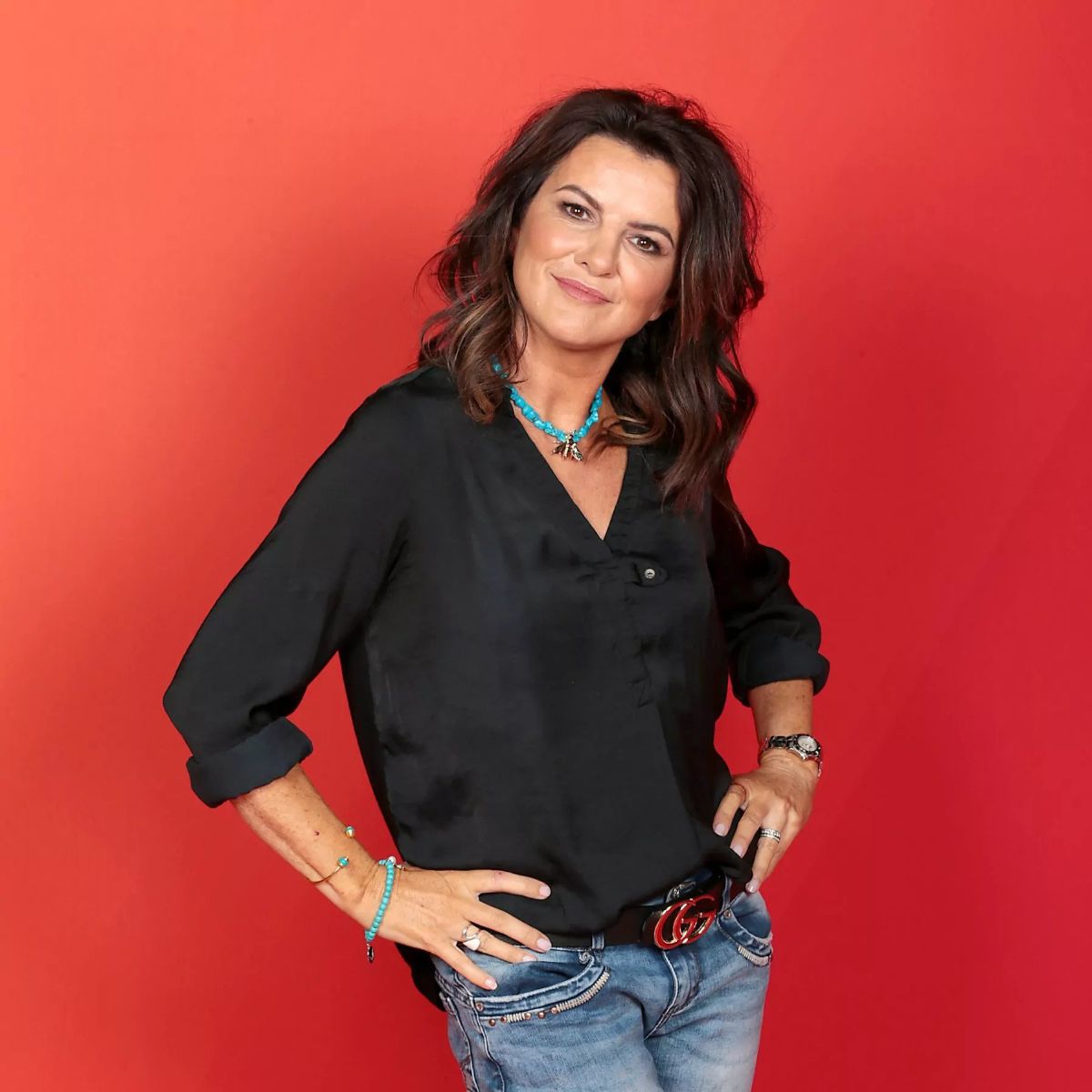 The famous five
No Galway Comedy Festival would be complete without shows at Róisín Dubh, the home of Galway comedy. Acts to watch out for at the 'Bulmer's Light Presents…' shows at the Dominick Street venue, include Canada's Glenn Wool, who leaves audiences "helpless with laughter", according to The Scotsman, and who The Guardian said has "an affability that other comics can only dream of". See him on Wednesday 26 in a show also being recorded for television.
Gary Delaney delivers "more quality jokes in one hour than most comics have in their entire careers" (The Scotsman) and this Mock The Week regular will treat audiences to his brilliant puns and gags on Thursday 27.
There's a point beyond burnout where all you can do is laugh, and funny woman Deirdre O'Kane has well and truly reached it. Deirdre, who fronted the critically acclaimed RTÉ Does Comic Relief, raising more than €6 million to help those most in need as a result of the COVID-19 pandemic, performs her new show Demented on Friday 28.
From Nighthawks in the 1990s to Derry Girls today, Kevin McAleer's eccentric, surreal, comedic storytelling has earned him a deserved reputation as an Irish comedy legend, and on Saturday 29 he will ask Róisín audiences, Why Am I Here.
Rich Hall, the grouchy singing cowboy from Montana, is a true comedy festival favourite. His plain spoken indignation and acerbic observations have an unerring talent for hitting his targets with precision every time, and Galway will see why, once again, on Sunday 30.
With more than 60 shows across seven days, this is but a taste of what the Galway Comedy Festival has to offer. With 18,000 tickets on sale, and events involving comedy, burlesque and cabaret, drag music, mixed bill shows; international stars; emerging talent; Comedy Club Crawls; Open Top Bus Tours; and even a WOMP Events comedy-themed quiz, there is every reason to have a good laugh. After two years of a pandemic, lockdowns, and restrictions, the festival and Galway are back in full swing. Get out there and treat yourself. We all deserve it.
For booking and more information see www.galwaycomedyfestival.ie.
This article features in the October edition of our FREE monthly This Is Galway magazine, available to pick up from bars, shops, restaurants, cafés and hotels around the city now!
Published on Updated on