This week, Micil Distillery presented Galway Hospice with a cheque worth €4,000!
The donation was made after the local distillery was identified by Allianz Insurance as a business who has been heavily involved in assisting within the local community throughout the Covid-19 pandemic. To thank Micil Distillery for their actions, the insurance firm contacted the family-owned business and offered to make a donation of €2,000 in their name to a charity of their choice. In turn, the team at Micil Distillery selected the Galway Hospice as their charity of choice, subsequently pledging to match the donation, bringing the total to €4,000!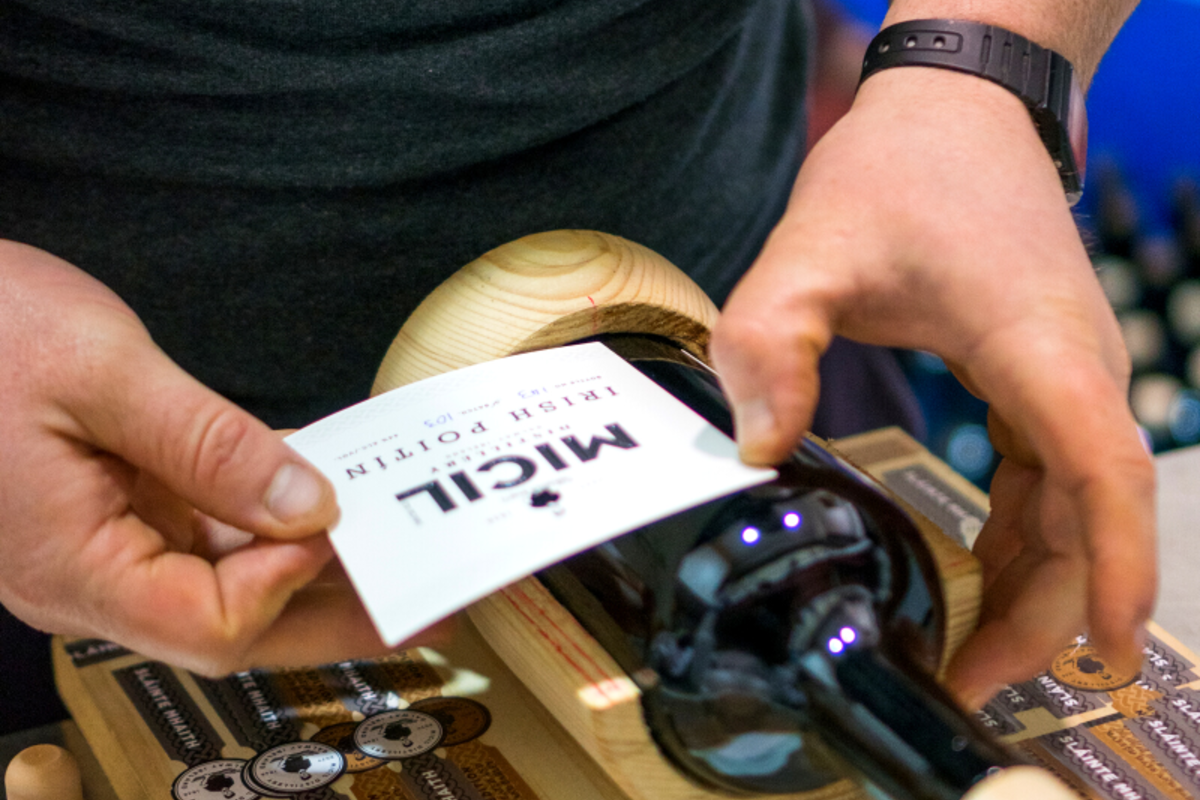 Speaking about the donation Pádraic Ó Griallais, the distillery's founder and a sixth-generation poitín distiller, said "We are acutely aware that there are many charitable organisations out there that are struggling because of Covid-19. One such organisation who have been hugely affected are the Galway Hospice, who have suffered a huge blow to their fundraising efforts this year."
"We were delighted when we were selected by Allianz to donate €2,000 to a charity of our choice. We decided to match the donation with another €2,000 of our own as we wanted to give back to our local community who were very supportive to us during the COVID-19 outbreak. Charities like Galway Hospice are finding it so hard these days to fundraise so we decided to give from the heart to a charity that does such critical work. We wanted to acknowledge the dedication of the volunteers and staff during what has been a very challenging time."
Speaking about how the donation shall be used, Lorraine Gallagher from Galway Hospice said "Galway Hospice continues to care for patients during the Covid-19 crisis. The pandemic has severely impacted fundraising for the Hospice and funds raised will help Galway Hospice continue to provide specialist palliative care services to adults and children with life-limiting illnesses throughout Galway, as well as providing support to their families and carers. All hospice supports and services are provided free of charge, for as long as they are needed."
To find out more about Galway Hospice, visit www.galwayhospice.ie or find them on Facebook, Instagram and Twitter.
For more information about Micil Distillery, head to www.micildistillery.com. This distillery in Salthill is a unique experience in Galway, telling a gripping story of local heritage through tastes, tales and tipples. They are now open for their famous distillery tours, find out more HERE.