Known as the Micil Distillery Experience, these tours and tastings are a unique experience not to be missed...
Micil Distillery, home to six generations of Connemara distilling heritage and experience, are reopening the doors of Galway's only operating distillery on Friday, the 3rd of July. Earlier this year the Micil family, who have been distilling poitín for over 170 years, paused production of their hand-crafted spirits for the first time since 1848. The decision to do so was taken by Micil Distillery's founder, Pádraic Ó Griallais, in an effort to free up the distillery's supply of alcohol and begin manufacturing antibacterial hand sanitiser to help meet local demand in the face of the Covid-19 crisis. Micil Distillery is now preparing to resume tours and tastings as the country enters Phase 3 of reopening.
The Micil team will operate a limited number of tours per week which will give visitors a unique, up-close insight into the world of Micil, poitín, whiskey, and their award-winning gin. Guests will hear an entertaining mix of interesting, funny, and daring stories and discussion about each of the products and what it is that makes each of them so unique. They'll hear some family history from the time of the original founder Micil Mac Chearra in 1848 through to his great-great-great grandson, Pádraic, the current head distiller, all while experiencing the sights, sounds, smells, and tastes of a working distillery.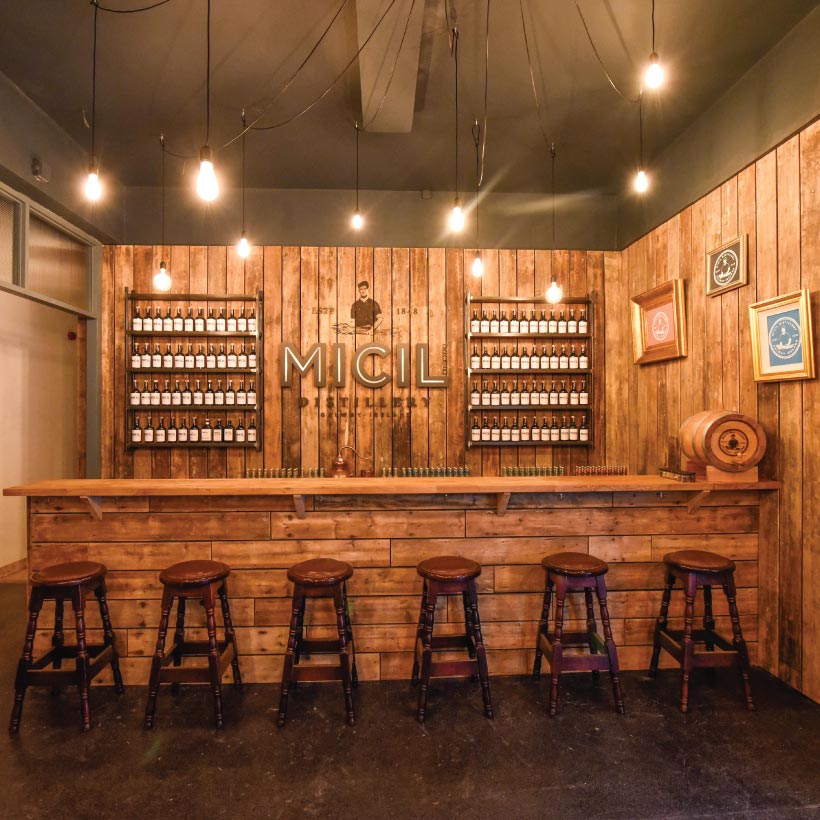 Speaking about the reopening of their visitor centre Pádraic Ó Griallais, a sixth-generation poitín distiller from Indreabhán said, "We're excited to re-open on the 3rd of July. We have really missed the buzz of welcoming visitors to our distillery and are looking forward to once again letting our guests taste the products that our family continues to make in a time-honoured tradition, and share our unique and exciting family history with them. After diversifying into the production of hand sanitiser in March, this year, in particular, will certainly be one to add to the books for us!"
Guests on the Micil Distillery Experience can rest assured that they are in safe hands as the Micil team are members of the Fáilte Ireland COVID-19 Safety Charter, a Government-endorsed initiative that trains businesses to operate in line with current public health advice and with safety and cleaning protocols in place.

To ensure the safety of guests in their visitor centre, Micil Distillery has implemented safety measures which include:
- hand sanitising stations at the entrance, exit and throughout the distillery
- socially distanced seating arrangements
- regular cleaning and disinfecting throughout the distillery and visitor centre.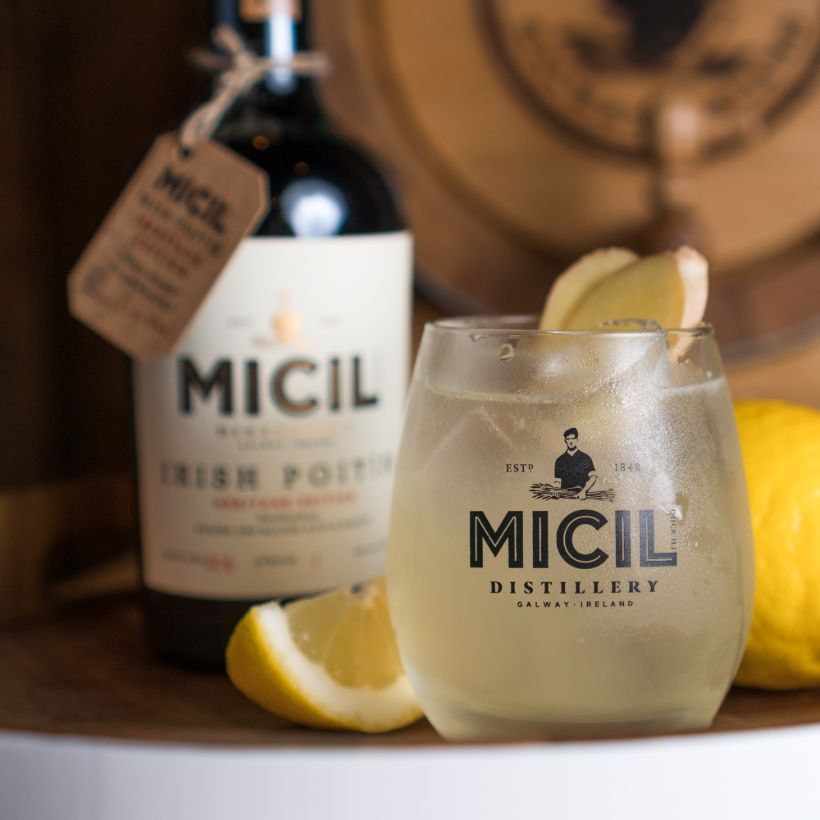 As an additional precaution, Micil Distillery has also reduced capacity on their tours which means spaces are limited. To book your spot on the Micil Distillery Experience, head to the Micil Distillery website here. Options for private group tours are also available on the website.
To keep up to date with all the latest news and updates, follow Micil Distillery on Facebook, Instagram, and Twitter by searching the handle @MicilDistillery.