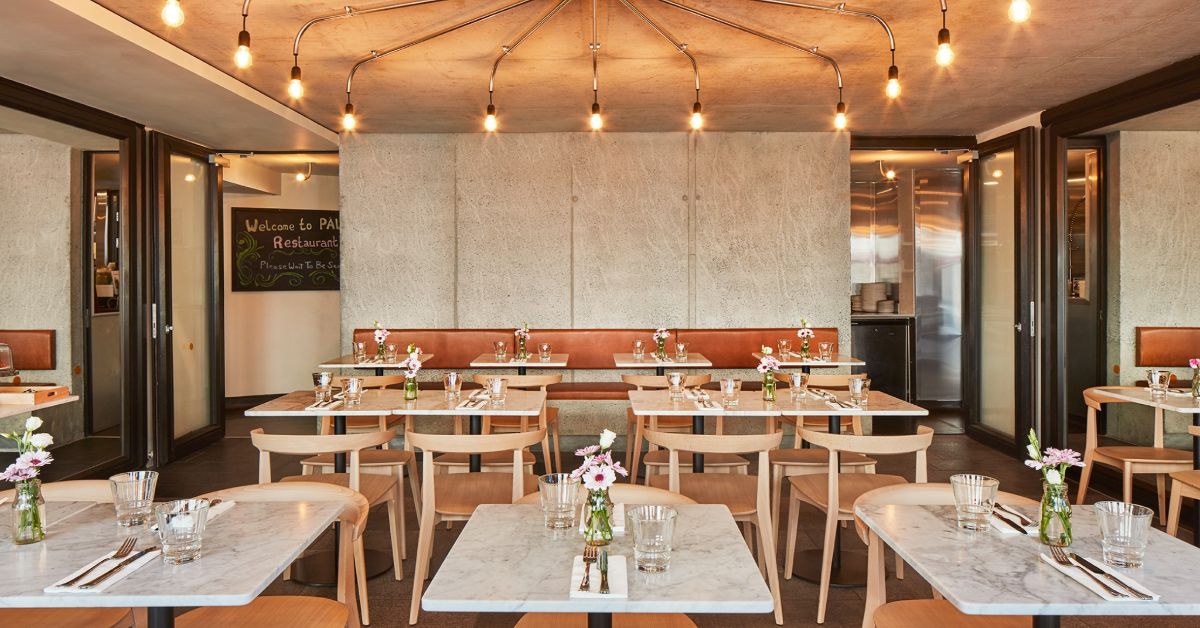 Merrow restaurant at Pálás cinema launches brand new seasonal menu
To celebrate Galway being the European capital of culture in 2020, the chefs at Merrow restaurant at Pálás cinema in Galway have launched the first of their menus for this year – inspired by European cuisine, using local Irish produce.
Throughout the year chefs Liga and Bronagh will be curating menus inspired by European dishes and, in keeping with the ethos of the restaurant, using all locally sourced ingredients from Galway and the West of Ireland.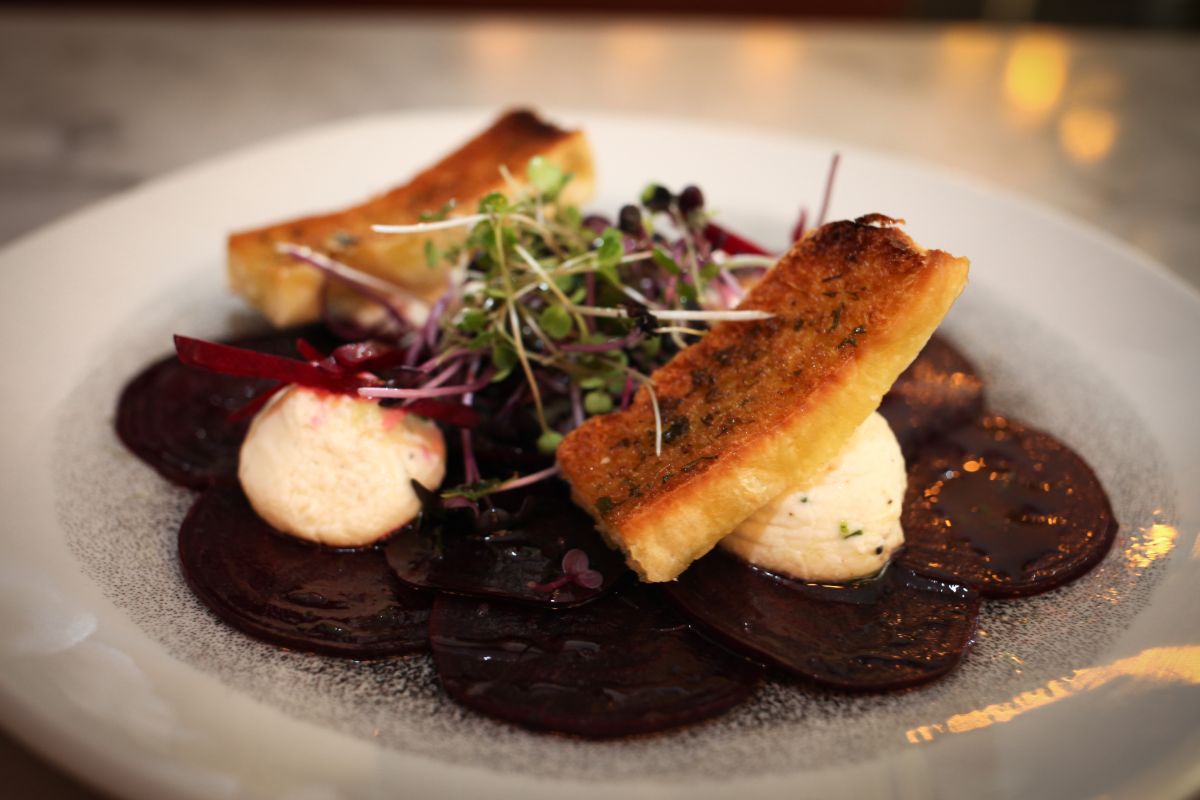 For the first of the seasonally shifting menus, you can expect a mix of local and European dishes such as Latvian pork skewers made with Andarl velvet pork from Glenamaddy, West of Ireland smoked haddock croquettes with slaw and chilli mayonnaise and German-inspired apple strudel.
As Merrow restaurant is located within Pálás cinema they have also launched a new pre-theatre pinxtos menu running from 4pm – 6pm every day. Consistent with the European focus of 2020, the diverse pinxtos offering ranges from bruschetta, with chorizo and melted brie to curry-spiced cauliflower with almonds and herb dressing. The pinxtos menu at Merrow is the perfect light bite before heading into a film or Event cinema screening.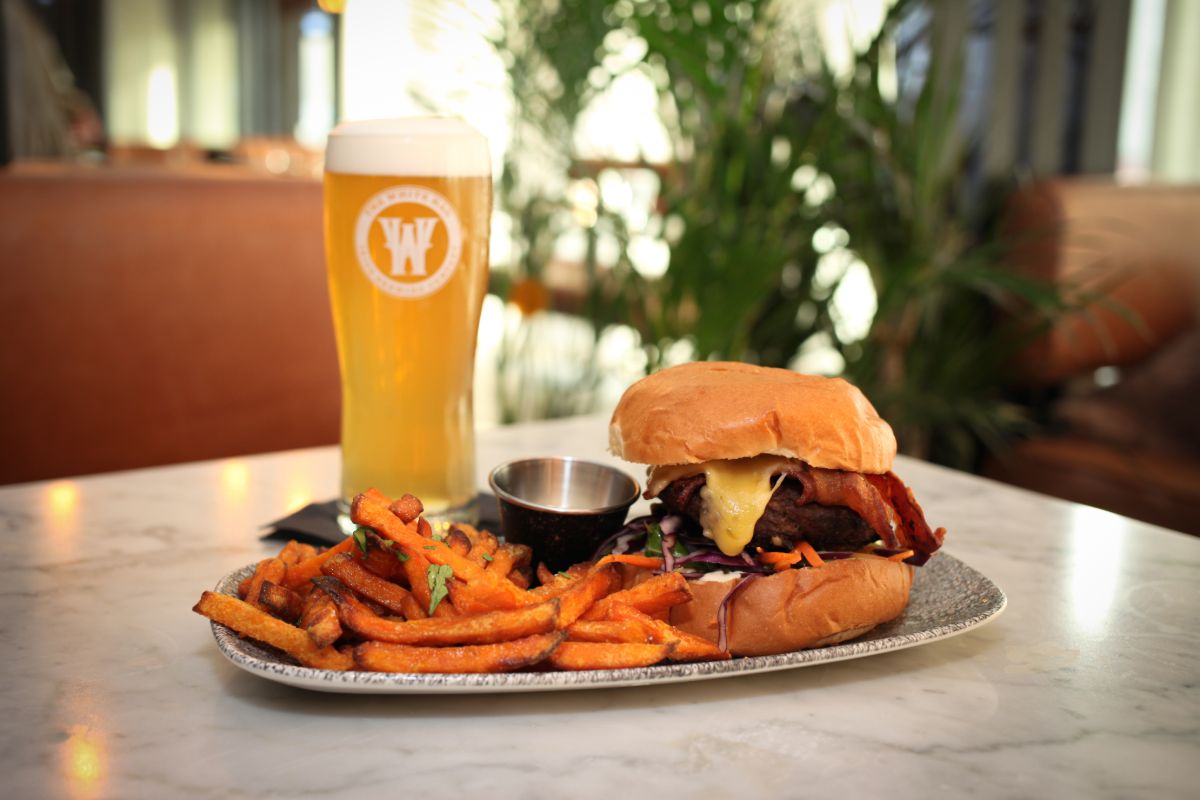 The food offering will change throughout the year depending on what is seasonally available from local suppliers. Details of which you can find listed on their website or in the restaurant located in Pálás cinema, 15 lower merchants road, Galway city.