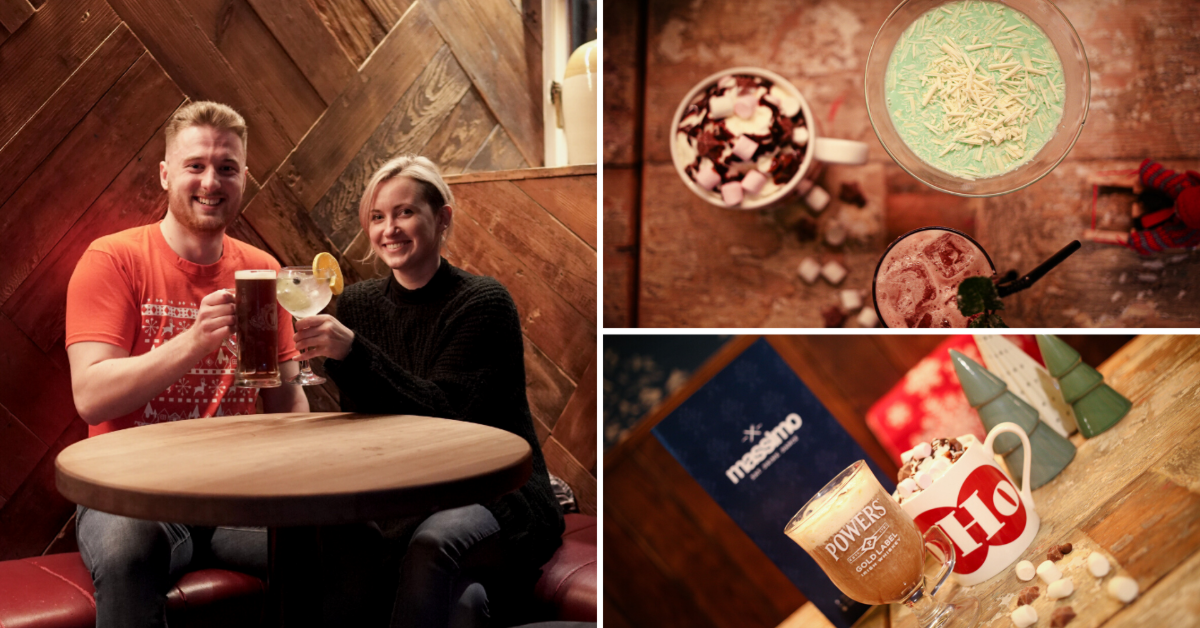 Massimo Are Raising The Bar With Their Winter Wonderland Drinks Menu This Christmas
Massimo, Galway's best 'catch-up with pals pub', recently launched a new festive drinks menu which includes a Massimo Winter Wonderland themed cocktail list, a variety of luxurious hot drinks served in bespoke festive mugs as well as a brand new seasonal ale which is exclusive to the William Street West bar.
At Massimo Winter Wonderland, customers can enjoy luxurious hot drinks including 'Terry's Irish Coffee' made with orange liqueur, chocolate & cream, 'Hot Buttered Rum' made with Havana especial, ginger & cinnamon butter and dark brown sugar as well as 'Hot Pink Gin' made with Beefeater Pink gin, rosehip tea, lemon and honey, all served in bespoke festive mugs. A special collaboration with The White Hag Brewery sees a brand new seasonal ale, which is exclusive to the William Street West bar, added to the menu.
The team at Massimo have also created a Winter Wonderland themed cocktail list which features delectable drinks such as the 'Brandy Snap' made with brandy, amaretto, ginger preserve, honey and lemon, the 'Kandy Kane' made with vanilla vodka, Crème de Menthe, milk and white chocolate, 'Evergreen Spritz' made with gin, rosemary, cucumber, lime, sugar and soda, 'Coconut Trifle' made with Malibu Rum, Advocaat, vanilla, raspberry puree and cream and the 'Mincepie Martini' made with whiskey, apricot brandy, lemon, homemade mince pie syrup and nutmeg.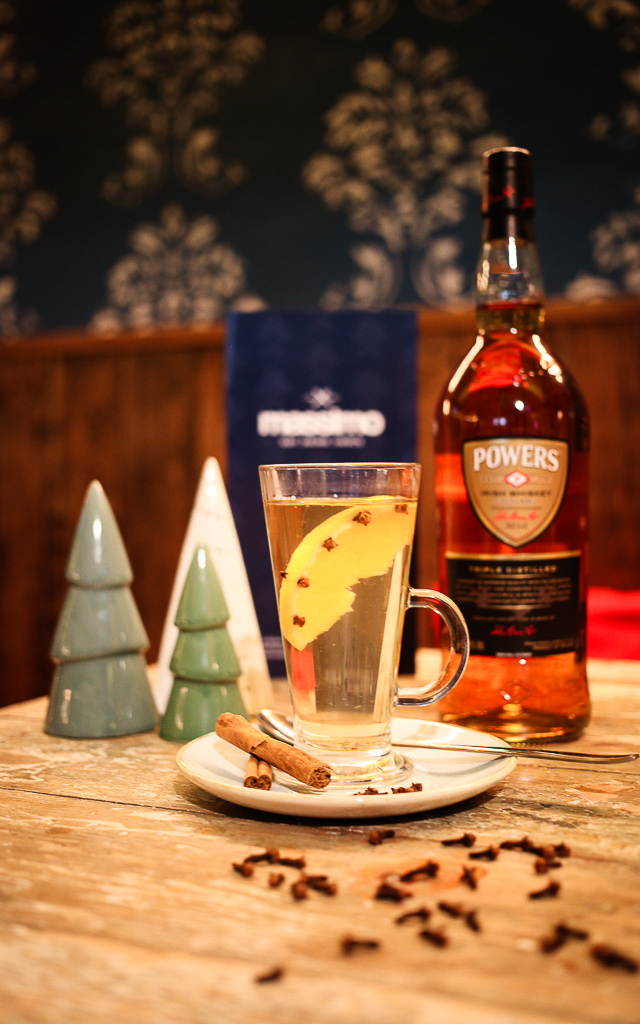 'There is nothing we love more than seeing friends and families get together to celebrate over the festive season,' says bar owner Simon Heaslip, 'and this Christmas we've been pulling out all the stops to provide the people of Galway with a warm and welcoming place to meet for a festive drink, while putting a bit of a Massimo twist on it of course. Whether our customers choose a seat beside our roaring wood-log fire or in our gingerbread house installation, it's been great fun welcoming everyone in from the cold to indulge in our Winter Wonderland drinks menu. With so much to choose from, we've got something to suit everyone's tastes.'
Massimo recently underwent a metamorphosis as the team transformed their entire venue into a cosy Scandinavian lodge complete with a forest of up-cycled trees. Their legendary beer garden now houses a special 'wishing well', the funds from which will go to the Galway Samaritans, while magic elves make it snow at different times throughout the day when Dean Martin is heard singing 'Let It Snow'.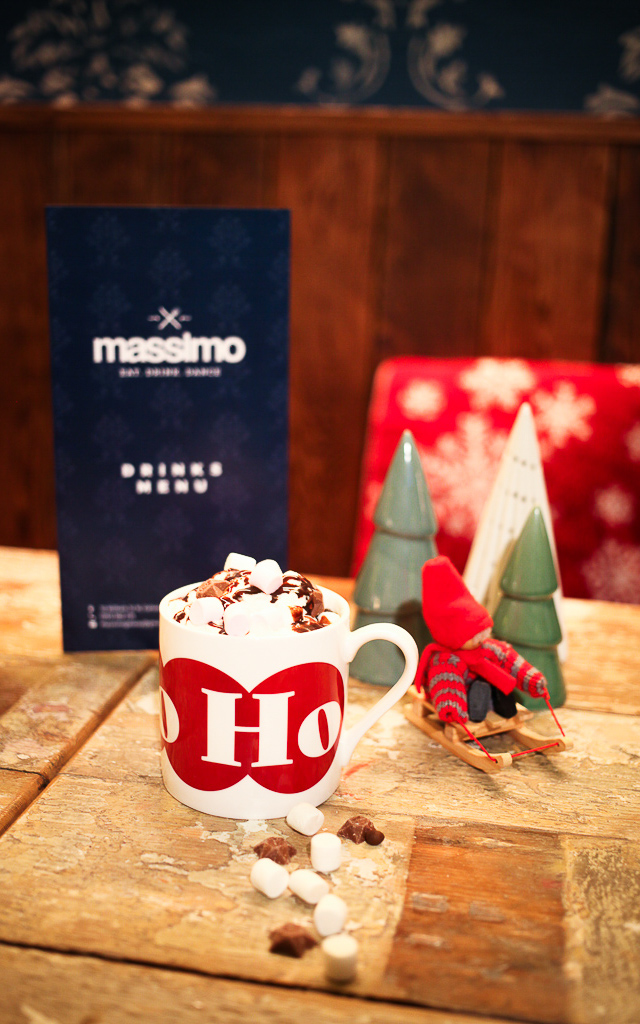 Open seven days a week, Massimo Winter Wonderland has a full calendar of events lined up including their Annual Small Business Party, a Make Your Own: Festive Greeting Card Workshop, a Christmas Music Table Quiz, a Tablescaping, Home Decor + More Workshop by Maria Reidy and even a weekend long Local Craft Fair. For a full list of event details, check out the Interactive Advent Calendar on their website or find them on social by searching @massimogalway.