An Autumn trip to Galway really is the gift that keeps on giving! We've got hundreds of euro worth of prizes to give away that you can enjoy on your holiday here, and all you gotta do is use a hashtag...
We've got a grand prize of a €250 one4all voucher, which you can spend on anything you wish, generously donated by Galway Chamber. There are also daily prizes such as a One Night Stay in The Twelve Hotel with their Netflix & Chill package, A Dine Around Galway package from The Connacht Group which gets you a 3-course meal spread across some of Galway's top bars and restaurants, Family Passes to Atlantaquaria and much, much more.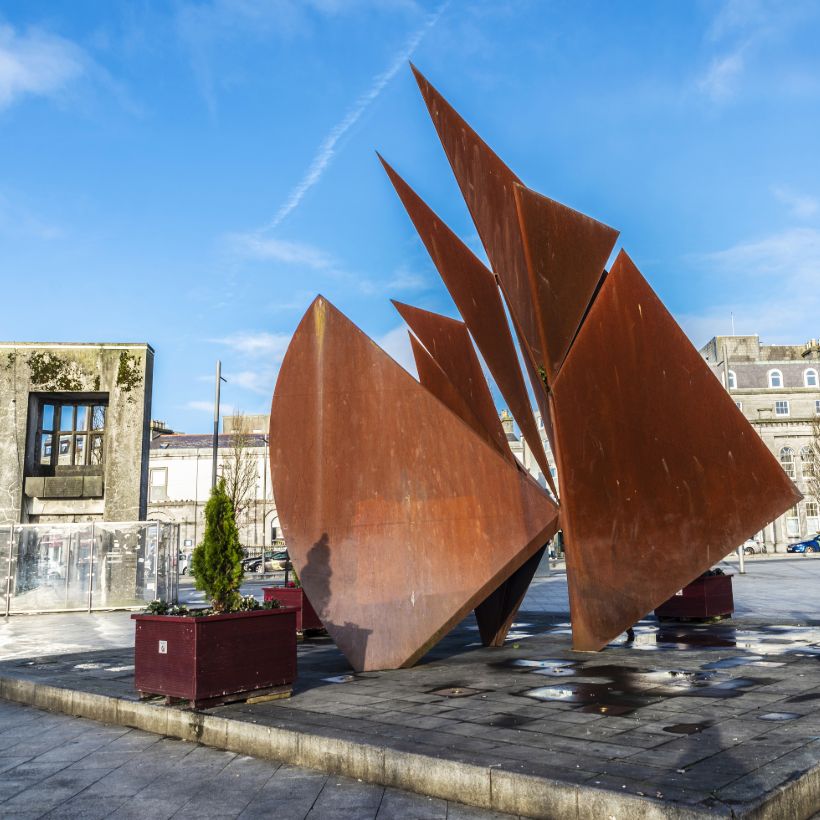 Want to win? All you've got to do is share your Galway staycation with the world. Here's how to enter:
- Upload a photo of Galway to Facebook, Instagram or Twitter and use the hashtag #MakeABreakForGalway
- Tag @thisisgalway
- Set the photo to public, otherwise we won't see it!
You can use a snap of a tasty meal, an exhilarating activity or a photograph of those famous sunsets over Galway Bay - just upload a photo of whatever made your trip to Galway so special! Or you can share the excitement of planning your trip to Galway; packing your bags, hitting the road, checking out hotel deals on our Offer Page, whatever you want!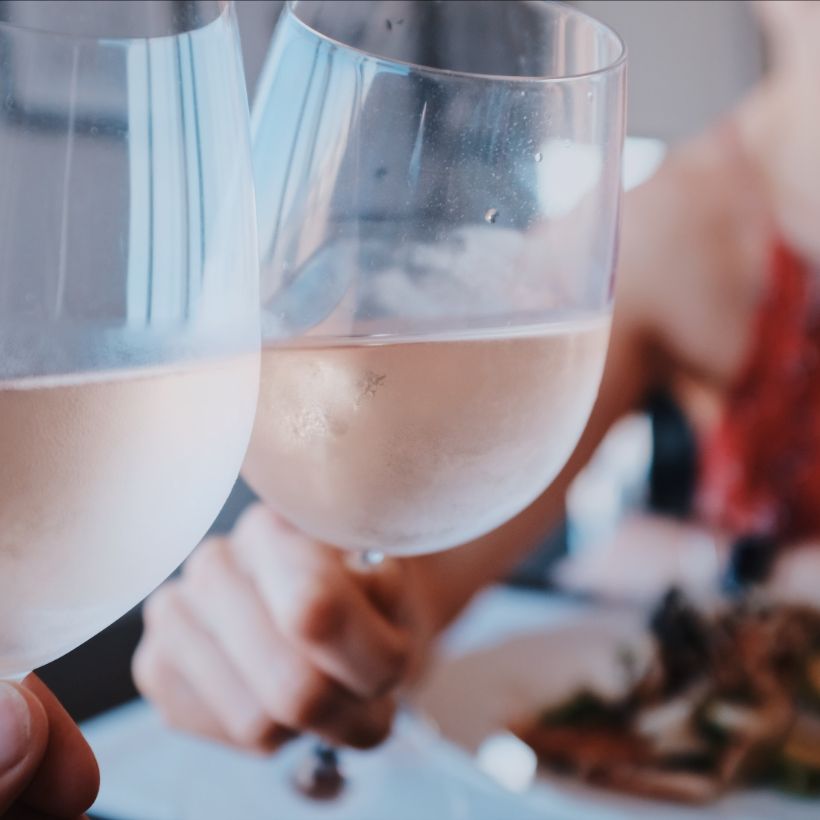 The first daily prize will be announced in the next few days so keep an eye out. Please note that we will announce the daily winners on our Facebook page and then contact the winner directly. We will only ever ask you to send us contact details that we can pass on to the relevant businesses, we won't ask you to click a link or sign up to anything. If you receive any such messages, they are fraudulent.
If you're thinking about making a break for Galway, check out our new-look website for loads of tips, ideas and special offers. Just click HERE.
Check out This is Galway's Facebook, Instagram and Twitter and don't forget to use the hashtag #MakeABreakForGalway . Oh, and enjoy your adventure!!