Galway's master visual storytellers Macnas will return in 2022 with their world-famous Halloween parade through the streets of Galway. But, just because it's not taking place this year, doesn't mean Macnas were keeping quiet! Find out more about what they were up to here...
The annual parade is the culmination of a year-long public participation programme involving over 300 local artists, performers and participants, with activities and planning already well under way for next year's spectacle to an audience of 70,000 plus.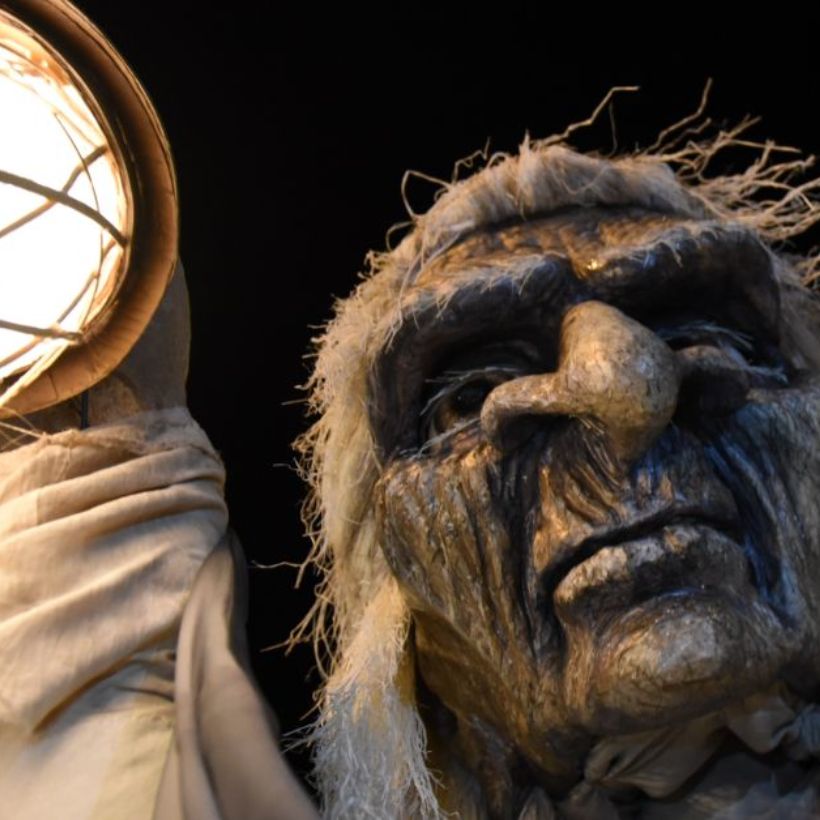 Ahead of that in 2021, the award-winning internationally acclaimed spectacle theatre company is excited to focus on their educational programmes Macnas At School, the Drumming Ensemble and the Brass Ensemble, as well as development plans for a new initiative Macnas Spectacle Youth Theatre.
Macnas At School is a creative programme designed specifically for primary schools with a creative mission to invite children into the magical world of Macnas. The programme is led by professional, highly-skilled visual and performance artists, and children will explore the world of the imagination through visual storytelling, making, performance and play. Ahead of Halloween, Macnas this month launched their first Macnas At School programme with Scoil Iognáid in Galway City, in partnership with Creative Schools, and under the guidance of Macnas associate artist Tom Meskell, Rang a Cúig pupils conceived, designed and constructed a magical sea world created with large lantern sculptures, music, special effects and performance.
The Macnas Drumming Ensemble is the beating heart of the company's epic work, and in early 2022 Macnas will be holding auditions for budding and experienced drummers alike to join the company.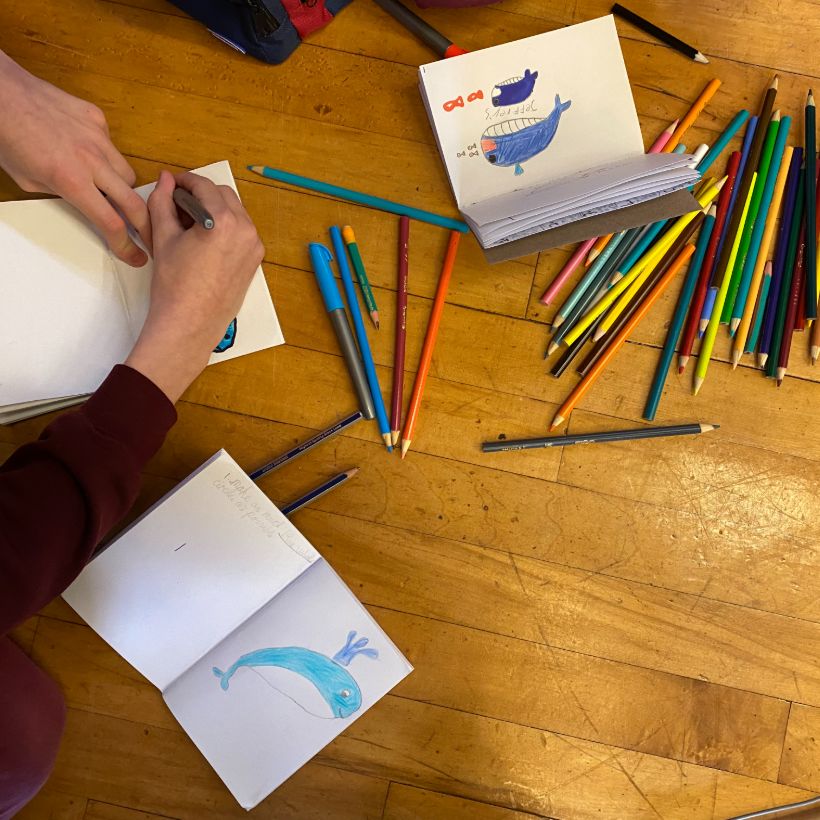 Macnas Education Coordinator Victoria McCormack said; "We are working with drumming school Drumadore on an exciting new partnership which will see an opportunity for younger participants 15+ to cut their teeth and learn new skills under the well-established tutelage of Macnas Drumming Director and Drumdore Artistic Director Éimhín Cradock. Once budding drummers have reached a certain skill level, they will then be eligible to participate in the audition process for the Macnas Drumming Ensemble and participate in our public and community facing events. The ensembles are key to everything we do at Macnas and the development and training of the next generation is at the forefront of the company's activities."
The Macnas Brass Ensemble encompasses weekly workshops for participants aged 15+. This programme is facilitated by professional musician and composer Matthew Berrill. As with all the company's ensembles, the Brass Ensemble feeds directly into the Parades and other events in the yearly programme of activities, and early 2022 will also see auditions for this talented group.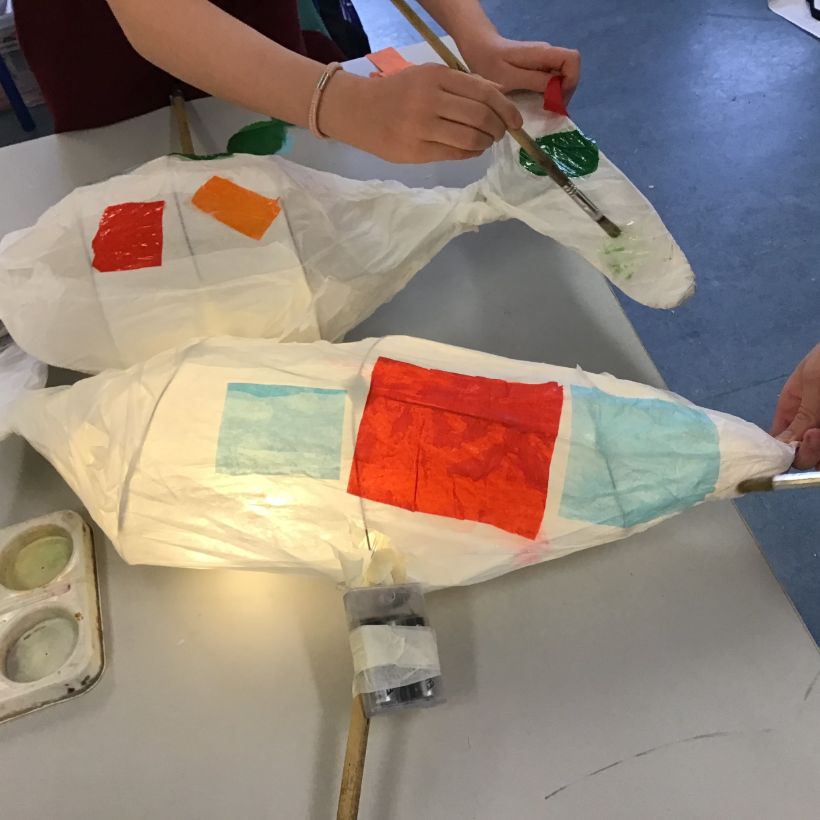 Building on the decade long Young Ensemble programme, 2022 will see the launch of Macnas Youth Spectacle Theatre. This brand new programme, currently in the planning stages, will be an exciting opportunity for young people to engage with performance and theatre making within the spectacle arts. Participants will also have the opportunity to be part of the spectacular 2022 Macnas Parade.
Participation for all ensembles is free and if you would like to get involved simply email victoria@macnas.com
For more information on Macnas and to get involved, check out www.macnas.com. Macnas parade photos by Boyd Challenger.
Published on Updated on