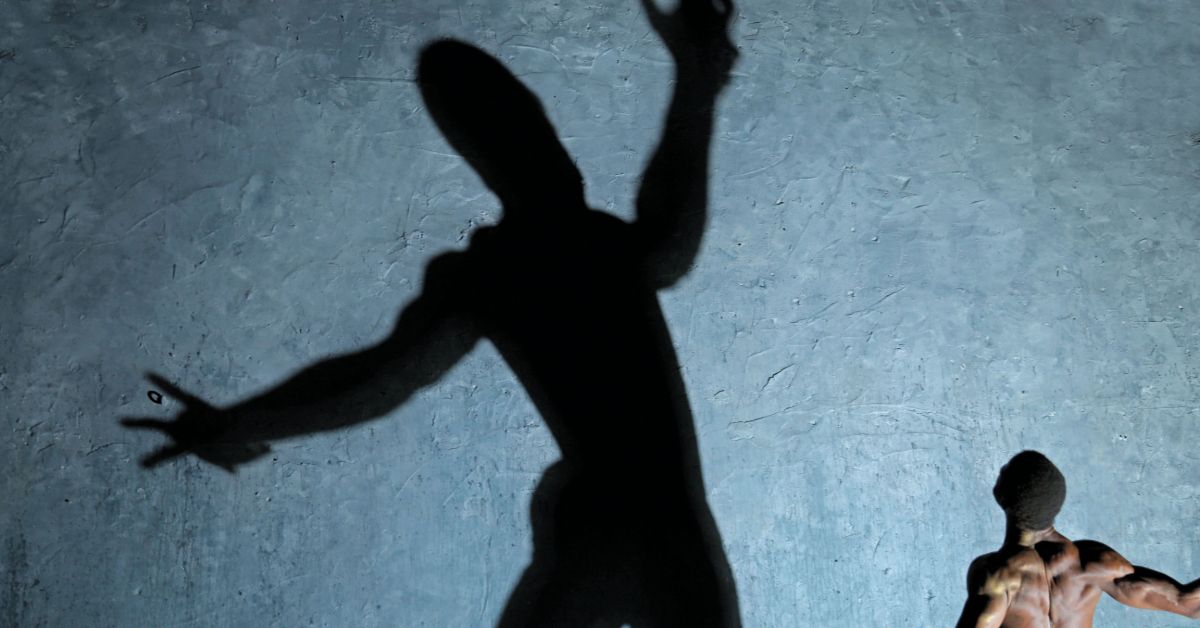 MACNAS PRESENT THEIR LATEST ENDEAVOUR, 'GILGAMESH'
Masters of storytelling and spectacle, Macnas launch their most ambitious project to date in the form of Gilgamesh, the world's first ever hero's journey – an epic in four events across city, county and online.


This much anticipated year-long epic will light up Galway across the four seasons as part of the Galway 2020 European Capital of Culture celebrations. A dramatic interpretation of the world's oldest literary masterpiece, Gilgamesh will see Galway become a playground for the imagination as the adventures of the young hero king play out in multiple sites across the city and county throughout the year.

Legend has it, Gilgamesh was a young hero king who embarked upon a quest to seek answers to humanity's fundamental questions about love, power, death and immortality. Elevating its signature style, taking traditional theatre and storytelling into new outdoor, indoor and digital territories, Macnas will bring the contemporary themes of this ancient origin story to life on a never-before-seen scale, inviting intrigue and participation from audiences locally, nationally and internationally.

The world of Gilgamesh will begin to reveal itself to audiences via a series of unannounced live pop-up performances around Galway city and on digital platforms over Easter Weekend (10, 11, 12 April). On 21 June, Gilgamesh himself comes to life on a giant scale when the spectacular Macnas parade sweeps through the streets. Accompanied by a panoply of characters, Gilgamesh descends upon the city on Midsummer's Night, where he encounters gods and mortals, monsters and marvels, as an epic world infused with magic and mayhem comes to life on the streets of Galway. November will see Macnas move the legend indoors at the Black Box Theatre – reimagined by award-winning Irish playwright Marina Carr – for an innovative, fierce and fantastical season from 16-28 November. 12 December will see audiences journey into the wild landscape of county Galway for an unforgettable epilogue about love, loss and fallen gods.

According to Artistic Director Noeline Kavanagh, "Gilgamesh is a hugely exciting and creatively ambitious project which has given us an unprecedented opportunity to connect with audiences on a truly global scale. With this amazing project, the talent and commitment of the many artists and magic makers who are the Macnas family will be unleashed. None of this could be possible without the support of Galway 2020 European Capital of Culture."

For more information about Gilgamesh, click HERE.