After last year's great success, Sister Genevieve's Lucky Lambs, quirky sheep-shaped Easter eggs, are back and on sale now!
Handmade in Sister Genevieve's Chocolate Kitchen in Kylemore Abbey, each Lucky Lamb comes with an extra chocolate inside and a fun Easter message. Furthermore, inside a few very Lucky Lambs there is the chance to win the wonderful prize of an incredible Connemara experience! Going beyond the 1000 acres of the Kylemore estate this year, followers of the Kylemore Abbey social media pages have been enjoying the views as the little chocolate lamb headed off on a tour of Connemara, taking in all of the area's highlights, including the locations of the wonderful prizes that can be found inside the very Lucky Lambs!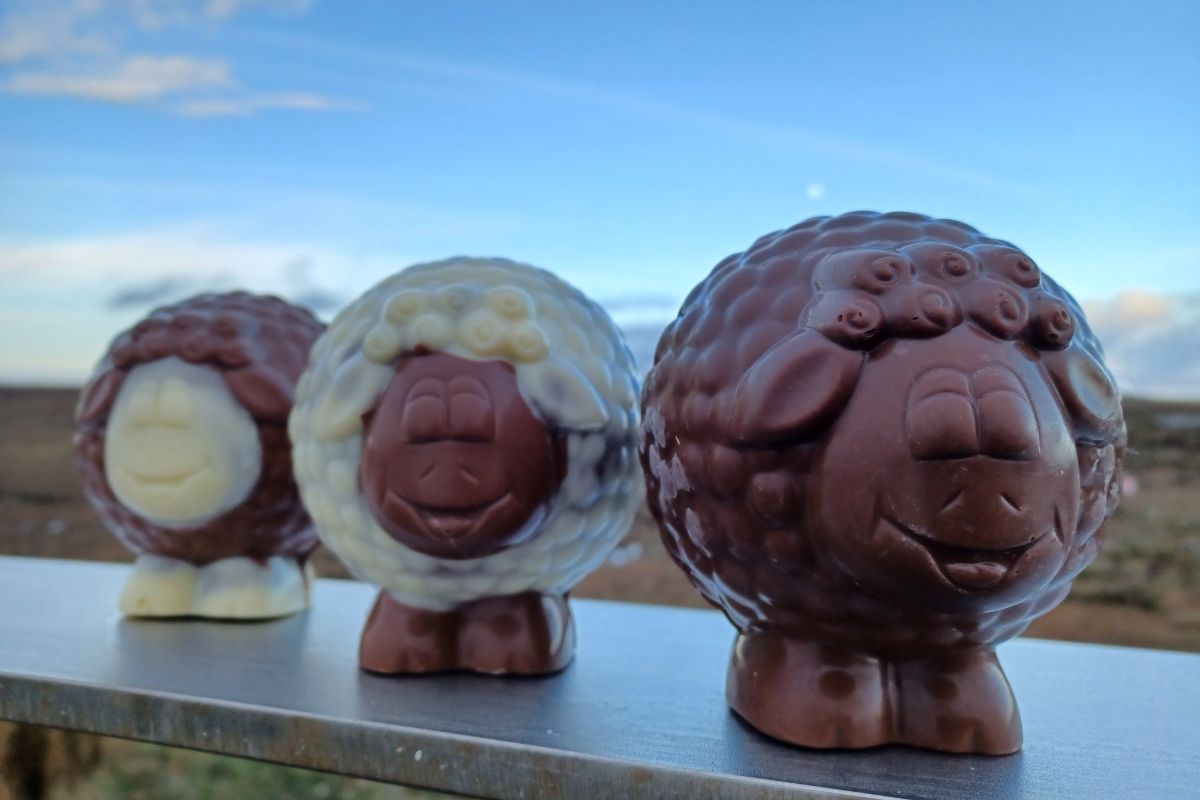 Those who are fortunate enough to find a golden scroll inside their Lucky Lamb could win one of the excellent days out in the Killary Adventure Centre, Killary Sheep Farm, Killary Fjord Boat Tours, or a stay in Peacockes Hotel in Maam Cross, as well as a family day out in Kylemore Abbey with each prize. Embracing the savage beauty, abundance of activities, attractions, and natural resources Connemara has to offer is a key element on everyone's holiday bucket list, and the winning Lucky Lamb will give the winner the opportunity to enjoy some of those incredible experiences.
Wandering sheep with a range of blues and reds on their backs is a familiar sight on the Connemara roads, and this year, the milk chocolate Lucky Lamb will come sporting its own "K" branding. For those who want a whole flock and a mix of chocolates, there are two new sheep joining the Lucky Lamb: The Galway Sheep and the Connemara Sheep. While the two new additions won't be "lucky" they will be more frequent visitors, on sale in Kylemore Abbey throughout the year.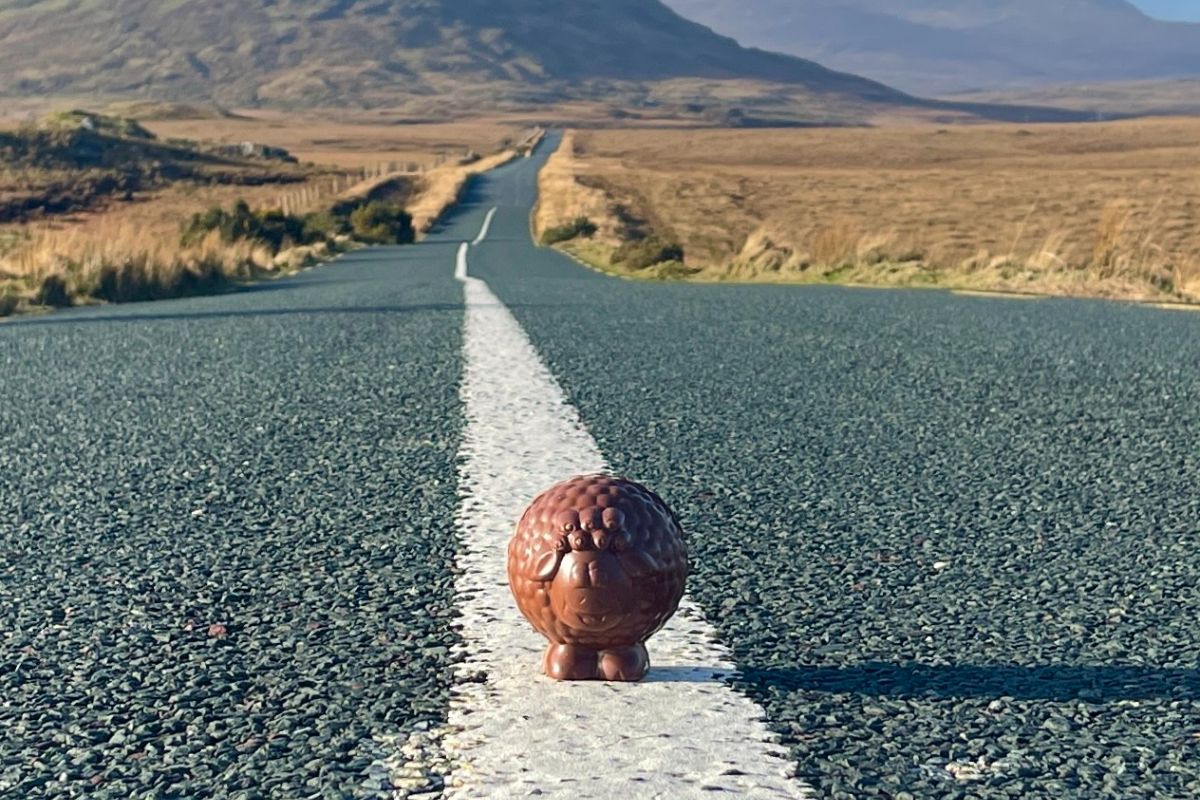 Sr. Genevieve, one of the Benedictine Community who have lived in and run Kylemore Abbey for over 100 years, has been making delicious, award-winning chocolate in Kylemore Abbey for over 12 years. Together with Chocolatier, Veronica Davin, the Lambs are being lovingly readied for their countrywide delivery. All this comes just weeks after Kylemore Abbey reopened to Visitors after two difficult years for the tourism and hospitality sector. A stop at the window of the chocolate kitchen in Kylemore has become an essential part of a visit to Kylemore Abbey so those curious to see where their Lucky Lamb was crafted can peek in at the Chocolatiers hard at work creating the Lambs, Flocks of Sheep, and the varied but ever delicious chocolate range Kylemore offers.
Sr. Genevieve's Lucky Lambs are limited edition and are on sale now online, at the Kylemore Craft & Design Shop, and at Fallon & Byrnes, Dublin.
Published on Updated on