The inspirational Galway project, Livefeed continues to support local youth music with series of online gigs in February and March...
From now until the end of March, Livefeed will be hosting an online gig on their YouTube channel every Friday at 8pm! These livestreams will feature some of the finest young musical talents in the county and will be hosted by local legend, Tracy Bruen.
It all kicks off tonight (Friday 19th Feb) with live performances from Molly Canavan, Lucyna Semczyszyn, Reid Turpen and Megan Moloney! To watch these incredible musicians and support the future of Galway music, you can watch the livestream HERE. Reid Turpen features in the feature photo of this piece, which was taken by one of Livefeed's young photographers, Cormack O Brien.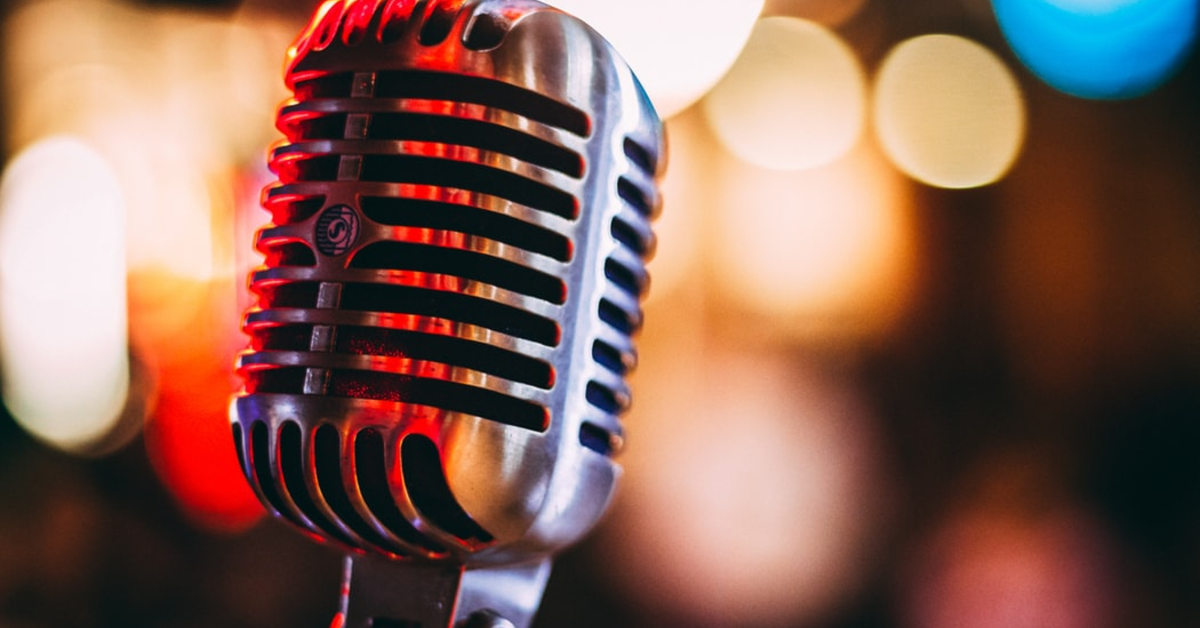 Livefeed Project Manager, David Boland, says "we are delighted with how Livefeed has progressed over the last two years - feedback from participants has been hugely positive and we have been blown away by the talent and enthusiasm of the young people we have met. Restrictions on live events were difficult to navigate but we've embraced alternative ways of supporting young musicians through pre-recorded concerts and online gigs. A commitment to high quality production and meaningful engagement with young people has seen us through these challenging times and we're excited for what the future holds for youth music in Galway"
Livefeed is a Galway 2020 youth music project for young people interested in music performance, production and promotion. It was developed by Galway artists and long-time local music advocates David Boland, Eoin Dolan and Tracy Bruen and has gone from strength to strength since starting in January 2019. The project provides new opportunities for young people to perform and enjoy live music and empowers participants to pursue interests in songwriting, performance, audio production, sound engineering and music photography through workshops, mentorship and hands-on experience at events. They have worked with young people throughout Galway city and county and, since the pandemic began, have adapted to online presentation with high quality pre-recorded live performances and online gigs.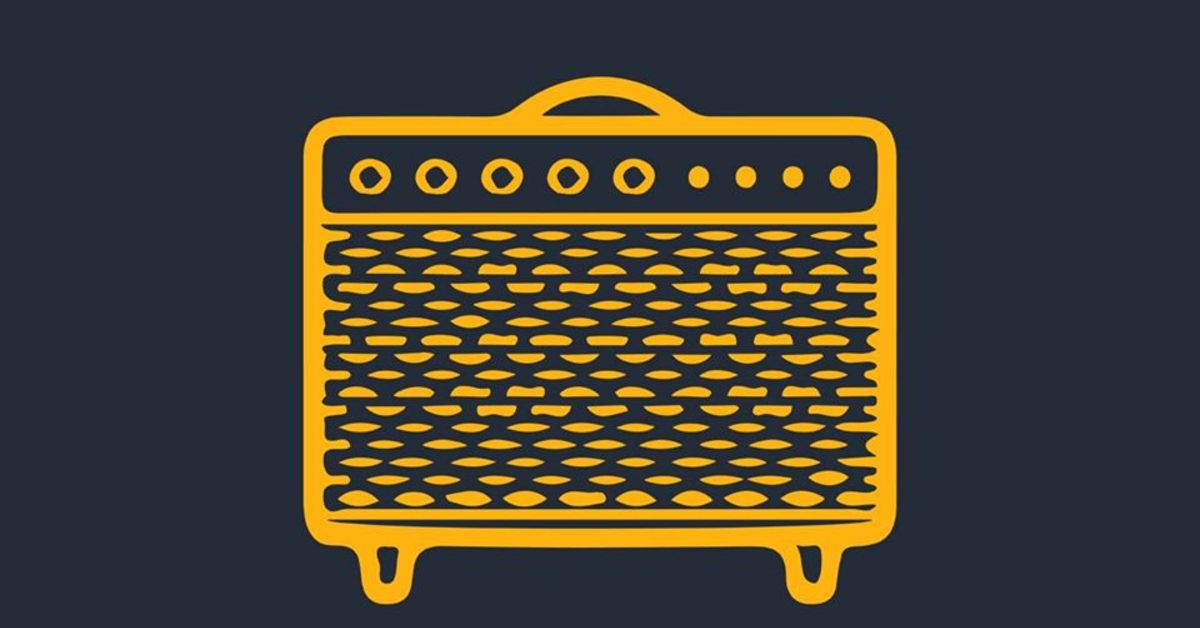 Keep up to date with the Livefeed story by checking out their website and following them on Facebook, Twitter and Instagram