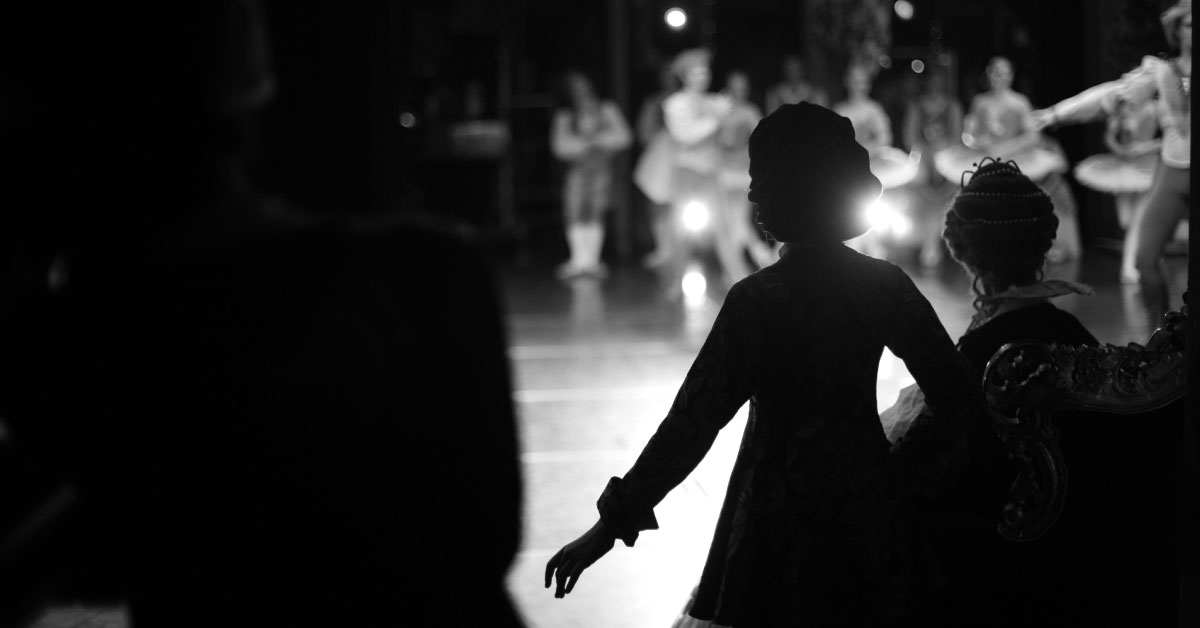 Local Theatre Artists Address City's Cultural Legacy
Theatre57 is a newly formed collective of independent theatre artists, comprising over 57 artists making work in Galway city and county. On Monday 21st January it will officially launch in Electric on Abbeygate Street and all are welcome to attend.
The fast-growing group includes prolific local artists such as Little John Nee, Fregoli's Maria Tivnan, Emma O'Grady, Aindrias DeStaic, Sarah O'Toole of Galway Actors Workshop, Moonfish's Mairéad Ní Chroinín and dozens more creating work independent of organisations.
'We came together in May 2018 to discuss both the challenges and the benefits of making work as independent artists in Galway.' says one of Theatre57's founders, Róisín Stack. 'Despite its reputation as Ireland's cultural capital, the reality for artists on the ground in Galway is difficult and completely unsustainable. For example, there is no designated space in which to develop work like there is in Cork, Limerick and Dublin. There is no facility for meetings, hot-desk space or anything of that nature. Most people won't be aware that theatre in Galway is made against the odds – there is very little acknowledgement of how much independent artists contribute locally and it is time to rectify that and create a legacy we can be proud of.'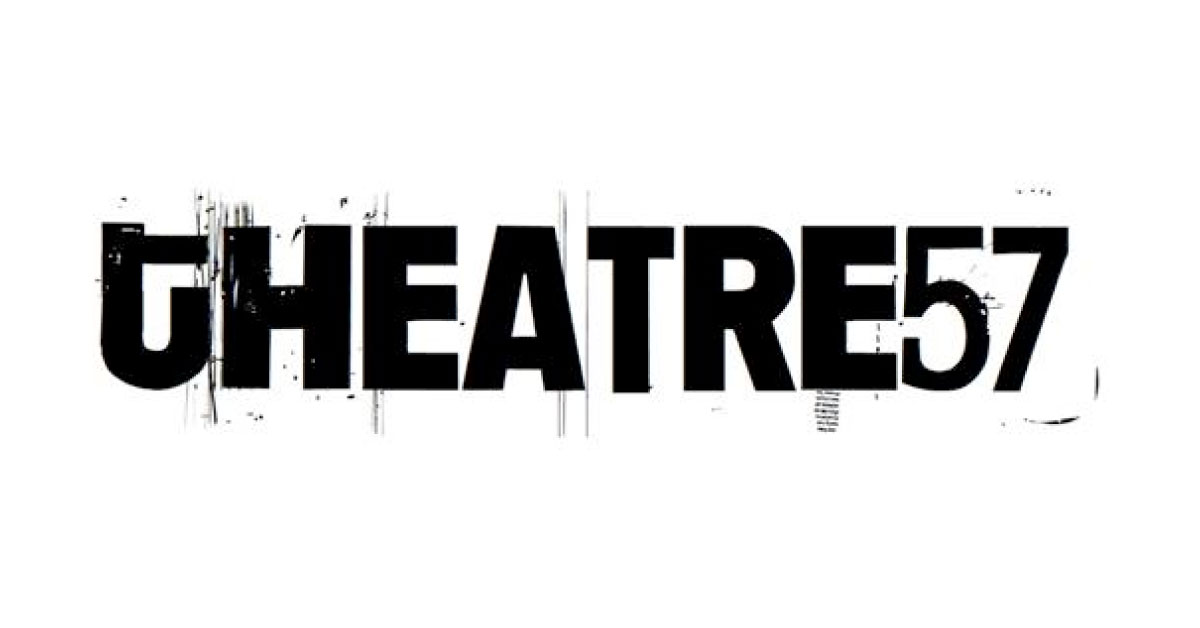 In the seven months since their first meeting, Theatre57 has conducted surveys to investigate the requirements and socio-economic conditions of its members, met with local arts officers, carried out case studies of European collectives, and represented the organisation at national events such as Creative Europe's December conference and Theatre Forum's upcoming Payscale event. In 2019, Theatre57 will roll out a range of actions including continued representation of local theatre artists at national conferences and events, speaking to politicians about the conditions facing artists, linking in with European organisations and networks, investigating funding options to create new opportunities for creative action, and rolling out a pilot programme in conjunction with Electric.

'We have found a temporary home in Electric, which shares our ethos of creativity and community.' Says event producer Féilim O'hAoláin. 'We're creating a programme of monthly cabarets which includes: live cinema with local musicians and performers; one-person shows from award-winning local artists; and innovative new formats for theatre-makers to share ideas and present work. We are really looking forward to exploring Electric as a new hub for theatre makers in the city and developing this programme of events in conjunction with the community.'

The Theatre 57 launch kicks off upstairs at Electric on 7pm Monday 21st January with tunes and chats about the year ahead. All are welcome.