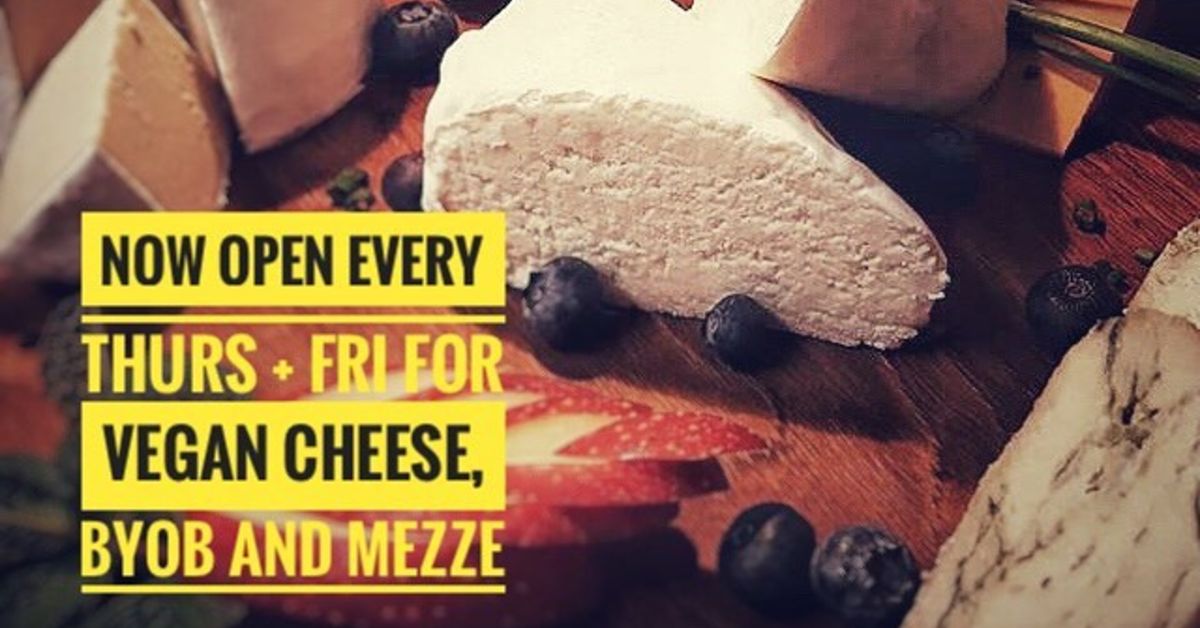 Lighthouse Cafe launch their new Vegan Cheeseboard
Our vegan prayers have been answered! Abbeygate St's beloved Lighthouse Cafe has recently launched their vegan cheese board to kick start their new summer soirée opening hours.
The Lighthouse Cafe is one of Galway's favourite vegetarian eateries, having picked up the Best Free From award at this years Restuarant Association Awards. To celebrate their late openings on Thursdays and Fridays, the crew have tailored the perfect vegan cheese board to set you up for the weekend wind down!
The Vegan Cheese Board is made up with a blue and camembert cheese from Little Green Leaf in Cork, whipped vegan feta infused with lavender and thyme, rosemary salted walnuts, pear chutney, prunes, pickles and crispbreads all for €15.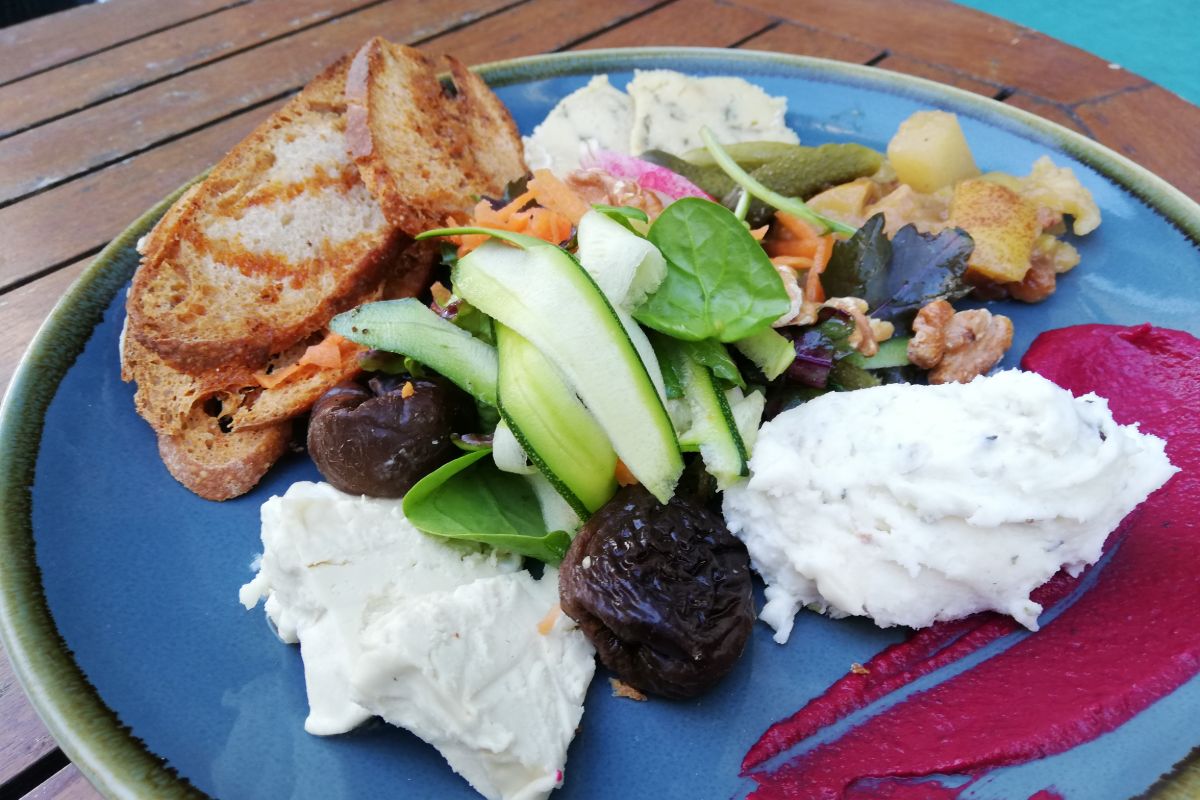 If you're in the mood for some more sharing plates, the Mezze Plate brings a trio of homemade hummus, beetroot, squash and chickpea with whipped vegan feta, olives and an organic salad all served with plenty of freshly baked bread for €9.50.
Lighthouse is also offering a very reasonable corkage from €7 for vino… and if you fancy it, you can bring along your finest buidéal of Buckfast! They really know how to melt our cheesy hearts!
Grab your pals and get your tushies down to Lighthouse from 6.30pm any Thursday/Friday!