Let's Get Ready to Rumble!
NUIG Cancer Society will be hosting its 3rd Annual Charity Boxing event with 'Box in Pink' at the Galmont Hotel on the 21st of March. The students, from different disciplines within NUIG have gathered together with the common goal of raising funds for breast cancer research by supporting the National Breast Cancer Research Institute, a national charity that funds a comprehensive research program at the Lambe Institute, NUIG.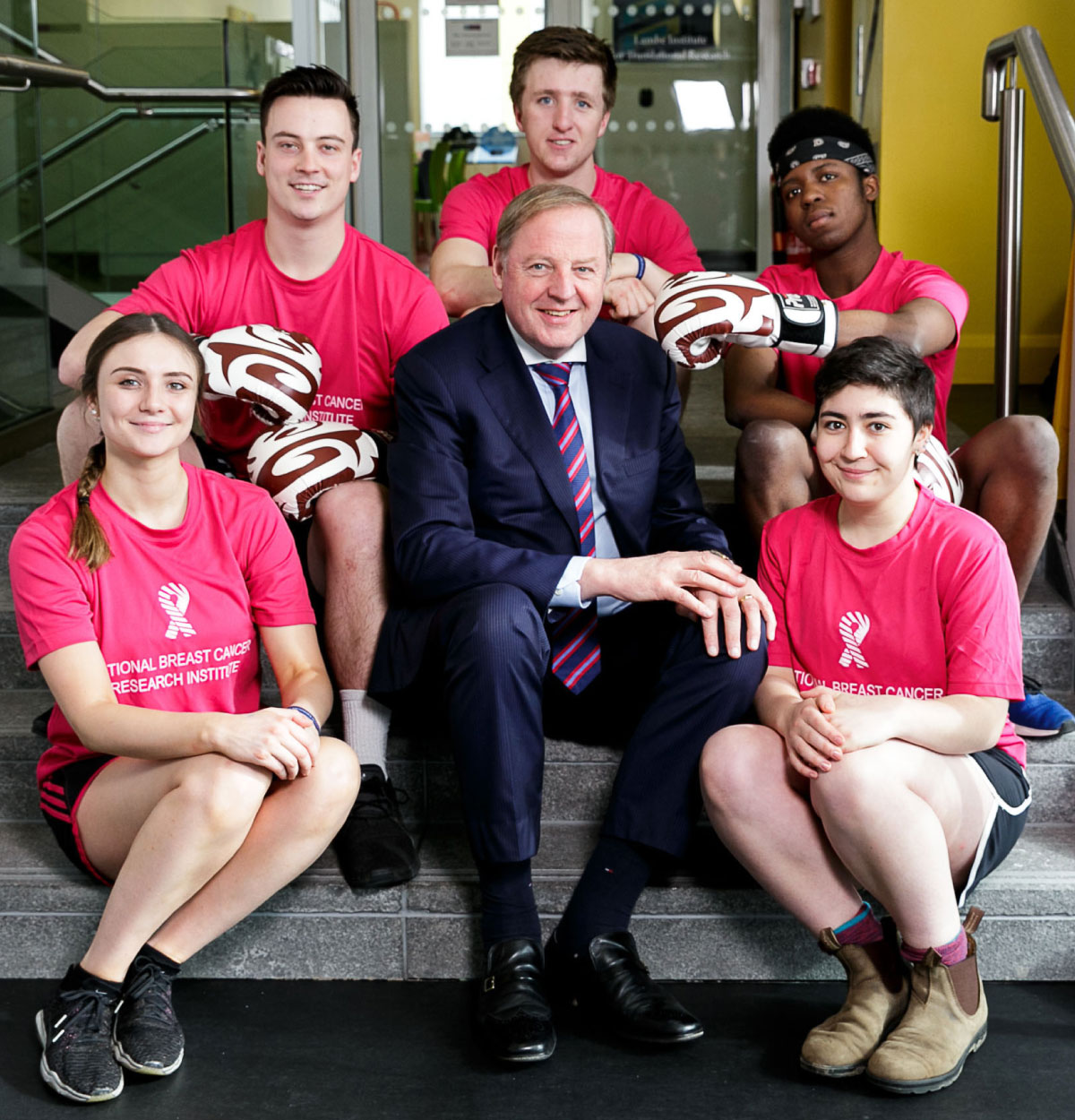 These motivated men and women have undergone weeks of rigorous training leading up to the event, coached under the watchful eye of well-known coach, Stephen Molloy, who is the father of Kieran Molloy, the holder of the National Elite Champion title for two years running.
Tickets for 'Box in Pink' are €15 each and available from NUIG's SocsBox or on the door at the Galmont Hotel on the night. Everyone is encouraged to come along for a fun Thursday night to support a very worthy cause.
Photos by: Paul Fennell