Exam season is descending on the students of Galway, ensuring that the only sessions they'll be partaking in are cramming sessions. If you're one of those unlucky souls, we're here for you. To avoid crying in the Celtic Studies section of the library, a secluded toilet cubicle or wherever you kids like to do your crying these days, look to us for a distraction. We love a bitta procrastination here at This is Galway, just ask my ever-growing to-do list. Dry your tears, put your flash cards to one side and blow off some steam.
DISCLAIMER: We do not accept any liability for the arse-reddening your mammy will give you if you fail. That's on your shoulders, soldier.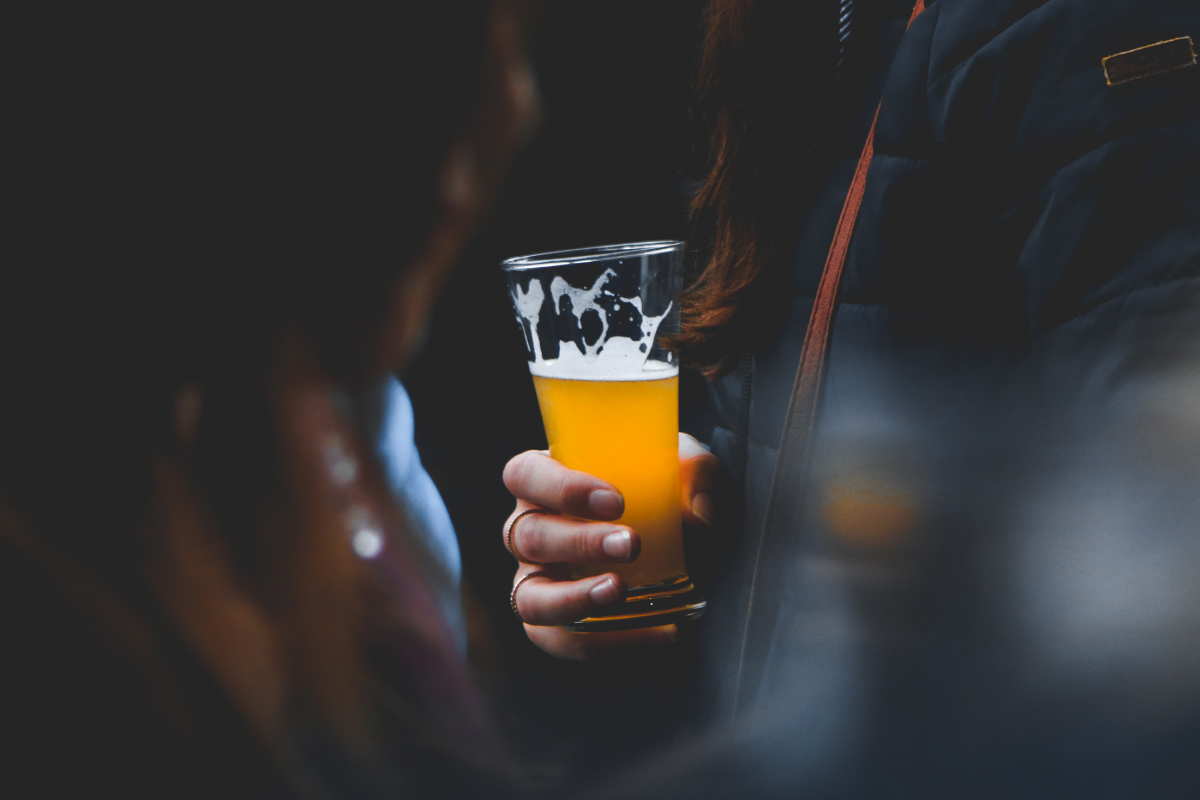 A WELL-EARNED PINT
Allow the sun-drenched beer garden of An Púcan to take the pain away. If you've been living off cans of Monster and Koka Noodles, get yourself one of their Bits to Dip platters. Go halves with an equally stressed out mate and stuff your face with oujons, sausages, spring rolls, onion rings, chips and two pints for €19. The good tunes and chilled out atmosphere are sure to take the edge off.
NETFLIX AND CHILL THE FECK OUT
Pile up your books and tidy away your notes, you've done enough for the night. All jokes aside exams create way too much of a guilt complex – you're allowed to catch up on a bitta Netflix without feeling the shame of the world on your shoulders. Sit back, relax and binge on some Brooklyn 99. Order a Boojum off Deliveroo while you're at it. Start fresh tomorrow.
SOAK UP SOME RAYS
Because we live in a cruel and unfair world, exam season is always the sunniest time of year (thanks for that by the way guys, we're eternally grateful). This may shock you, but you don't have to stay stuffed up in the library all day. Bring the books outside and replenish your senses with a bit of good old-fashioned vitamin D.
HAVE A LAUGH AT A COMEDY GIG
When it comes to stress, laughter is the best medicine. It's been scientifically proven that slapping a smile on your face can significantly improve your mood, so imaging how elated you'd be after a night of genuine giggles? Whether it's the Róisín Dubh's Comedy KARLnival or the Dew Drop Inn's Comedy Club, you'll be sure of a belly-full of laughs and an evening of guilt-free distraction.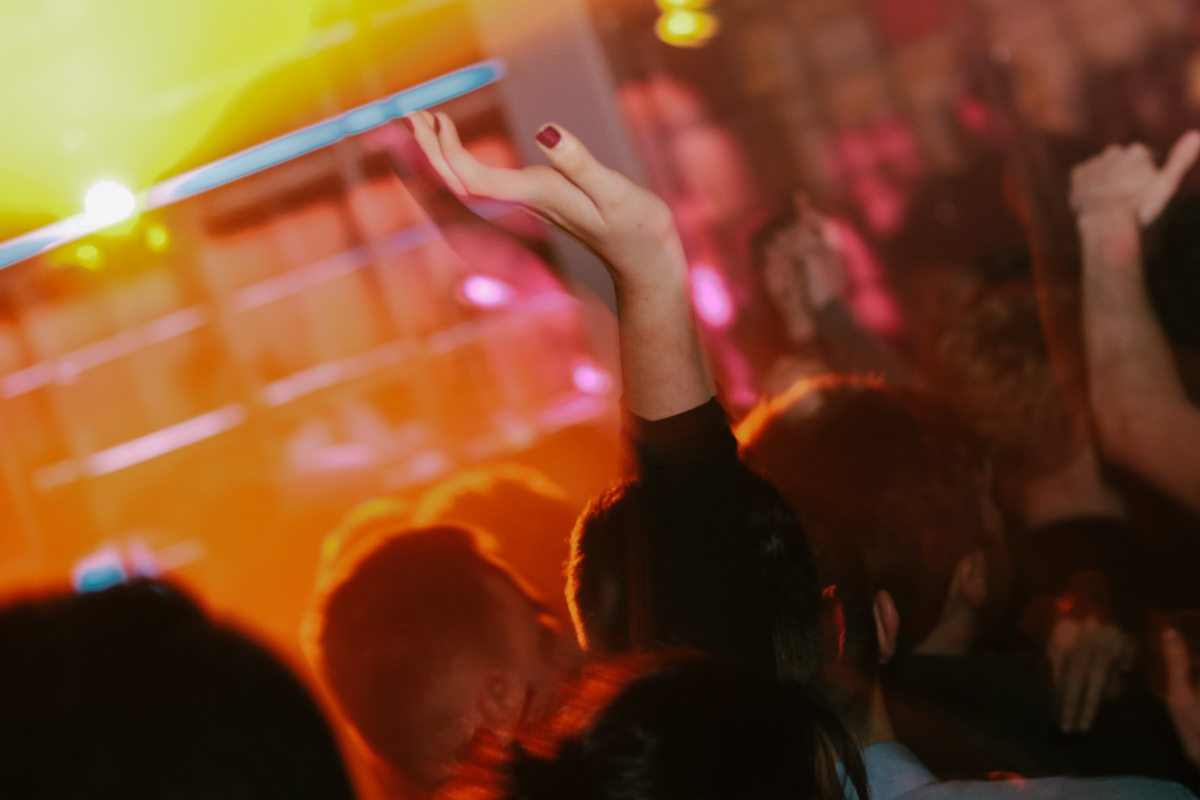 GET PREPARED FOR END OF EXAM CELEBRATIONS
You're going to want to be looking sharp when you hit the town after exams, so get yourself spruced up before you're overcome with stress. For the ladies, the Head Shed are colouring experts, as well as being seriously talented when it comes to styling. For the bearded fellas, Gallagher Galway will freshen up your fade nicely. Guaranteed shifts all round!
CATCH A MOVIE AT THE CINEMA
For many the student, a trip to the cinema on a Tuesday has become tradition. A big bag of Minstrels, a large popcorn and coke combo and a comfortable pew in front of the big screen… there's nothing quite like it. Whether it's Pálás, IMC or Eye Cinema, gather your mates and make a night of it.
CUPPA TAE AT THE SECRET GARDEN
The Secret Garden is a safe haven for students to fall after a busy day in college. Whether they're unwinding with a herbal tea or pouring over their notes with a cup of coffee, the relaxing ambiance and fabulous staff will ease any traces of stress.
LISTEN TO SOME TUNES
Whether it's plugging in your headphones and going for a walk or jumping up and down in front of a stage, music can be an amazing way to blow off steam. Head into a pub for a bitta trad, nab some tickets for a local show or take a wander down shop street, listening to the steady hum of buskers' melodies.
Best of luck!
WORDS by: Sarah Gill
MAIN PHOTO by: Lisa O'Brien
OTHER PHOTOS by: Ciarán MacChoncarraige
Published on Updated on