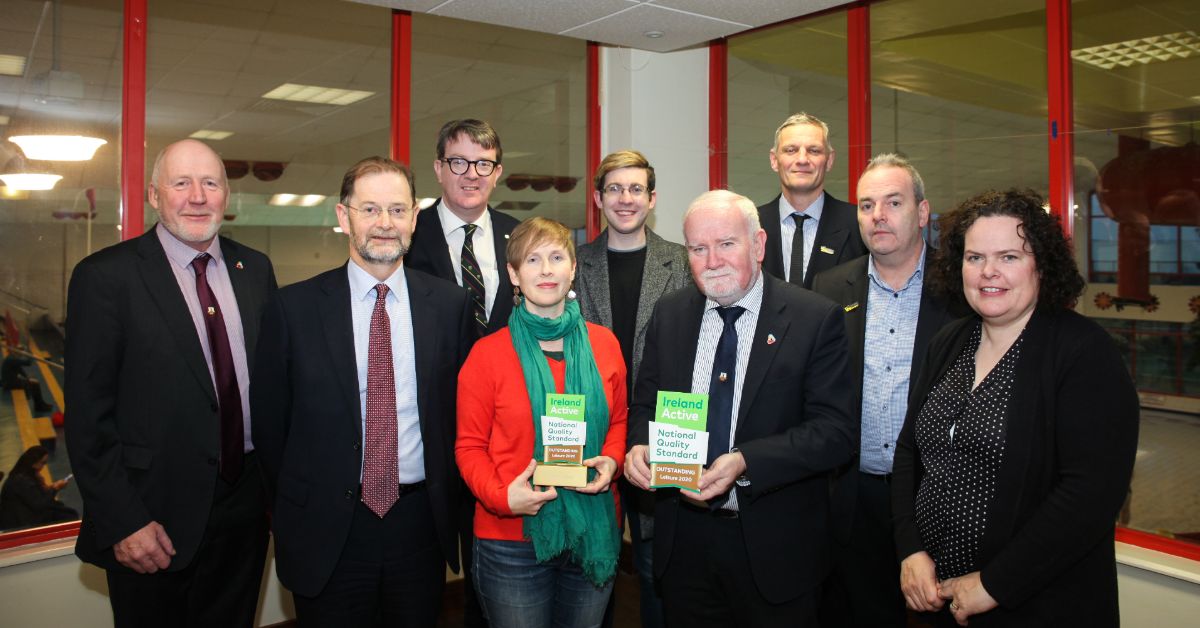 Leisureland wins National Quality Award for 2020
The Leisureland Board, Management and Staff are delighted to announce that the Leisureland Complex has achieved the Outstanding, National Quality Award from Ireland Active for 2020.
Leisureland was the recipient of the prestigious Ireland Active National Quality Award at the Johnstown Estate, Co Meath recently, and was delighted to be selected as being of an outstanding quality.
Ian Brennan, Operations Manager in Leisureland stated;
"These awards are only granted to Leisure Facilities in Ireland that have been successful in maintaining a rigorous set of criteria, ensuring the highest standards being provided to the public at the facility. Areas of inspection through the audit included: presentation of the facility, staff training and qualifications, safety, cleanliness and maintaining water quality, to name just a few. The National Quality Standard award has established itself as the Quality Mark that all leisure facilities should strive to achieve and I on behalf of the staff am delighted to accept this prestigious accolade".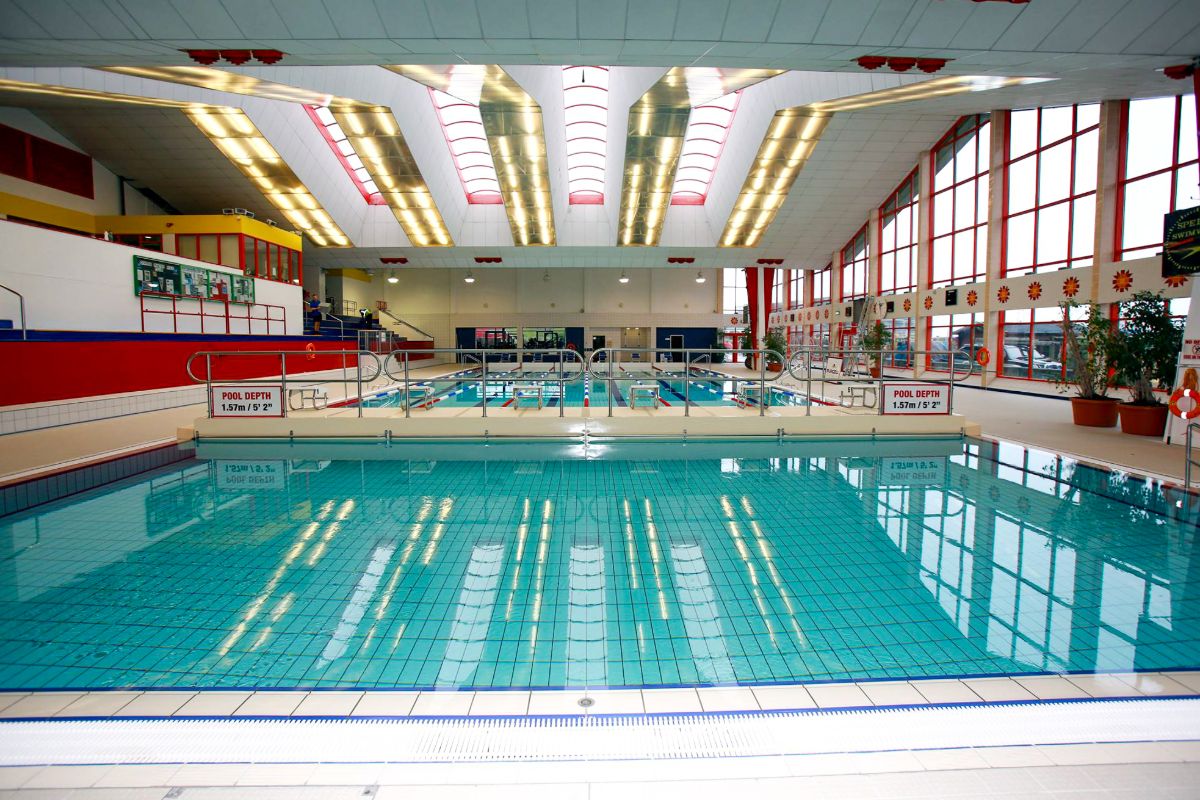 Leisureland has always had an "Access for all" ethic, reflected in the support given by the Board of Management and Galway City Council.
Donal Lyons, Chairman of the Board of Management stated;
"I am delighted that Leisureland has again been recognised and awarded the prestigious Ireland Active National Quality Award for 2020.
This is a tremendous achievement and accolade for Leisureland. The award recognises and acknowledges the hard work of the Management and Staff at the facility in ensuring that Leisureland is one of the top leisure facilities in Ireland. I want to thank Ian Brennan Operations Manager and his team for achieving and maintaining the rigorous criteria required to win this award.

I also want to thank the Leisureland Board of Directors, Galway City Council for their support of Leisureland. It is a fantastic facility and this is borne out by the number of patrons now using the facility".
Feature image:
Back L-R: Niall McNeilus (Cllr), Owen Hanley (Cllr), Ian Brennan (Operations Manager)
FRONT L-R: Noel Larkin (Cllr), Thomas Connell (Director of Services, City Council), Pauline O'Reilly (Cllr), Donal Lyons (Chairman of Board), Tom O'Connor (Board Member), Angela Breslin (Galway City Council)