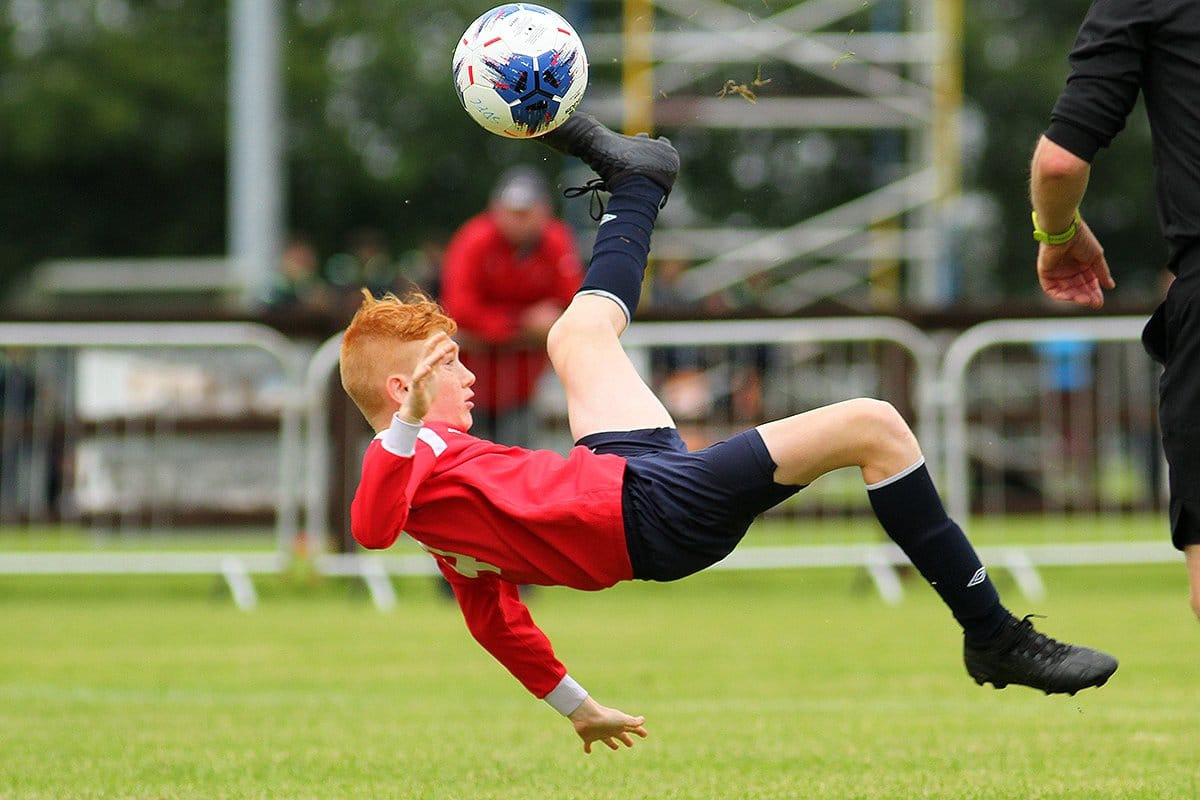 Leading Underage Soccer Tournament Kicks Off In Galway This Week
The 2019 Galway Cup runs from 7th to 10th August in Salthill Devon's Drom Soccer Park, with teams provided with the perfect stage to showcase their talents to coaches, scouts and an appreciative audience.
This year's Galway Cup is now regarded as one of the leading underage tournaments in Europe and will feature fifty teams competing in five sections; 2004 Premier, 2006 Elite, 2006 Club, 2007 Boys, 2004 Girls (one-day event).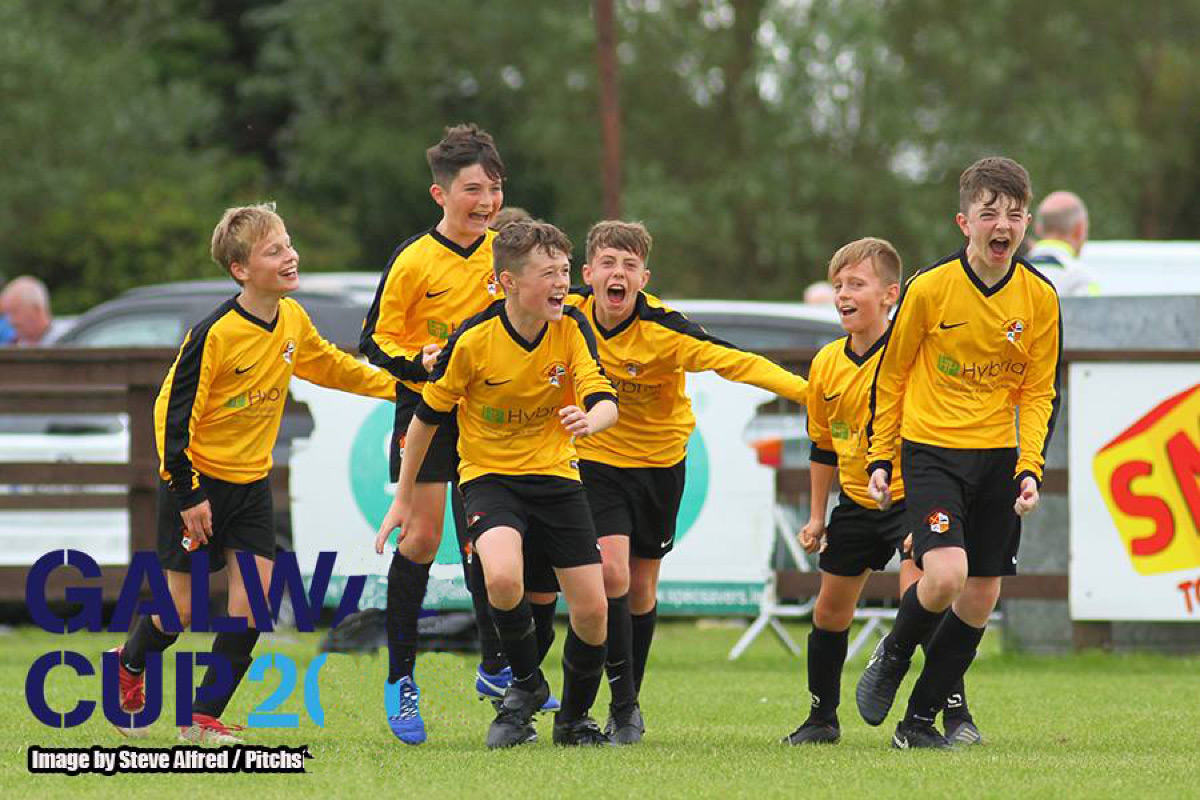 The tournament will bring over 1000 players to Galway with countless coaches, managers, parents and friends flocking to the town to watch the young starlets strut their stuff. 120 games will be played over the four days in what promises to be yet another great tournament.
Tournament Director Ronan Gibney added,
"We're very proud that the tournament has continued to grow each year, and we are striving to make the competition bigger and better all the time – with Salthill Devon's fabulous Drom facility having been further developed ahead of this year's tournament. We'd like to invite anyone in Galway during the tournament to call up – you might just see the next soccer star in action!"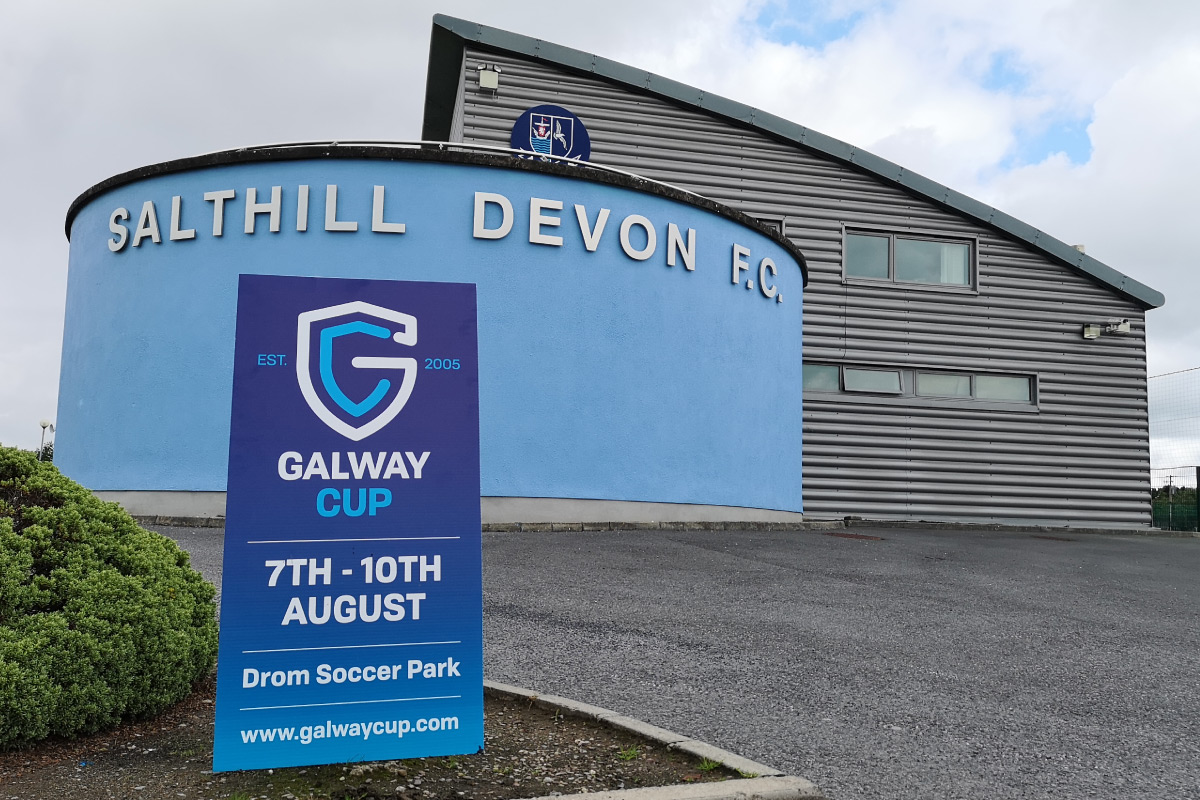 Such stars who have appeared over the years include Spain's Brahim Diaz (now of Real Madrid) who lit up the Galway cup with Malaga in 2012 and soon afterwards he moved to Manchester City as a fourteen-year-old. The tournament has also featured Jordan Pickford (current Everton & England goalkeeper) Greg Cunningham (Cardiff City), Daryl Horgan (Hibernian), Conor Masterson (QPR and ex-Liverpool), Ryan Manning (QPR), Connor Wickham (Crystal Palace) and former player of the tournament Ben Knight who has just moved to Manchester City from Ipswich Town for £1m.
Tickets can be purchased on the gate, with more information available on www.galwaycup.com and the tournament's social media.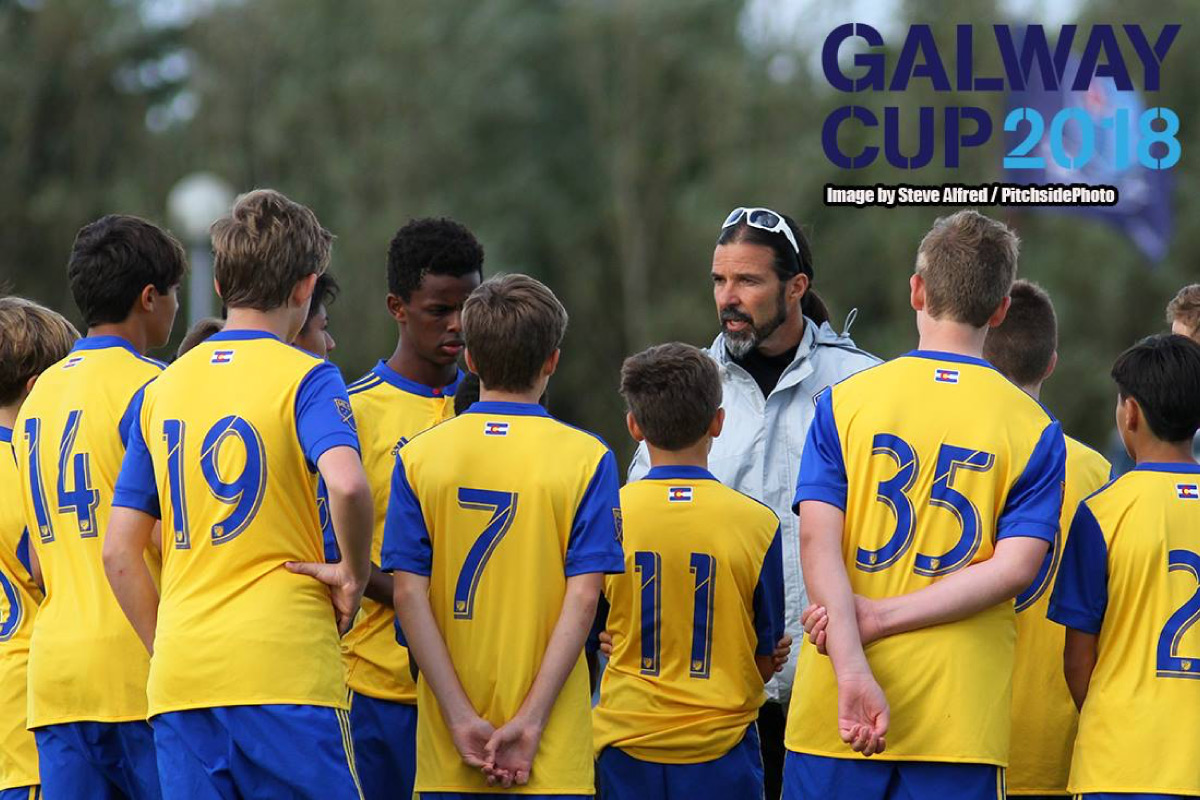 Main image by Steve Alfred and shot at Galway Cup 2018